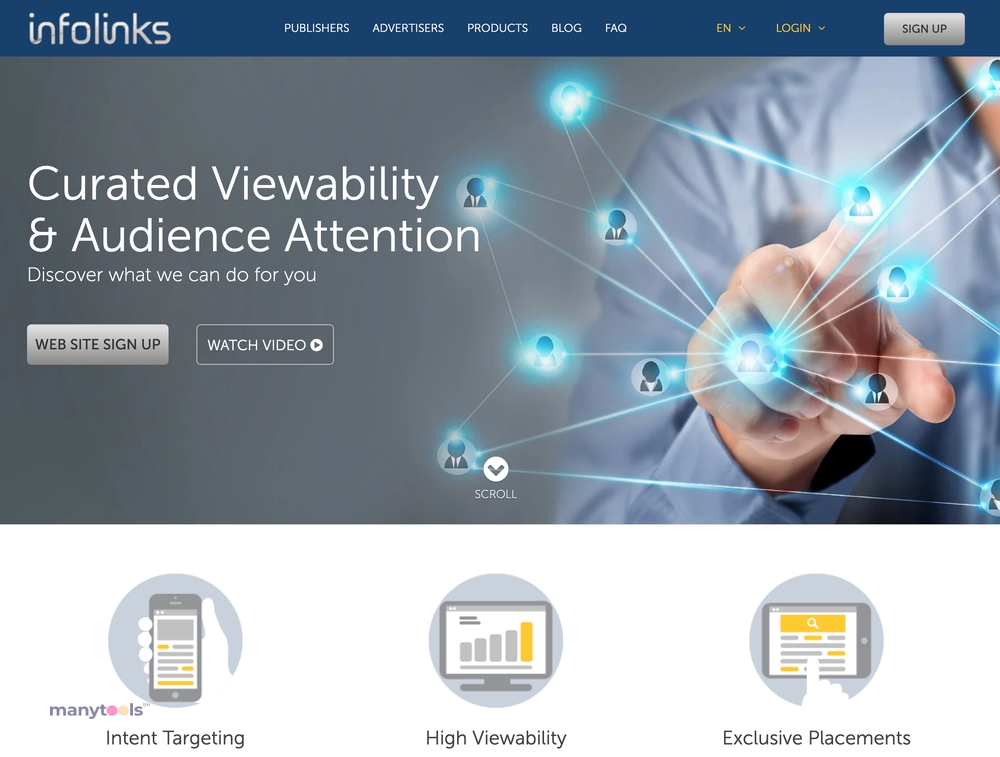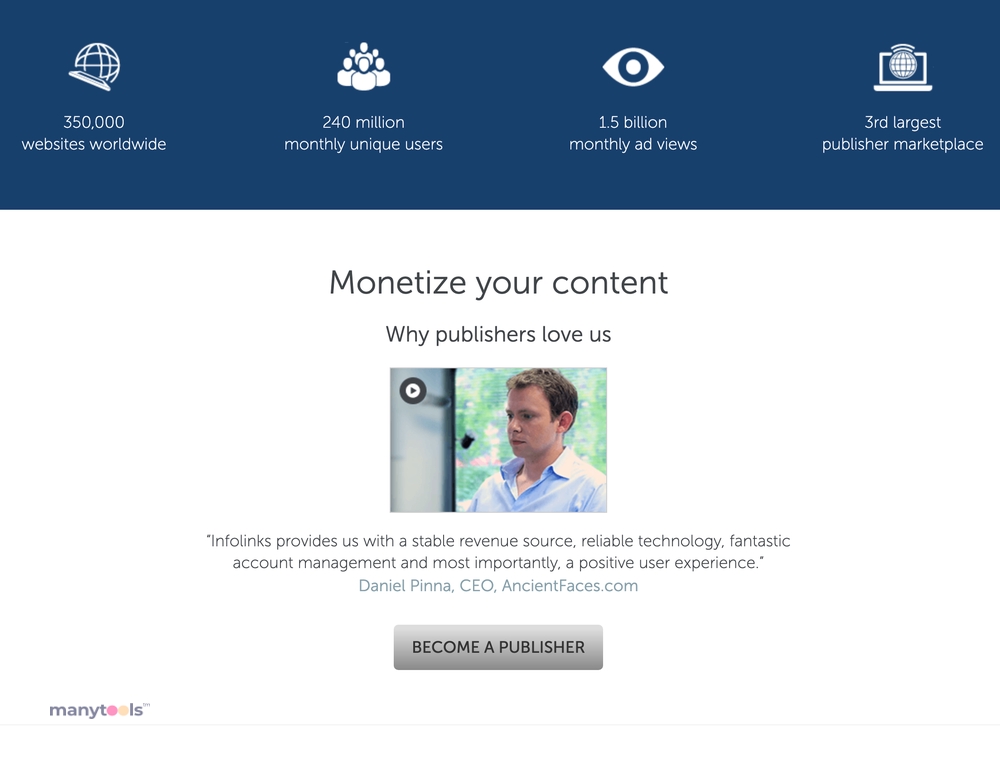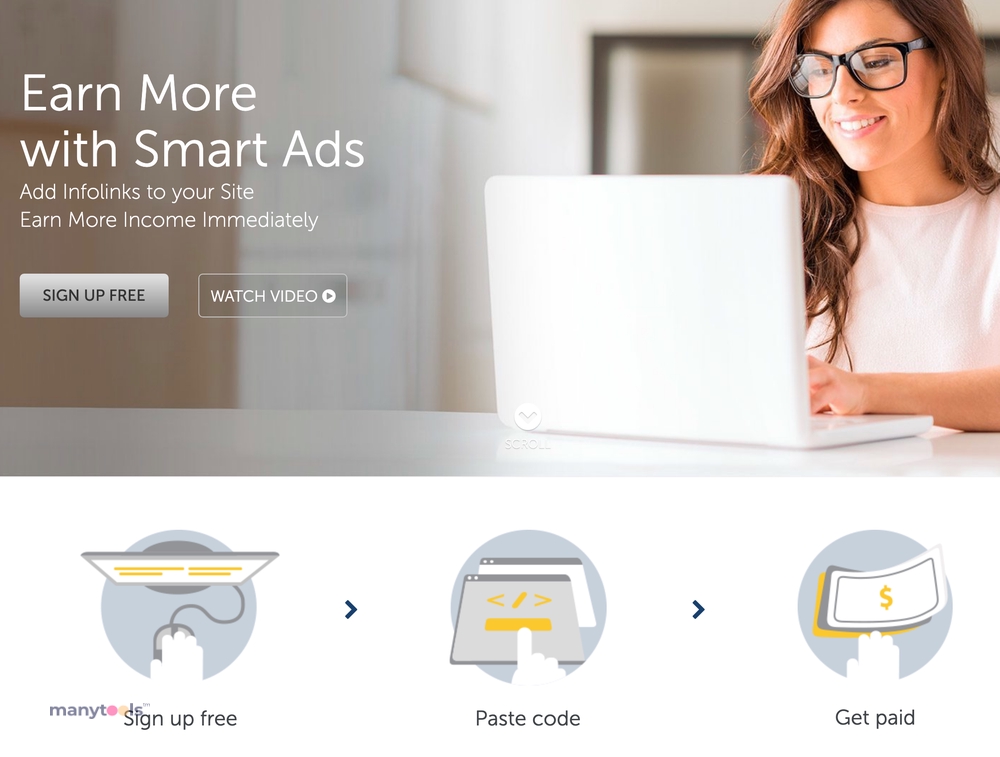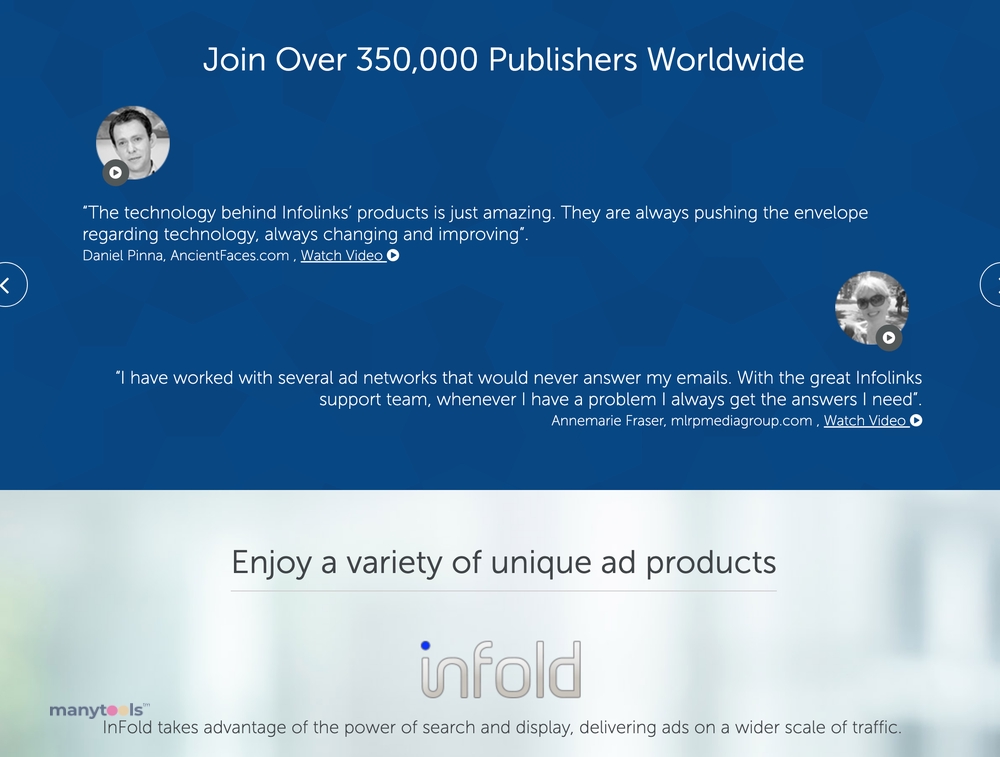 Infolinks stands out in the crowded field of digital advertising platforms, offering a fresh and innovative approach to monetizing online content. With its unique focus on "Curated Viewability and Audience Attention", Infolinks aims to revolutionize the way publishers and advertisers interact and engage with their audiences.
Delving into the Concept
At the heart of Infolinks is the concept of smart ads. These aren't your everyday, run-of-the-mill ads. They're cleverly designed to blend seamlessly with the content, creating a smooth and uninterrupted user experience. Through this approach, Infolinks ensures that audience attention is held, captivated by both the content and the ads therein.
Audience Engagement Meets Monetization
Infolinks doesn't just stop at creating smart ads. It's also about empowering publishers and bloggers to monetize their content effectively. It promises an intuitive platform that makes ad integration a breeze, even for the less tech-savvy amongst us. And the best part? It's free to join, making it an attractive proposition for anyone looking to make money from their site or blog.
How Infolinks Stands Out
What sets Infolinks apart from other digital advertising platforms is its commitment to curated viewability. This isn't about bombarding audiences with ads. It's about strategically placing them in a way that enhances rather than detracts from the user experience. Infolinks understands that audience attention is a precious commodity and treats it with the respect it deserves.
A Win-Win Scenario
Infolinks presents a win-win scenario for both publishers and advertisers. Publishers get to monetize their content without compromising on user experience. Advertisers, on the other hand, benefit from the platform's precision targeting capabilities, ensuring their ads reach the right audiences at the right time.
The Final Verdict
In the fast-paced, ever-evolving world of digital advertising, Infolinks is a breath of fresh air. It offers a unique and innovative approach to monetizing content, underpinned by a deep understanding of audience attention and viewability. Whether you're a publisher looking to monetize your site or blog, or an advertiser seeking to reach the right audience, Infolinks could be just the tool you need. With its smart ads and promise of curated viewability, it's certainly worth a closer look.
Remember, the first step to utilizing its potential is as easy as visiting "https://www.infolinks.com/" and signing up for free. So why wait? Start monetizing your content with Infolinks today!
Other Tools Like
Infolinks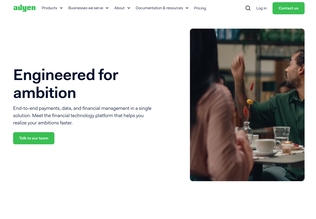 Adyen
adyen.com
Paid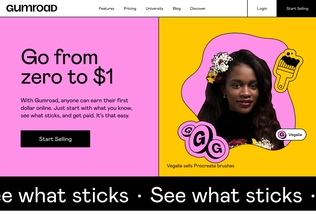 Gumroad
gumroad.com
Paid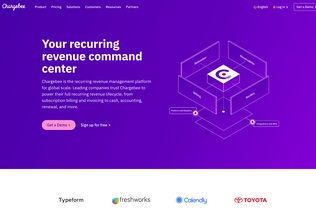 Chargebee
chargebee.com
Trial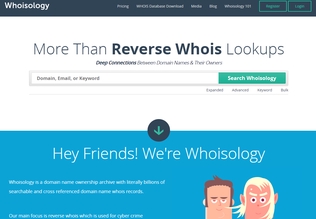 Whoisology
whoisology.com
Trial
Comments