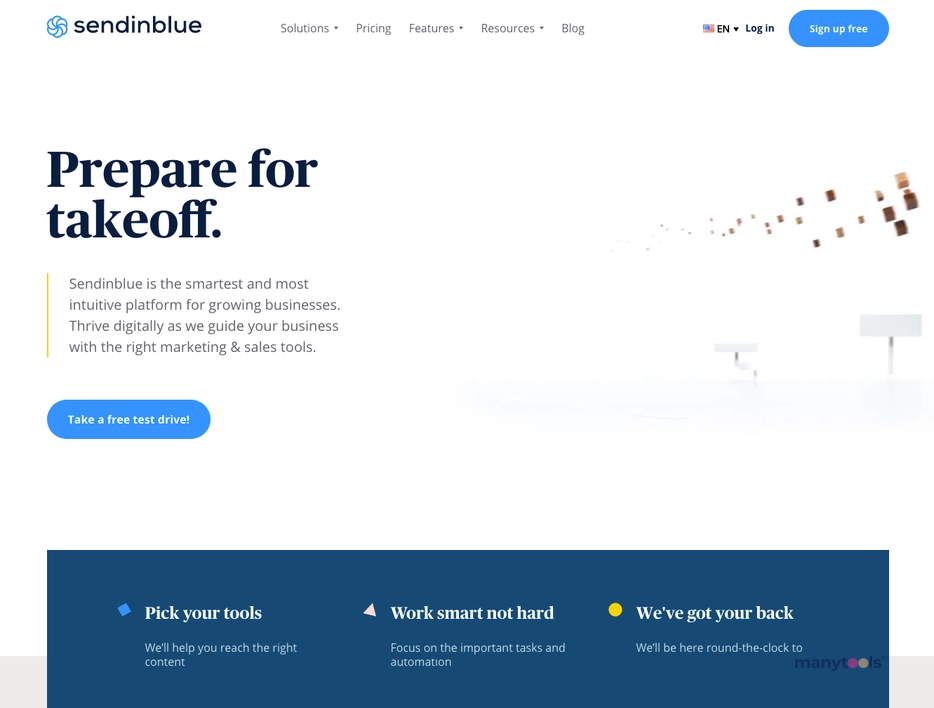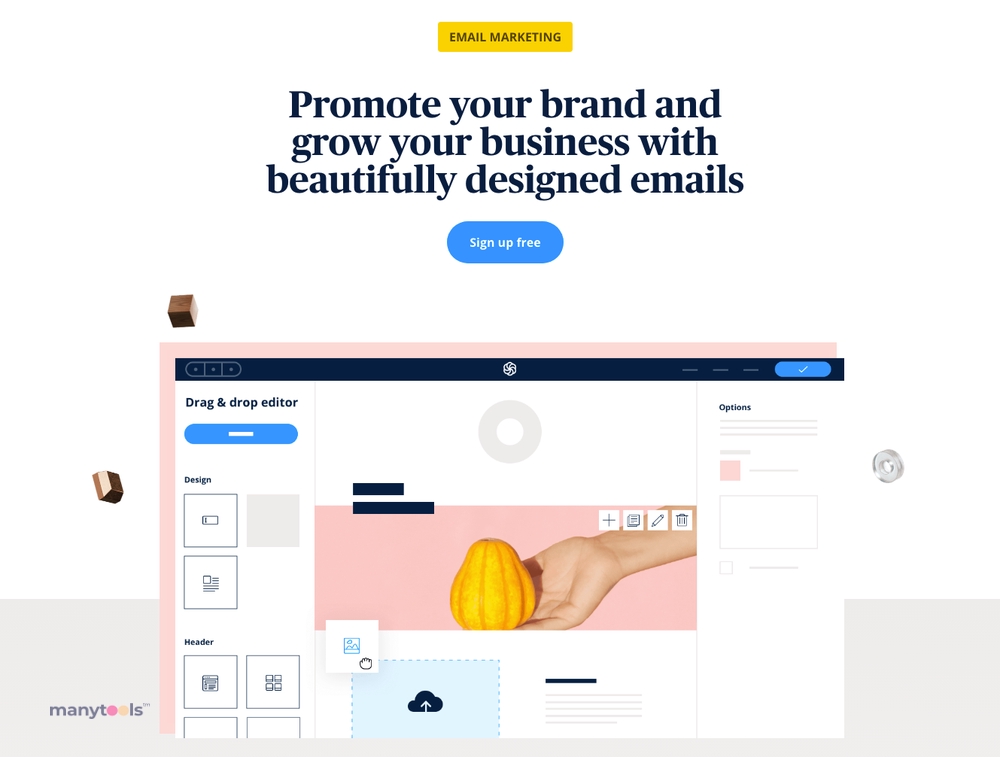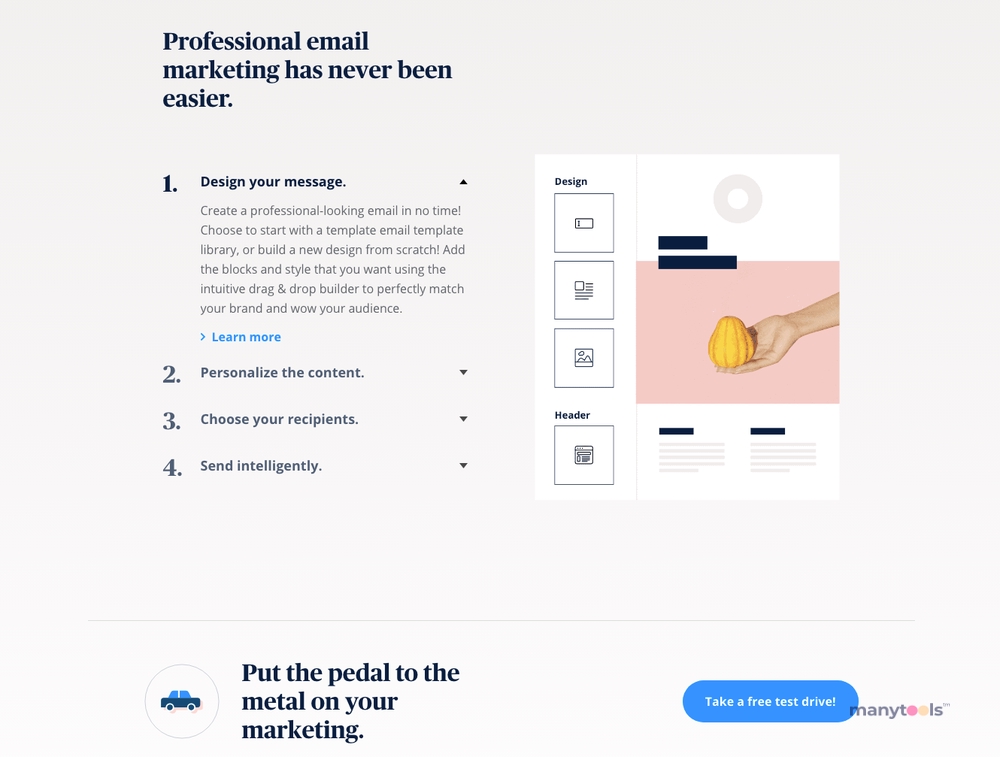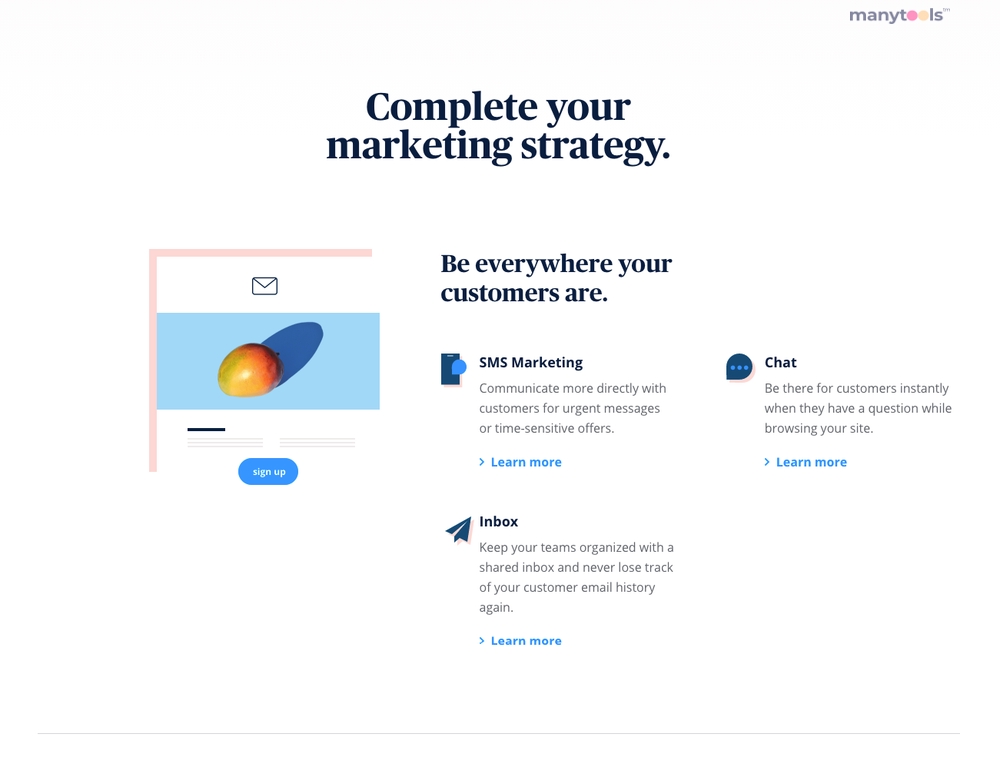 Brevo: Elevate Your Business with Comprehensive CRM Solutions
Introducing Brevo, formerly known as SendinBlue, a powerhouse CRM suite tailored to fuel your business growth. With its all-in-one approach, Brevo revolutionizes customer relationship management across multiple channels—email, SMS, chat, and beyond. This versatile toolkit is poised to ignite connections and expand your clientele.
Multifaceted Communication Excellence
Brevo's core strength resides in its diverse communication capabilities. Seamlessly connect with customers through personalized emails, real-time chat, and targeted SMS interactions. This holistic engagement strategy ensures no avenue of customer interaction goes untapped.
Simplicity Meets Customizability
Navigating the Brevo interface is a breeze, catering to both novices and seasoned professionals. Its user-friendly design, coupled with customizable features, empowers you to craft engaging content. With a repertoire of templates and drag-and-drop tools, advanced technical skills are not a prerequisite.
Data-Driven Decision Making
Brevo's prowess extends to analytics and reporting. Real-time campaign performance tracking and analysis become a reality. Dive into metrics such as open rates, click-through rates, and engagement levels, facilitating data-driven decisions and optimizing strategies for maximal impact.
Affordability Meets Accessibility
Surprisingly, Brevo offers powerful features at an accessible price point. A free trial and various pricing plans accommodate diverse budgets and needs. This democratizes its usage, making it suitable for startups as well as established enterprises.
Learning Curve with Ample Support
While Brevo offers impressive capabilities, like any tool, there's a learning curve. However, Brevo addresses this by providing abundant resources, including tutorials, webinars, and a responsive customer support team.
Unlock Business Growth with Brevo
In conclusion, Brevo is a robust CRM suite poised to redefine customer engagement and catalyze business expansion. Its multi-channel communication prowess, intuitive interface, analytics precision, and budget-friendly pricing combine to create a tool well-suited for digital professionals of all kinds.
Harness the Right Tool for Success
Remember, selecting the right tool can be transformative for your business. Give Brevo a spin and experience the growth it can catalyze within your business endeavors. Embrace Brevo and witness your connections and clientele flourish.
Sendinblue Review (2023) - Our Experience After 8 Years of Using it
26 Feb 2023
Sendinblue is a comprehensive email marketing platform that addresses all your requirements. Email marketing remains a crucial element for numerous online businesses, even in this era of social media. This is because there's no better method for directly reaching out to people, particularly for business-related purposes. Sendinblue is an excellent tool that can assist you in reducing extra operational expenses, enabling us to retain a larger portion of the revenue.
Sendinblue is a comprehensive platform offering much more than its renowned email marketing services. In addition to its powerful email builder and campaign management tools, it provides solutions for customer management, social media accounts, ecommerce channels, and more. Sendinblue is an excellent email marketing platform that is user-friendly for beginners while also offering advanced features such as efficient transactional emails and a compatible CRM system for more experienced users to benefit from.
Sendinblue Review 2023 (Features, Drawbacks, Pricing)
29 Dec 2022
In email automation and marketing tools, Sendinblue stands out as a highly adaptable choice. It provides an array of marketing, contact management, and automation capabilities. If you're prepared to dedicate significant resources and time to configure this email marketing solution, Sendinblue is an excellent choice. However, suppose you only require a handful of essential features like email tracking and prefer a more budget-friendly option. In that case, exploring more cost-effective and specialized alternatives may be wise.
Other Tools Like
SendinBlue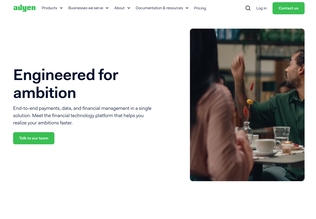 Adyen
adyen.com
Paid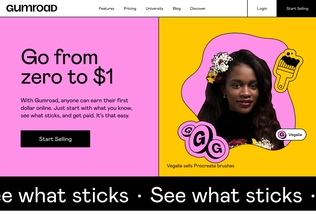 Gumroad
gumroad.com
Paid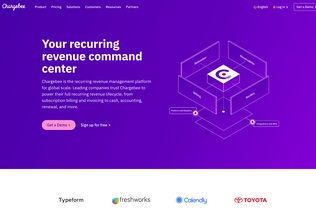 Chargebee
chargebee.com
Trial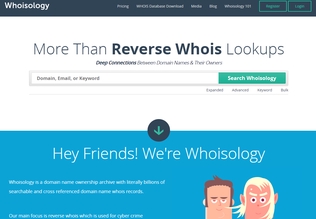 Whoisology
whoisology.com
Trial
Comments