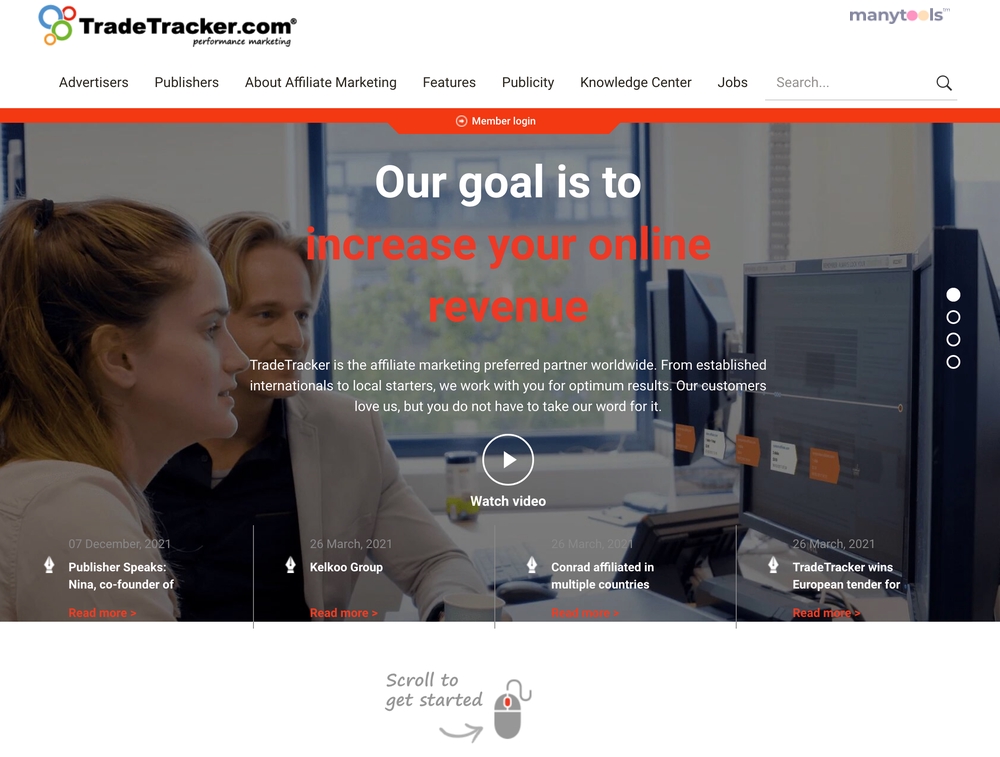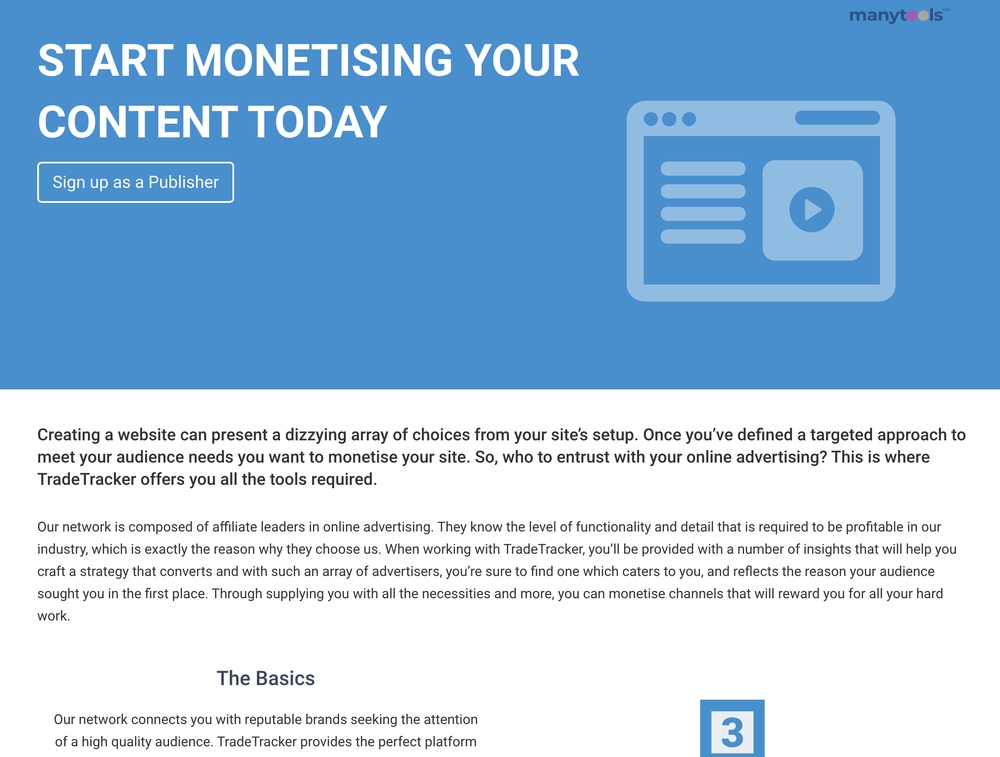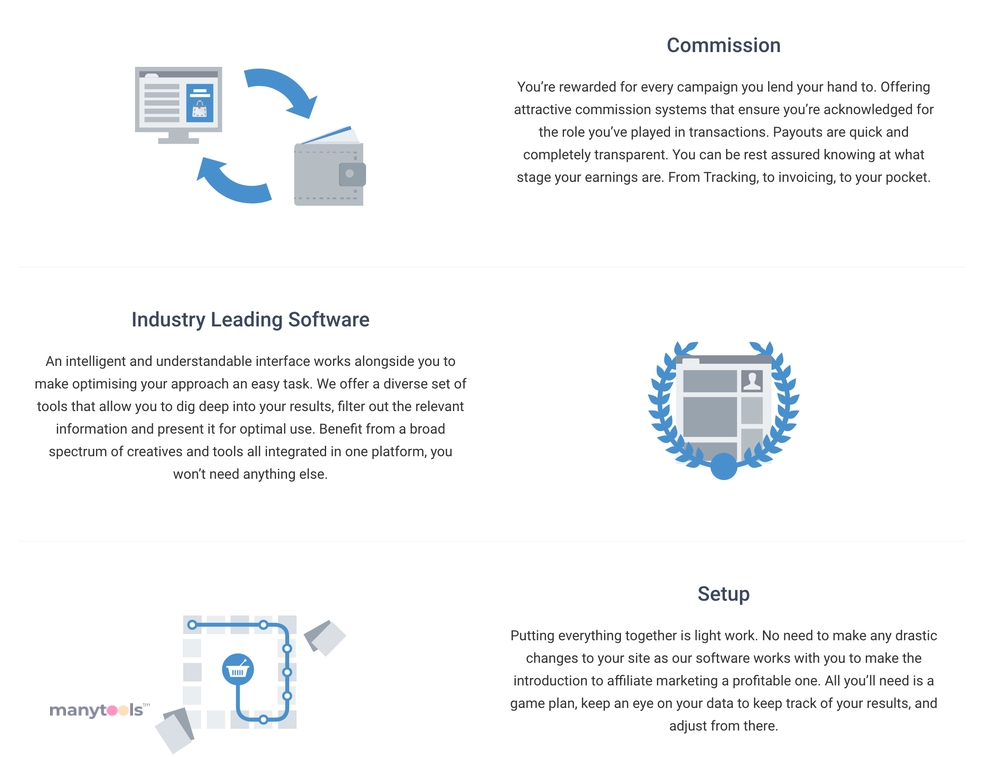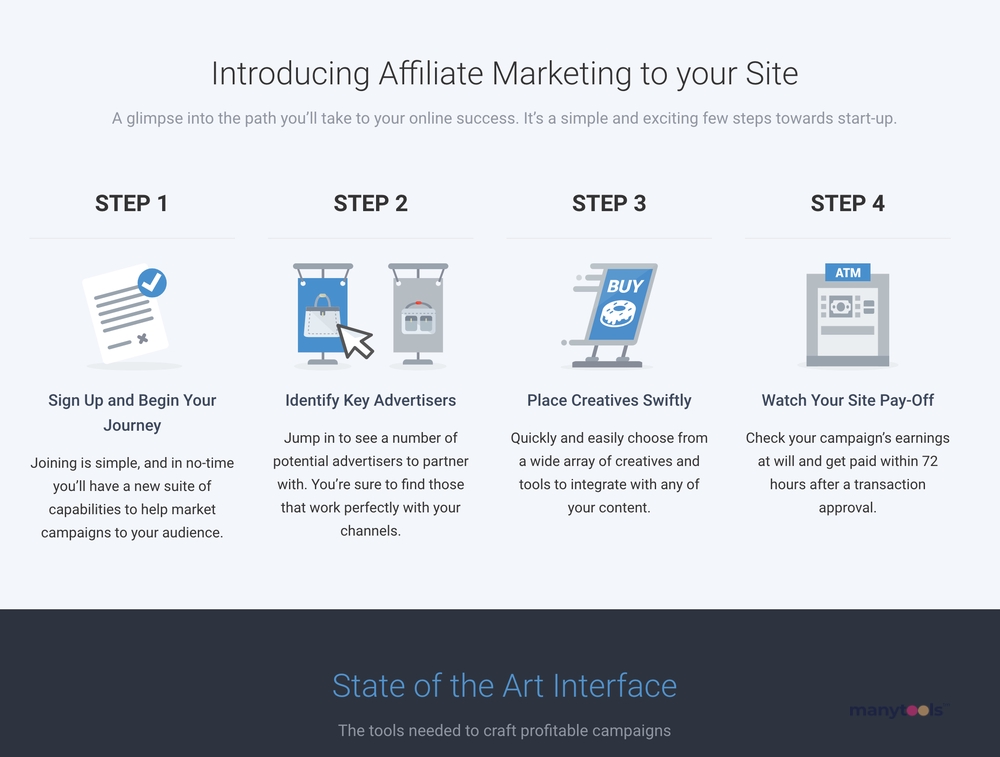 Discover TradeTracker, your next-level Affiliate Marketing and Performance Marketing platform. This user-friendly online advertising software takes the complexity out of digital marketing, offering a seamless, intuitive interface that's as beneficial for advertisers as it is for publishers.
TradeTracker: The Gateway to Increased Online Revenue
TradeTracker is built with one primary goal in mind - increasing your online revenue. Whether you're an advertiser looking to boost your brand visibility, or a publisher seeking to monetize your platform, TradeTracker offers the perfect solution. Its robust framework creates a bridge between advertisers and publishers, fostering a beneficial partnership that drives growth for both.
Your International Network Just Got Bigger
With TradeTracker, you're not just joining an online platform; you're becoming part of a global network. TradeTracker's international reach expands your horizons, connecting you with potential partners and customers worldwide. Whether you're local or global, the opportunities for growth and expansion are endless.
Streamlined, User-Friendly Interface
Ease of use is at the heart of TradeTracker. The platform is designed for simplicity, ensuring that even those new to affiliate marketing can navigate it with ease. From creating campaigns to tracking performance, every function is straightforward and intuitive, minimizing the learning curve and maximizing productivity.
Performance Marketing Made Easy
TradeTracker takes the guesswork out of performance marketing. It offers accurate tracking and reporting tools that provide real-time insights into your campaigns. With this data, you can make informed decisions, optimize your strategies, and watch your performance soar.
Reliable Affiliate Marketing Platform
As a trusted affiliate marketing platform, TradeTracker offers a secure environment for advertisers and publishers alike. Your online revenue is in safe hands with TradeTracker, thanks to its advanced security measures and firm commitment to maintaining your privacy and data protection.
Boost Your Growth with TradeTracker
TradeTracker empowers digital professionals. Whether you're a developer, designer, SEO guru, webmaster, affiliate marketer, growth hacker, data analyst, or content creator, TradeTracker is the tool you need to take your online revenue to the next level.
TradeTracker isn't just about making your life easier; it's about making your business stronger. With its robust features, global network, and user-friendly interface, TradeTracker represents a new era of online advertising and affiliate marketing. Embrace the future of digital growth with TradeTracker.
Other Tools Like
TradeTracker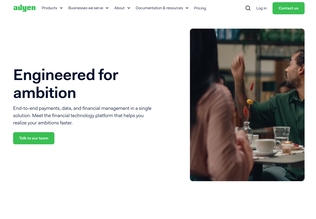 Adyen
adyen.com
Paid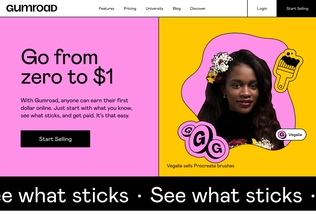 Gumroad
gumroad.com
Paid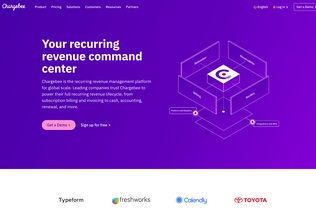 Chargebee
chargebee.com
Trial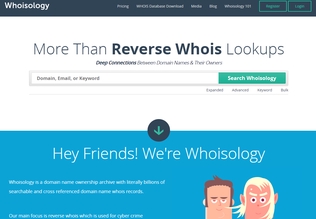 Whoisology
whoisology.com
Trial
Comments