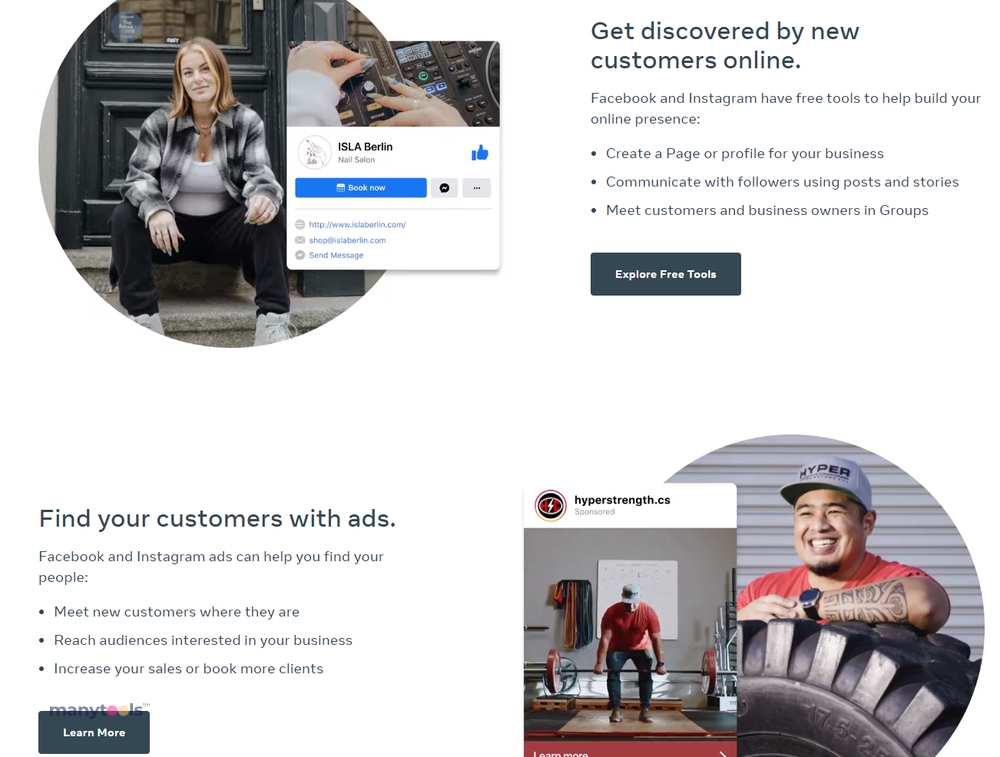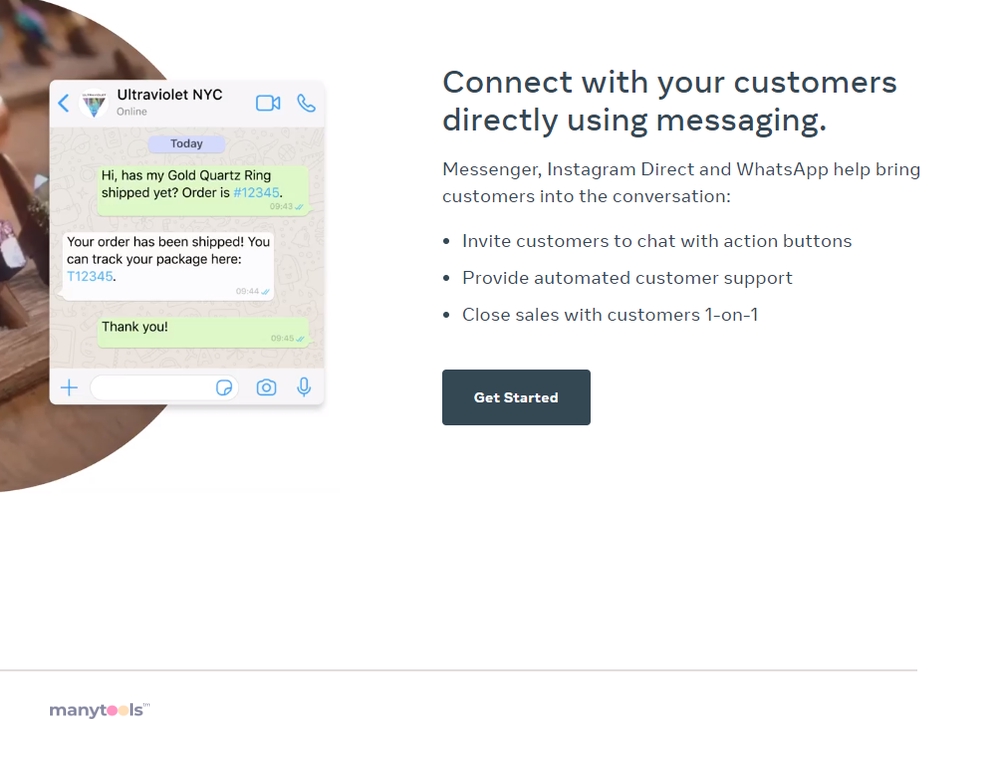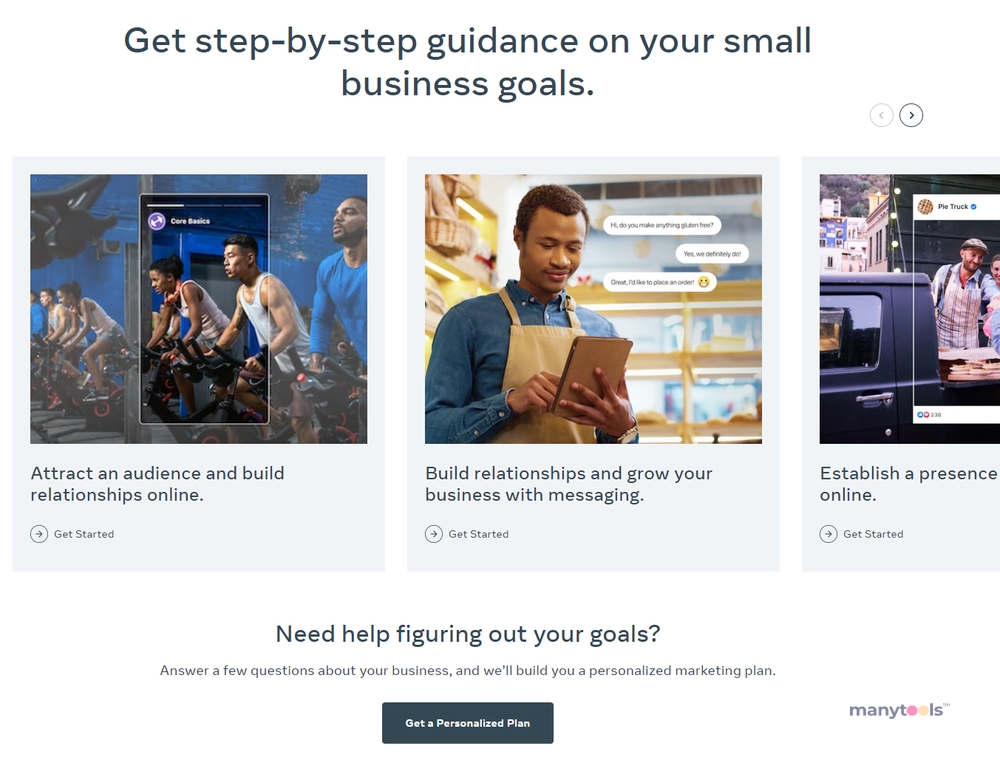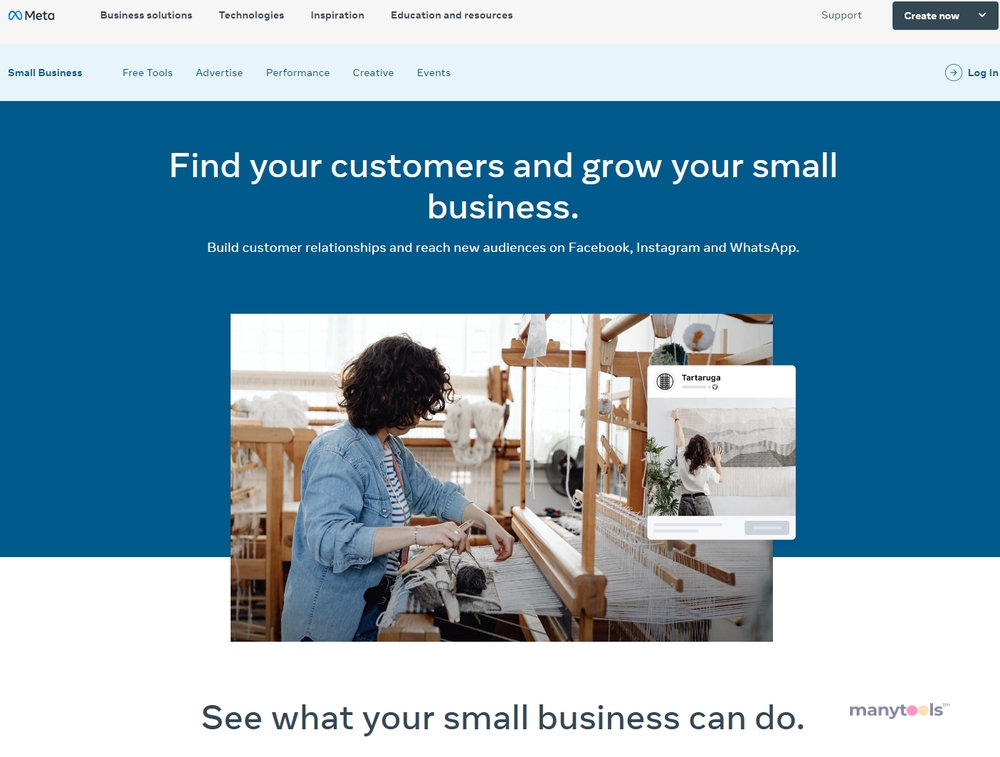 Unleash the Power of Social Media with Facebook for Business
The world of digital marketing is changing at a lightning pace, and at the heart of this revolution is Facebook for Business. This dynamic platform has been designed to help businesses, both small and large, reach out to their target audience, engage with them, and boost their overall brand visibility.
Connect, Share, and Grow
With Facebook for Business, the emphasis is on connectivity. It's designed to help you establish meaningful networks with your customers, and connect with them in a way that feels personal and engaging. Share news, updates, and special offers with ease, using this platform's intuitive interface.
A Game Changer for Small Businesses
For small businesses, Facebook for Business can be a game changer. The platform offers a wealth of opportunities for growth, allowing you to reach out to potential customers who may not know about your brand yet. It's a cost-effective way to increase visibility and attract new customers, without the need for a huge advertising budget.
Harness the Power of Data
Facebook for Business isn't just about connectivity, it's also about leveraging data to drive growth. The platform offers a powerful suite of analytics tools, allowing you to track how your posts are performing, who's engaging with them, and what kind of content resonates most with your audience.
Boost Your SEO Efforts
When it comes to SEO, Facebook for Business is a powerful tool. By integrating your Facebook page with your website, you can drive more traffic to your site and improve your search engine rankings. Plus, Facebook's own search function can help potential customers discover your business.
Promote with Precision
Facebook's advanced targeting tools allow you to pinpoint your audience with precision. You can target based on demographics, interests, behaviors, and more. This means your promotional efforts will be seen by the people most likely to be interested in your products or services.
Engage with Confidence
Engaging with your audience has never been easier. Facebook for Business makes it simple to respond to comments, answer questions, and keep the conversation flowing. Plus, the platform's robust security measures ensure that your business and customer data is protected.
In conclusion, Facebook for Business is a must-have tool for any business looking to make its mark in the digital world. It's user-friendly, powerful, and packed with features designed to help you connect, share, and grow. So why wait? Start harnessing the power of this dynamic platform today.
Other Tools Like
Facebook Business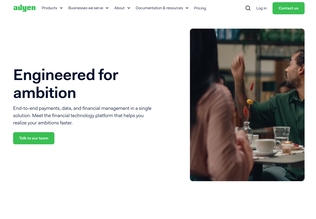 Adyen
adyen.com
Paid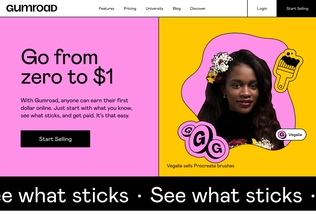 Gumroad
gumroad.com
Paid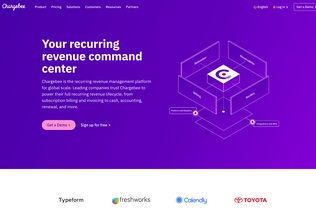 Chargebee
chargebee.com
Trial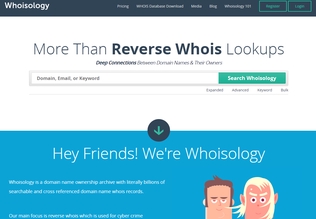 Whoisology
whoisology.com
Trial
Comments