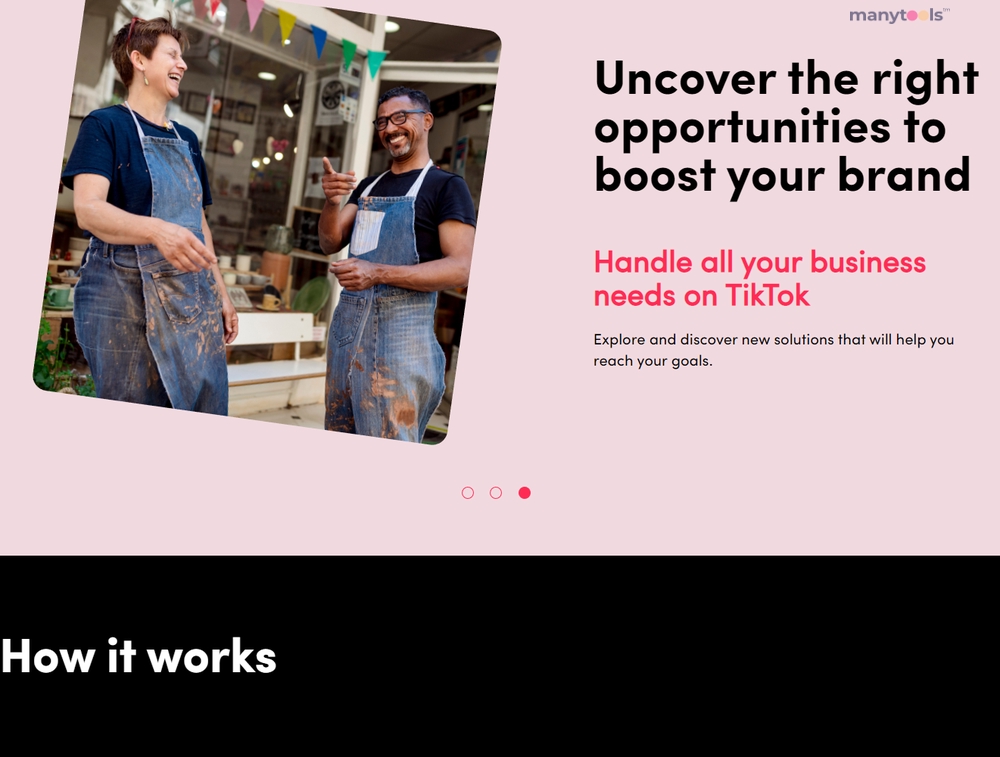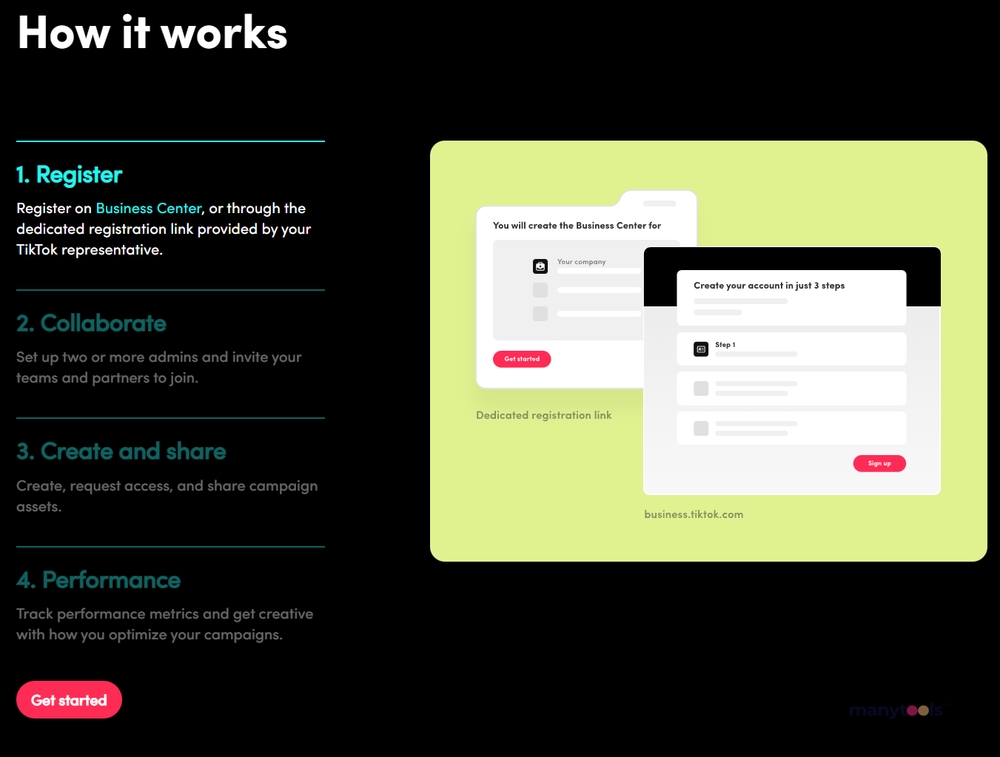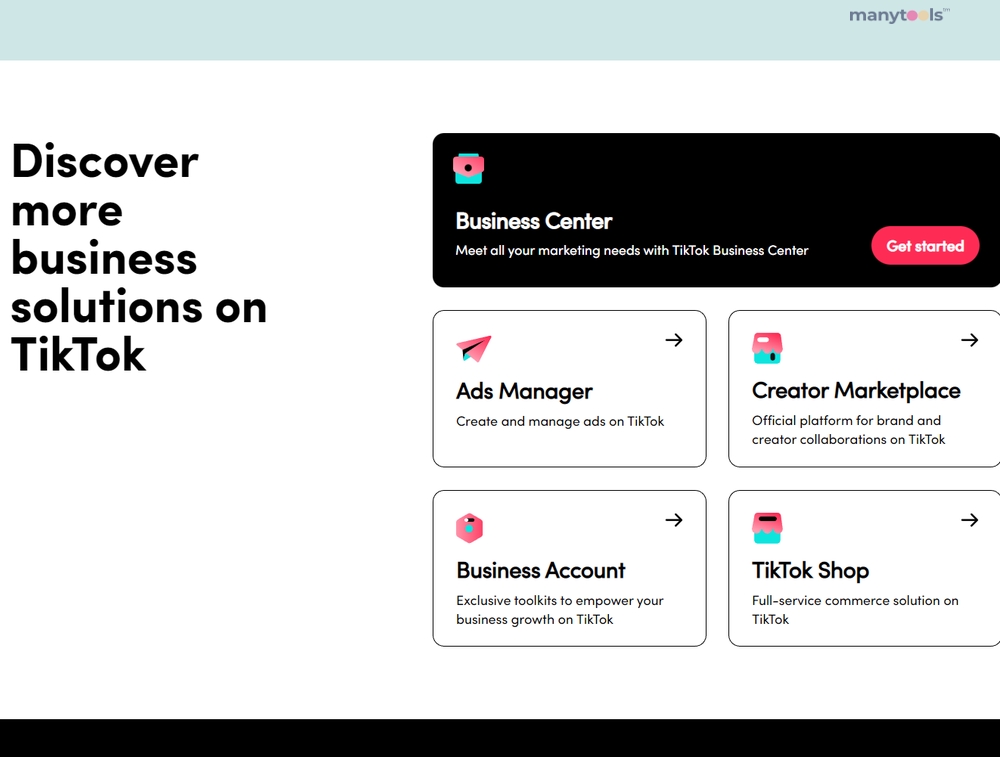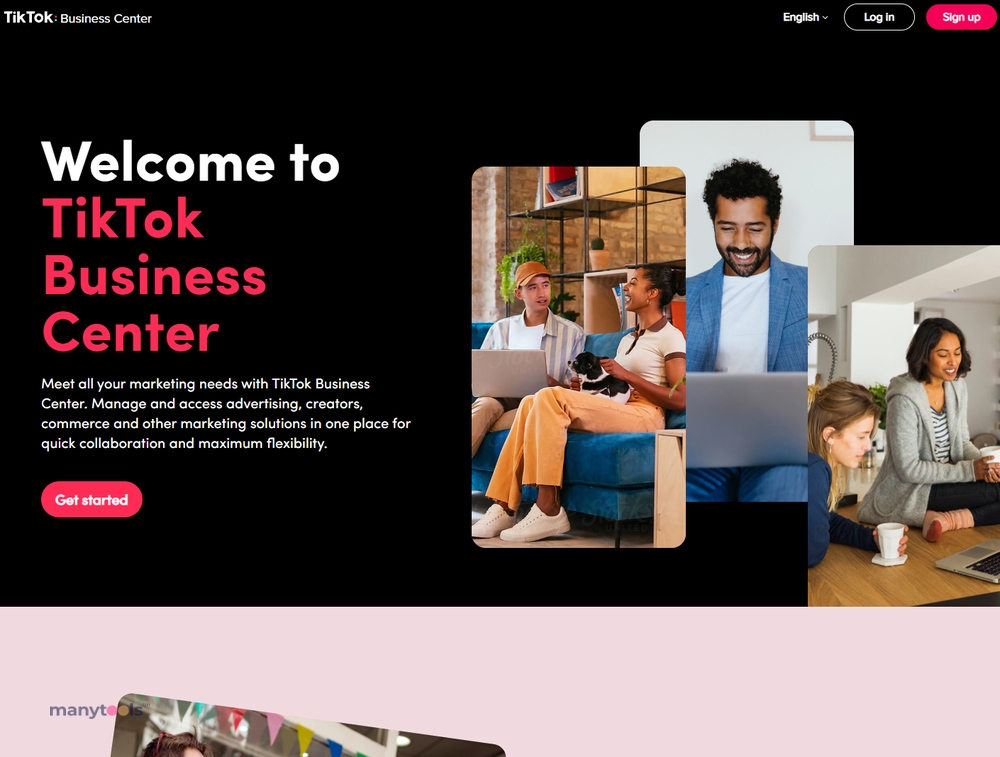 A Revolution in Digital Marketing
Bursting into the scene of digital marketing is TikTok for Business, a go-to platform for businesses, agencies and creators seeking to make a massive impact. It's a wonderful platform that allows users to create ads that not only promote but also entertain.
The Power of TikTok's Influence
With TikTok, businesses of all sizes can connect with billions of users worldwide, making it a top-tier platform for advertising. It's not just about creating ads; it's about crafting campaigns that resonate, connect, and engage with the audience. It's a goldmine of opportunities for those who can tap into its potential.
Unleashing Creativity in Advertising
One of the standout features of TikTok for Business is its unique approach to advertising. It encourages creativity, allowing businesses to craft entertaining and engaging ads. This innovative approach helps brands stand out, creating memorable experiences for the audience.
Targeted Marketing
TikTok for Business also offers targeted marketing. This approach ensures businesses reach their desired audience, making each campaign more effective. By targeting specific demographics, brands can maximize their impact and drive more conversions.
Achieve Big Results
The platform is designed to help businesses achieve significant results, regardless of their size. From small start-ups to established brands, everyone has the opportunity to reach and engage with a vast, dynamic audience. With TikTok for Business, the potential for growth is immense.
Built for Collaboration
TikTok for Business is not just for businesses; it's for creators too. It provides an excellent platform for creators and businesses to collaborate, creating a win-win situation. Through these collaborations, brands can tap into the creator's loyal fanbase, while creators gain exposure.
In Conclusion
TikTok for Business is a must-try platform for any business seeking to boost their digital marketing efforts. With its unique approach to advertising, potential for targeted marketing, and opportunities for collaboration, it's an invaluable tool in today's digital age. Embrace the power of TikTok for Business and experience the revolution in digital marketing.
Other Tools Like
TikTok Business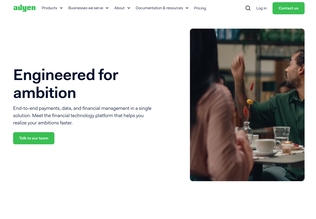 Adyen
adyen.com
Paid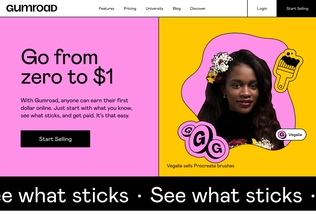 Gumroad
gumroad.com
Paid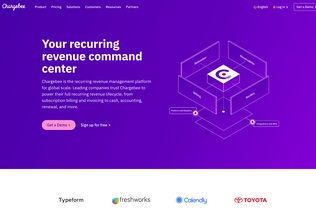 Chargebee
chargebee.com
Trial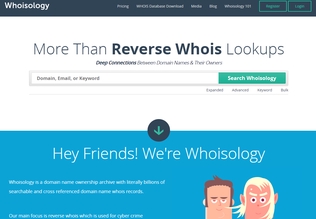 Whoisology
whoisology.com
Trial
Comments