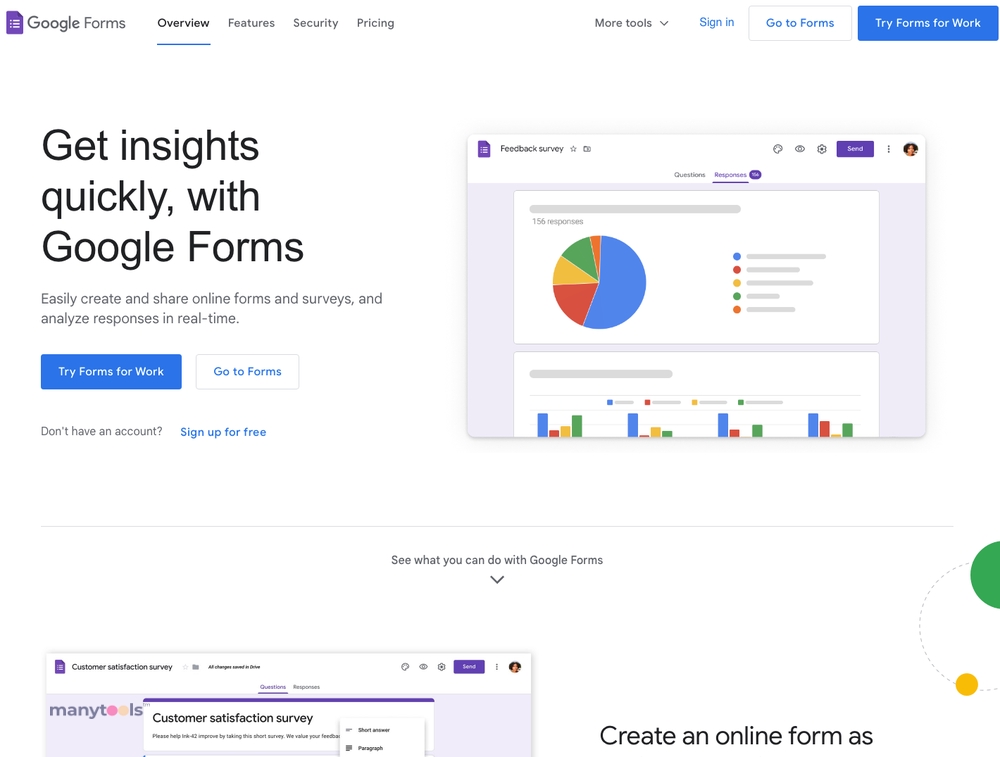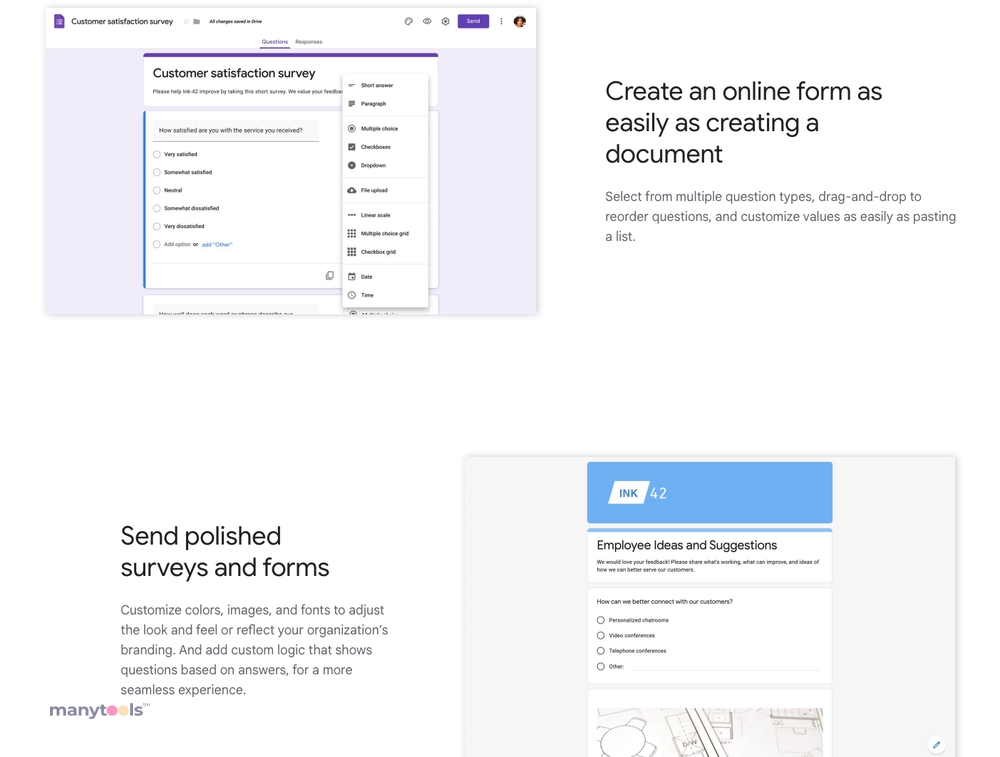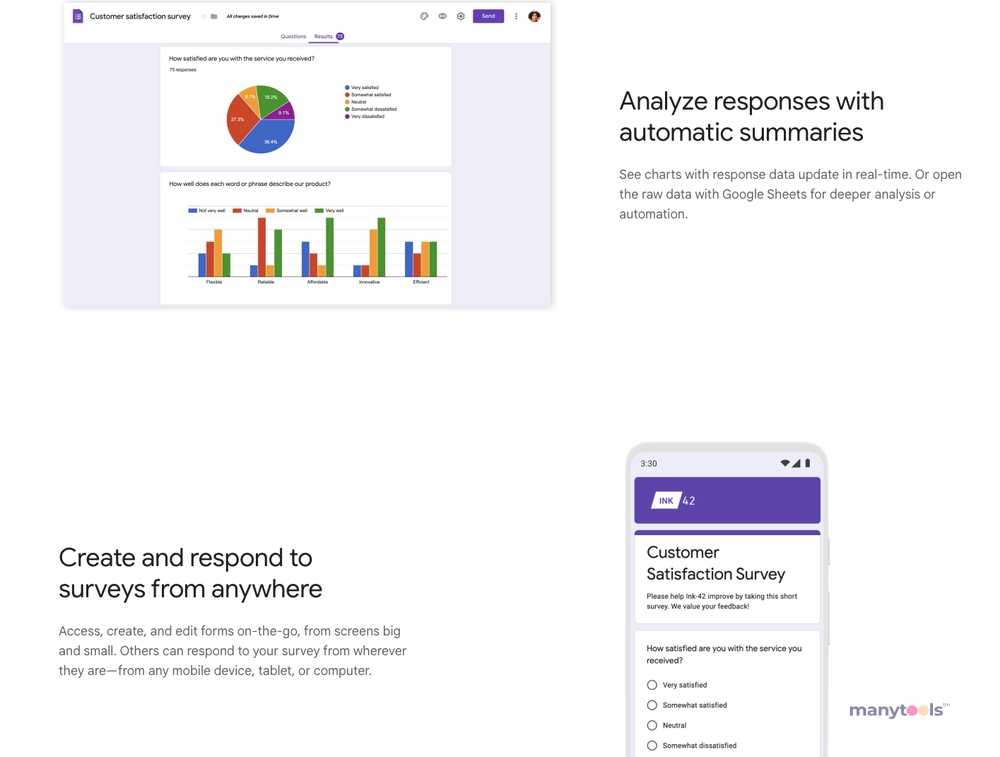 Google Forms: A Masterstroke for Data Collection
Google Forms is a game-changer in the world of online data collection. The platform streamlines the process of creating custom forms and surveys, making it easy for professionals from all walks of life to gather the information they need.
The Magic of Google Forms
What makes Google Forms stand out in the crowd is its simplicity. With a user-friendly interface, it allows anyone to design a form within minutes. Despite its simplicity, it offers a wide array of question types, such as multiple-choice, dropdowns, linear scales, and more, providing flexibility to the user.
Real-Time Results at Your Fingertips
One of the key features of Google Forms is the real-time results analysis. As responses start pouring in, they are instantly analyzed and presented in an easy-to-understand format. Whether you're sitting at your office desk or on the go, this feature allows you to stay updated with the data on any device.
Enhanced Collaboration with Google Workspace
Google Forms is a part of the larger Google Workspace, meaning it integrates seamlessly with other Google services. You can easily import form responses to Google Sheets for further analysis or use Google Drive to store and share your forms. This makes it an excellent tool for team collaboration.
Privacy and Security: A Priority
Understanding the importance of privacy and security, Google Forms ensures your data remains confidential. The responses collected are only visible to you and individuals you choose to share them with.
Google Forms: The Ideal Tool for Professionals
Whether you are a developer, a designer, an SEO specialist, a data analyst, or a content creator, Google Forms is a valuable tool. It's more than just a form creator; it's a powerful data collection tool that can help drive your projects and decision-making processes.
Endless Possibilities with Google Forms
From conducting market research, collecting customer feedback, creating quizzes, to event planning, the possibilities with Google Forms are endless. In a world where data is king, Google Forms is a vital tool that helps you collect, analyze, and utilize data in the most efficient way possible.
Overall, Google Forms is a reliable, user-friendly, and versatile tool that makes data collection a breeze. It's a tool that truly aligns with the needs of today's digital professionals.
Other Tools Like
Google Forms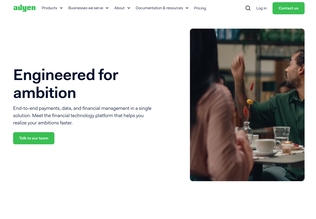 Adyen
adyen.com
Paid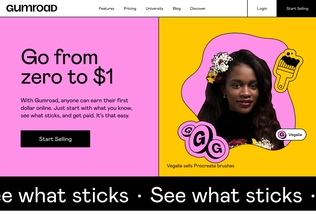 Gumroad
gumroad.com
Paid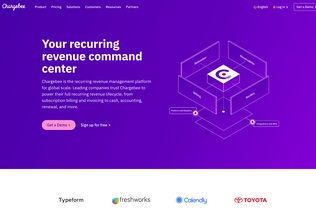 Chargebee
chargebee.com
Trial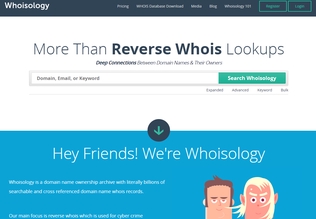 Whoisology
whoisology.com
Trial
Comments