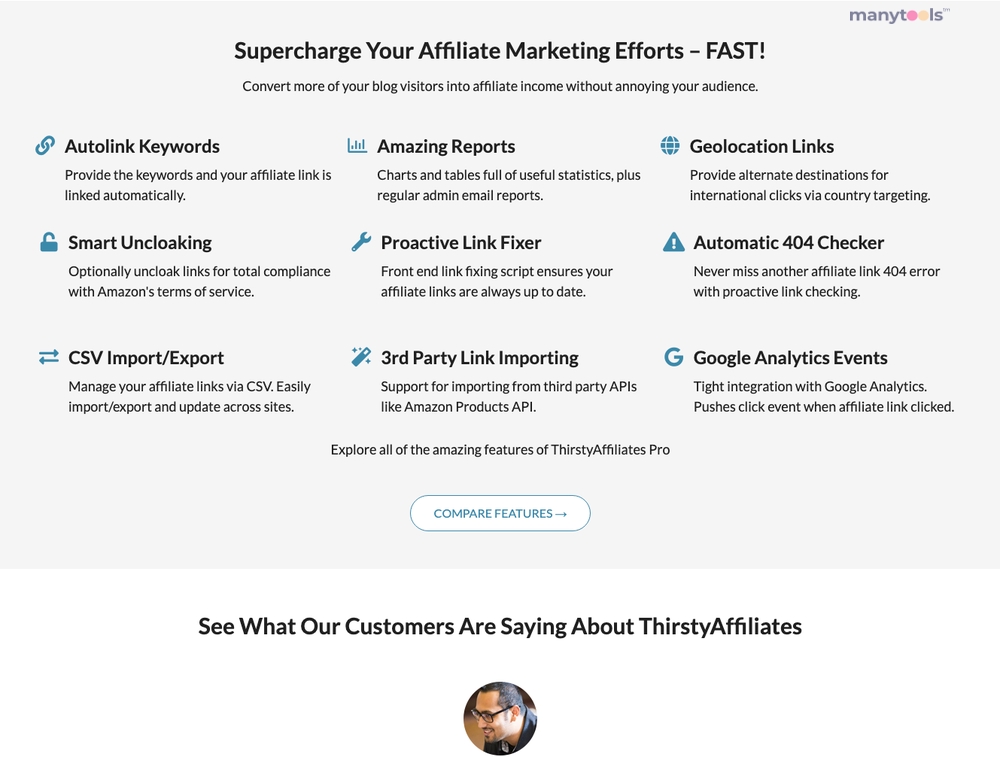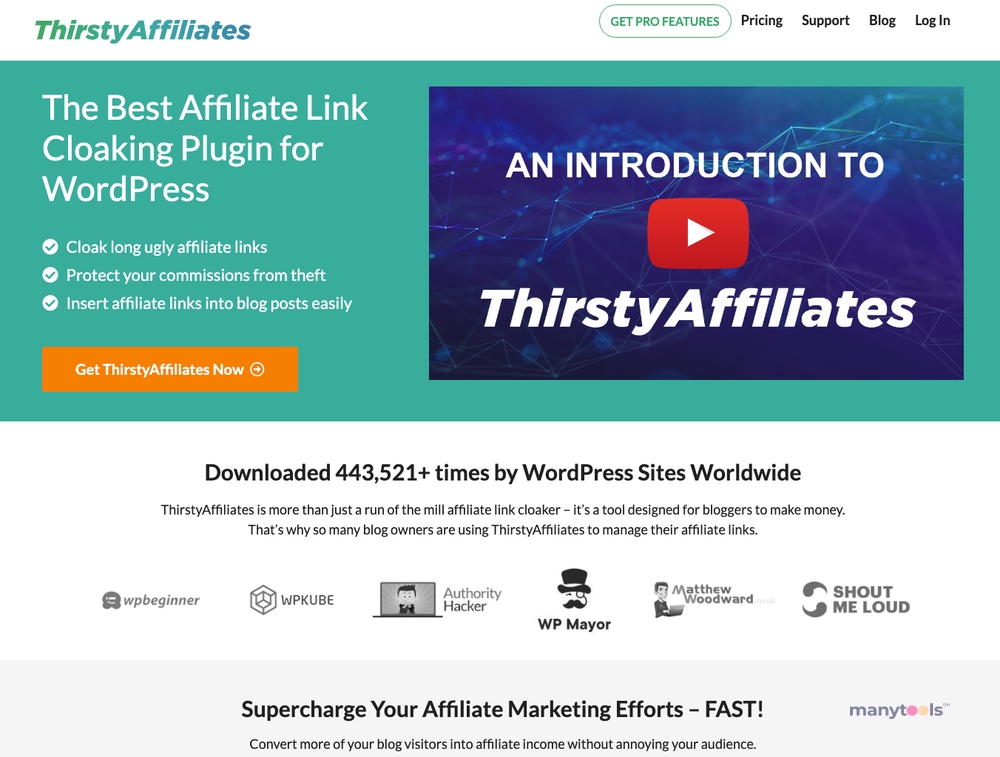 If you're in the affiliate marketing business and looking for a tool to streamline your workflow, look no further than ThirstyAffiliates. This WordPress plugin is a game-changer in the world of affiliate link management. It's not just a tool, it's a comprehensive solution that caters to all your affiliate link management needs.
The Power of ThirstyAffiliates
Imagine having the power to manage, shrink, cloak, and track your affiliate links in a single place. ThirstyAffiliates empowers you with exactly that. Gone are the days of keeping track of multiple links and struggling with lengthy, hard to remember URLs. With this plugin, you can shrink your affiliate links, making them easier to manage and more user-friendly.
Cloaking Your Links
ThirstyAffiliates is not just about managing and shrinking links. It also offers an amazing feature of link cloaking. This feature helps protect your affiliate commissions by making your affiliate links look like regular links. It's a clever way to keep your links safe and secure while ensuring your audience doesn't feel overwhelmed by obviously promotional links.
Ease of Tracking
One of the most significant advantages of using ThirstyAffiliates is the ease of tracking. The plugin provides detailed insights into your affiliate link performance. You can easily track clicks, conversions, and other crucial metrics. With this information at your fingertips, you can make data-driven decisions to improve your affiliate marketing strategy.
Designed for WordPress
What sets ThirstyAffiliates apart is that it's built specifically for WordPress. It integrates seamlessly with your WordPress website, providing a smooth and hassle-free experience. You don't need any technical skills to use this plugin. It's user-friendly and intuitive, saving you time and effort.
Boosting Your Affiliate Marketing Efforts
ThirstyAffiliates is a powerful tool that can boost your affiliate marketing efforts. By effectively managing, cloaking, and tracking your affiliate links, this plugin helps increase your conversions. It's a smart investment that can significantly enhance your affiliate marketing results.
Conclusion
In conclusion, ThirstyAffiliates is a must-have tool for every affiliate marketer. It's packed with features that make affiliate link management a breeze. Whether you're a seasoned marketer or just starting out, this plugin is a valuable addition to your toolkit. Check out ThirstyAffiliates today, and take your affiliate marketing game to the next level.
ThirstyAffiliates Review 2023
ThirstyAffiliates is a link management plugin designed explicitly for Affiliate marketers on WordPress. This plugin allows you to manage all your affiliate links within the WordPress dashboard effortlessly and quickly insert them into your posts from the WordPress post editor section. Several advanced features are available, which I have outlined below. In this article, I will provide a comprehensive review of this plugin and discuss some of the valuable add-ons available.
ThirstyAffiliates Review (2023)
06 Feb 2023
A link management tool is essential for those committed to affiliate marketing on WordPress. ThirstyAffiliates offers all the crucial features required for this purpose. We recommend ThirstyAffiliates for average affiliates, as it provides the necessary features to gain better control over your affiliate links. At WPLift, we utilize ThirstyAffiliates ourselves, so we truly stand by its effectiveness!
ThirstyAffiliates Review
27 Mar 2023
ThirstyAffiliates is an excellent link management plugin designed for WordPress. It enables you to effortlessly conceal lengthy affiliate links and incorporate intelligent links in posts, pages, and widgets. With its user-friendly and robust features, it enhances your affiliate promotions. ThirstyAffiliates offers to-click statistics that inform you about user engagement and commission rates, allowing you to optimize your marketing campaigns to increase visits and boost revenue.
Other Tools Like
ThirstyAffiliates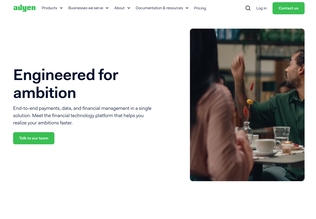 Adyen
adyen.com
Paid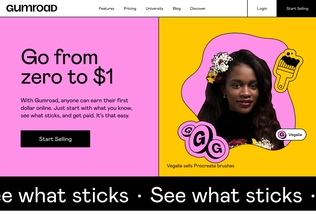 Gumroad
gumroad.com
Paid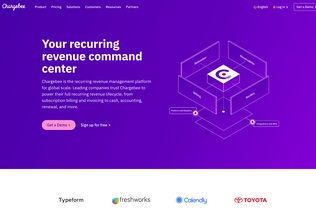 Chargebee
chargebee.com
Trial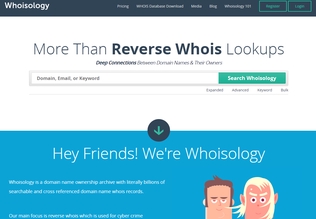 Whoisology
whoisology.com
Trial
Comments