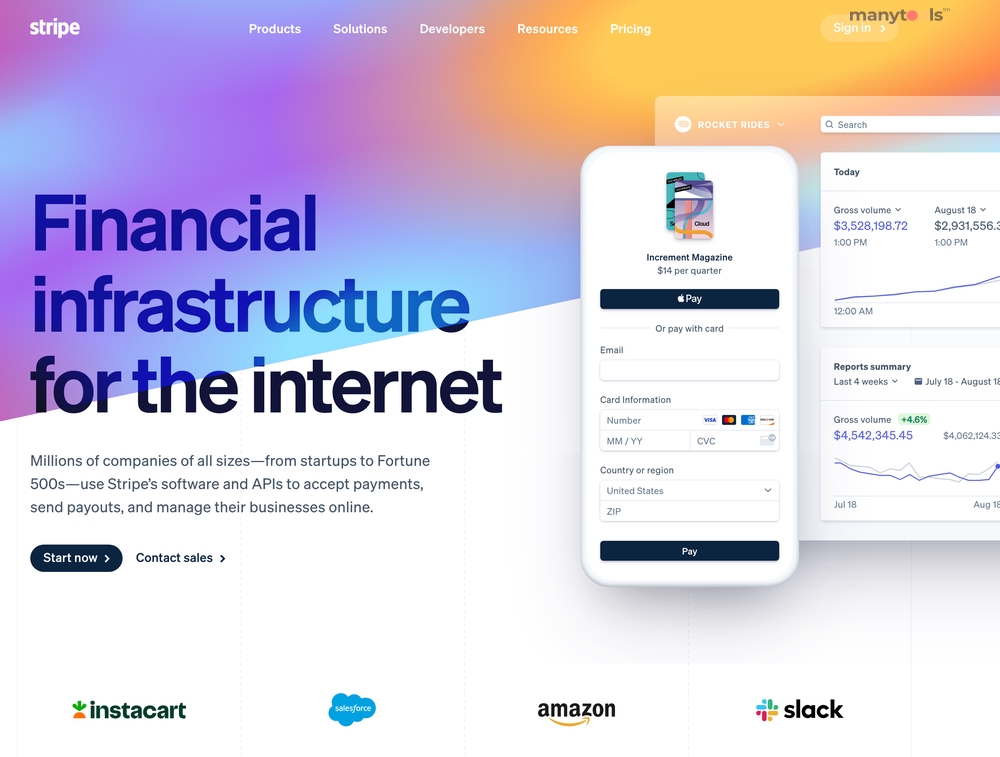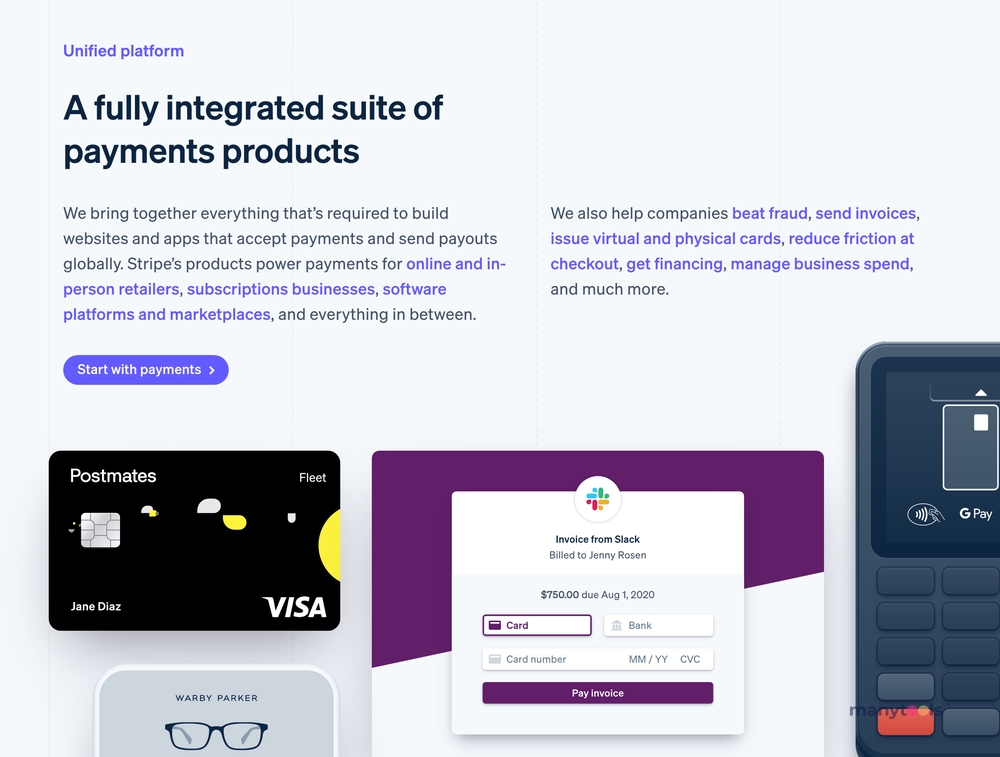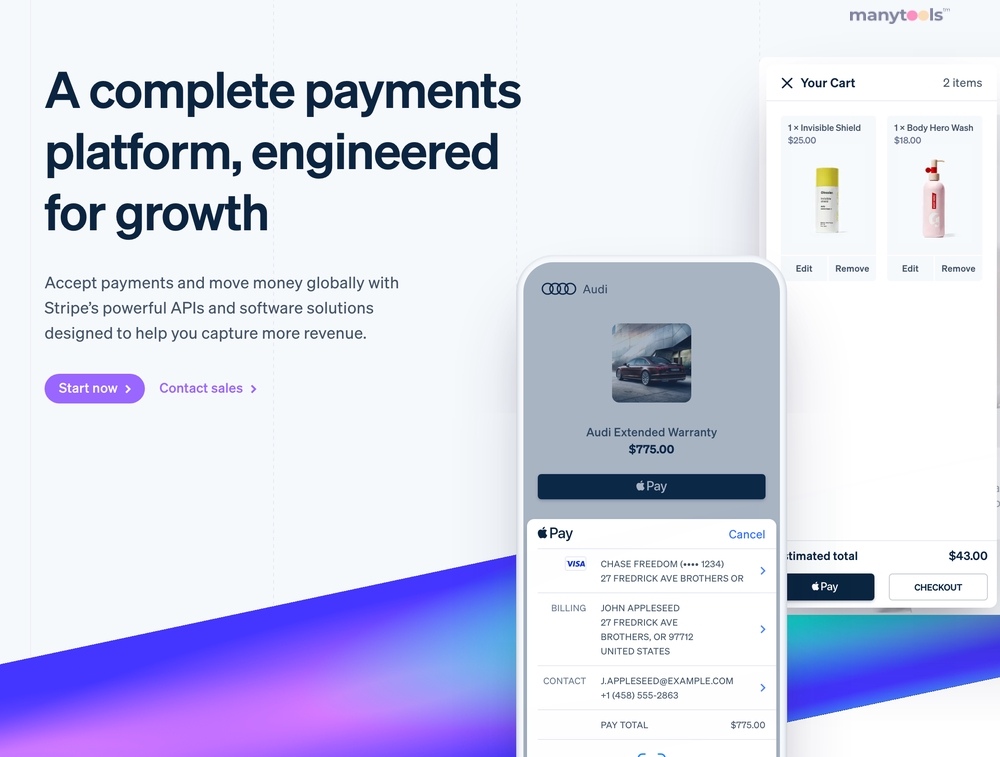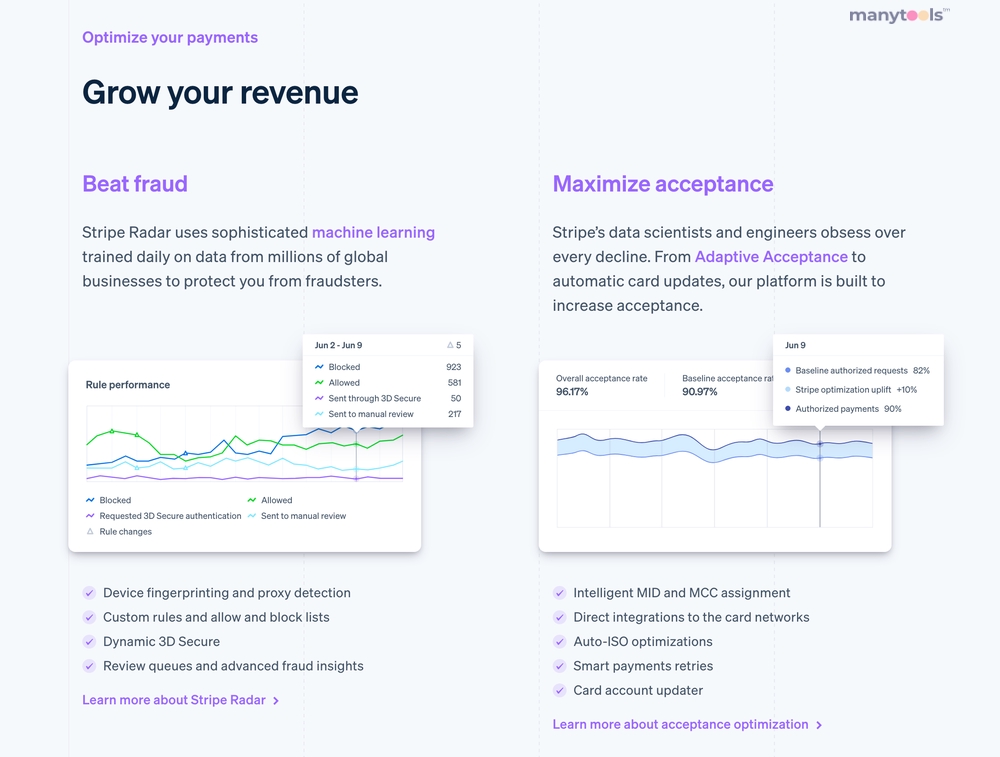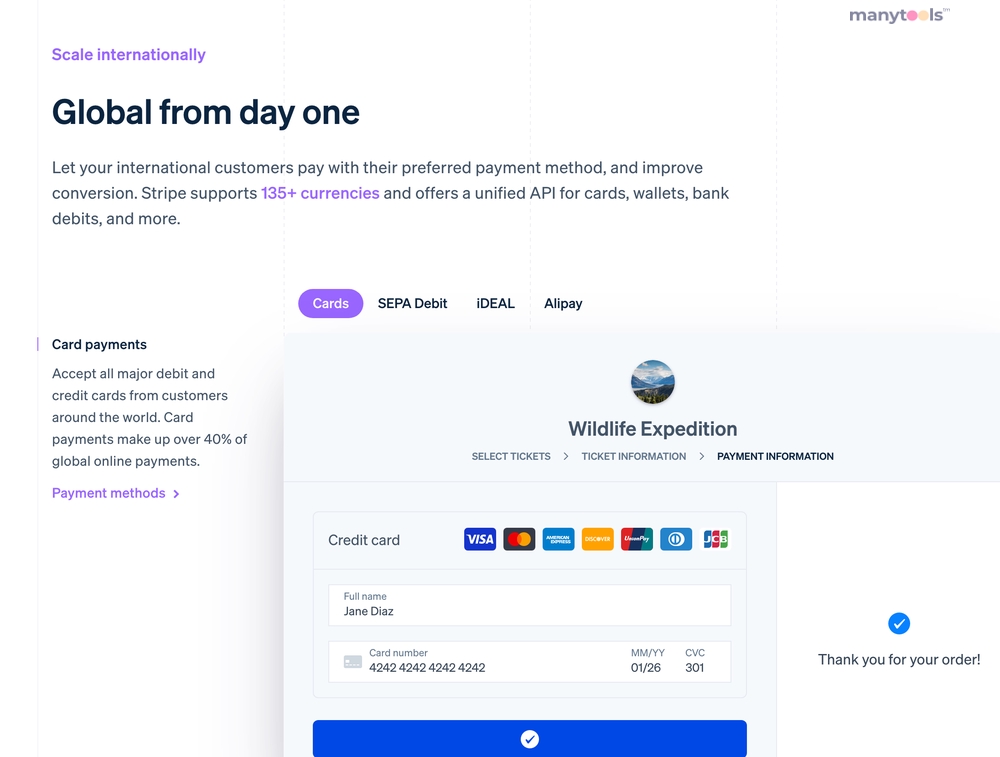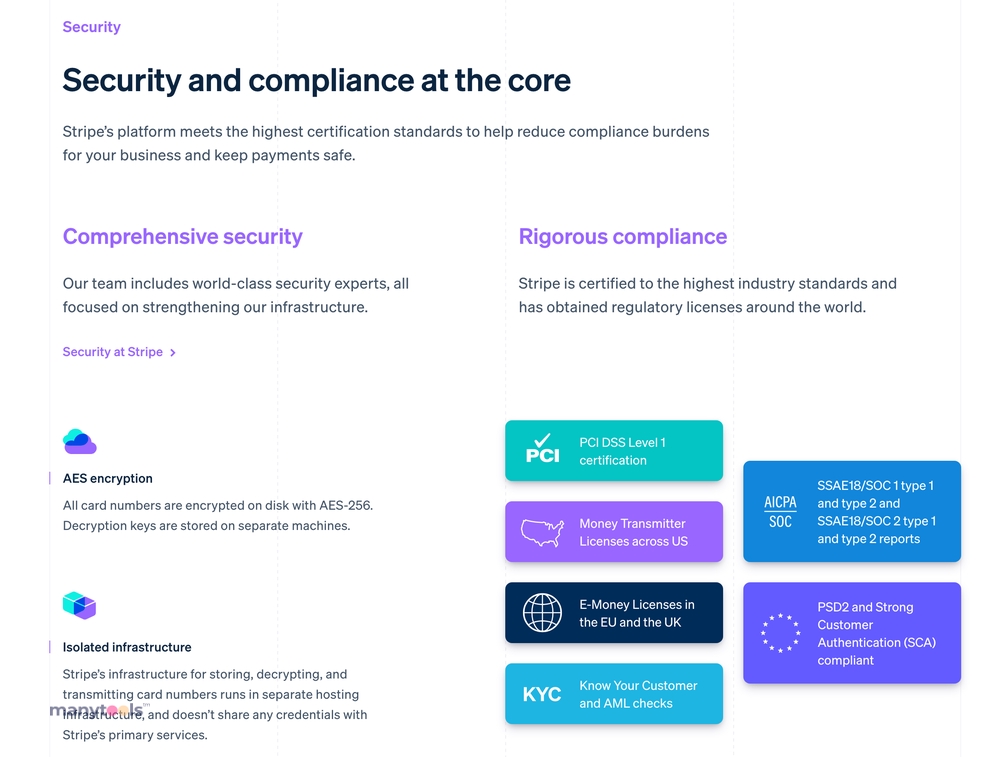 Stripe Review 2023: Features, Pricing & More
Stripe has earned a spot on our Top Credit Card Processing Companies list due to its adaptability for online businesses seeking swift integration of merchant services with shopping carts. Its powerful solutions can manage recurring transactions and subscription services, providing a competitive advantage. Entrepreneurs can benefit from sophisticated reporting tools that enable tailored reports encompassing detailed revenue breakdowns, refunds, fees, and receivables.
Stripe Payments Review: Pros, Cons, Alternatives
03 Jan 2023
Stripe Payments offers a robust payment processing solution for online transactions, supporting various payment methods and over 135 currencies. Its sophisticated developer tools enable the creation of a tailored checkout experience as long as you possess the necessary technical skills. Additionally, Stripe users can process in-person payments by integrating Stripe Terminal, the company's point-of-sale system.
Stripe Payments Review
29 Mar 2023
Stripe Payments offers a comprehensive range of features for online transactions through their two main API solutions, Stripe Checkout and Stripe Elements. These APIs can be easily integrated into your current website or app, allowing for a smooth checkout process for your customers, a crucial strategy for online businesses. Stripe Checkout essentially functions as a compact site hosted by Stripe, which can be effortlessly embedded into your site using minimal coding. This feature is designed to operate efficiently across various browsers and devices.
Other Tools Like
Stripe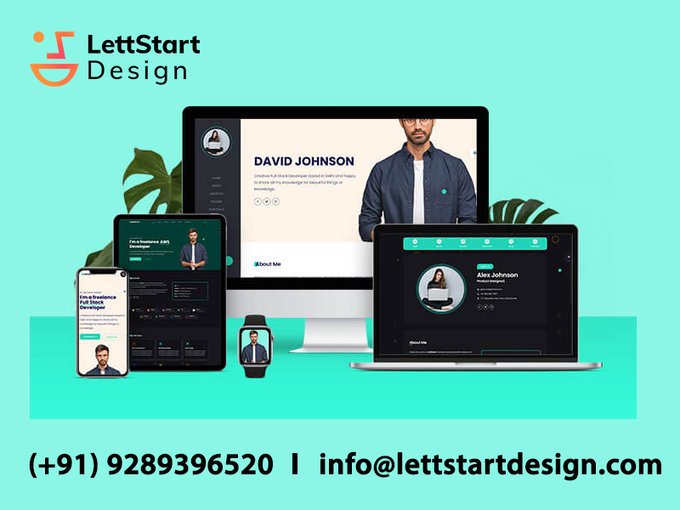 lettstartdesign
Free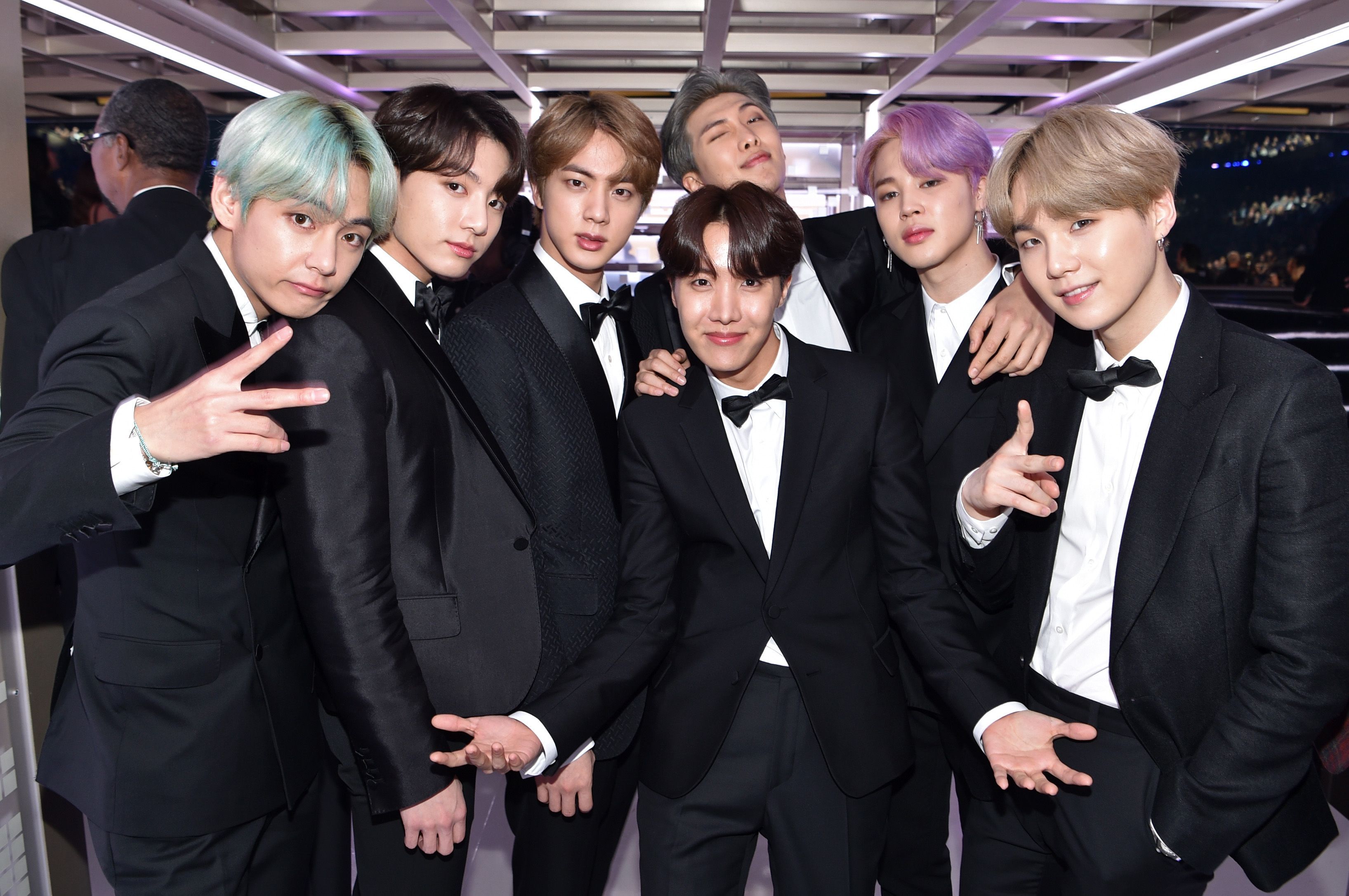 Test Alex Mekan
futuristica.com
Free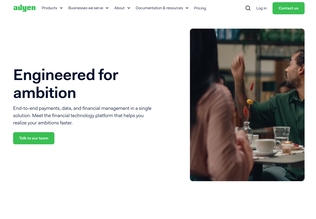 Adyen
adyen.com
Paid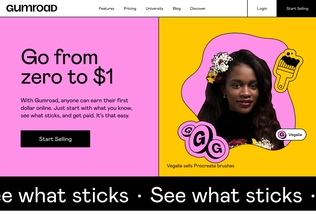 Gumroad
gumroad.com
Paid
Comments