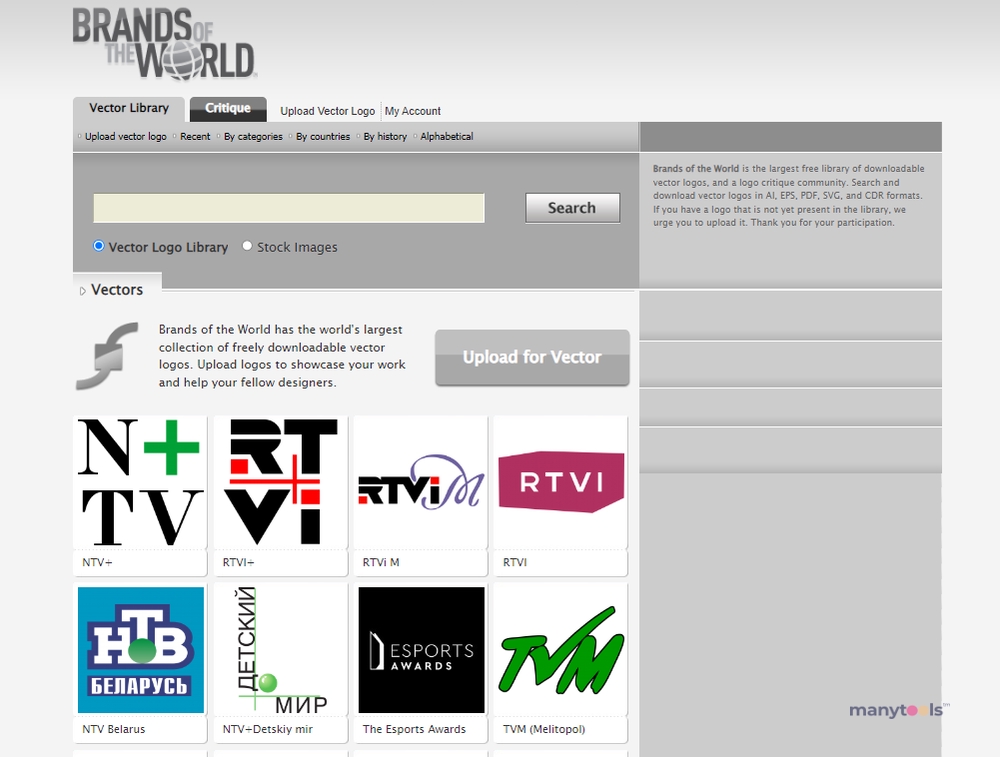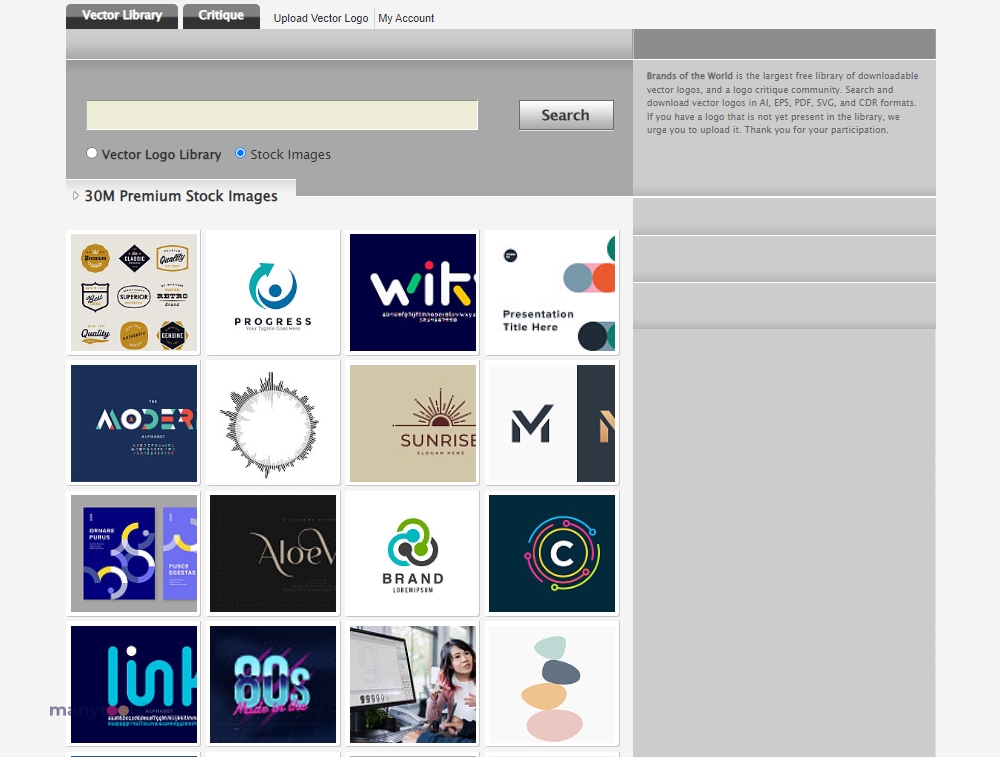 Discover Brand Logos in Vector Format with Brands of the World
Introducing "Brands of the World," your one-stop destination for brand logos in vector format. This invaluable resource is not only the world's largest library of brand logos available free for download but also a vibrant platform for designers to exhibit their creative prowess. It's the ultimate toolkit for developers, designers, digital marketers, and content creators alike.
Simplified Logo Search
Brands of the World operates with a straightforward, user-friendly interface, making it effortless to find and download vectors of your favorite brands. All you need to do is input the brand name into the search bar, and an array of options pops up instantly. Whether you're looking for globally renowned brand logos or the emblem of a small, local business, chances are, you'll find it here.
A Design Community Hub
But that's not all! Brands of the World is more than just a library. It's a thriving community of designers from across the globe. If you're a designer looking to showcase your work, this platform offers you the perfect stage to get your designs seen, appreciated, and even critiqued by a global audience. It's an excellent opportunity to grow and learn as a designer.
Easy Navigation and Trend Insights
Navigating through the site is a breeze, with clearly marked categories and tags. The site also provides a list of the most downloaded logos, offering a quick snapshot of trending brands. This feature is particularly helpful for marketers and content creators who are always on the lookout for popular and relevant content.
Effortless Download Process
The site is also considerate of your time. You can quickly download logos without having to go through lengthy sign-up processes. It's as simple as click, download, and use! This ease of use, combined with the extensive library, makes Brands of the World an indispensable tool for anyone in the digital domain.
Foster Creativity and Community
Brands of the World also hosts a vibrant forum where designers can exchange ideas, seek advice, and discuss trends. This interactive aspect fosters a sense of community, making it more than just a tool but a hub for creative exchange.
Elevate Your Digital Content
In a world where digital content is king, Brands of the World offers a treasure trove of resources for anyone seeking to create engaging and relevant content. Whether you're a designer seeking inspiration, a marketer in search of the perfect logo, or a content creator aiming for authenticity, this tool is sure to become a staple in your digital toolkit.
Other Tools Like
Brands Of The World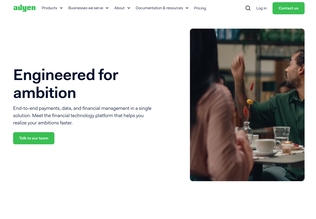 Adyen
adyen.com
Paid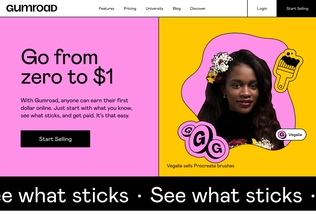 Gumroad
gumroad.com
Paid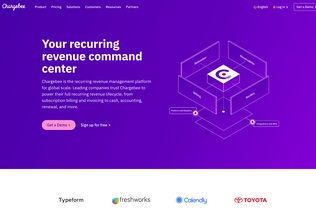 Chargebee
chargebee.com
Trial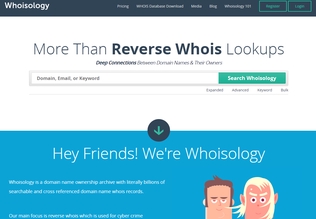 Whoisology
whoisology.com
Trial
Comments