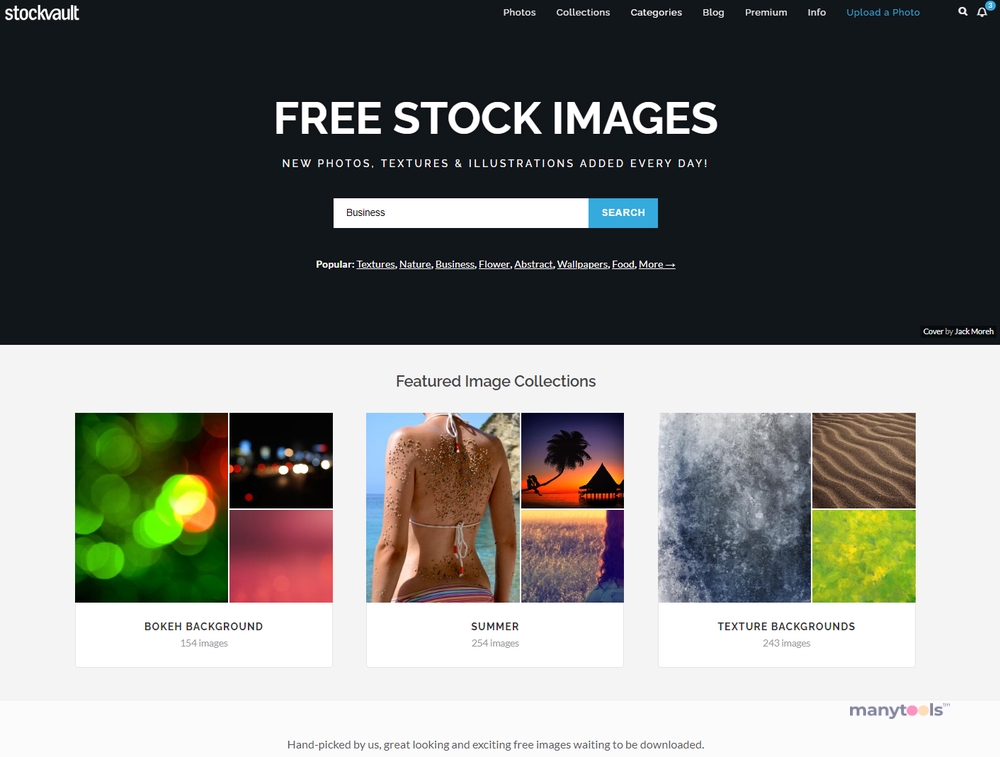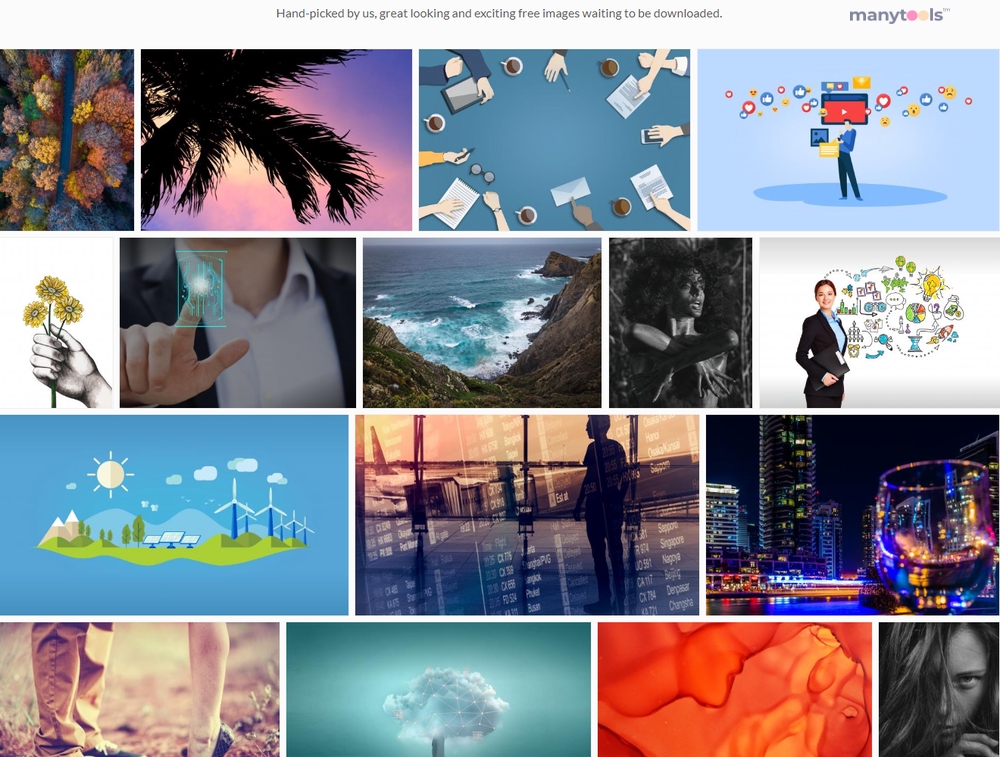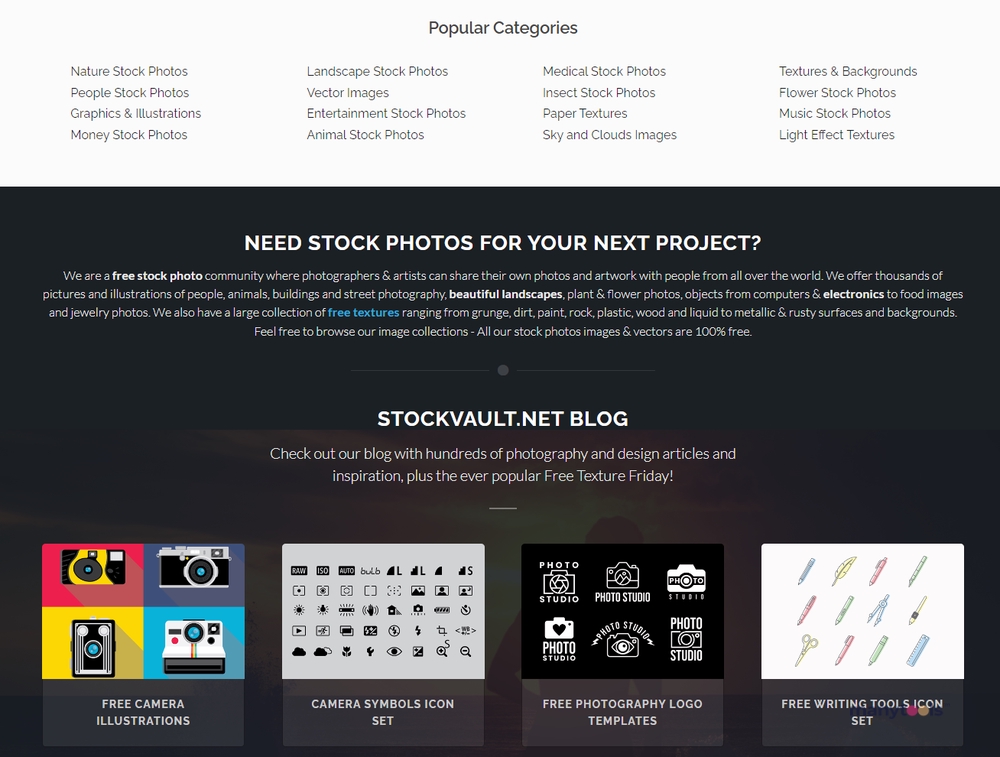 Introducing StockVault, your One-Stop Solution for Free Stock Photos
Are you constantly looking for the perfect image to supplement your digital content, be it for blogs, websites, advertising campaigns, or social media posts? Look no further. Welcome to StockVault, a resource that offers a vast array of high-quality, free stock photos, textures, backgrounds, and graphics.
StockVault: Quality Meets Variety
StockVault is a treasure trove of over 142,482 beautifully curated, royalty-free images. With such an extensive database, you're bound to find an image suitable for any project. What sets StockVault apart from other stock photo websites is its dedication to quality. Every image is carefully selected, ensuring you're only browsing through the best.
Easy Navigation for Effortless Searching
Navigating through StockVault is a breeze, thanks to its user-friendly interface. The site allows you to search for images based on multiple criteria, including color, theme, and category. This streamlined approach saves you time and ensures you find exactly what you're looking for in no time.
Seamless Downloading Process
Downloading images from StockVault is a straightforward process. No complicated procedures or hidden charges! The website believes in providing easy access to its resources, so you can focus on creating stunning digital content instead of navigating through a complex downloading procedure.
No Attribution Required
One of the key features of StockVault is that it does not require attribution for its images. This means you can use the images freely without having to credit the source, making it a convenient choice for digital professionals who require a quick and fuss-free solution.
A Tool for Professionals and Hobbyists Alike
Whether you're a seasoned developer, a budding designer, or a content creator who's just starting, StockVault is an excellent resource. With its extensive library, easy navigation, and no-attribution policy, it caters to professionals and hobbyists alike.
StockVault: Your Ideal Partner for Digital Content Creation
In a world where visuals play a pivotal role in digital content creation, having access to a resource like StockVault is invaluable. It's not just a stock photo website; it's a tool that can elevate your digital content, making it more engaging and visually appealing.
Experience the StockVault Advantage
Try StockVault today and experience the difference. With its vast library of high-quality, free images, user-friendly interface, and no-attribution policy, StockVault is set to become your go-to resource for digital content creation. Let StockVault be your partner in creating stunning and engaging digital content.
In summary, Stockvault is a dependable platform for free stock photography, providing an extensive collection of images and contributors, as well as a user-friendly website design that enhances browsing experience. The option for contributor donations makes Stockvault an essential resource for designers and photographers seeking to boost their craft or earn additional income.
Other Tools Like
StockVault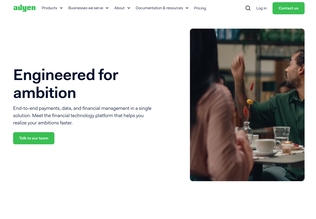 Adyen
adyen.com
Paid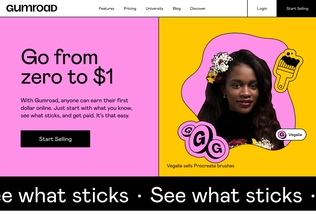 Gumroad
gumroad.com
Paid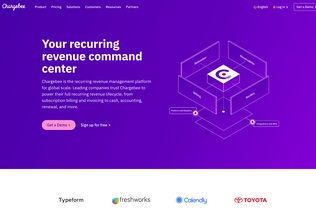 Chargebee
chargebee.com
Trial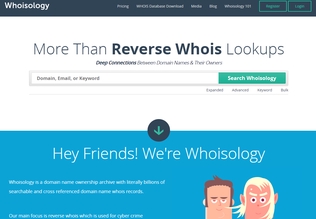 Whoisology
whoisology.com
Trial
Comments