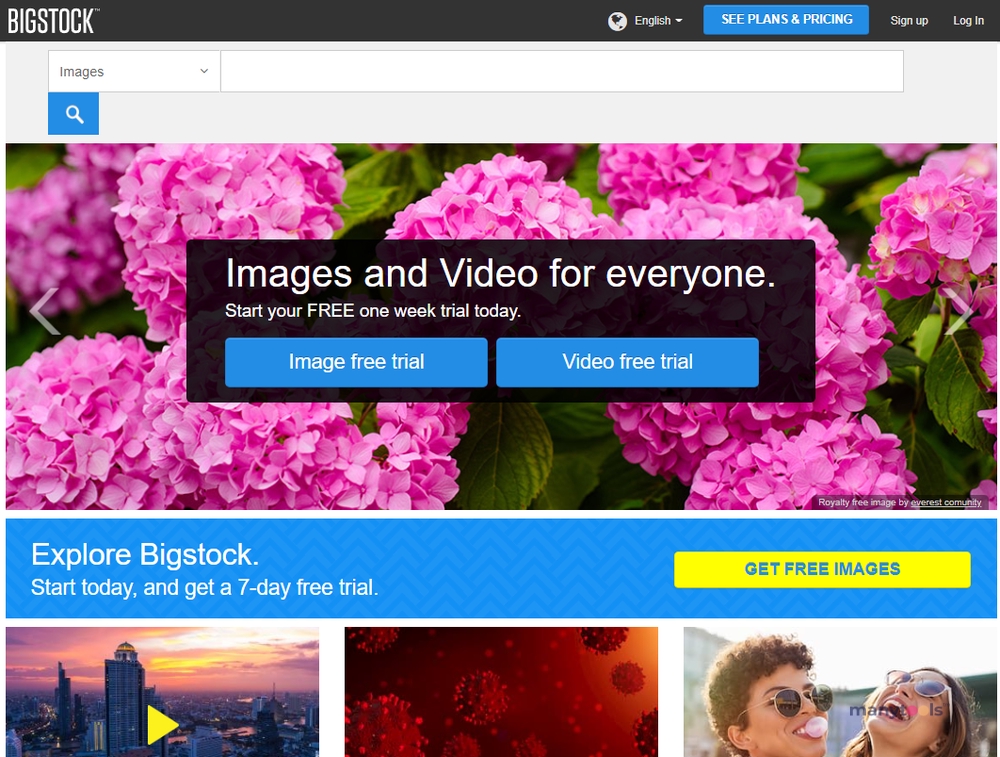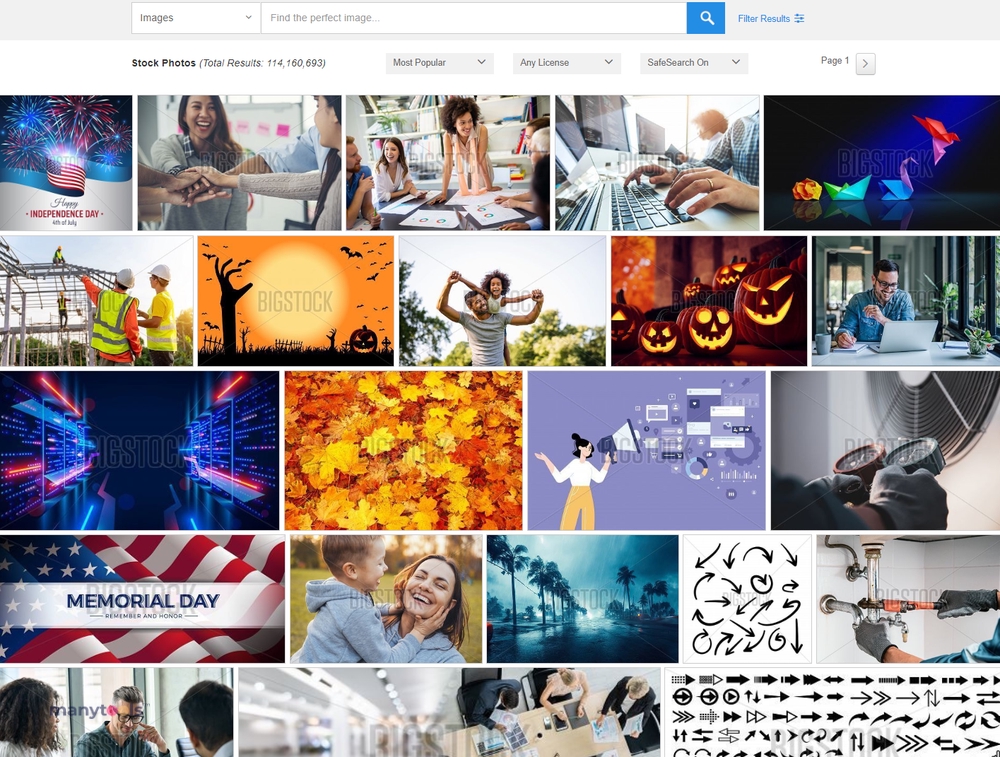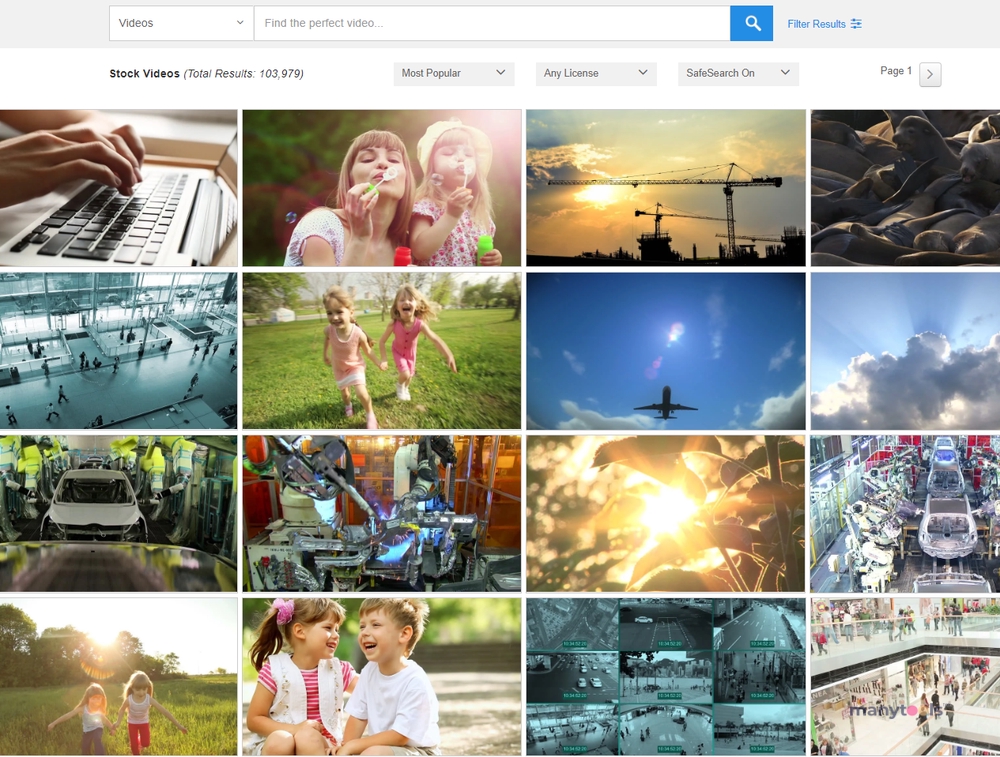 Navigating through the creative world of Bigstock feels like stepping into a vibrant gallery brimming with millions of royalty-free stock photos, images, and vectors. This platform is an amazing resource for digital professionals who are in constant need of high-quality, affordable visuals for their projects.
Unleashing the Power of Visuals
Bigstock is not just a stock photo site; it's a powerful tool for creators. It offers an extensive collection of high-res stock photography and high-quality stock footage videos. Every image is curated carefully, ensuring only the best selections make it to your screen. Whether you're a developer, a designer, or a content creator, Bigstock equips you with the right tools to make your projects stand out.
A One-Stop Solution for Creatives
The versatility of Bigstock is astounding. From bloggers to advertisers, from social media managers to web designers, it serves as a one-stop solution. It caters to every niche, every style, and every creative demand. With such a wide array of options at your disposal, your creativity will know no bounds.
Affordability Meets Quality
Bigstock strikes the perfect balance between affordability and quality. The platform offers a free one-week trial, allowing users to experience the wealth the site offers without any financial commitment. This commitment to providing value is a testament to Bigstock's dedication to supporting the creative community.
Discover, Download, Design
The user-friendly interface makes discovering and downloading your ideal image a breeze. The search function is efficient, delivering relevant results every time. It's all about empowering you to design and create without any hassle.
Bigstock's Impact on SEO
Bigstock isn't just for designers and marketers. SEO gurus will appreciate the value that high-quality, relevant images and footage can bring to their optimization efforts. The right visuals can enhance user engagement, boost dwell time, and improve overall SEO performance.
In Conclusion
Bigstock is a dynamic, comprehensive platform that offers an impressive range of high-quality, royalty-free stock photos, images, and vectors. It's a resource that understands the diverse needs of digital professionals, providing a seamless, affordable solution for all your visual content needs. Give Bigstock a try today and experience the difference quality visuals can make in your projects.
Bigstock Review (2023)
18 Apr 2023
Bigstock doesn't particularly excel in any area. While they offer affordable prices, it's contingent on purchasing a large volume of images, and their licensing options are quite limited. Furthermore, their image collection lacks both in quantity and quality. On top of this, their customer support is virtually non-responsive.
Other Tools Like
BigStockPhoto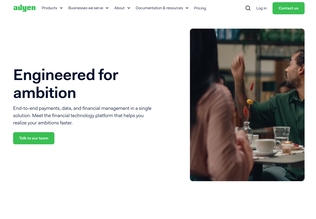 Adyen
adyen.com
Paid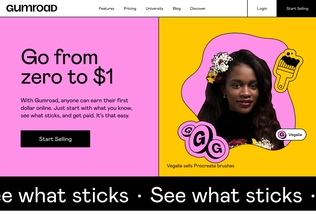 Gumroad
gumroad.com
Paid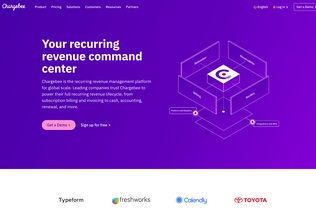 Chargebee
chargebee.com
Trial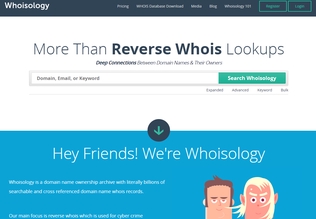 Whoisology
whoisology.com
Trial
Comments