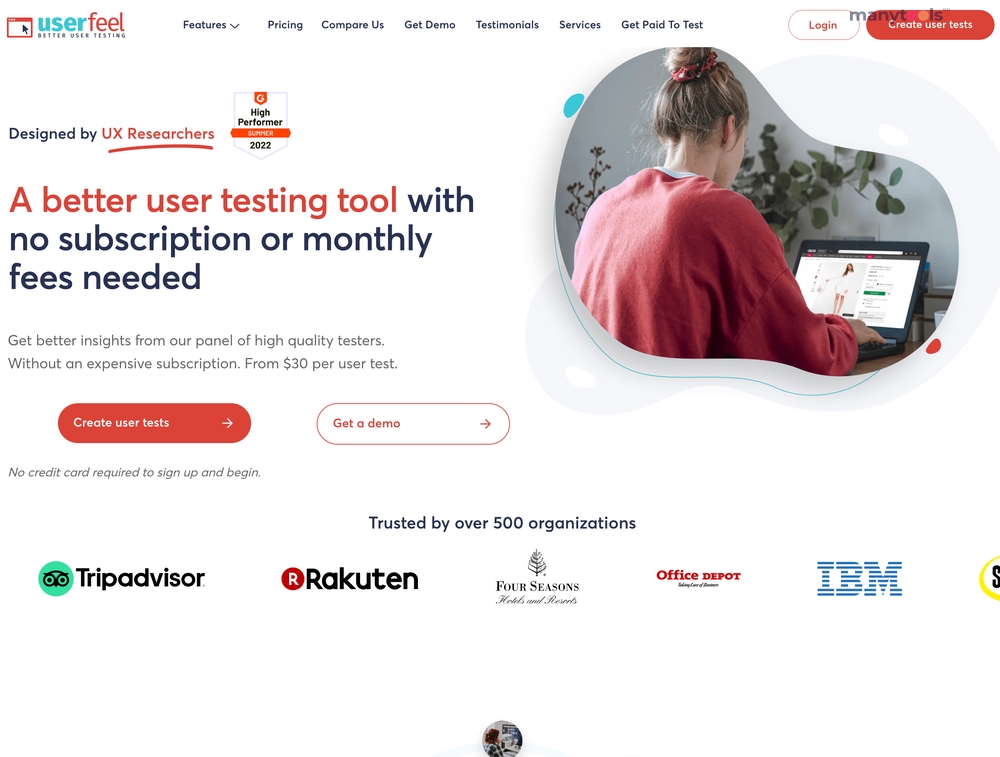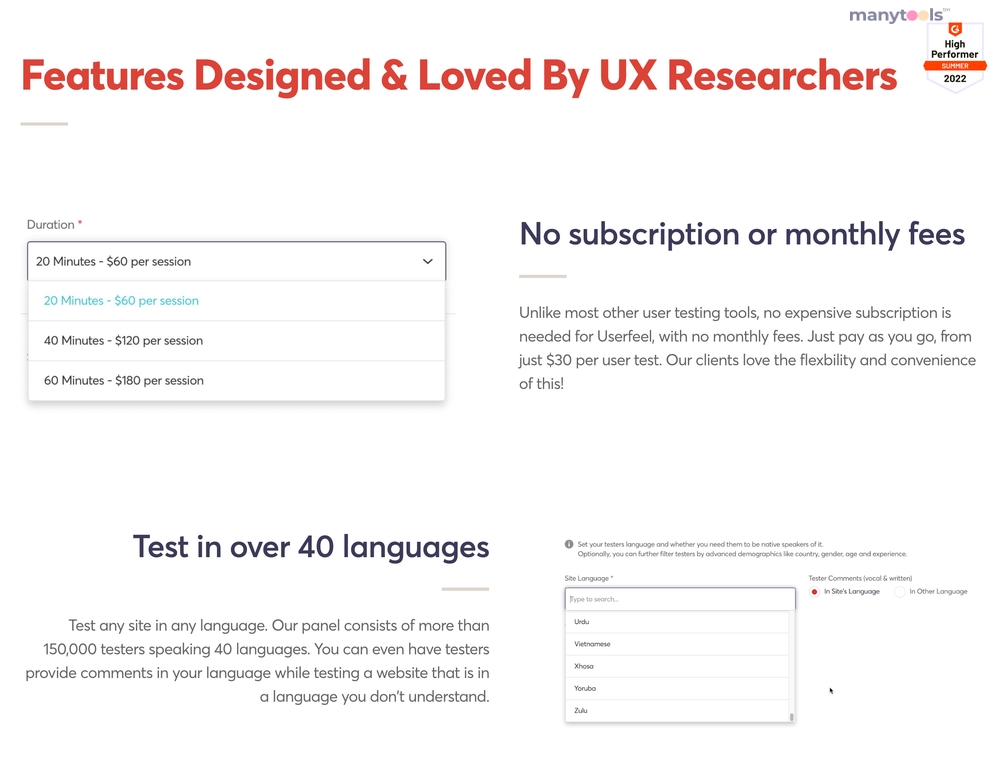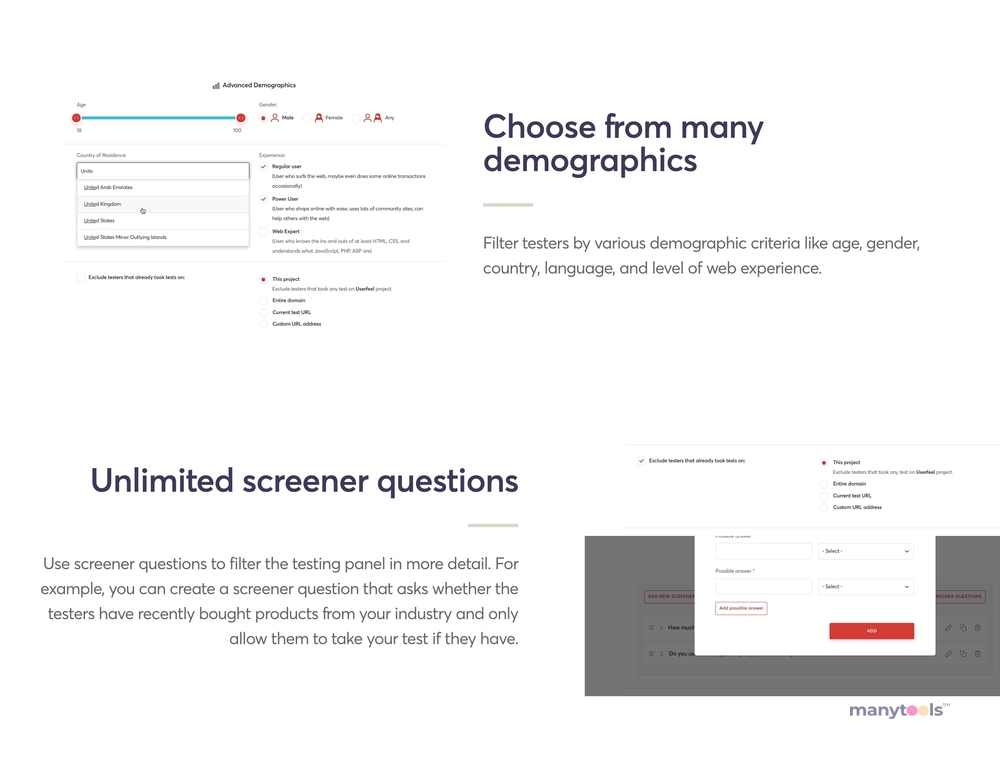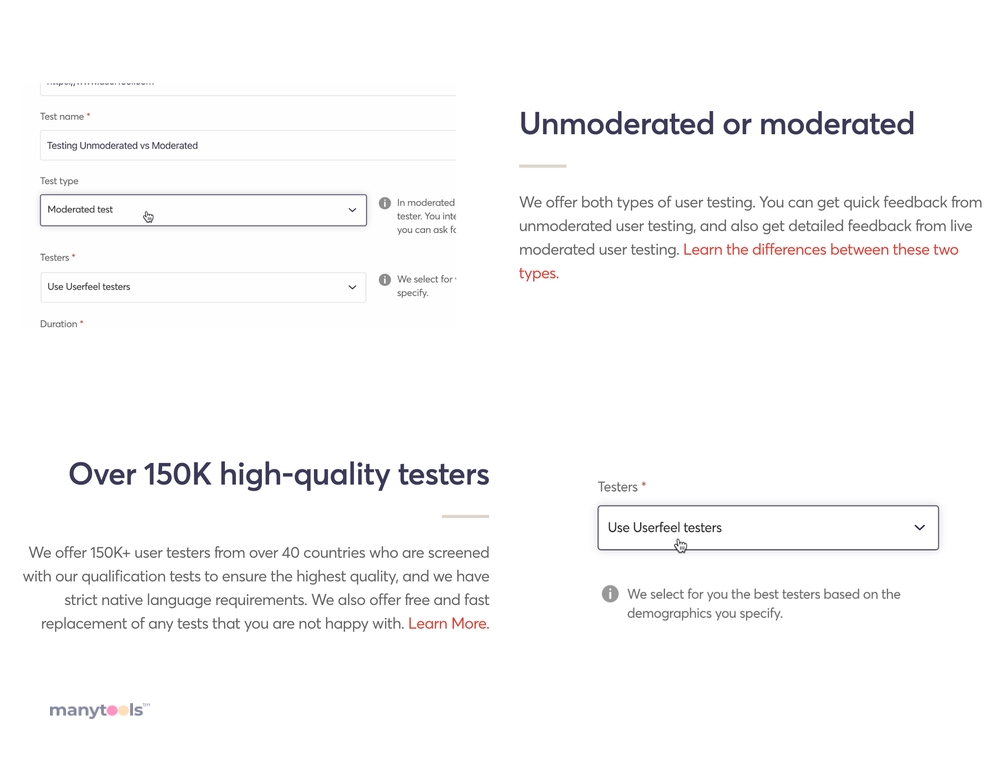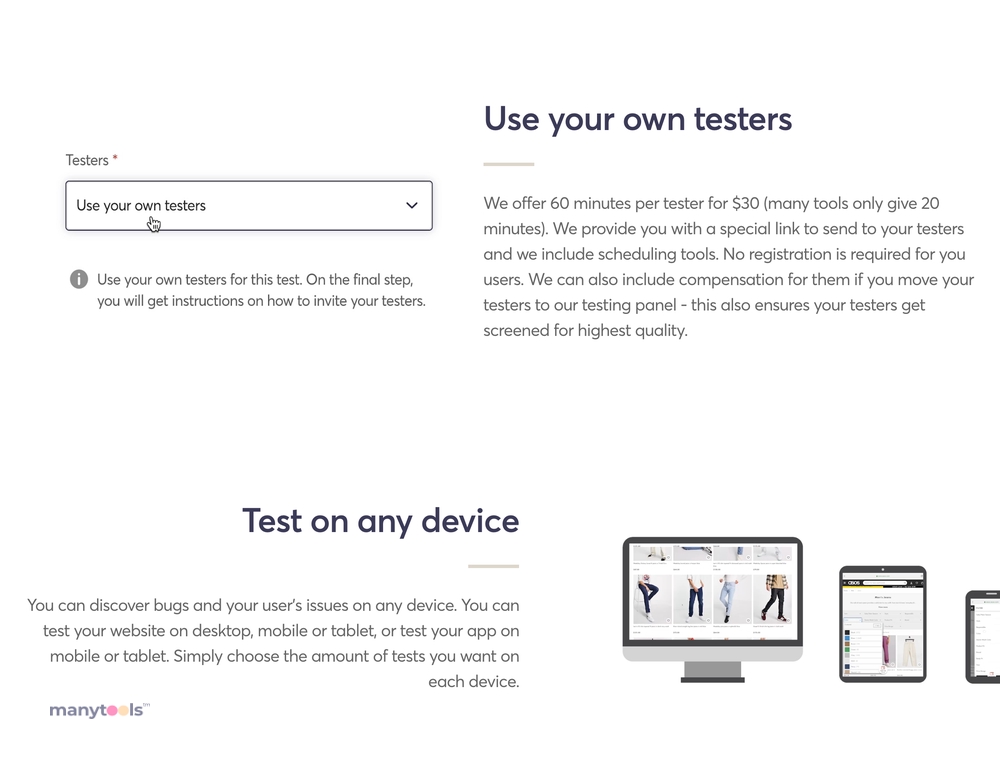 Userfeel Review 2023 – How Much Can You Make?
Userfeel is a genuine platform for earning additional income on the side, with payments reaching up to $10. You can begin earning through the platform immediately, and there is no minimum withdrawal limit required to access your earnings. However, due to the limited number of tests available throughout the week, earning opportunities may be restricted. Nonetheless, if website testing appeals to you, Userfeel can be a suitable choice.
UserFeel Review – Does it Pay $10 Per Test?
Certainly not. UserFeel is a legitimate usability testing platform, offering the opportunity to earn additional income on the side. With a pay rate exceeding the minimum wage, this option is considerably more attractive compared to online surveys and micro-jobs.
Other Tools Like
UserFeel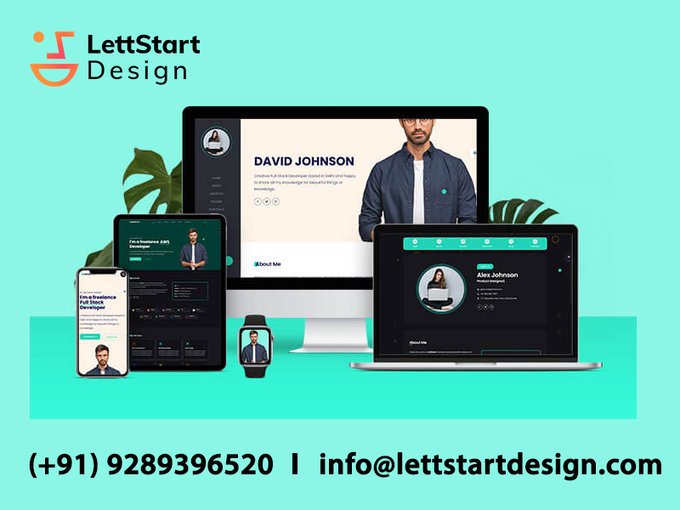 lettstartdesign
Free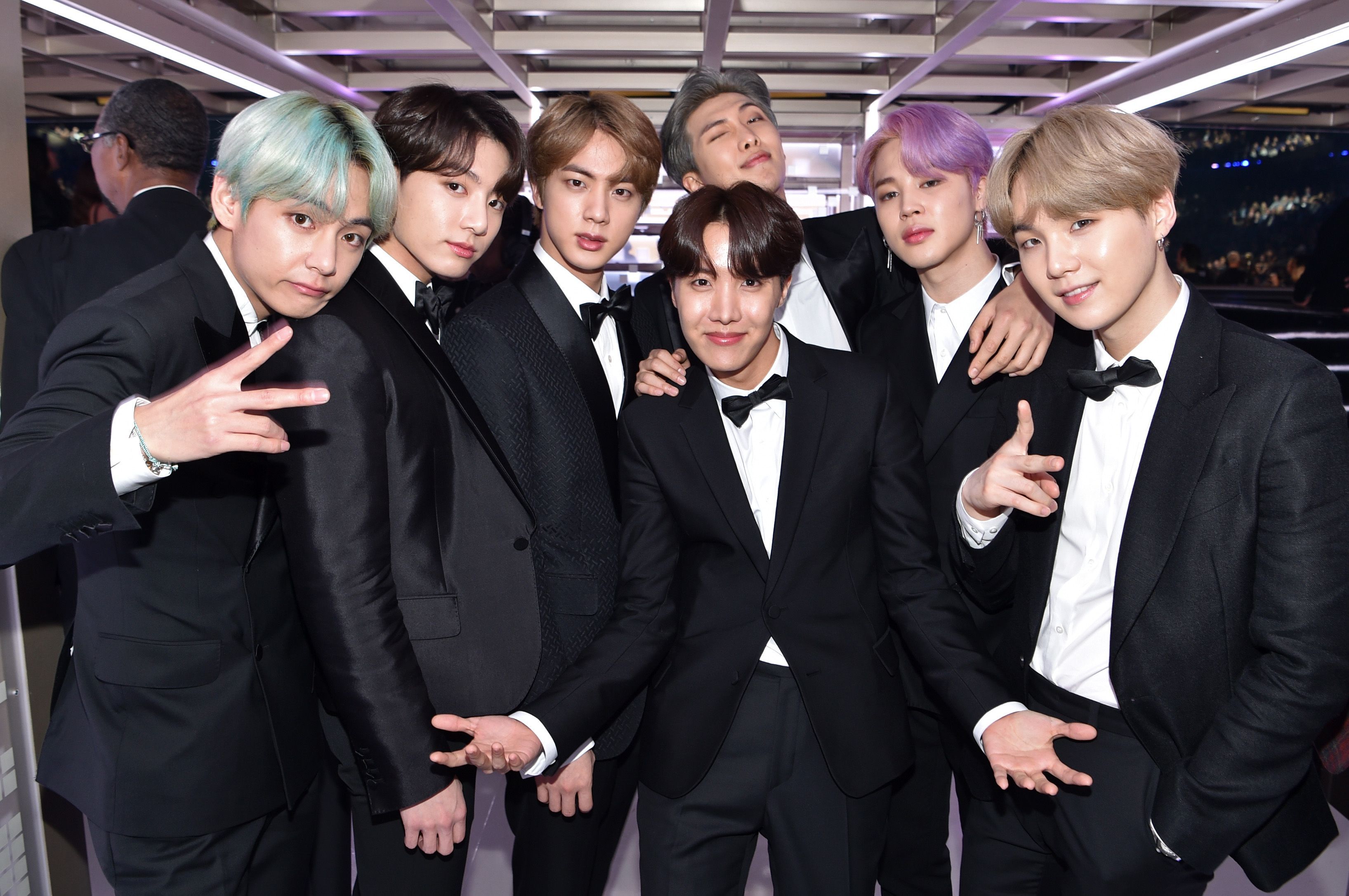 Test Alex Mekan
futuristica.com
Free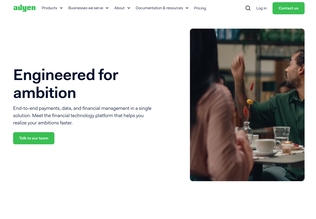 Adyen
adyen.com
Paid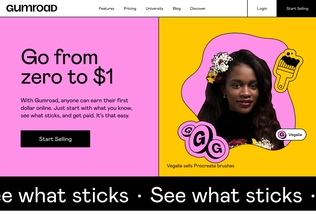 Gumroad
gumroad.com
Paid
Comments