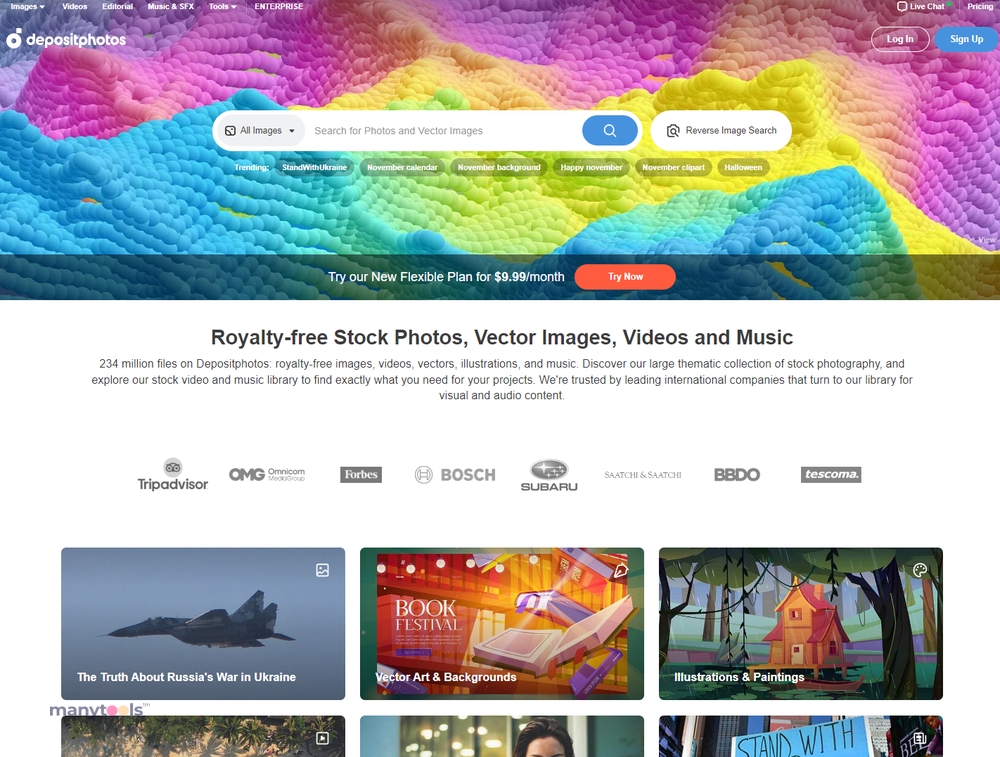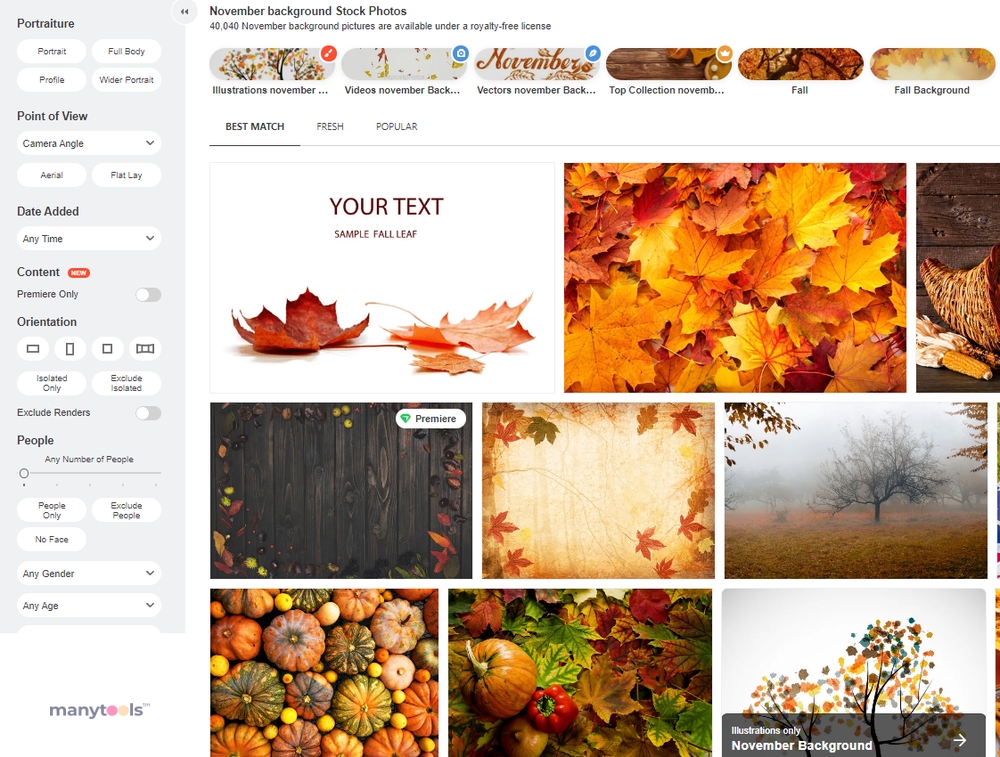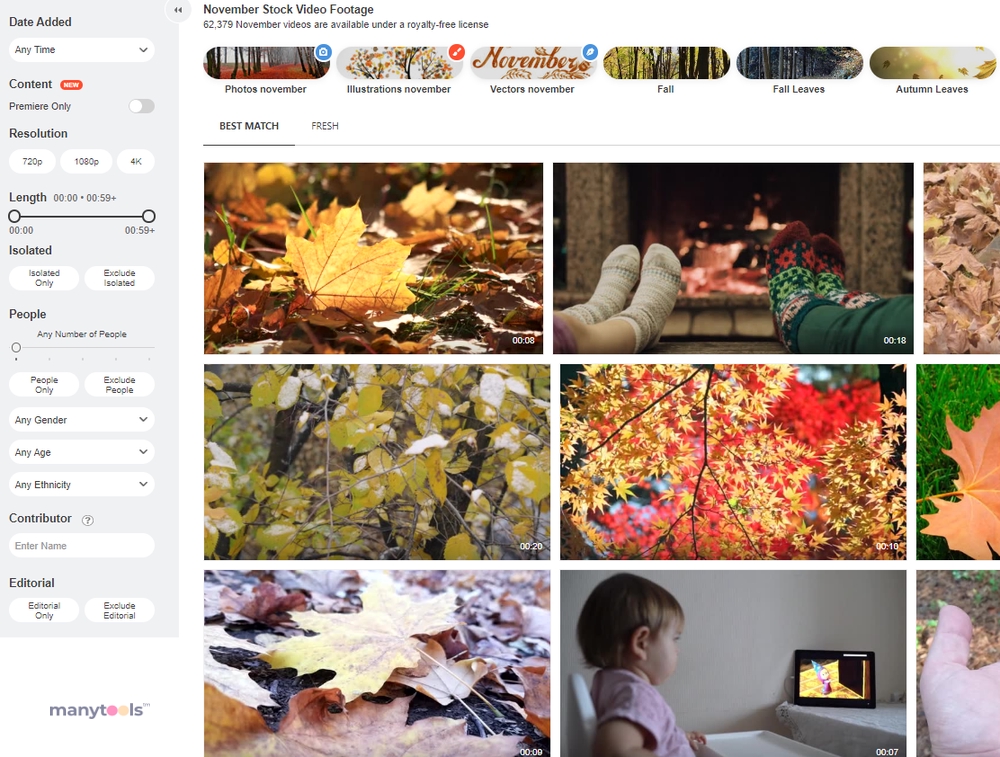 Discover a World of Visual Creativity with DepositPhotos
DepositPhotos is your one-stop hub for visually compelling content. Whether you're after high-quality stock images, vector graphics, videos, or music, this platform has got you covered. It's ideal for everyone from web developers and content creators to SEO specialists and data analysts who require visually engaging content.
Affordable and Diverse Stock Images
One of the standout features of DepositPhotos is its extensive collection of royalty-free stock images. They cater to an array of niches, from business and technology to nature and fashion. What sets DepositPhotos apart is its affordability, making high-quality images accessible even for small-budget projects.
Unleash Your Creativity with Vector Images
Sometimes, a project requires more than just photos. That's where DepositPhotos' vector images come in. Whether you need a logo, infographic, or a digital illustration, the array of vector images available on this platform will meet your needs.
Vibrant Videos at Your Fingertips
DepositPhotos goes beyond static images and vectors. It also offers a vast selection of videos, perfect for any multimedia project. If you're looking to add a dynamic element to your website or marketing campaign, their videos are worth exploring.
Music to Enhance Your Projects
The right background music can significantly enhance a video or multimedia presentation. DepositPhotos offers a wide range of music options, from catchy jingles to soothing instrumentals, making it a comprehensive resource for your audiovisual needs.
Easy to Navigate and Use
No one wants to spend hours searching for the right photo or video. DepositPhotos understands this, offering a user-friendly interface that makes it easy to find what you're looking for. With intuitive search filters and well-organized categories, finding the right content has never been easier.
Making a Positive Impact with DepositPhotos
Engaging visuals can make a significant difference to your projects, whether it's a website, blog post, or social media campaign. With DepositPhotos, you have a vast library of high-quality, diverse, and affordable content at your fingertips. It's a tool that can help elevate your digital projects to new heights.
Depositphotos Review 2022: Services, Pricing & Other Details
15 Apr 2022
Depositphotos ranks as the third largest royalty-free content platform globally, offering affordable pricing from $0.22 per file and $12.99 monthly. It provides a top-notch ecosystem for creative projects, featuring free AI-powered editing tools. The platform prioritizes contributor satisfaction, offering a blog, Knowledge Hub, and tips for content creation, keywording, and promotion. Users can track downloads, revenue, and suggested content. In 2022, join the Depositphotos community as an author or client to enjoy its tailored benefits.
DEPOSITPHOTOS REVIEW 2023: PROS & CONS
21 Apr 2023
Depositphotos is a web-based platform that provides stock photos, video clips, and vector illustrations at affordable prices for users working on all kinds of projects. Catering to various industries and niches, it's the perfect solution for individuals interested in selling photos online or sourcing royalty-free images for their business.
Depositphotos – Buying and Selling Stock Images Made Easy
Depositphotos, though relatively new, is a promising stock photography platform with no major scandals. Past complaints appear to have been addressed, and their large, expanding repository of photos, vectors, and videos shows continuous growth. A commitment-free trial option signifies confidence in their services, making Depositphotos a strong contender in the stock photography market.
Other Tools Like
DepositPhotos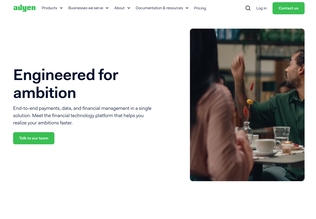 Adyen
adyen.com
Paid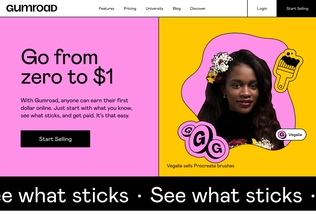 Gumroad
gumroad.com
Paid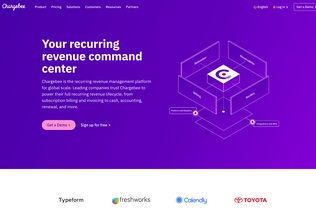 Chargebee
chargebee.com
Trial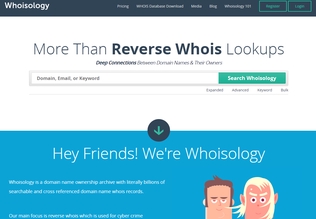 Whoisology
whoisology.com
Trial
Comments