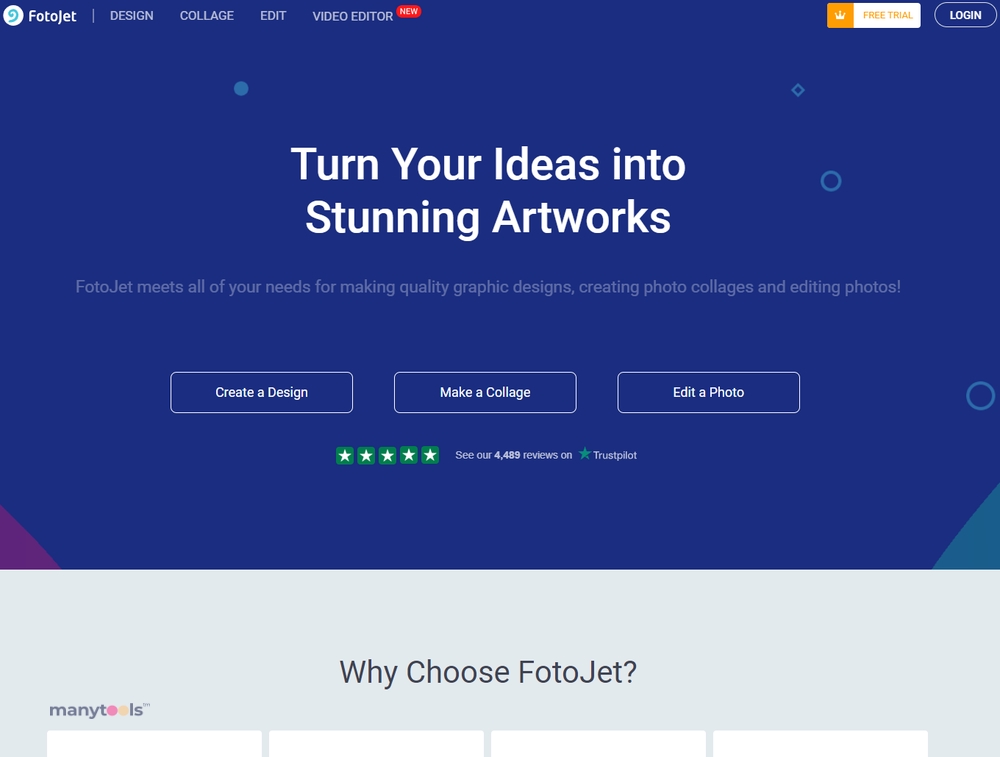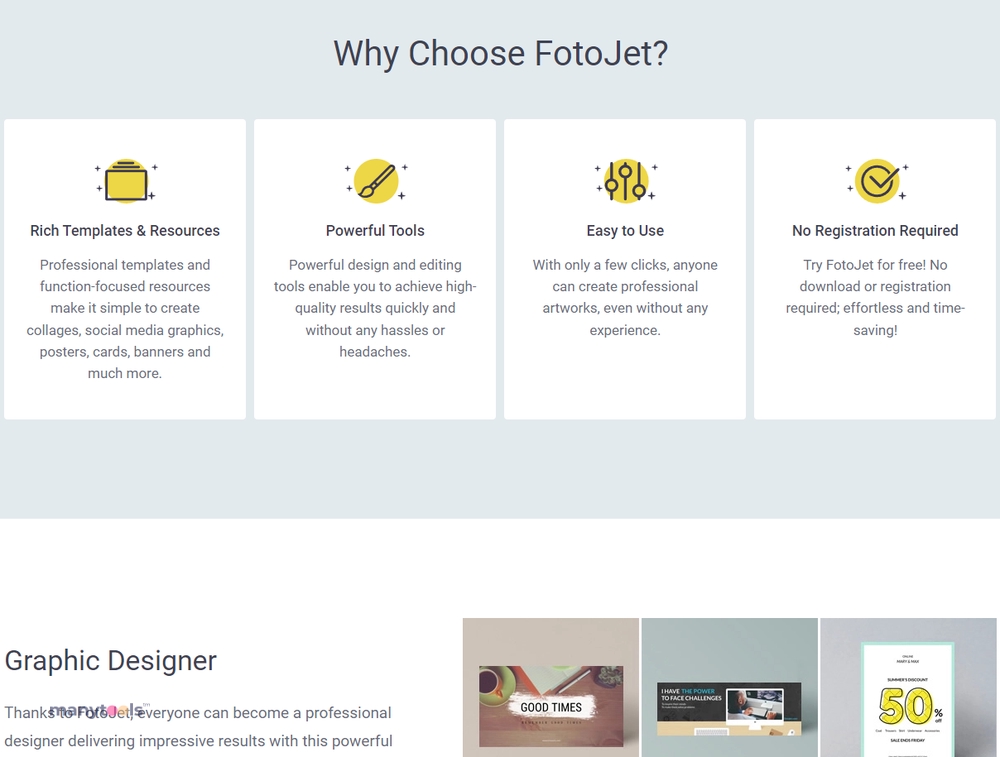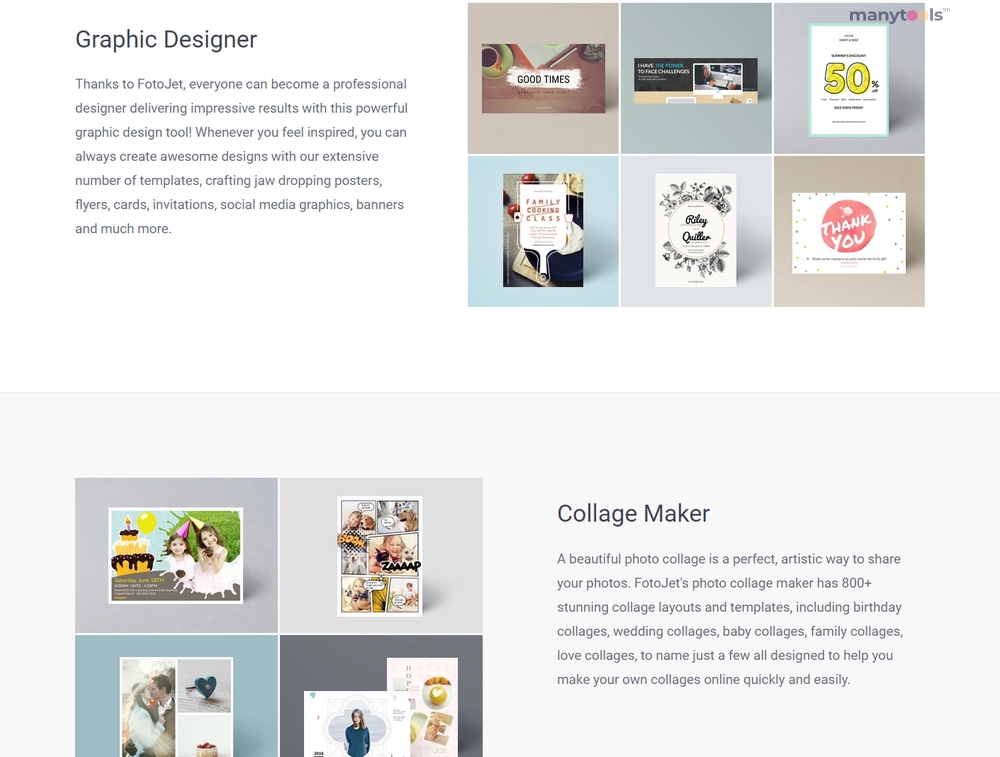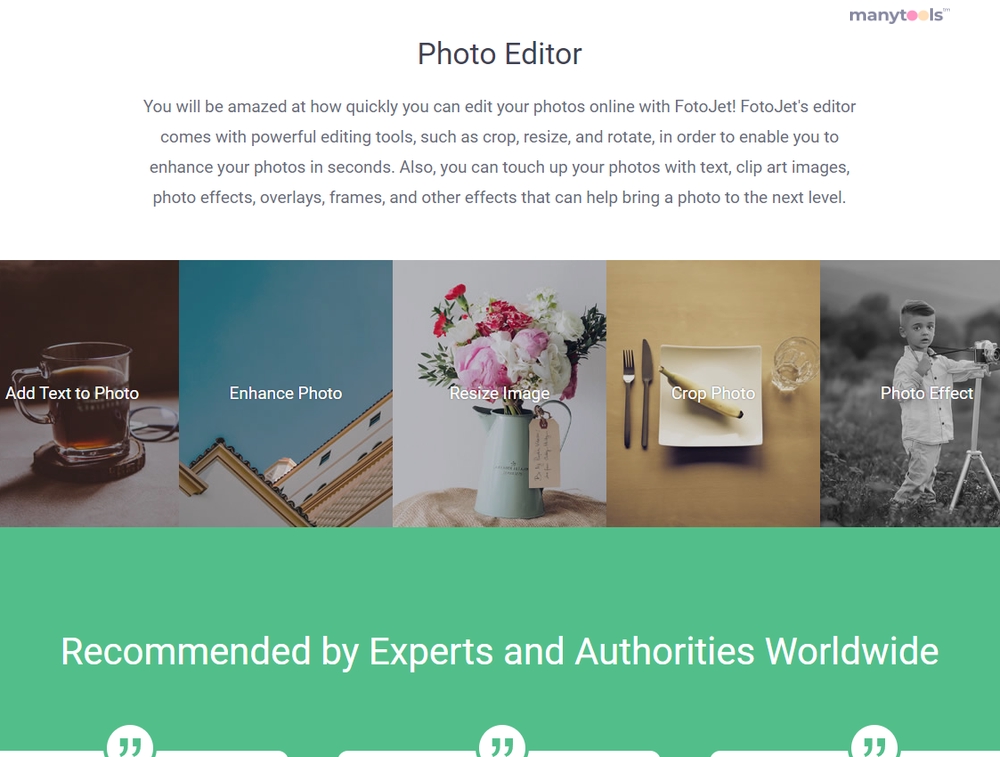 FotoJet: An Online Haven for Creativity
Discover the world of FotoJet, a digital playground for creative enthusiasts and professionals alike. Offering a simple and intuitive interface, this tool is the perfect online solution for graphic design, photo collage, and photo editing. Any artist, regardless of skill level, can transform their ideas into stunning artworks without the need for any download or registration.
Unleash Your Inner Graphic Designer
FotoJet is more than a mere tool. It's a platform that empowers its users to become their own graphic designers. With the easy-to-use features, you can create eye-catching designs without any prior experience. Whether it's social media posts, flyers, or banners, your design is only limited by your imagination.
Collage Maker: Capturing Moments Made Easy
The Collage Maker feature is a fun and interactive way to combine your favorite moments into one. With a plethora of templates to choose from, you can effortlessly create a collage that tells your story. The simplicity and versatility of this feature make it a delightful experience for those who love to play around with their photos.
Photo Editor: Simple Yet Powerful
The Photo Editor is a testament to FotoJet's commitment to simplicity and functionality. Offering a variety of editing features, from basic cropping and resizing to more advanced effects like filters and overlays, it allows users to enhance their photos to their heart's content.
The Sheer Joy of Creativity
What sets FotoJet apart is its dedication to making graphic design and photo editing a joyous process. The intuitive design of the tool takes away the complexity of these tasks, allowing users to focus on the fun of creating and sharing their work.
Accessibility at its Finest
FotoJet takes pride in being a user-friendly platform. Its online accessibility means you can design, edit, and create wherever you are, whenever you want. All you need is an internet connection and a pinch of creativity.
FotoJet: Your Digital Canvas Awaits
In a world that constantly demands creativity, FotoJet is a reliable companion. It's more than just a tool—it's a partner that helps transform your ideas into stunning artworks, ready to be shared with the world. So, why wait? Delve into the realm of FotoJet and explore the vast possibilities of your creativity.
FotoJet Designer Review: a Templatized Graphic Design Software for PC
PearlMountain Limited, a devoted graphics software creator, develops, owns, and distributes FotoJet. This complimentary online resource allows users to create graphic designs, photo collages, and perform extensive photo editing. Although the online version is entirely free, the offline desktop application requires payment and offers additional intriguing features. The focus of this article is the offline app, compatible with both Windows and MAC OS X systems.
FotoJet Review 2023 – Best Online Graphic Design Software
08 Jan 2023
FotoJet is an exceptional free online graphic design platform that provides a remarkable array of tools to assist in crafting stunning collages, designs, and photos. The user-friendly drag-and-drop interface allows even novice users to produce incredible artistic creations without any design expertise. This robust application features numerous tools for making swift image adjustments and incorporating special effects, such as text, frames, and more.
FotoJet Review: Is It The Best Graphic Design Tool?
14 Dec 2022
FotoJet's web-based platform eliminates the need for software downloads and allows users to begin designing without any registration requirements. This accessibility, combined with its user-friendly interface, makes FotoJet an excellent choice for those looking to create professional-quality graphics with minimal effort.
Other Tools Like
FotoJet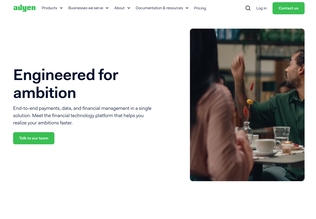 Adyen
adyen.com
Paid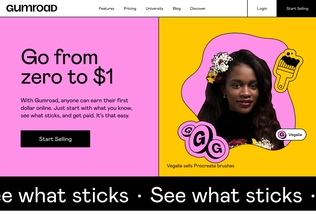 Gumroad
gumroad.com
Paid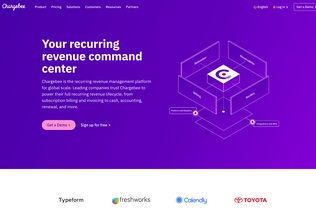 Chargebee
chargebee.com
Trial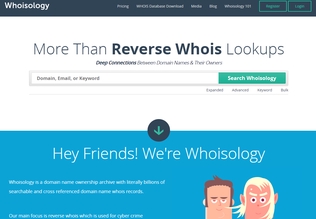 Whoisology
whoisology.com
Trial
Comments