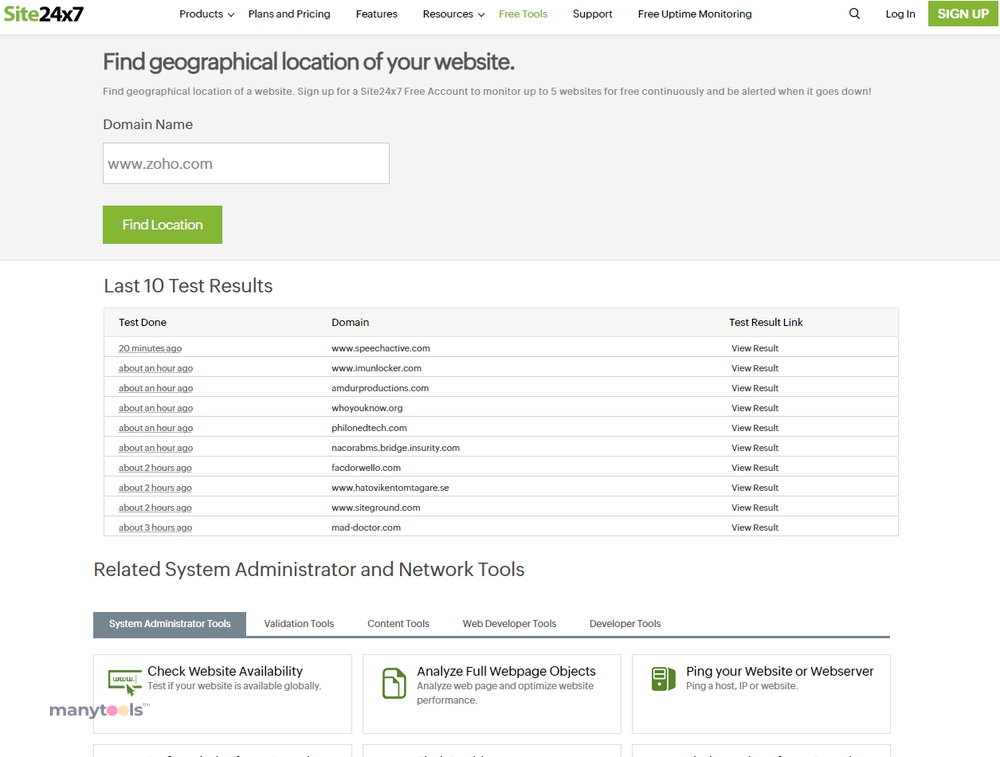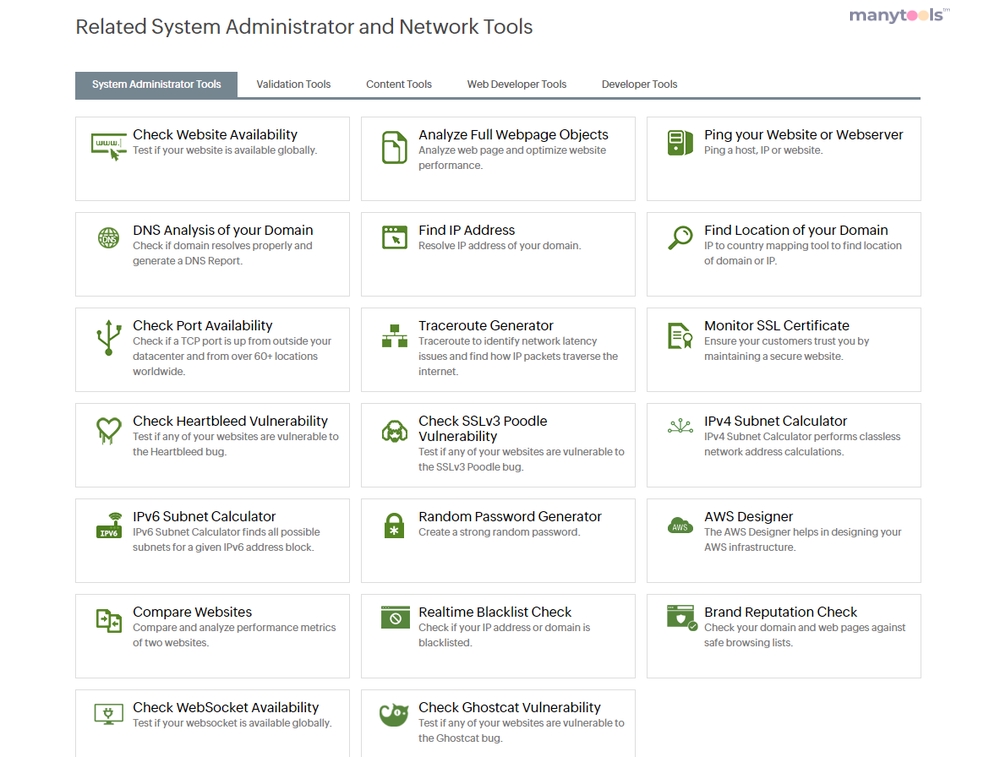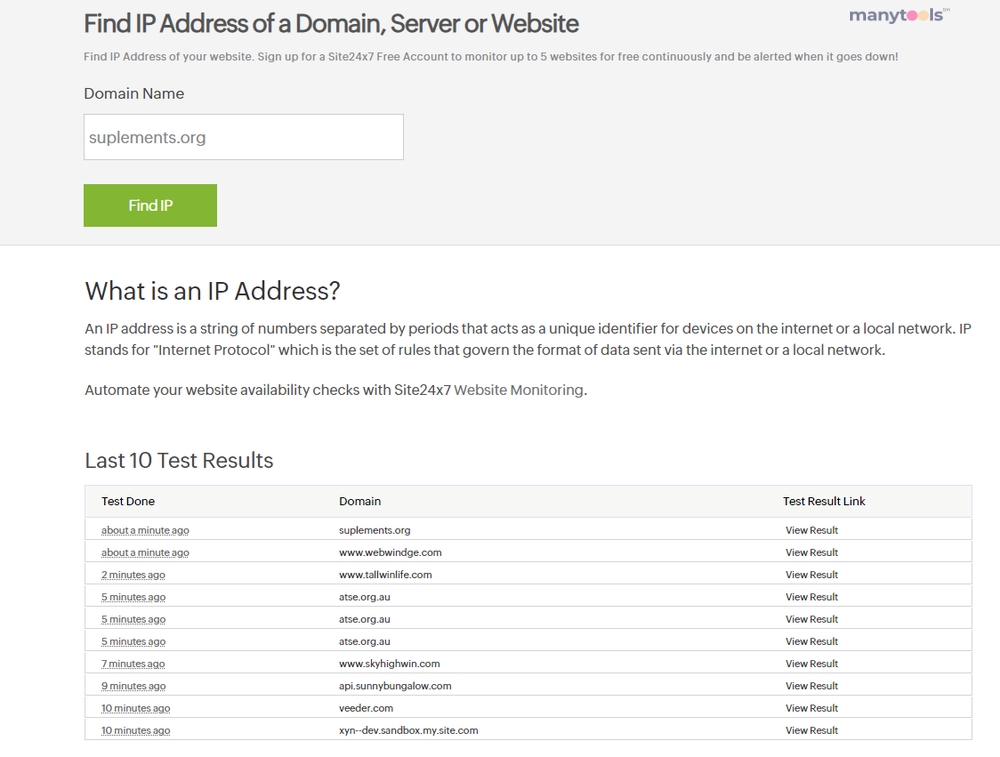 Discover the Geographical Location of Your Website with Site24x7
In the digital landscape, knowing where your website or domain is hosted can provide crucial insights. Site24x7 Website GeoLocation tool is an innovative solution designed to uncover this information. With this tool, you can easily determine the geographical location of your website or domain.
A Reliable Website Location Finder
Site24x7 is a handy tool for digital professionals across various fields. Developers, designers, SEO specialists, webmasters, affiliate marketers, growth hackers, data analysts, and content creators can all benefit from its functionalities.
Delve into the Features
The tool is straightforward and user-friendly, making it accessible to both tech-savvy users and beginners. You simply need to input your website or domain name, and the tool will instantly provide the geographical location of the server your site is hosted on.
Gain Valuable Insights
Knowing the location of your server can be essential for several reasons. One such reason is for SEO purposes. Search engine algorithms can favor sites hosted in the same country as the searcher. Thus, having this information can help you optimize your website for your target audience.
An Essential Tool for Troubleshooting
In addition to SEO, this tool can also aid in troubleshooting website issues. If your website is experiencing downtime or slow loading time, the problem might be with your server. By knowing where your server is located, you can better understand potential issues and work towards resolving them more efficiently.
Stay Ahead with Site24x7
In the dynamic digital world, being ahead of the curve is key. Site24x7 Website GeoLocation tool provides you with the information you need to make informed decisions about your website. It's not just a tool – it's a powerful ally in your digital journey.
Final Thoughts
Site24x7 Website GeoLocation tool is a valuable resource for any digital professional. Its ease of use, coupled with the essential insights it provides, makes it a must-have tool in your digital toolbox. Whether you're looking to optimize your website for SEO, troubleshoot issues, or simply want to stay informed, Site24x7 is the tool for you. So why wait? Determine the geographical location of your website today with Site24x7!
Other Tools Like
Site24x7 Website GeoLocation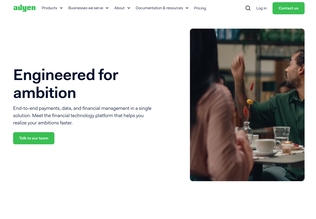 Adyen
adyen.com
Paid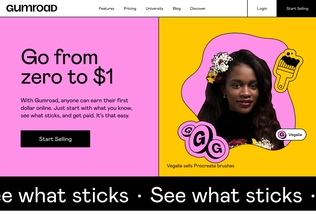 Gumroad
gumroad.com
Paid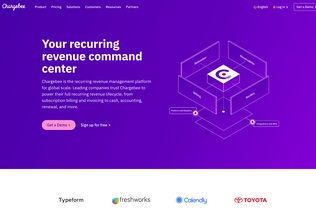 Chargebee
chargebee.com
Trial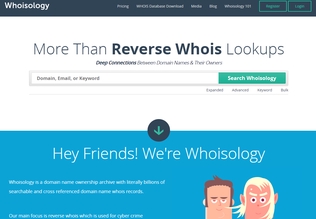 Whoisology
whoisology.com
Trial
Comments