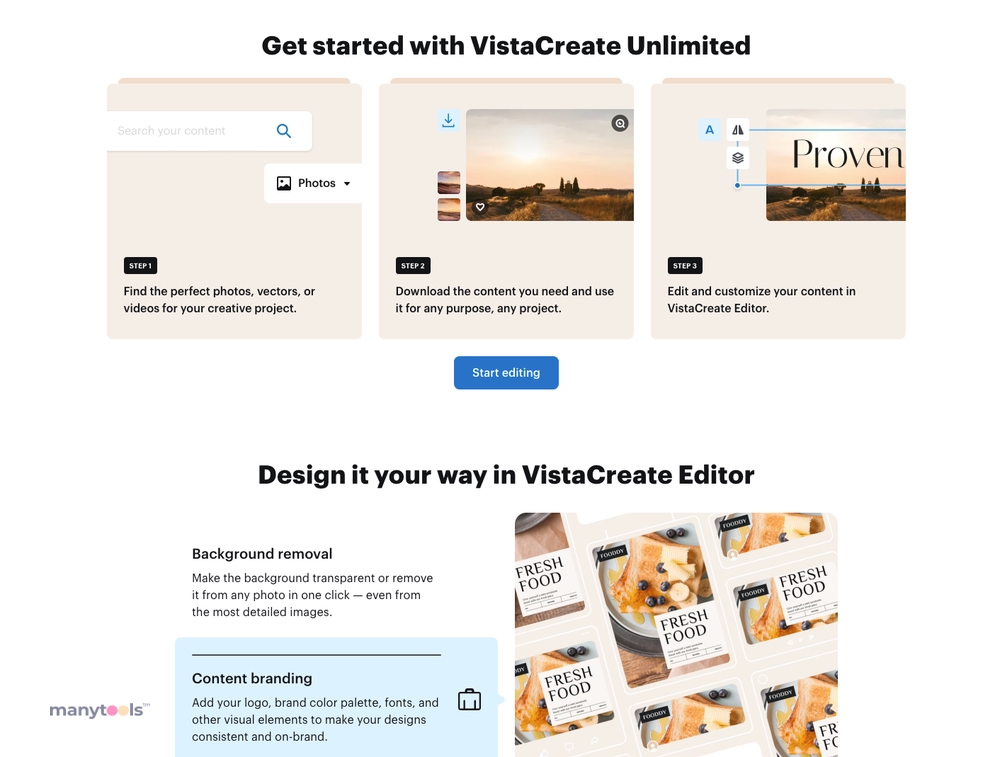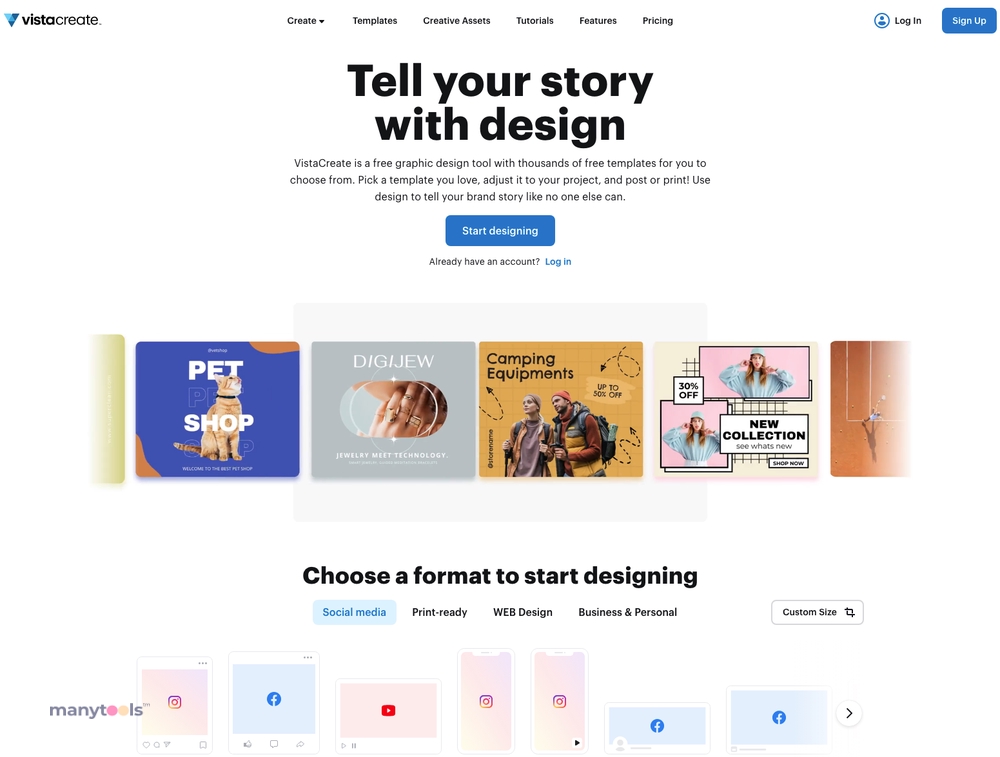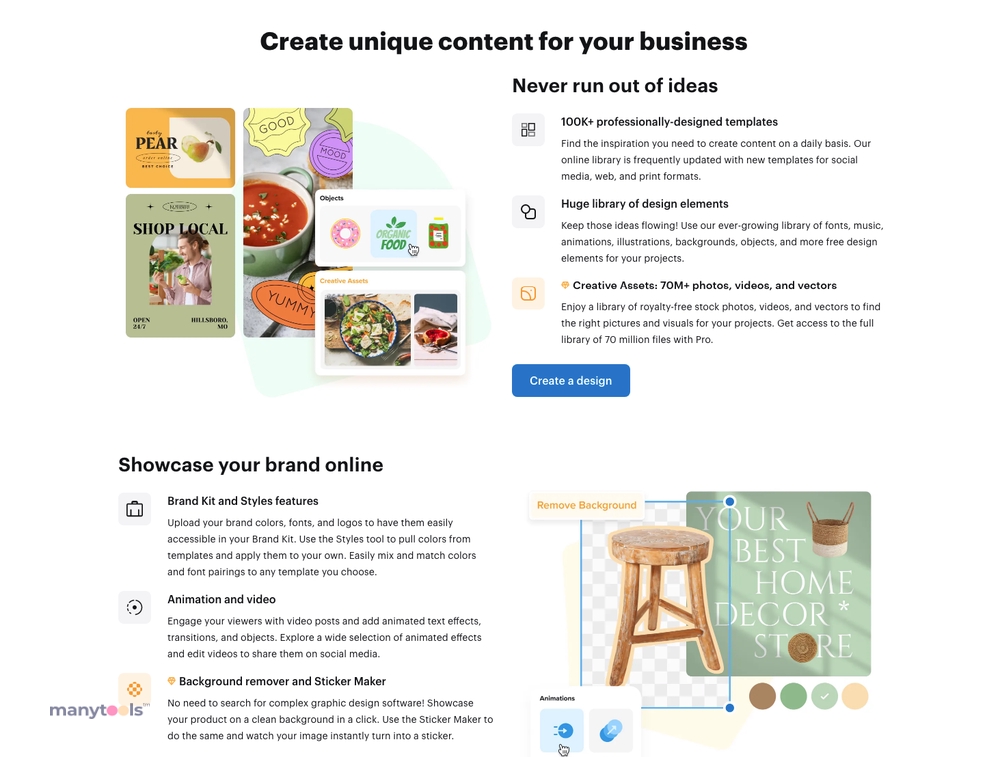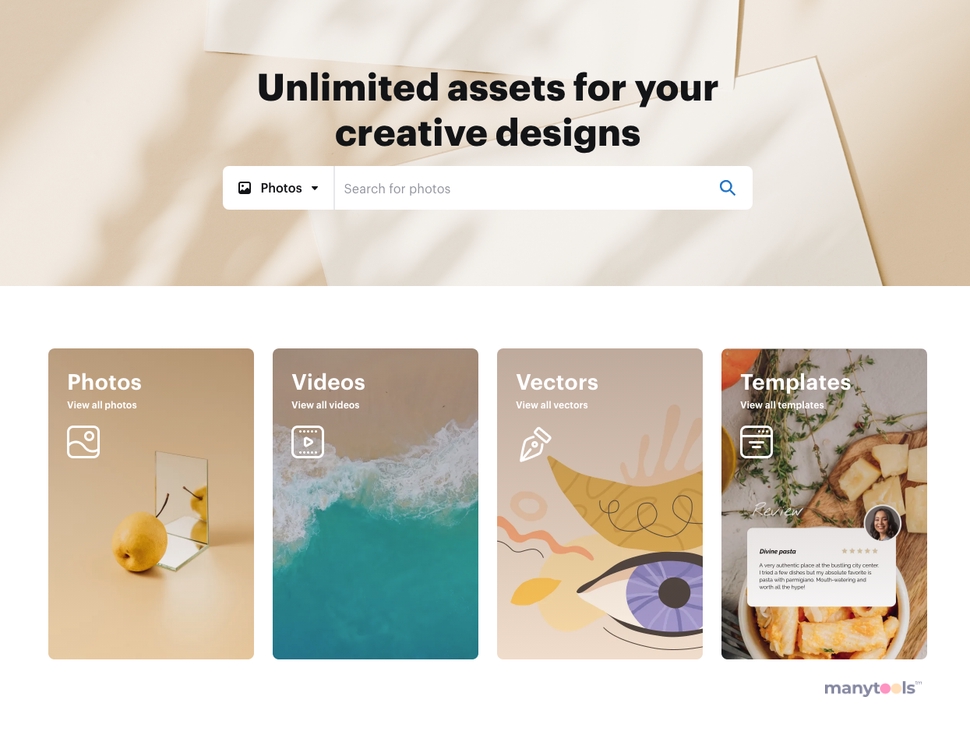 Meet Vista Create, a free graphic design software that is revolutionizing the way digital professionals express their creativity. With over 100,000 ready-made templates at your fingertips, this tool is a must-have for anyone looking to create eye-catching and professional designs with ease.
Breakthrough Simplicity
Vista Create offers an incredibly user-friendly interface that allows even the most inexperienced users to navigate with ease. Its intuitive design eliminates the technical barriers often associated with graphic design, making it a perfect choice for beginners and experts alike.
Unleashing Creativity with 100,000+ Templates
The vast library of templates is one of the standout features of Vista Create. With over 100,000 options to choose from, you'll never be short of ideas or inspiration. Whether you're crafting social media posts, designing a website, or creating a logo, there's a template ready to assist you.
Powerful Features, Zero Cost
Despite being a free tool, Vista Create doesn't compromise on features. It offers a robust suite of design tools that give you full control over your creations. Alter text, tweak colors, or adjust layouts – your design possibilities are limitless.
Exceptional Versatility
Vista Create is not just for graphic designers. It's an invaluable tool for content creators, marketers, developers, and SEO gurus. The platform allows everyone to communicate their ideas visually, enhancing their message's effectiveness and reach.
A Different Kind of Design Tool
Gone are the days when professional designs were limited to those with graphic design degrees. Vista Create has democratized design, making it accessible for all. Whether you're a novice or a seasoned pro, this tool allows you to create stunning visuals in just a few clicks.
Transform Your Storytelling
Vista Create is all about telling your story with design. It's about giving your ideas a visual platform, enhancing their impact, and making them memorable. With this tool, your designs can speak volumes and leave a lasting impression.
Summing Up the Vista Create Experience
In the world of digital design, Vista Create is a game-changer. It's a powerful, versatile, and user-friendly tool that makes professional design accessible to everyone. With its extensive template library and robust features, it takes creativity to new heights. Try it today and transform the way you tell your story with design.
VistaCreate
04 Apr 2023
VistaCreate stands out as a top-notch resource for business owners and entrepreneurs, allowing them to craft visuals effortlessly, even without prior design experience. With thousands of templates at your fingertips, VistaCreate enables swift creation of professional and commercial graphics for any purpose. Simply search for the desired template and customize it using colors, text, animations, objects, and more. The platform's popularity can be attributed to its powerful animation features and animated templates. Moreover, VistaCreate provides all these outstanding design functionalities at a budget-friendly price.
Other Tools Like
Vista Create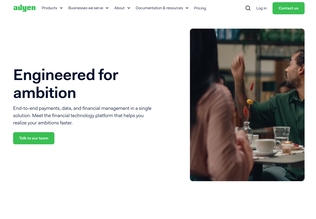 Adyen
adyen.com
Paid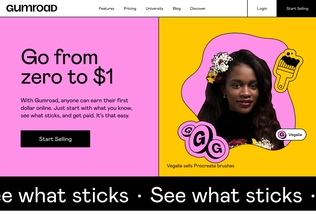 Gumroad
gumroad.com
Paid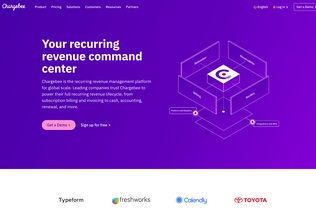 Chargebee
chargebee.com
Trial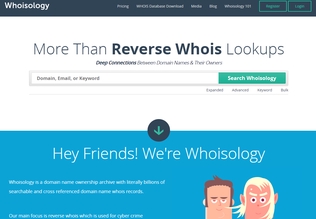 Whoisology
whoisology.com
Trial
Comments