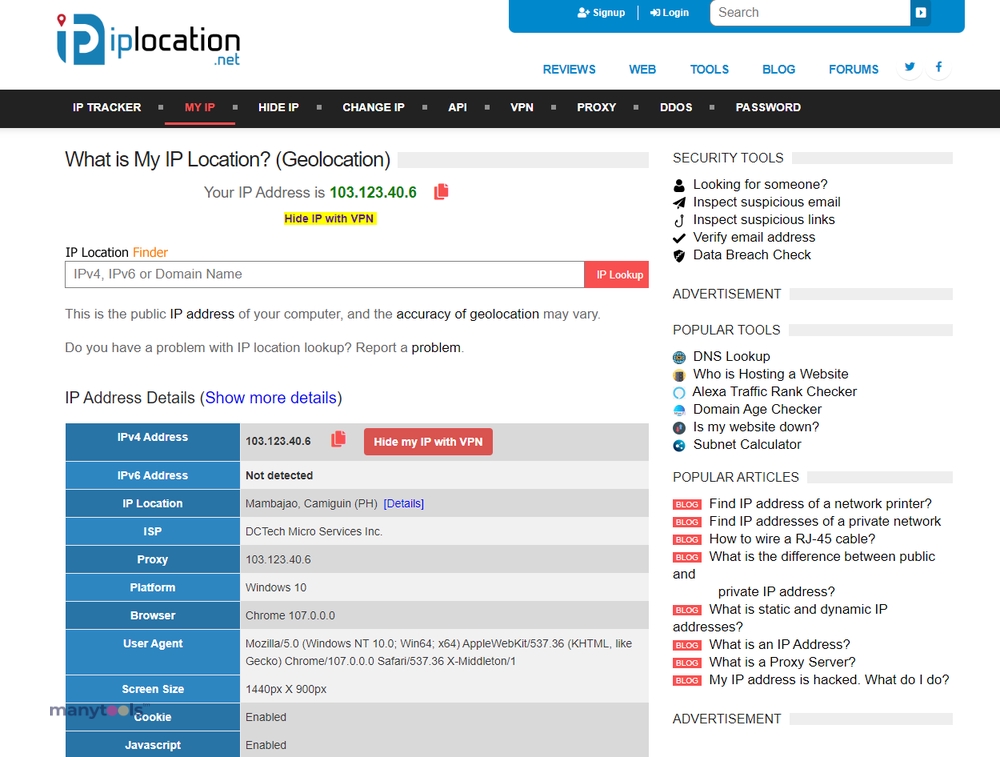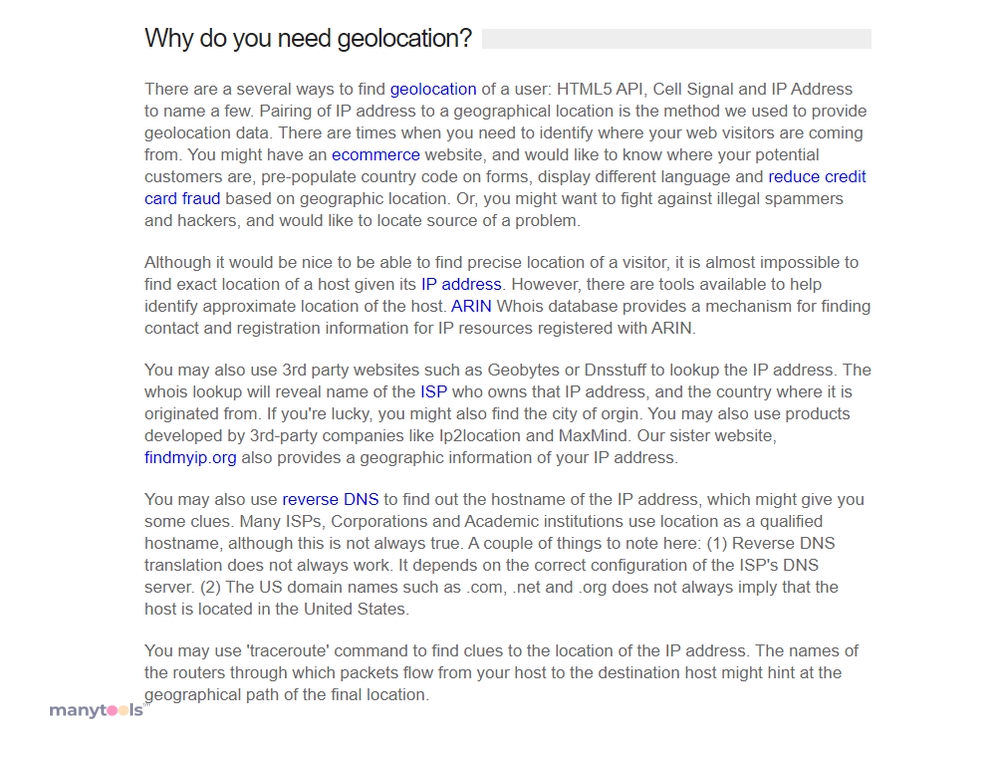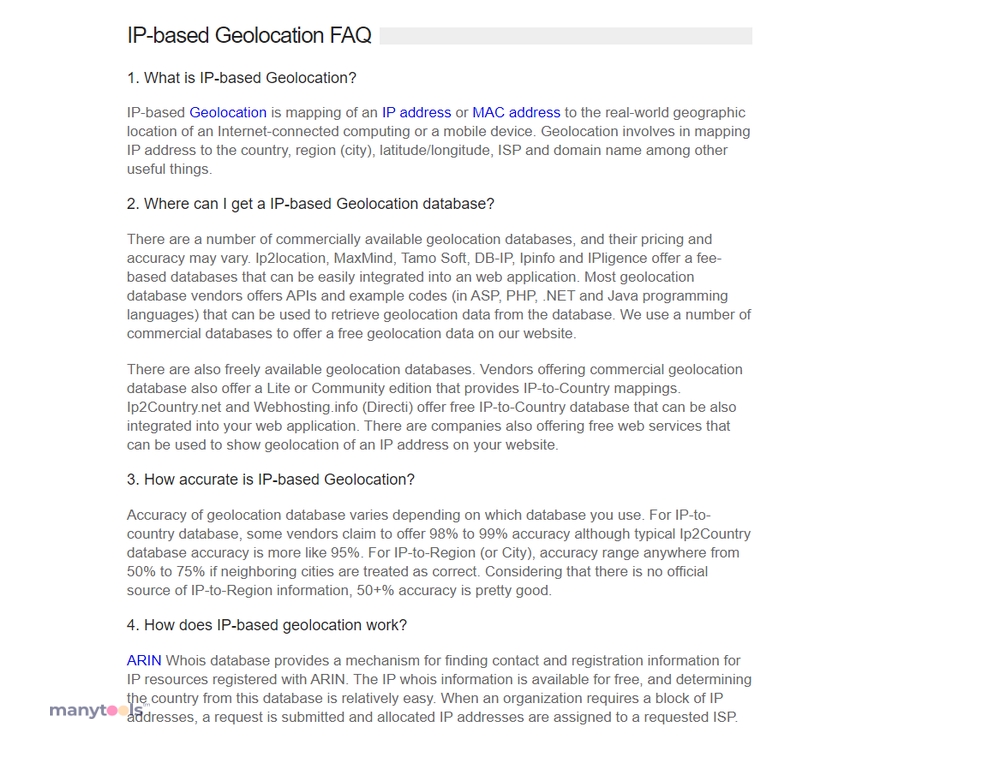 Unveiling the Magic of IPLocation
IPLocation is an incredible tool that epitomizes simplicity and efficiency in one neat package. Imagine being able to pinpoint the geolocation of any IP address, be it IPv4 or IPv6, with just a few clicks. That's the ingenuity of IPLocation.
Unraveling the Basics
This innovative tool offers an easy-to-use platform where you can swiftly look up your public IP address. What's more intriguing is the detail it provides. With IPLocation, you get to discover the precise latitude, longitude, city, region, and country of your IP address. It's like having a digital compass that points to your exact cyber location.
The Power of IPLocation
The beauty of IPLocation lies in its simplicity. There's no need for complex operations or intricate maneuvers. Just visit the website and voila! You're presented with a clear and precise location of your IP address. It's a tool that even the most novice users can navigate with ease.
A Must-Have for Digital Professionals
Whether you're a developer, an SEO expert, or a data analyst, IPLocation is an excellent addition to your digital arsenal. It can be an invaluable tool for tracking, security, and analytics. With it, you can gain a deeper understanding of your audience's geographical distribution, aiding in strategic decision-making processes.
Beyond IP Lookup
But IPLocation isn't just about IP lookup. It has a lot more to offer. From IP geolocation API, IP database, IP-to-country, and trace email source to website widgets, IPLocation is a bundle of utilities waiting to be explored. It's like stepping into a treasure trove of digital tools.
Security and Privacy Galore
IPLocation is not just functional, it's secure too. The tool is designed to respect users' privacy, ensuring your data isn't compromised. It's a perfect blend of utility and security, making it a go-to choice for digital professionals.
A Tool That Delivers
In a digital world filled with complexity, IPLocation stands out with its simple yet powerful functionality. It's a tool that doesn't just promise but delivers. With IPLocation, you're equipped with a tool that makes tracking and location management a seamless process.
A Final Thought
IPLocation is much more than an IP lookup tool. It's a comprehensive utility that enhances your digital experience. With IPLocation, you're not just getting a tool, you're getting a solution - a solution that simplifies, secures, and streamlines your digital journey.
Other Tools Like
IPLocation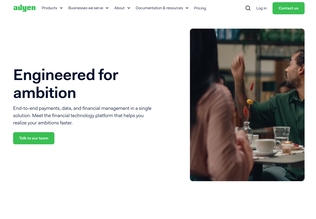 Adyen
adyen.com
Paid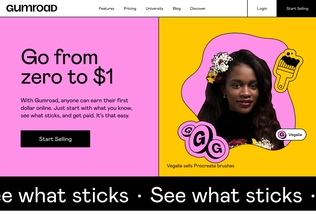 Gumroad
gumroad.com
Paid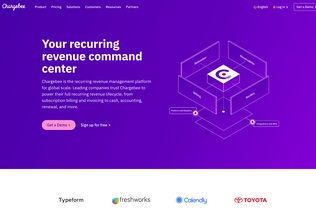 Chargebee
chargebee.com
Trial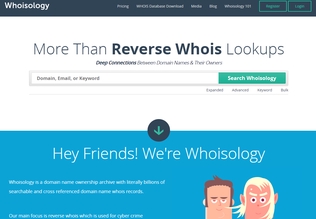 Whoisology
whoisology.com
Trial
Comments