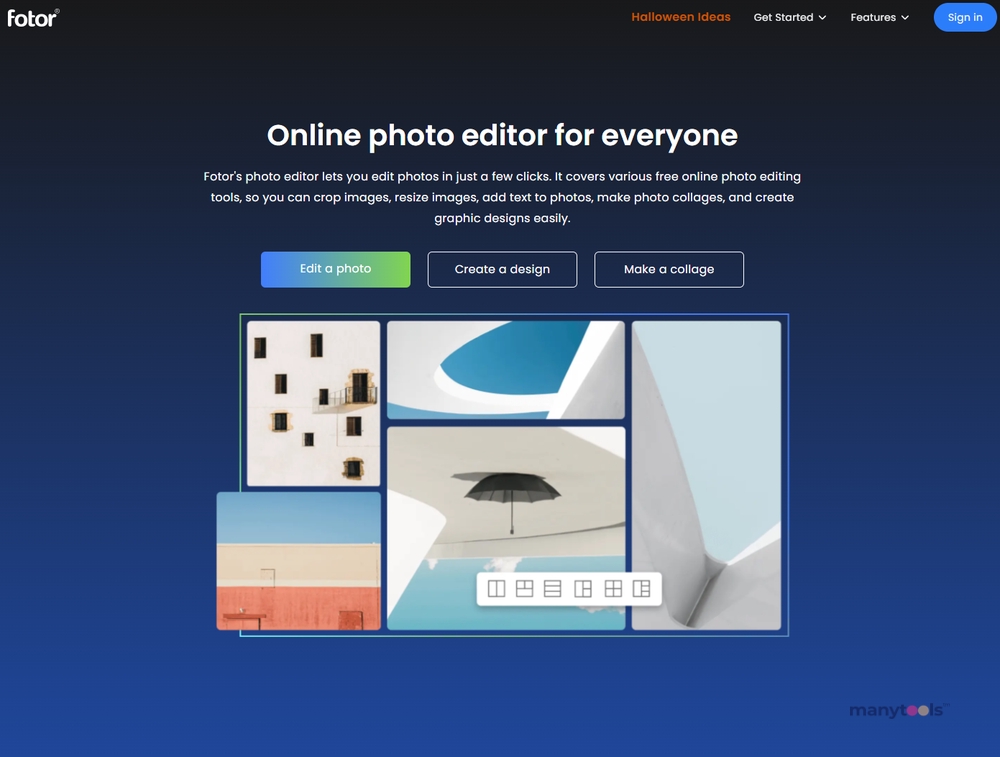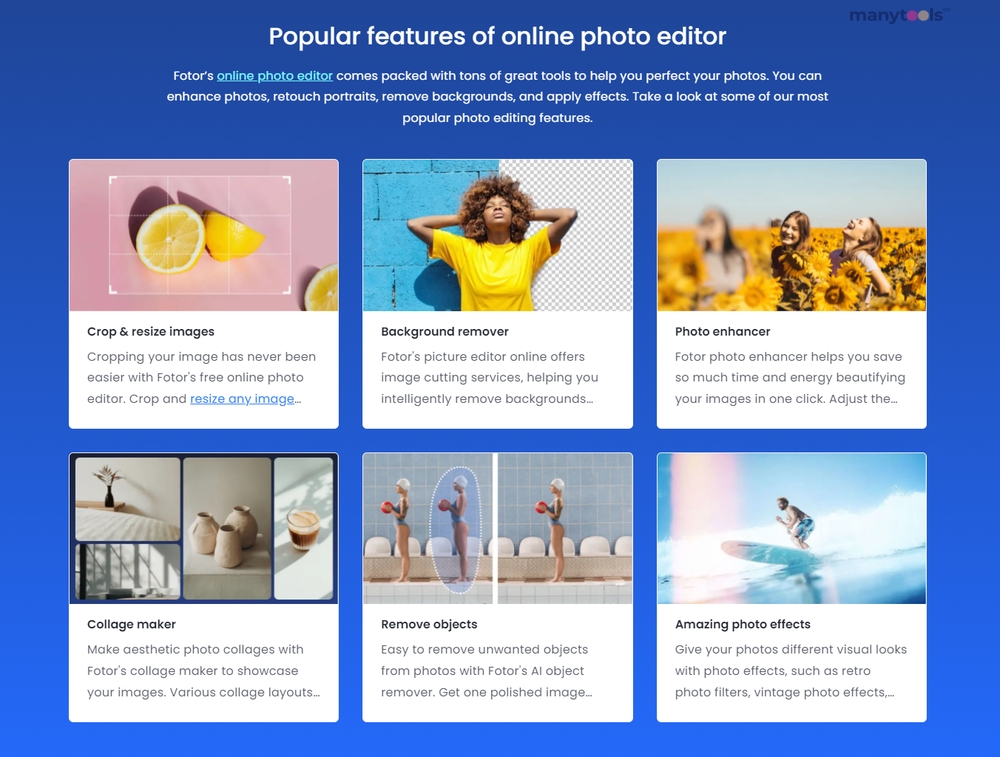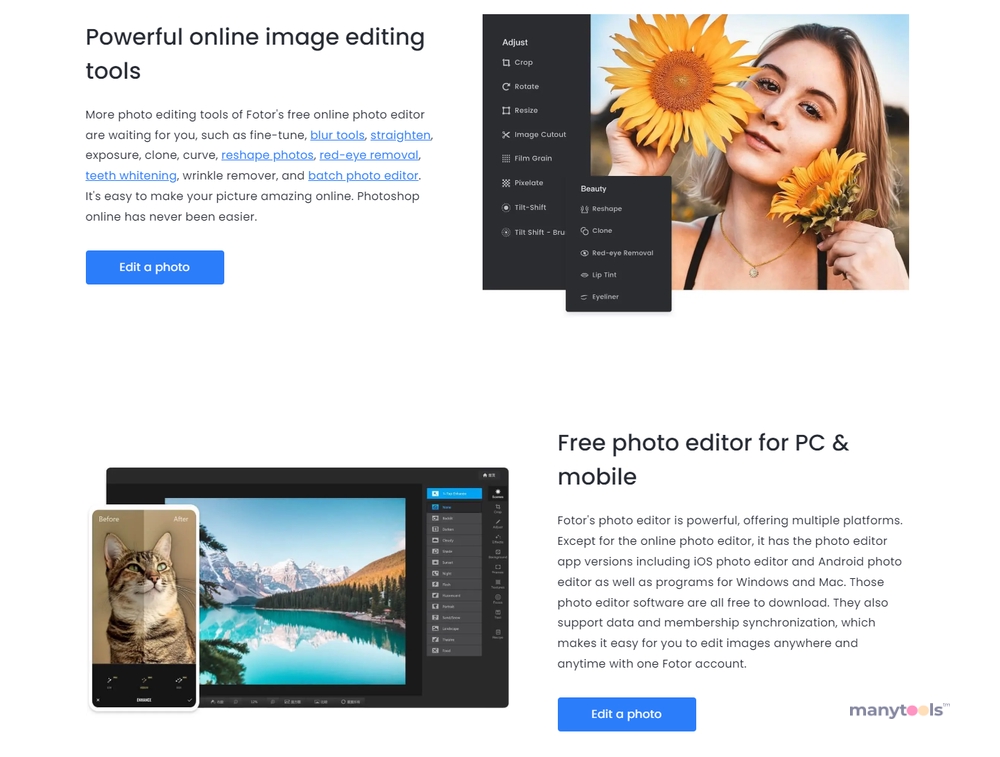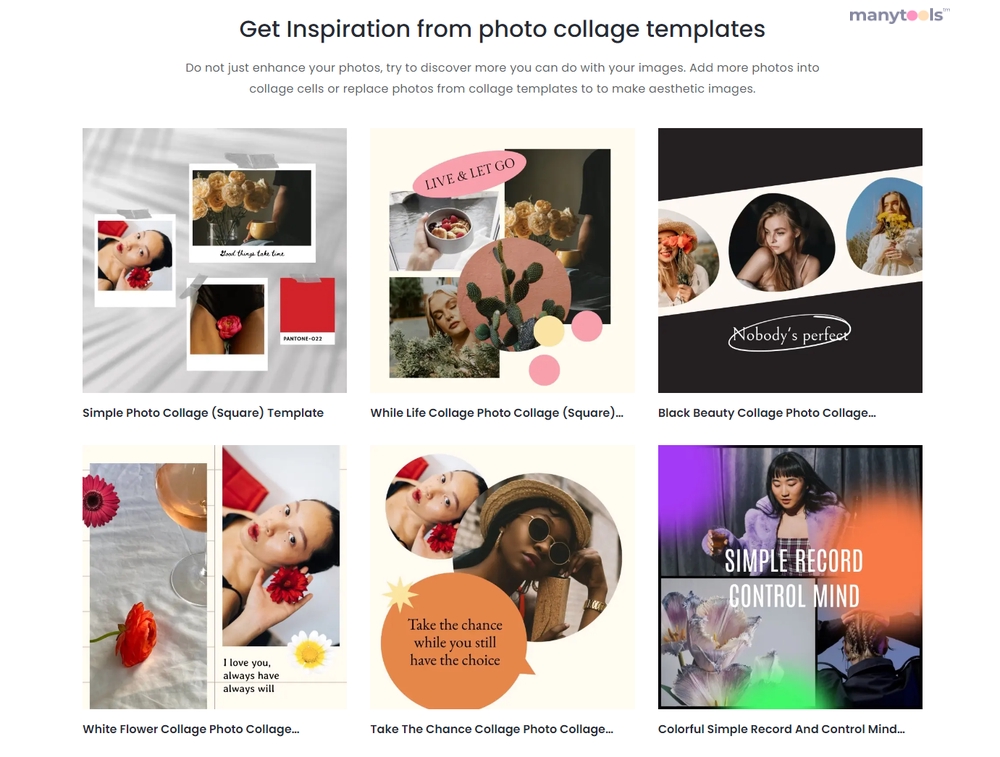 Meet Fotor, the free online photo editor that's sweeping the digital scene. This easy-to-use tool is designed for everyone, from casual social media users to professional photographers. Regardless of your expertise level, Fotor is here to enhance your photo editing experience.
User-Friendly Interface
Fotor's interface is simple yet powerful. The clutter-free design allows easy access to its range of features, making it a breeze for first-time users. The tool provides a no-nonsense approach to photo editing, focusing on delivering results rather than overwhelming you with technical jargon.
Versatile Editing Tools
The tool offers a diverse range of editing features. Crop, resize, and tweak your photos to perfection, or add a creative flair with special effects and text. Fotor also gives you the ability to create collages, a fun way to showcase multiple images in one frame. Fotor isn't just an editing tool, it's a platform for your creativity.
Quality Enhancement
Fotor is not just about editing photos; it's about enhancing their quality. The tool allows you to adjust brightness, contrast, saturation, and sharpness, ensuring your photos stand out in the best possible way. It's like having a professional photo lab at your fingertips.
Collage and Design Features
Fotor shines when it comes to creating collages and designs. With a vast selection of templates and customization options, it allows you to bring your creative visions to life. Whether it's for a social media post, a blog banner, or even a printable poster, Fotor has got you covered.
Accessibility and Convenience
One of the standout aspects of Fotor is its accessibility. There's no need to download hefty software or sign up for expensive subscriptions. All you need is an internet connection, and you can access Fotor from any device, anywhere, anytime.
Great for All Skill Levels
Whether you're a novice just dipping your toes into the world of photo editing or a seasoned professional looking for a quick and convenient tool, Fotor is a fantastic choice. Its wide array of features caters to all skill levels, making photo editing less intimidating and more enjoyable.
Final Thoughts
So, why not give Fotor a try? It's free, it's simple, and it's online. It's a tool that has truly democratized photo editing. Fotor is for everyone, and it's here to make your digital images shine. Experience the joy of photo editing with Fotor today.


Fotor review
15 Apr 2022
If you possess a compilation of images requiring some additional enhancement, Fotor's single-click filters present the most straightforward approach to optimize their appearance. While it doesn't fully replace Photoshop's capabilities, its user-friendly nature and complimentary access make it a valuable tool for photo editing.
Fotor Review In 2023 – Complete Guide
For novice photographers seeking to delve into photo editing and graphic design, Fotor is the perfect solution. It is especially suitable for creating collages or editing images on your phone to share on social media. Fotor boasts a fantastic image editor, offering numerous free services and a budget-friendly subscription. Start by using the free software to familiarize yourself with the product. If it meets your expectations, consider upgrading to Fotor Pro for full access to all available features.
Other Tools Like
Fotor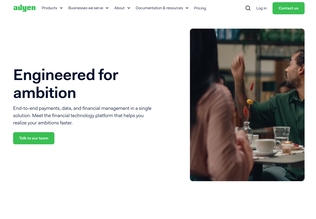 Adyen
adyen.com
Paid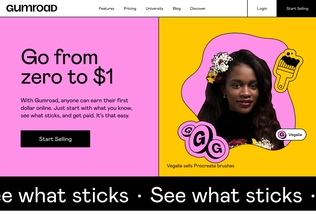 Gumroad
gumroad.com
Paid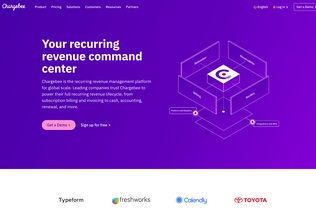 Chargebee
chargebee.com
Trial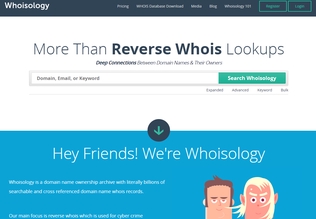 Whoisology
whoisology.com
Trial
Comments