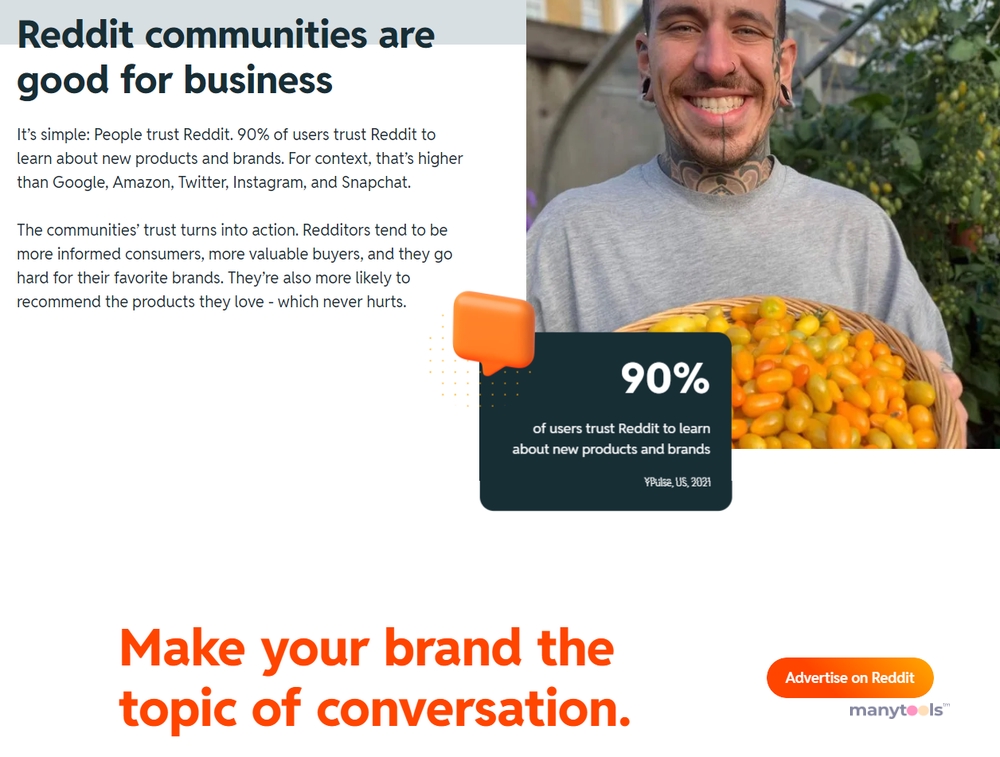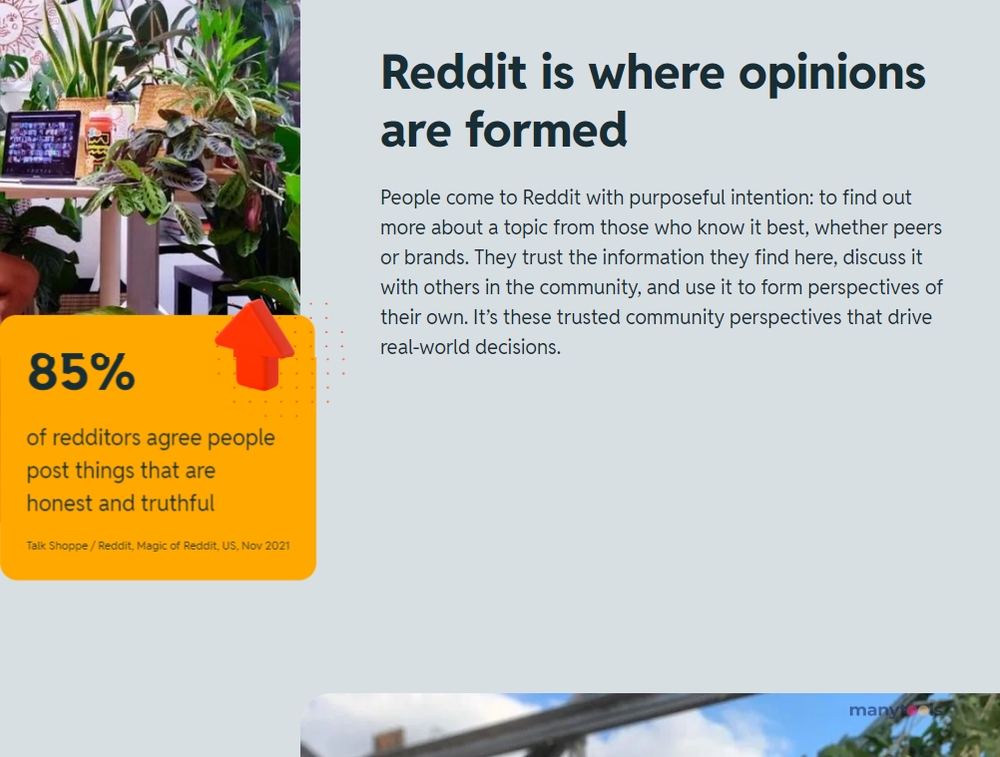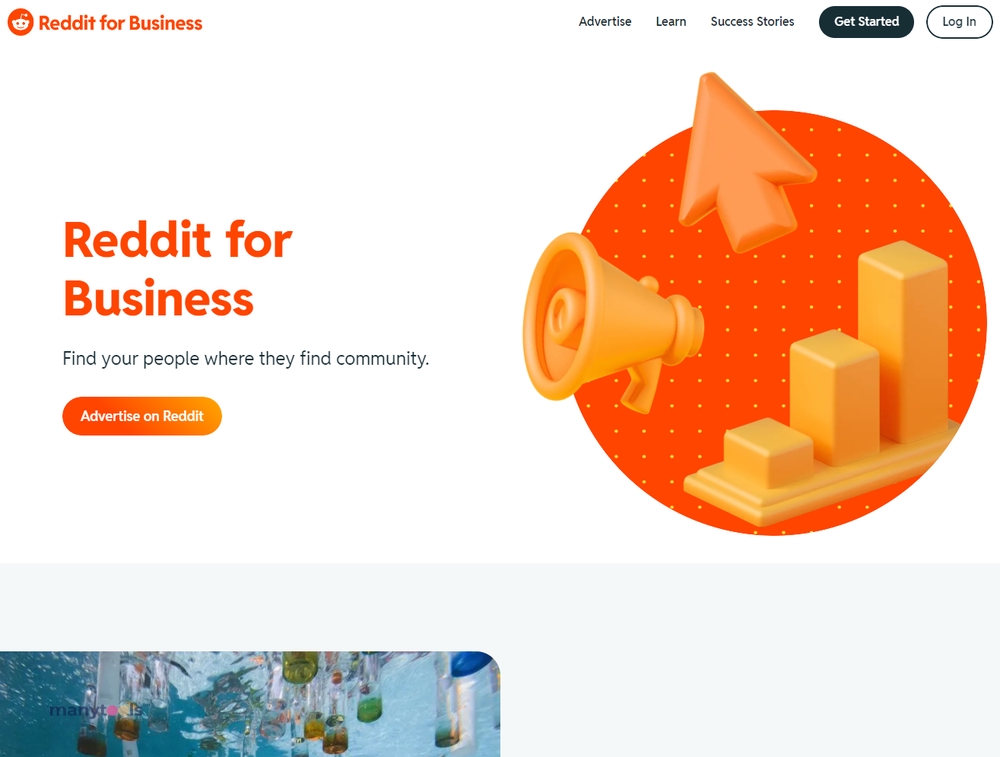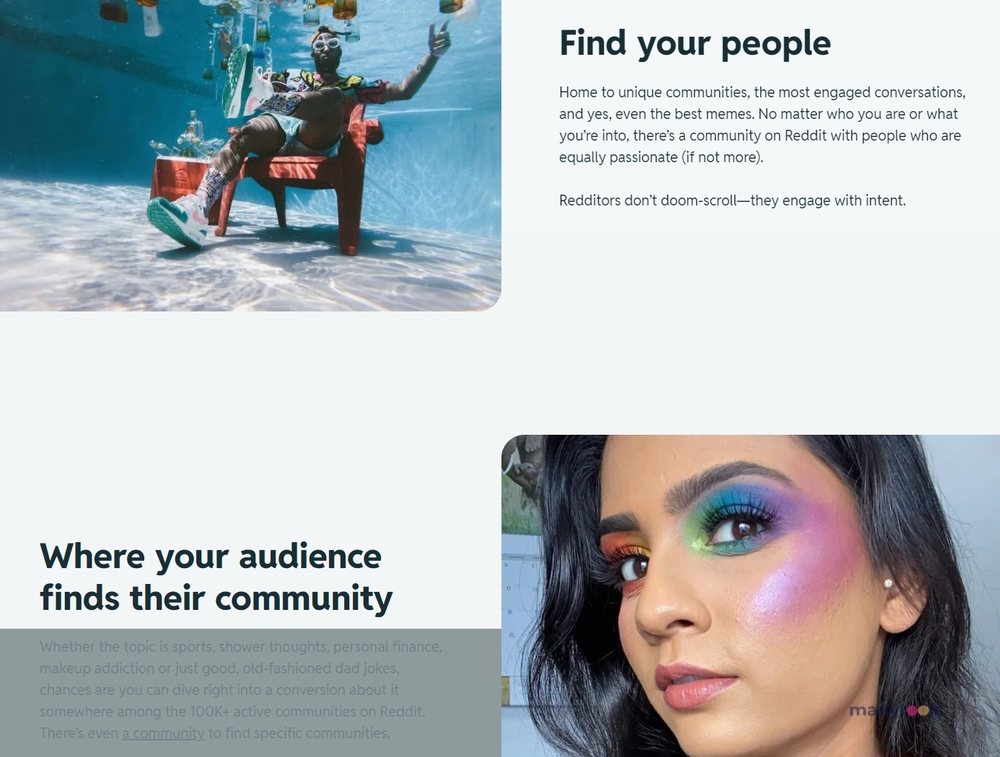 Stepping into the World of Digital Advertising with Reddit for Business
In today's digital age, advertising has transcended beyond traditional mediums, making its way into the heart of online communities. One such powerful platform is "Reddit for Business". Harnessing the raw potential of user engagement, it offers businesses an opportunity to tap into their target audience in a unique way.
Discover the Power of Community with Reddit Ads
Reddit is not just a website; it's a community. And the beauty of Reddit for Business lies in its ability to connect businesses directly to these communities or, as they call it, "subreddits". With Reddit Ads, businesses can interact, engage and advertise to their potential customers, right where they're most active.
Engagement like Never Before
Reddit for Business takes engagement to a whole new level. Unlike standard advertising platforms, Reddit allows businesses to have meaningful interactions with their audience, creating an environment that encourages discussions, feedback and, most importantly, engagement. It's not just about creating visibility, it's about creating conversations.
The Art of Targeting
Reddit for Business stands out for its precise targeting. With a plethora of communities based on varied interests, businesses can zero in on their exact demographic. Whether your business caters to tech enthusiasts, health buffs, or avid readers, Reddit has a community waiting for you.
Reaching the Unreachable
One of the biggest challenges businesses face online is standing out amidst an ocean of ads. Reddit for Business tackles this by placing your ads in an environment where users are actively engaged, thus increasing the probability of your ad being noticed.
Analytics at Your Fingertips
Understanding the impact of your ads is crucial, and Reddit for Business offers robust analytics for this very purpose. Track the performance of your ads, gain insights, and tweak your strategy accordingly. It's all about making data-driven decisions.
A Budget for Every Business
Lastly, Reddit for Business is designed to cater to businesses of all sizes. With flexible budget options, it ensures that businesses big or small can leverage the power of Reddit Ads.
In conclusion, Reddit for Business is a potent tool in the arsenal of any digital marketer. It's not just about advertising, it's about connecting, engaging, and growing with your audience. It's time to think beyond conventional advertising and step into the world of Reddit for Business.
Reddit Ads is the self-serve advertising platform offered by Reddit, supplying marketers with the necessary resources to design campaigns targeting millions of daily users. Positioned at the top of the marketing funnel, Reddit Ads should be considered a tool for enhancing brand recognition rather than driving traffic or conversions. For those aiming to expand their brand's reach among a niche audience, Reddit Ads is certainly worth exploring.
Other Tools Like
Reddit Advertising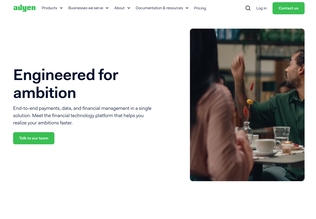 Adyen
adyen.com
Paid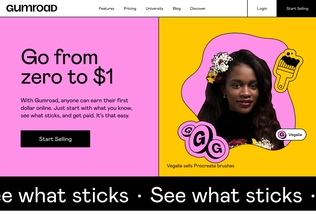 Gumroad
gumroad.com
Paid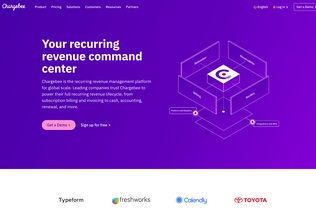 Chargebee
chargebee.com
Trial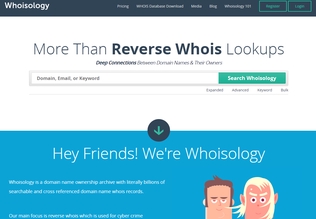 Whoisology
whoisology.com
Trial
Comments