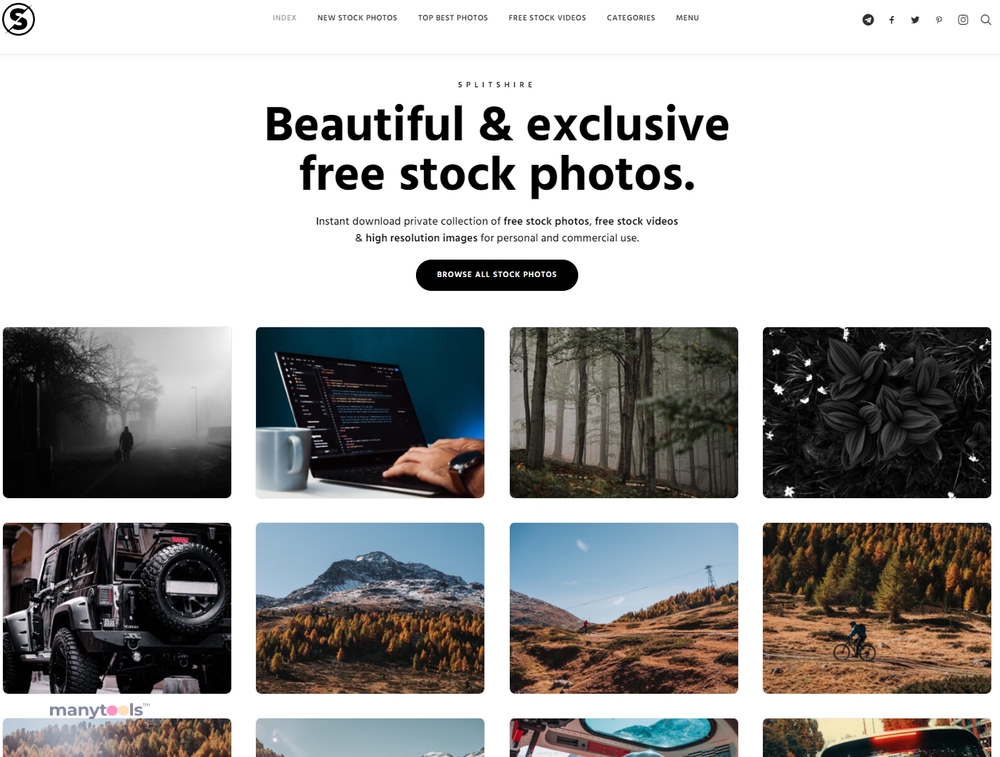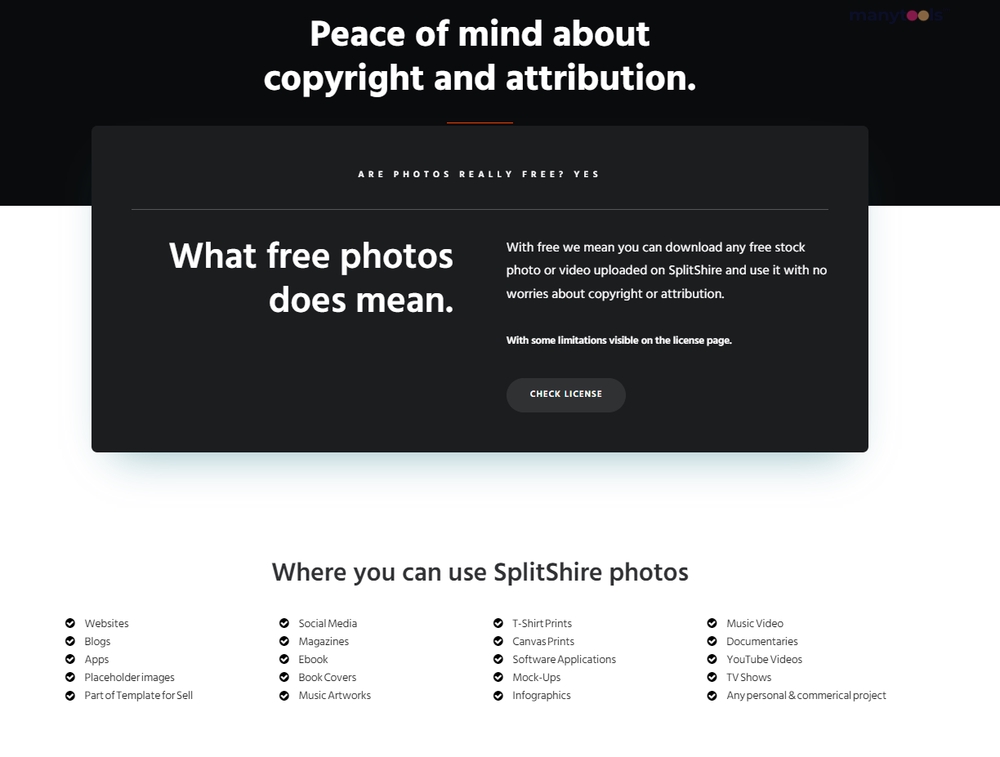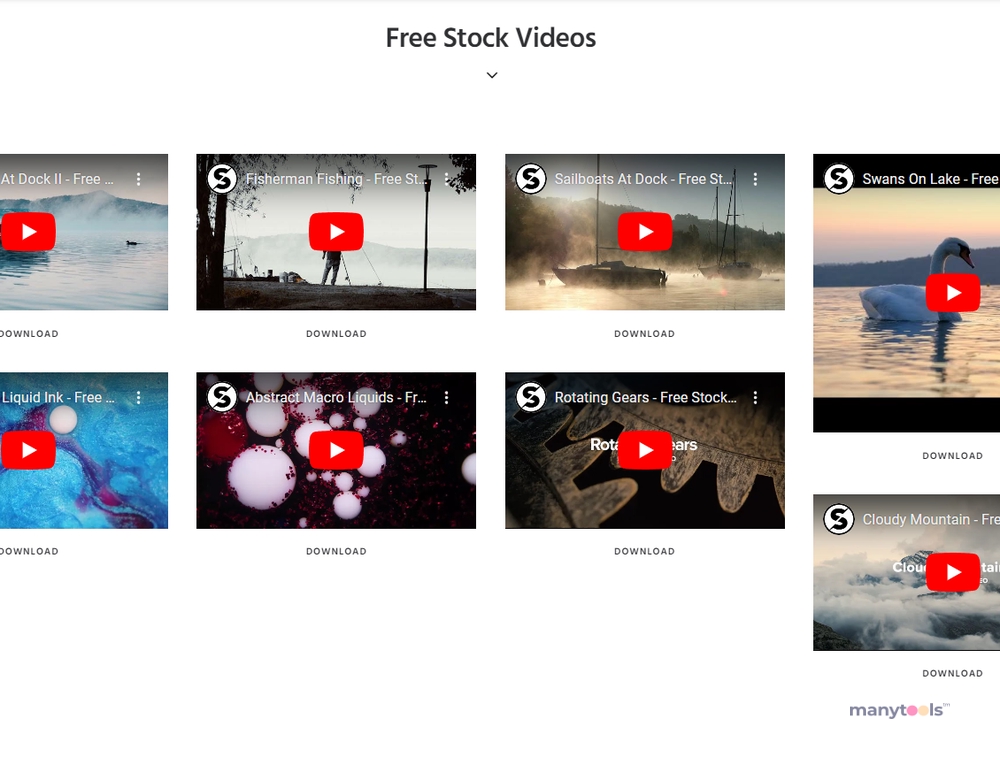 Introducing SplitShire: Revolutionizing the Realm of Free Stock Photos
Let's dive into the world of SplitShire, a platform that is a breath of fresh air for designers, developers, and digital professionals alike. This tool offers a vast array of stunning, high-quality stock images and videos that are completely free of copyright restrictions, making it an invaluable resource for any project.
A Treasure Trove of Visuals
One of the most striking aspects of SplitShire is its extensive library of visuals. Here, you can find a plethora of beautiful and exclusive stock photos that can add a touch of elegance and professionalism to your work. Whether you're looking for a vibrant cityscape, serene nature shots, or unique abstract images, SplitShire has got you covered.
Ease of Use and Accessibility
Navigating through SplitShire is a breeze. The user-friendly interface ensures that you can easily sift through the vast collection, sorting visuals by categories and themes. Plus, the fact that no attribution is needed for any of the content makes it a seamless experience for users, saving precious time and effort.
Say Goodbye to Copyright Restrictions
What sets SplitShire apart from many of its competitors is its commitment to providing free content without any copyright restrictions. This means you can freely use the photos or videos for your projects, without the worry of legal consequences.
Quality Over Quantity
While the collection is extensive, SplitShire hasn't compromised on the quality of its offerings. Every image and video is crisp, clear, and high-definition, ensuring that your work stands out for all the right reasons.
Perfect for Various Professionals
Regardless of your profession, be it a webmaster, SEO guru, data analyst, or content creator, you will find SplitShire a handy tool. It's a resource that caters to a broad spectrum of digital professionals, helping to enrich their work with stunning visuals.
Final Thoughts on SplitShire
So, if you're on the hunt for remarkable, free, and legal stock images or videos, SplitShire is the way to go. This tool is not just about providing free content; it's about offering quality, diversity, and ease of use, making it a must-have resource for digital professionals. Discover the world of stunning visuals with SplitShire today!
Other Tools Like
SplitShire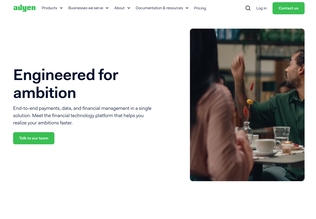 Adyen
adyen.com
Paid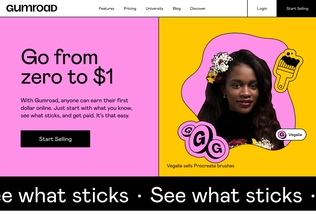 Gumroad
gumroad.com
Paid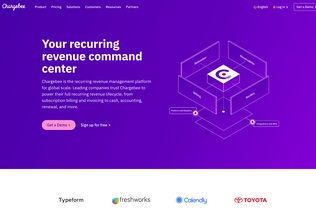 Chargebee
chargebee.com
Trial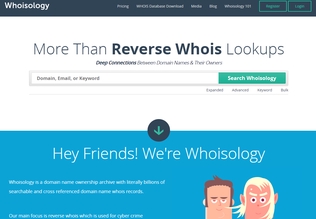 Whoisology
whoisology.com
Trial
Comments