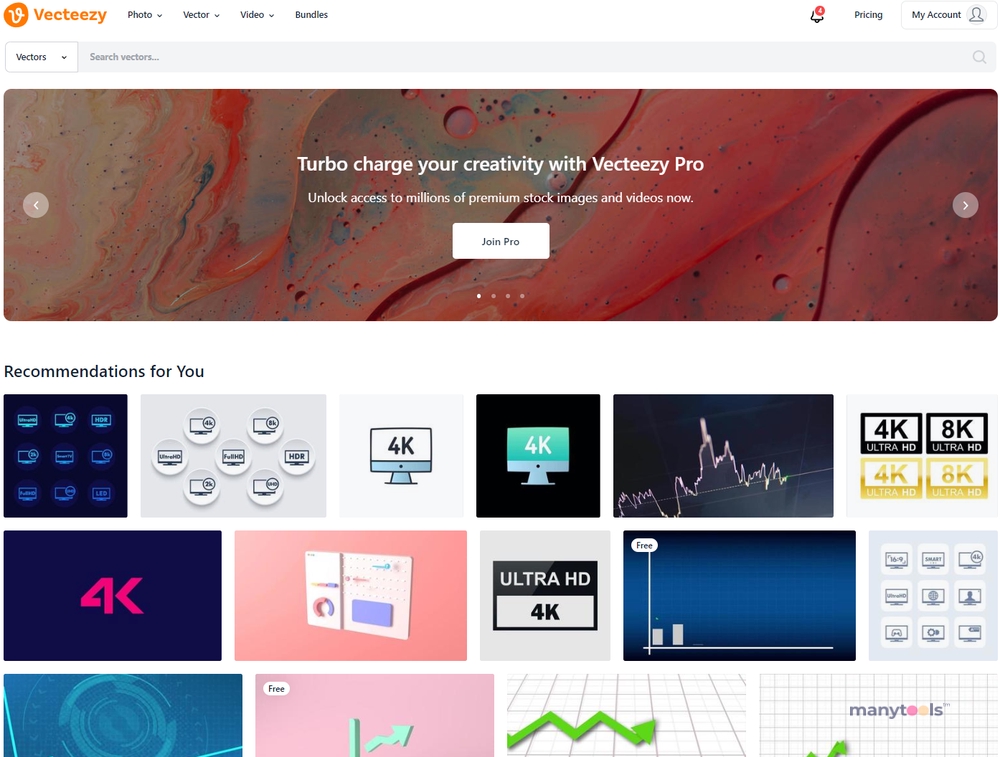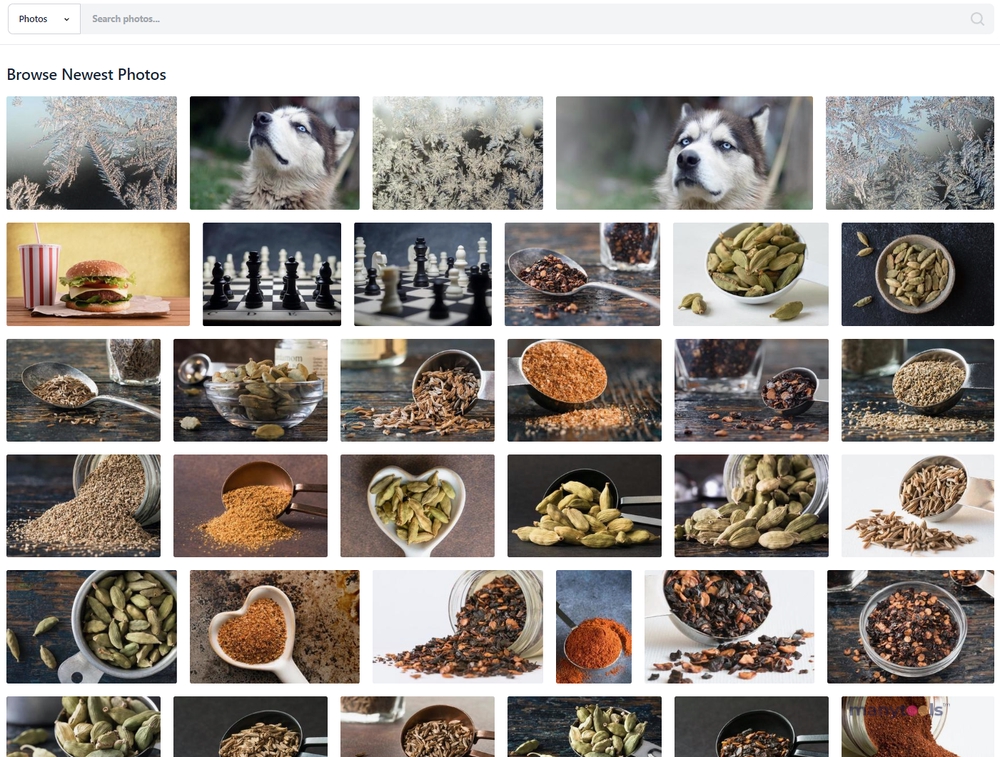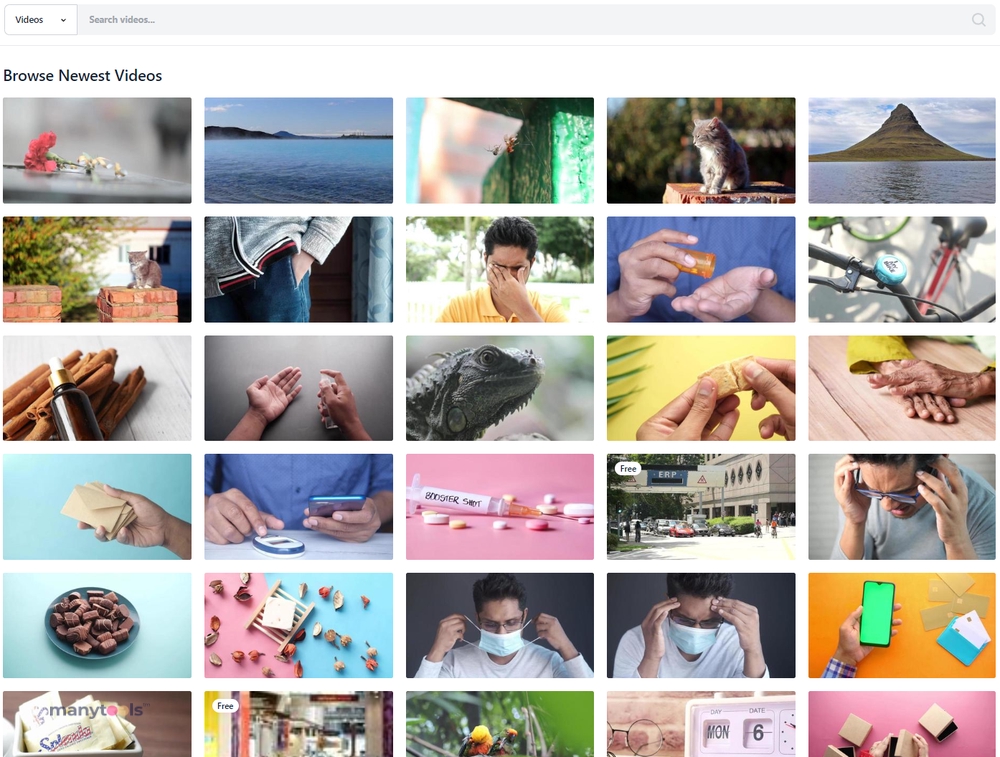 Vecteezy: Your Central Hub for Creative Assets
Vecteezy stands tall as a treasure trove for digital creatives in dire need of high-quality vectors, images, stock photos, and videos. It's a powerhouse of millions of royalty-free resources, ready to streamline your design process and breathe life into your projects.
A Flourishing Library of Vector Art
What sets Vecteezy apart is its vast collection of vector art. With an array of options to choose from, you're spoiled for choice. Whether you're working on a logo or injecting some personality into digital marketing materials, you'll find the perfect vector to complement your project.
High-Quality Stock Photos and Videos
Not limited to vector art alone, Vecteezy thrives with an extensive library of stock photos and videos. Captivating images and videos are a click away, ready to elevate your content and captivate your audience. With Vecteezy, finding the perfect photo or video for your project has never been easier.
Perfectly Curated for Your Design Needs
Vecteezy is more than a resource platform; it's a carefully curated hub tailored to your design needs. From graphic design to illustrations, templates, and icons, every category is filled with resources crafted to fit seamlessly into your projects.
Effortless Navigation and User-friendly Interface
Vecteezy's user-friendly interface ensures an effortless browsing experience. With everything organized into categories, finding the right resource is a breeze. The navigation is intuitive and straightforward, making your task of locating the perfect design element a pleasure rather than a chore.
Free and Royalty-Free
One of the significant advantages of Vecteezy is its royalty-free policy. Say goodbye to worrying about copyright infringement or hidden fees. With Vecteezy, you can freely use any resource in your project without the fear of legal repercussions.
Vecteezy: A Game-Changer for Digital Professionals
In the world of digital creativity, Vecteezy is truly a game-changer. It empowers designers, developers, and all forms of digital professionals with an array of resources. With Vecteezy, you get more than just a tool; you gain a partner that fuels your creativity and aids in your mission to create engaging content.
In this sea of digital resources, Vecteezy is like a lighthouse guiding you to the perfect graphic, background, illustration, template, or icon. It's a testament to the ease and convenience of digital creativity, a tool that's not just functional, but also enjoyable to use.
In the course of composing this Vecteezy critique, I discovered that the company has earned an impressive 4.9/5 stars from 8,433 reviews on TrustPilot. Numerous reviewers express satisfaction with their subscription and consider it among the top stock photo brands available.
Other Tools Like
Vecteezy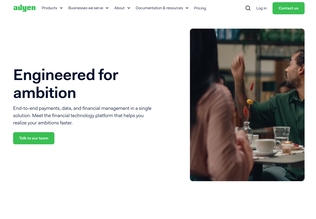 Adyen
adyen.com
Paid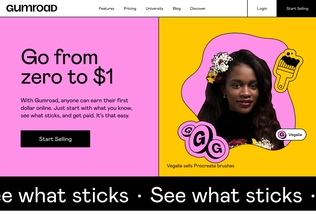 Gumroad
gumroad.com
Paid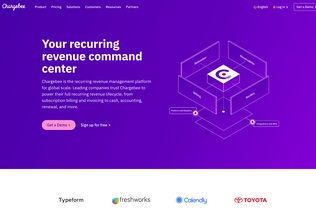 Chargebee
chargebee.com
Trial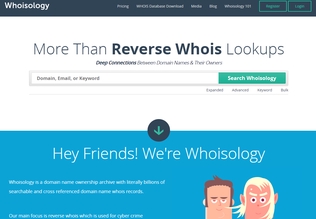 Whoisology
whoisology.com
Trial
Comments