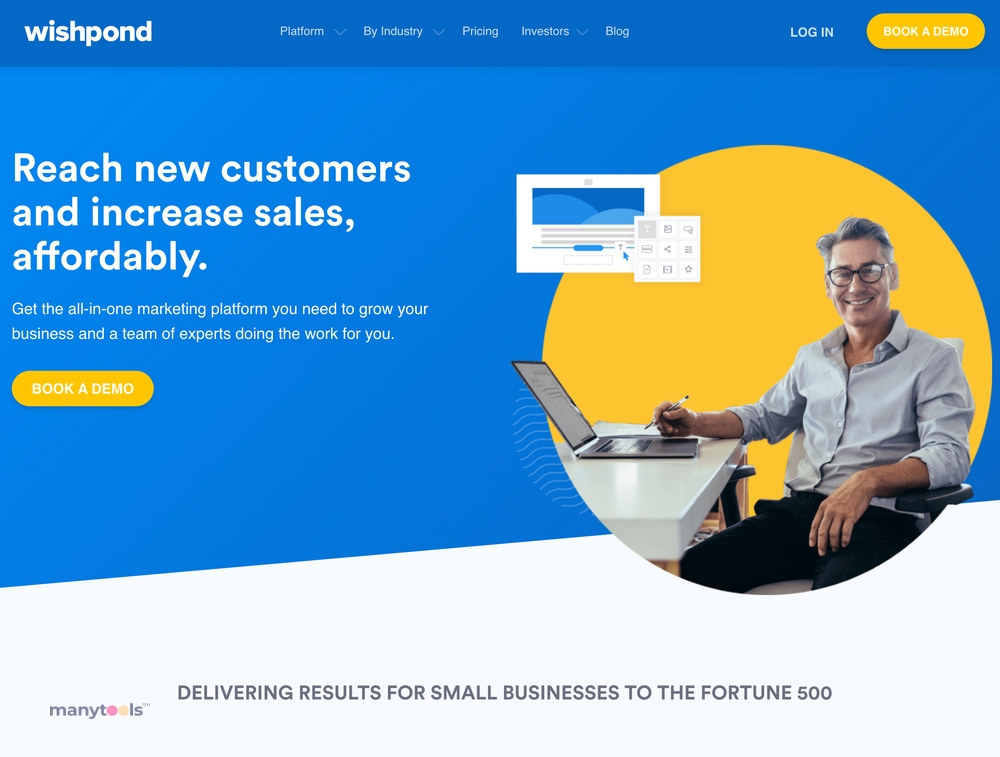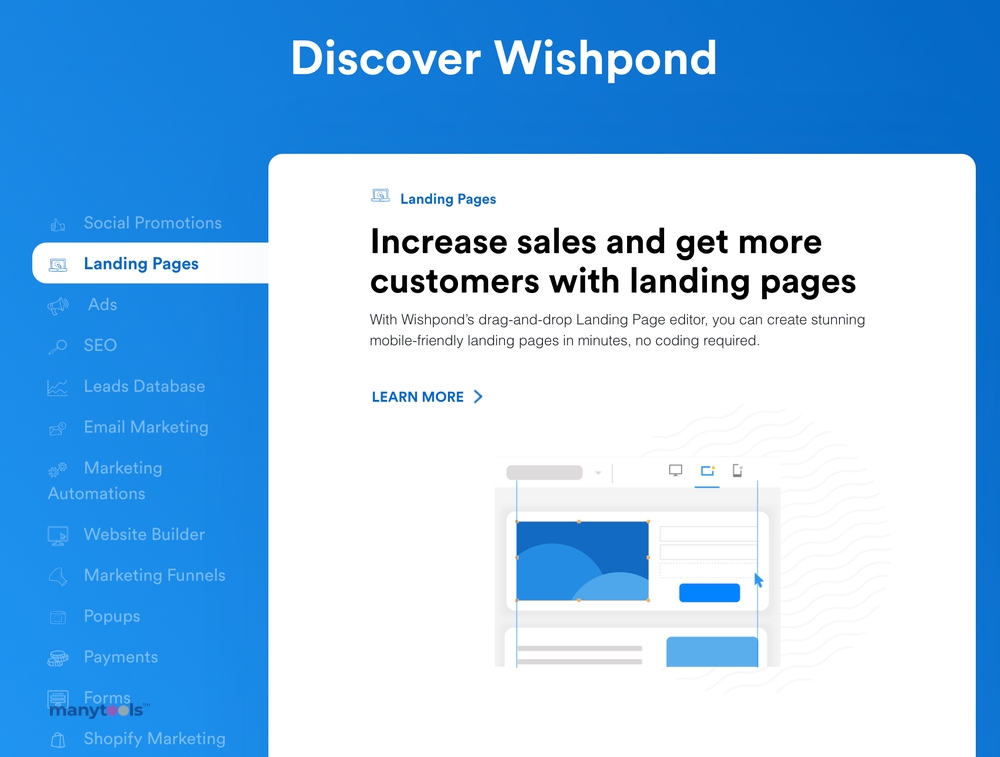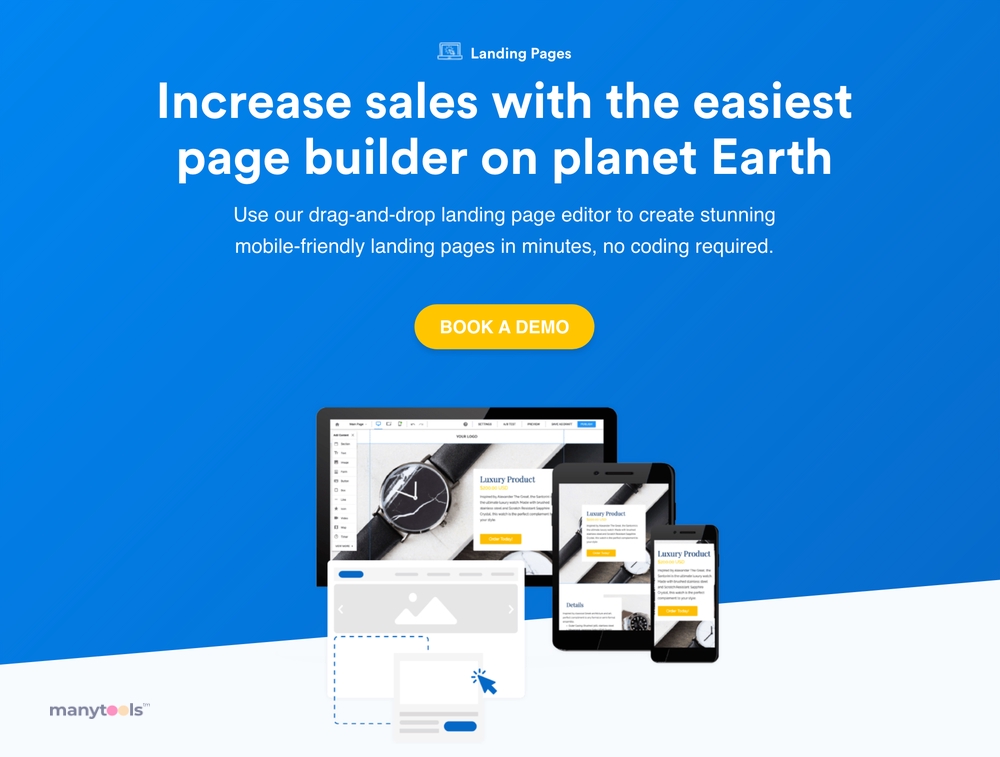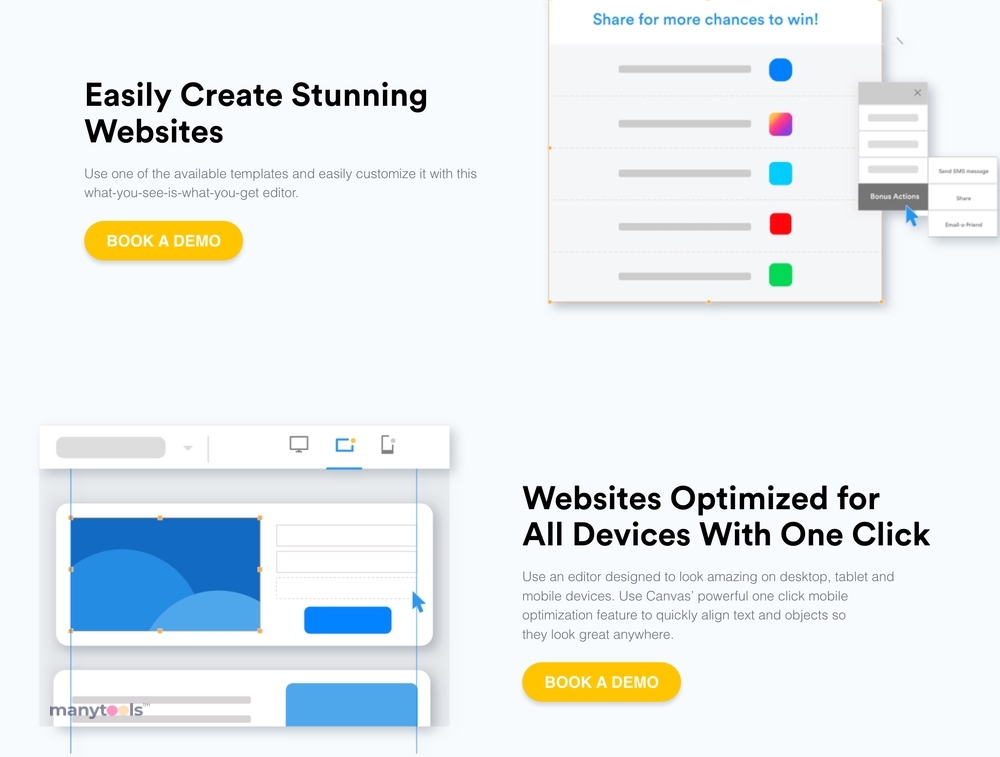 Wishpond Review 2023: Should You Buy This? (TRUTH)
Wishpond may be the ideal solution for small businesses with basic marketing needs. Our review of the platform shows that it provides full control over landing pages, forms, and visitor data through its web-based interface. However, there are numerous alternative programs available, some of which are more affordable and offer additional features. Many other reviews of Wishpond concur that more features would be beneficial. Nevertheless, Wishpond is a simple and effective tool that does not overwhelm users and delivers on its promises. Wishpond can assist with landing pages, contests/promotions/sweepstakes, A/B testing, and conversion tracking. Although no software can completely take over your marketing, Wishpond excels in the tasks mentioned above, which is why we recommend it. Overall, Wishpond is user-friendly and provides a wide range of options for those looking to convert and generate leads. It also makes it easy to understand what their audience is most responsive to and engaged with, enabling them to adapt their website content and marketing collateral accordingly.
Based on the reviews, Wishpond is a fantastic tool for marketers of all expertise levels. It boasts user-friendliness, a variety of features, and outstanding customer support. If you're seeking a tool to help expand your business, Wishpond is definitely worth considering!
Wishpond Review 2023: Pricing Plans, Alternatives & Competitors
Wishpond is an all-inclusive marketing software offering a wide array of solutions at a competitive price. In addition to standard features such as landing pages, pop-ups, and marketing automation, it also includes unique options for running contests. The platform's features are user-friendly and can be easily mastered without extensive technical knowledge. Furthermore, Wishpond's customer service is highly responsive and helpful. Despite some occasional bugs in the user interface and the availability of cheaper alternatives, Wishpond remains a dependable marketing tool that offers excellent value for money. We recommend taking advantage of the 14-day free trial to make an informed decision.
Other Tools Like
WishPond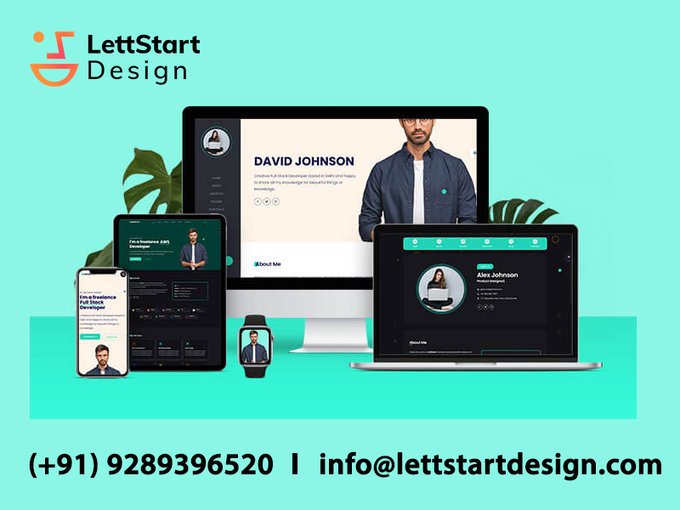 lettstartdesign
Free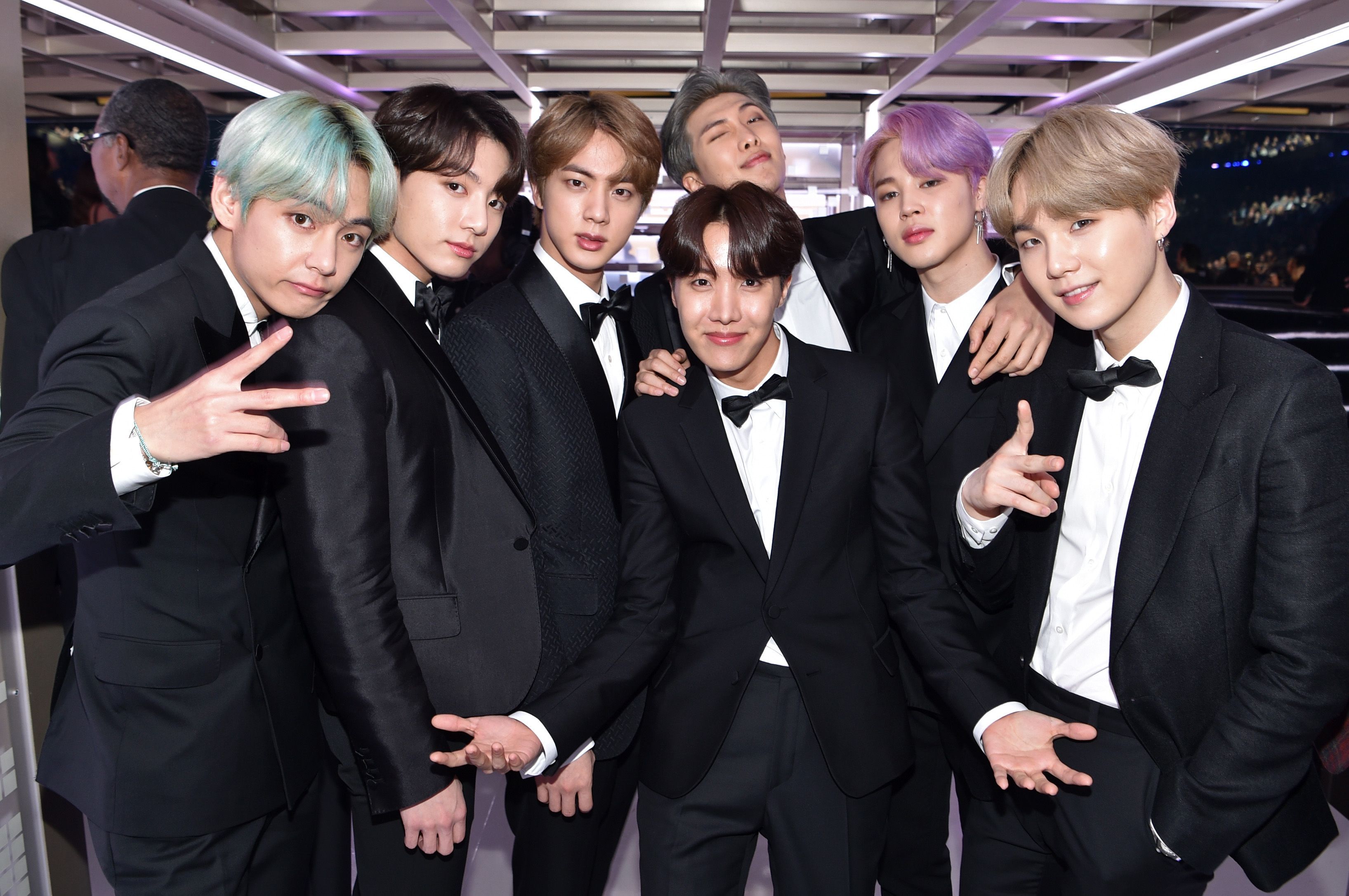 Test Alex Mekan
futuristica.com
Free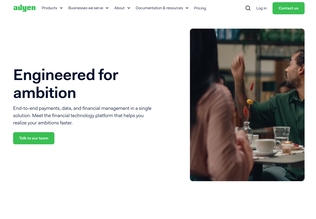 Adyen
adyen.com
Paid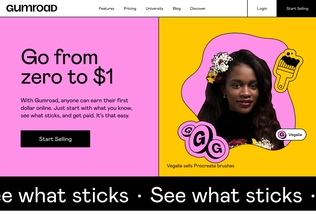 Gumroad
gumroad.com
Paid
Comments