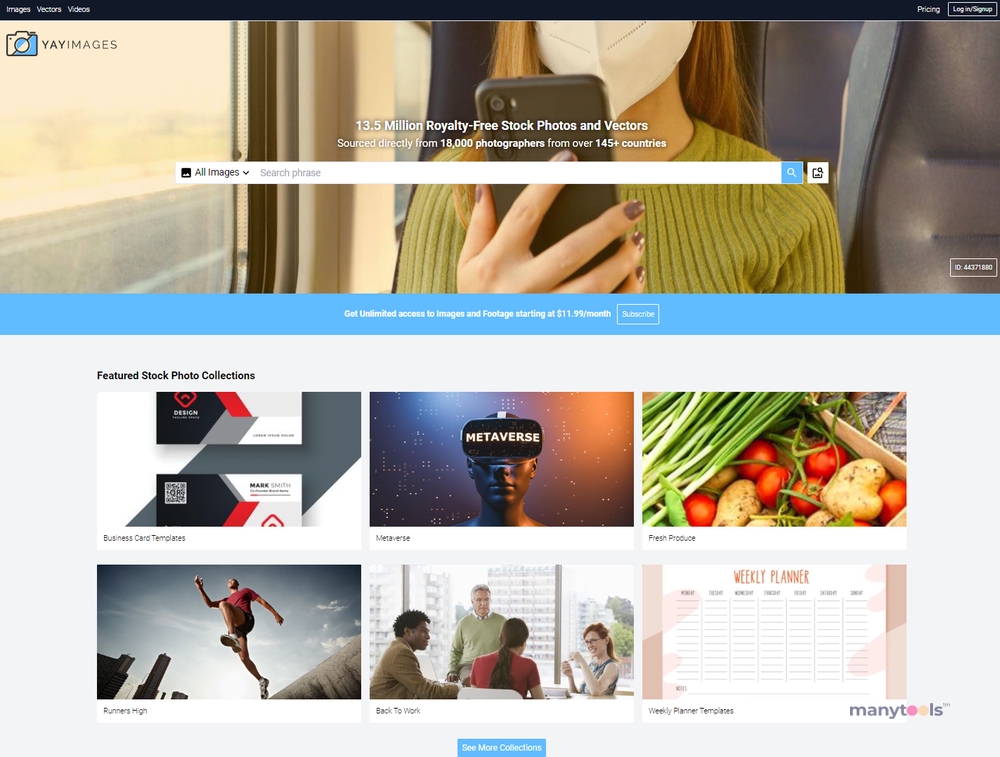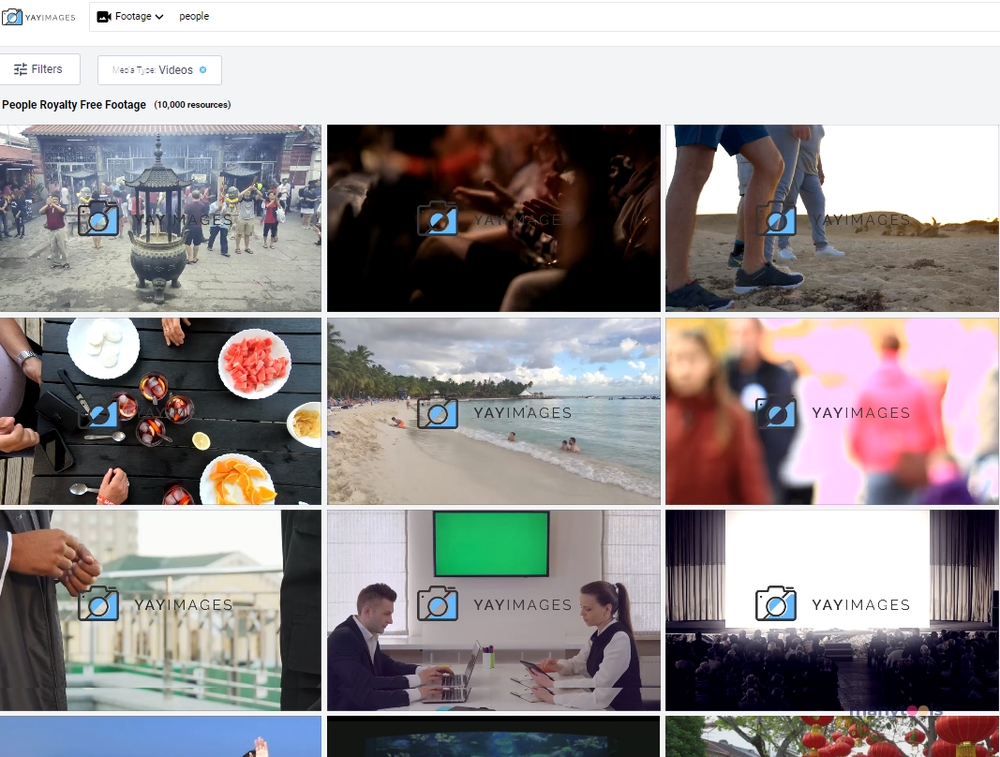 YayImages: An Artist's Treasure Trove
YayImages is a digital haven for the creatively inclined. It's a vast repository of royalty-free images, vectors, and footage, making it an ideal resource for designers, content creators, and marketers. It simplifies the process of sourcing high-quality visual content for various projects.
Unparalleled Collection for Diverse Needs
The impressive collection at YayImages is diverse, catering to an array of unique needs. Whether you're a graphic designer in need of vectors, a content creator searching for the perfect image, or a marketer hunting for compelling footage, YayImages has you covered. Its collection spans across numerous categories, offering a wealth of options to choose from.
High-Quality Visual Content at Your Fingertips
The quality of assets available at YayImages is truly noteworthy. Every image, vector, and video is professionally created, ensuring you only incorporate top-notch content in your projects. The website offers a user-friendly interface, allowing you to easily search and find the most fitting visual assets.
Editorial Images and Footage: A Unique Offering
A standout feature of YayImages is its collection of editorial images and footage. These assets are perfect for those involved in news, blogs, articles, and magazines. The high-quality editorial content can significantly elevate the overall look and feel of your publications.
Affordable and Accessible
YayImages offers a flexible pricing model, making it an affordable choice for freelancers, small businesses, and large corporations alike. It's not just the affordability that makes YayImages a great tool, but also the accessibility. It offers seamless navigation, quick downloads, and an overall hassle-free experience.
License and Usage: No Worries!
One of the biggest concerns while using digital assets is licensing. YayImages takes away all these worries. It offers royalty-free assets, which means you can use them multiple times across different projects without any extra charges.
Why Choose YayImages?
Choosing YayImages means choosing convenience, quality, and variety. It's a one-stop solution for all your visual content needs. From designers to marketers, YayImages can cater to everyone's needs effortlessly.
YayImages: Your Creative Companion
YayImages is more than just a tool. It's a partner that complements your creativity by providing the perfect visual elements. This resource is all set to take your projects to the next level. Dive into the world of YayImages and discover the power of high-quality visual content.
Other Tools Like
YayImages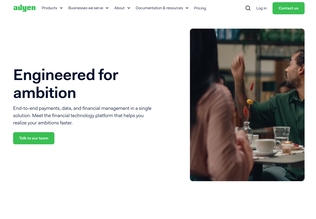 Adyen
adyen.com
Paid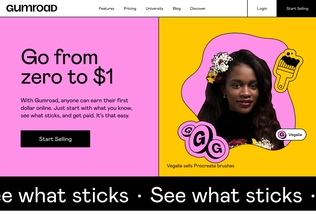 Gumroad
gumroad.com
Paid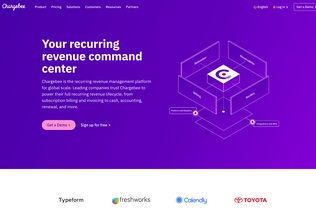 Chargebee
chargebee.com
Trial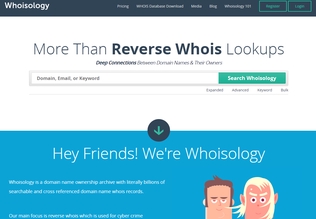 Whoisology
whoisology.com
Trial
Comments