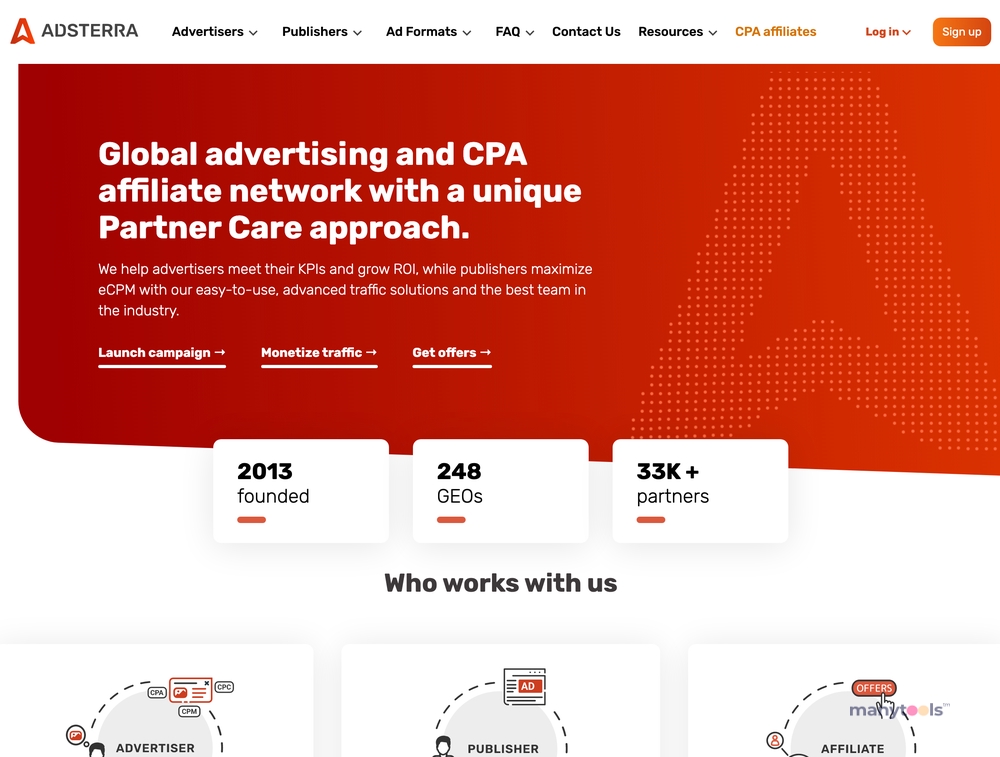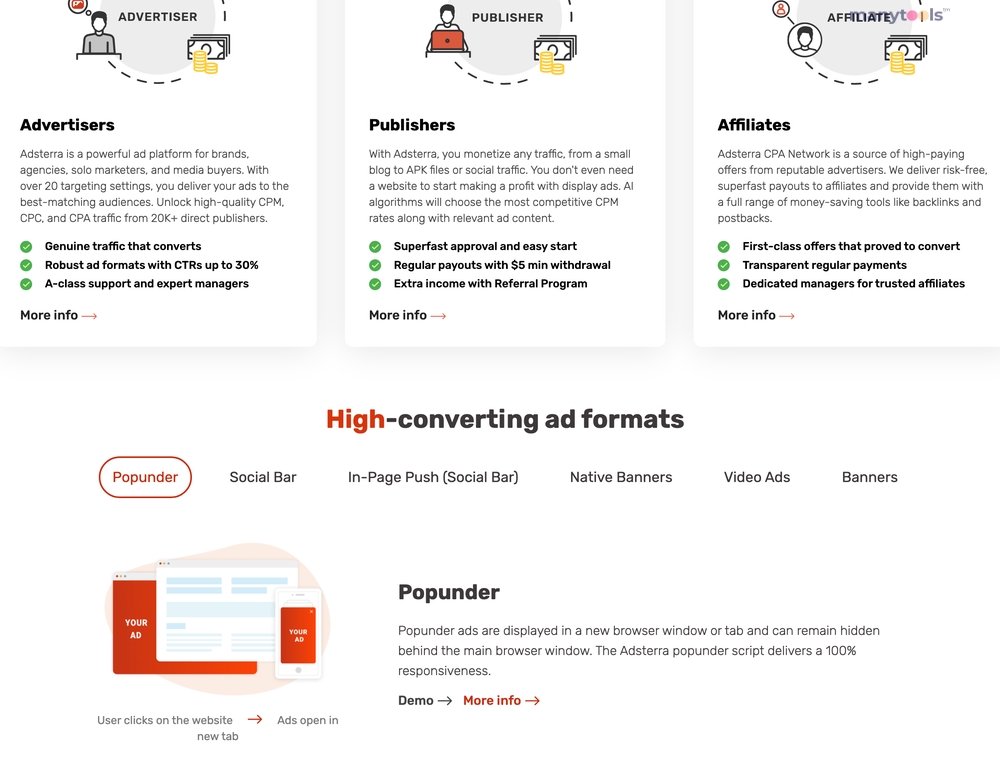 Welcome to AdSterra, a dynamic advertising network that serves as a bridge between advertisers and publishers. This platform is a global solution provider, offering comprehensive services to monetize your website and expand your audience reach.
A Global Advertising Solution
AdSterra is a global advertising network that operates under a unique Partner Care approach. This approach ensures that all partners, whether advertisers or publishers, receive tailor-made solutions to achieve their online advertising goals. With a focus on CPA affiliate marketing, AdSterra is transforming the way businesses connect with their target audience.
Monetization for Publishers
For publishers, AdSterra provides an excellent opportunity to monetize their online content. The platform offers a range of online advertising services that are designed to help publishers generate more revenue from their websites. With AdSterra, publishers can create a steady income stream by leveraging their website traffic.
Reaching New Audiences for Advertisers
Advertisers can also benefit immensely from AdSterra's services. The platform provides targeted advertising solutions that allow businesses to reach new audiences and expand their market share. Whether you're a small business or a multinational corporation, AdSterra has the tools and expertise to help you increase your online visibility.
A Unique Partner Care Approach
What sets AdSterra apart is its Partner Care approach. This approach ensures that every partner receives personalized attention and customized solutions that align with their advertising goals. AdSterra's team of experts work closely with partners to understand their needs and deliver the best results.
User-Friendly Interface
AdSterra boasts a user-friendly interface that is easy to navigate. Whether you're an experienced digital marketer or new to online advertising, you will find AdSterra's platform intuitive and straightforward. This ease of use contributes to a smooth and efficient advertising experience.
A Trusted Advertising Network
In the competitive world of online advertising, AdSterra has emerged as a trusted partner for both publishers and advertisers. The platform's global reach, combined with its comprehensive services and unique Partner Care approach, make it an ideal choice for any business looking to enhance their online presence.
So, step into the world of AdSterra and experience the power of a truly global advertising network. Whether you're looking to monetize your website or reach new audiences, AdSterra provides the solutions you need to succeed in today's digital landscape.
Other Tools Like
AdSterra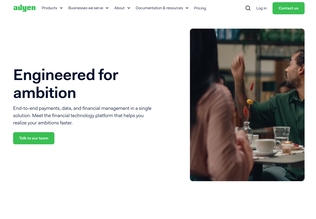 Adyen
adyen.com
Paid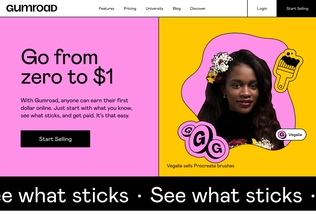 Gumroad
gumroad.com
Paid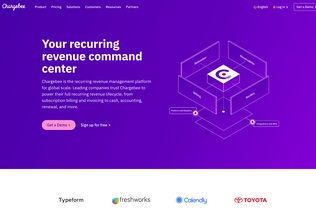 Chargebee
chargebee.com
Trial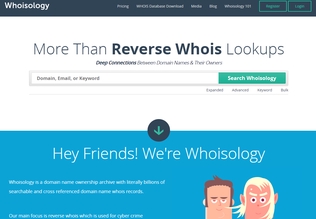 Whoisology
whoisology.com
Trial
Comments