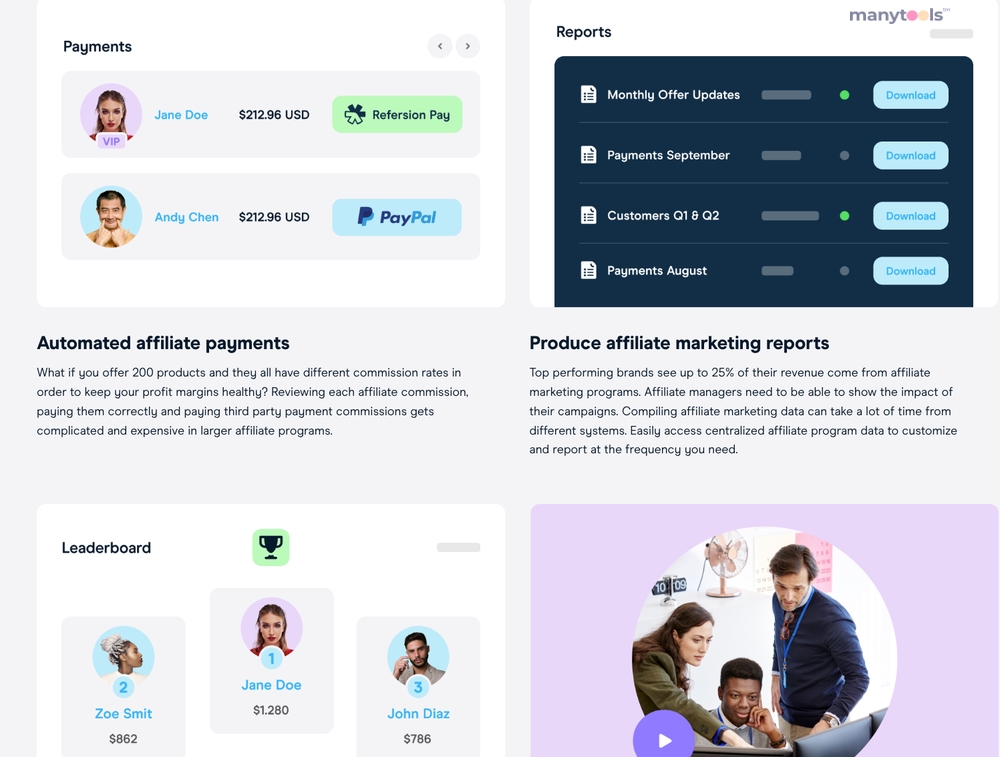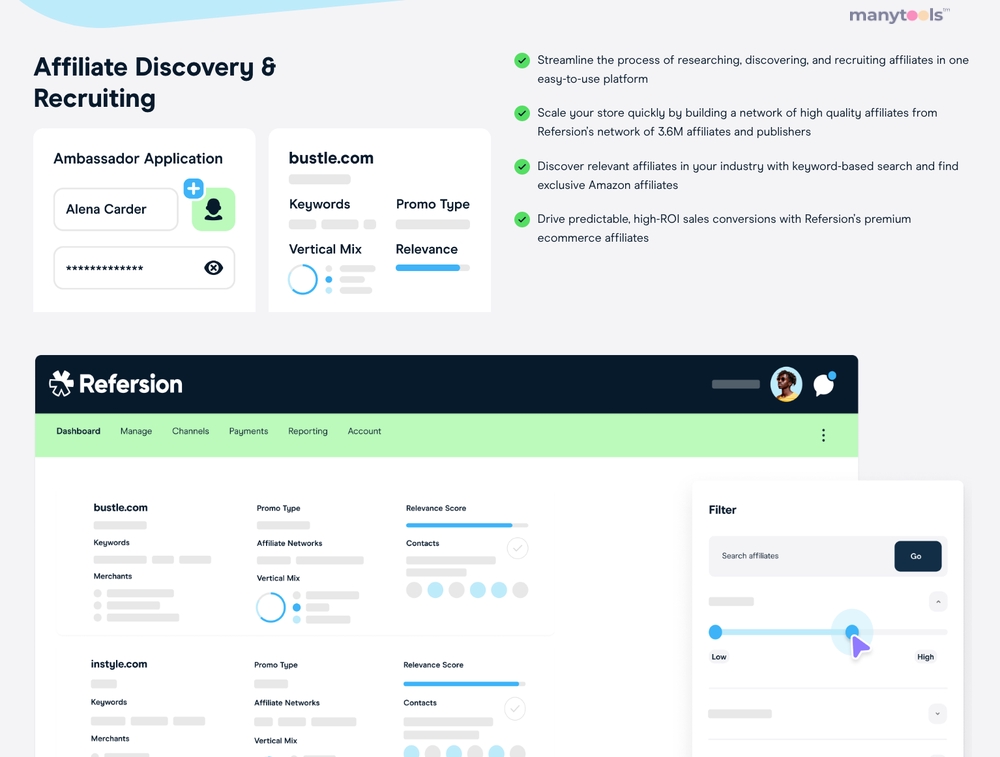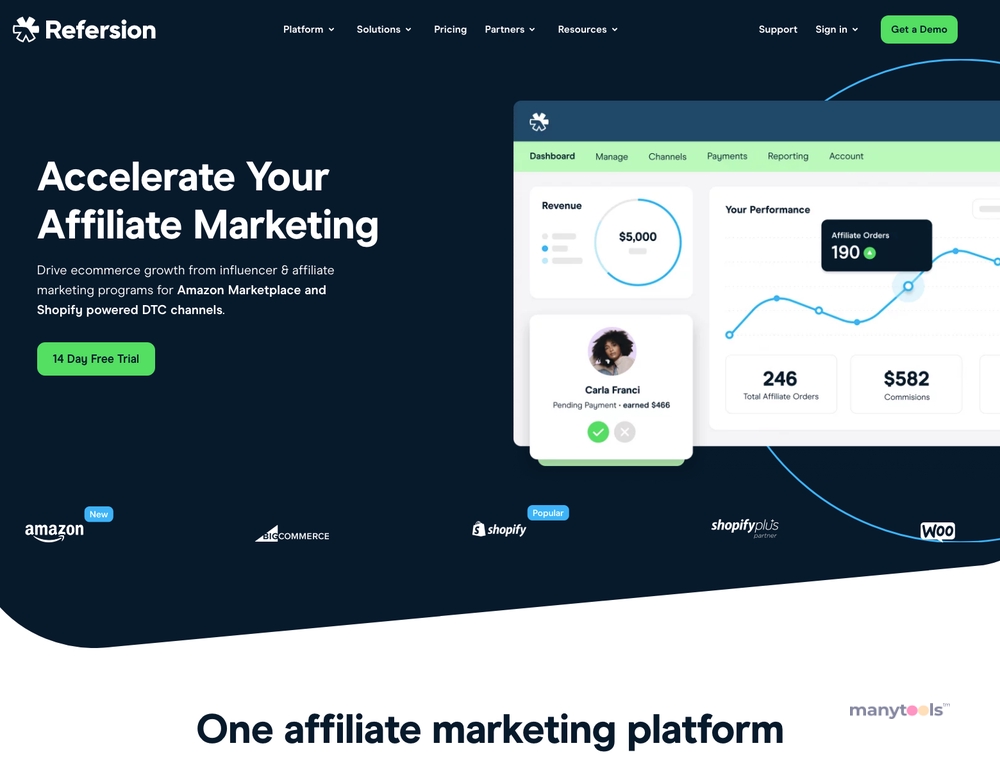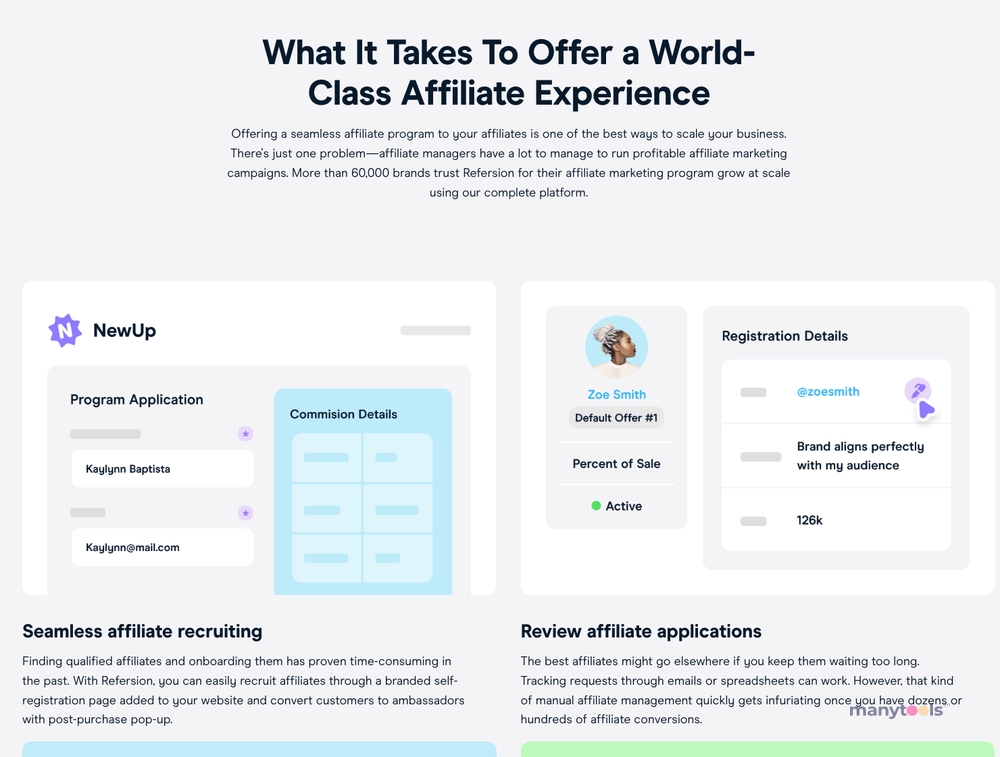 Refersion: A Game-Changer for Affiliate Marketing
Refersion is a leading player in the affiliate marketing landscape, offering a comprehensive suite of tools tailor-made for brands, influencers, and affiliate marketers. With their cutting-edge software, managing and growing an affiliate network has never been easier. Let's dive into this powerful tool and see what it has to offer.
Creating a Robust Affiliate Network
Refersion brings a holistic approach to affiliate marketing. It excels in offering a user-friendly platform to manage and scale up affiliate networks. With its robust tracking system, you can keep a close watch on your affiliate's performance. Plus, the 14-day free trial lets you test the waters before fully committing.
Empowering Brands and Influencers
With Refersion, brands, and influencers can collaborate efficiently. It's not just about tracking sales; it's about building relationships. The platform provides all the necessary tools to manage and grow a successful affiliate program. It's a win-win for both brands and influencers.
Driving Increased ROI
The ultimate aim of any affiliate program is to increase ROI. Refersion does just that. Its insightful analytics give you a clear picture of your affiliate program's performance. With this data, you can make informed decisions to optimize your marketing strategies and boost ROI.
Easy-to-Use Interface
Navigating through Refersion is a breeze. Its intuitive interface makes it easy for even the most non-tech-savvy users to get the hang of it quickly. This ease of use means more time focusing on what matters: growing your affiliate network.
Accelerating Affiliate Marketing
Refersion is all about speed and efficiency. The software is designed to help you quickly set up and manage your affiliate program. No more wasting time on tedious tasks. With Refersion, you can accelerate your affiliate marketing efforts and get results faster.
Affordable Pricing
Refersion offers several pricing tiers to cater to different needs and budgets. Whether you're a small business just starting out or a large corporation with a vast affiliate network, Refersion has a pricing plan that fits your needs.
Conclusion
To sum up, Refersion is a powerful affiliate marketing and tracking software that offers a range of features to help you manage and grow your affiliate network. It's user-friendly, efficient, and offers a good return on investment. Give it a go, and you might just find it's the tool you've been looking for to take your affiliate marketing to the next level.
Refersion is an excellent affiliate management and referral-tracking tool for small to medium-sized businesses looking to build and manage their affiliate network effectively. This platform streamlines tracking affiliate sales, converting customers into affiliates, and simplifying payment procedures. Additionally, users can effortlessly collect crucial information from recruits through the customizable affiliate registration page.
Other Tools Like
Refersion **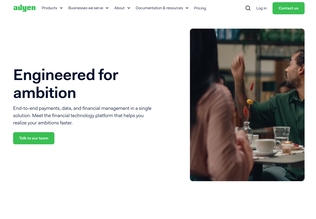 Adyen
adyen.com
Paid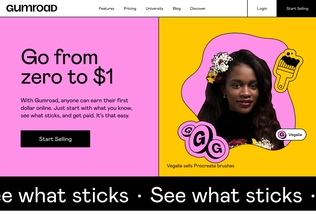 Gumroad
gumroad.com
Paid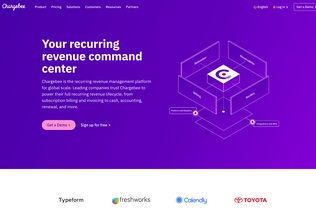 Chargebee
chargebee.com
Trial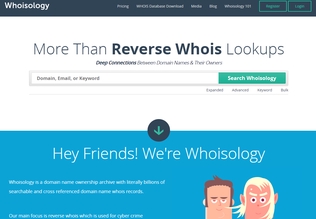 Whoisology
whoisology.com
Trial
Comments