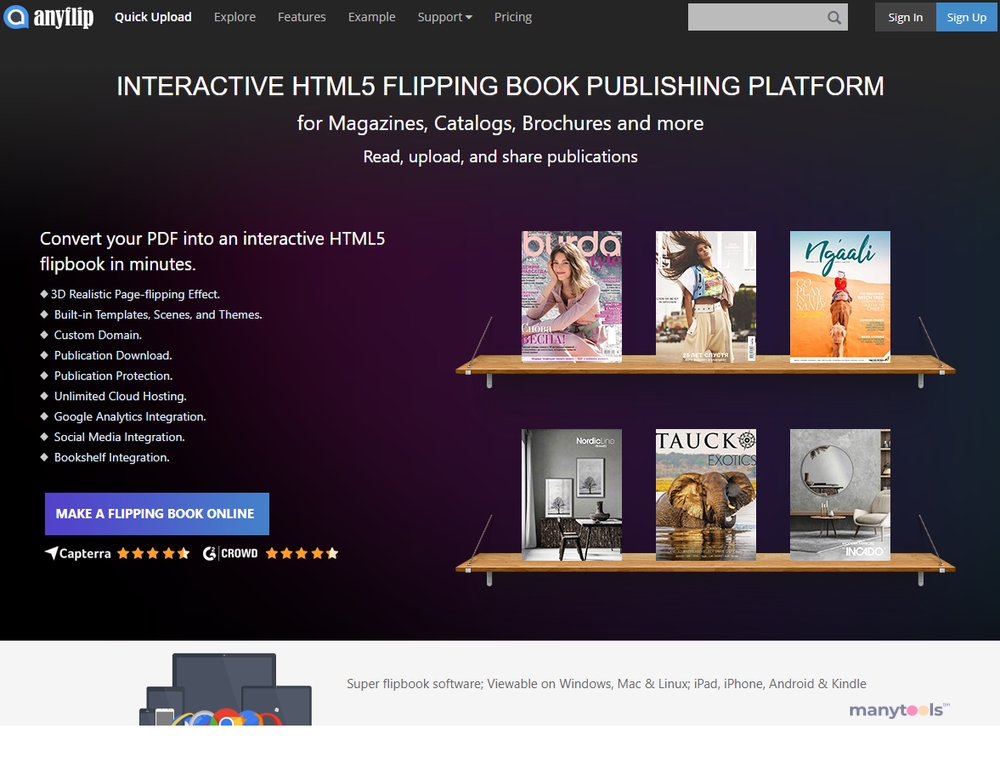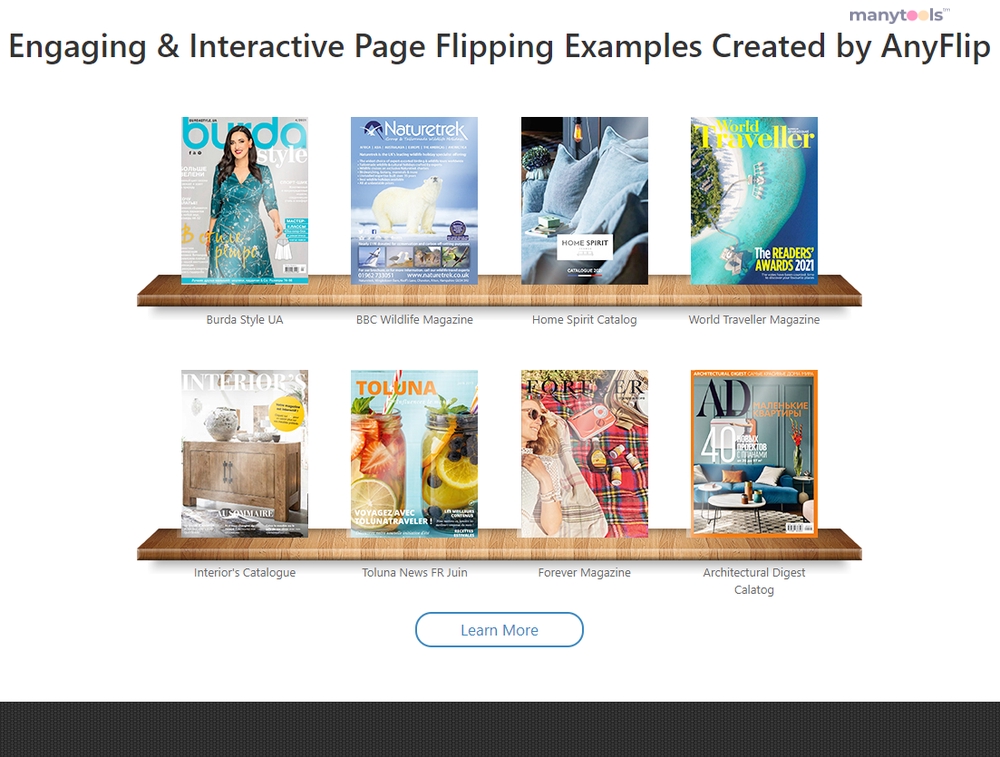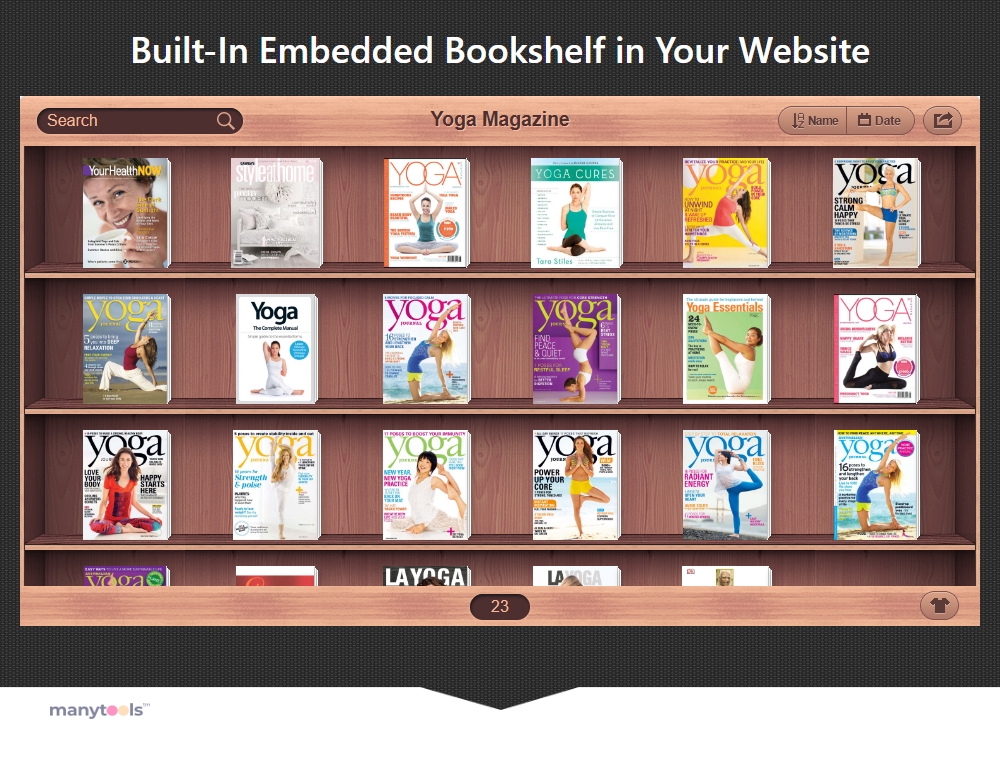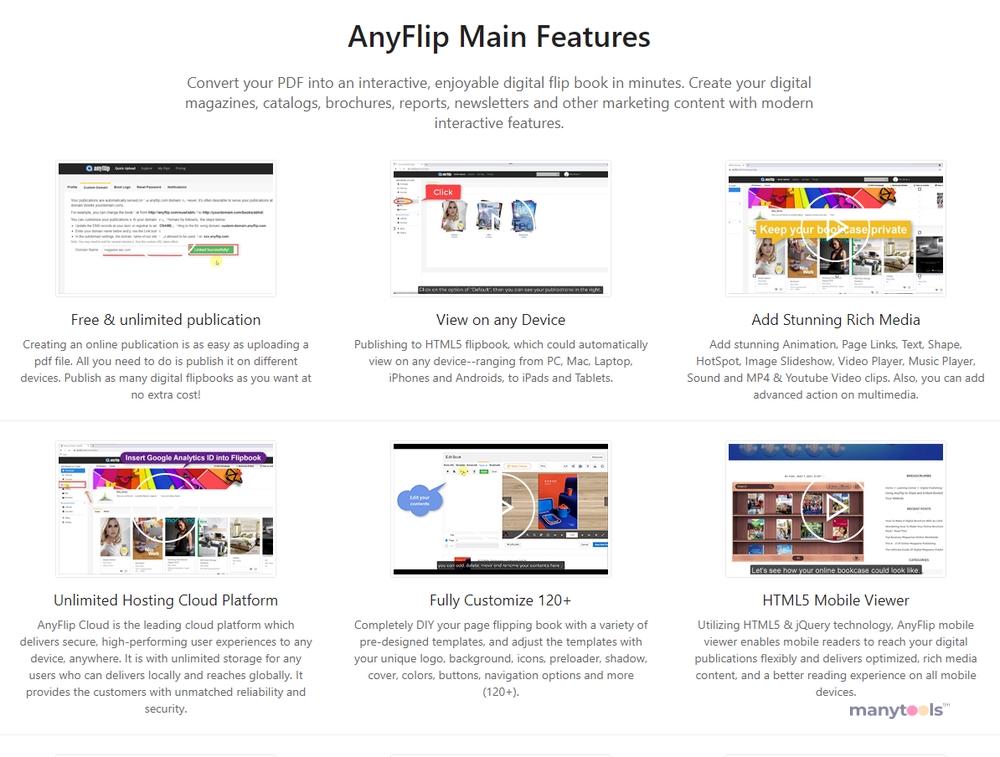 Introducing the Ultimate Game-Changer: AnyFlip
Let's dive right into the dynamo of digital publishing - AnyFlip. This interactive platform is genuinely a game-changer in the digital world that has revolutionized the way creators publish and share content.
The Magic of Converting PDFs to HTML5
What makes AnyFlip stand out? Its ability to convert PDFs into HTML5 page flip digital publications in just one minute! Yes, you heard it right! It's as simple as uploading your PDF, waiting a minute, and voila! You have a stunning, interactive flipbook at your disposal.
Share and Embed Anytime, Anywhere
The convenience of AnyFlip does not stop at the creation phase. The platform allows you to share your digital magazines, catalogs, brochures, flipbooks, and more anytime and anywhere. Want to embed them on your websites? It's as simple as a few clicks!
Interactive and Engaging
The term 'interactive' is not thrown around lightly when it comes to AnyFlip. The platform allows you to engage your audience in a whole new way, turning passive readers into active participants.
A Tool for All Digital Professionals
Whether you're a developer, a designer, an SEO guru, a webmaster, an affiliate marketer, a growth hacker, a data analyst, or a content creator - AnyFlip is your tool. It bridges the gap between complex coding and easy, interactive digital publishing.
The Efficiency of AnyFlip
AnyFlip is not only effective but also efficient. The quick one-minute conversion saves you time and effort, allowing you to focus more on creating engaging content and less on the technicalities of digital publication.
The Freedom of Accessibility
Being a digital professional, you know the importance of accessibility. AnyFlip ensures your digital publications are accessible on any device, providing a seamless experience for your audience.
AnyFlip: Your Go-To Digital Publishing Platform
To sum it up, AnyFlip is your go-to platform for creating interactive, engaging, and accessible digital publications. It's easy to use, efficient, and a must-have tool for any digital professional. With AnyFlip, the possibilities are endless. Happy Publishing!
Other Tools Like
AnyFlip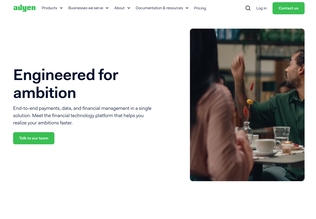 Adyen
adyen.com
Paid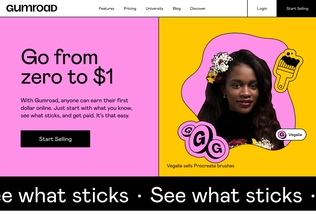 Gumroad
gumroad.com
Paid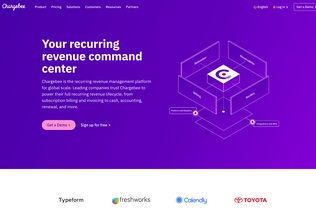 Chargebee
chargebee.com
Trial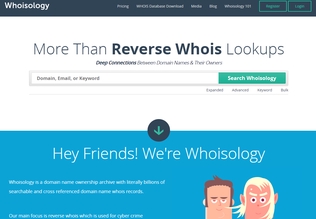 Whoisology
whoisology.com
Trial
Comments