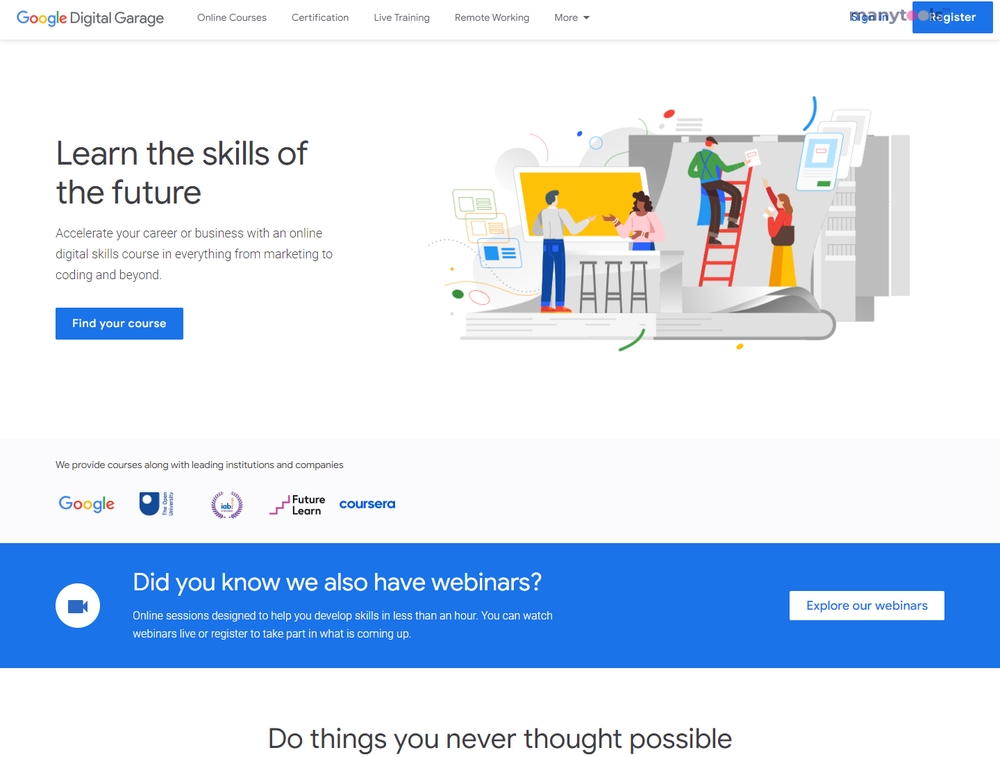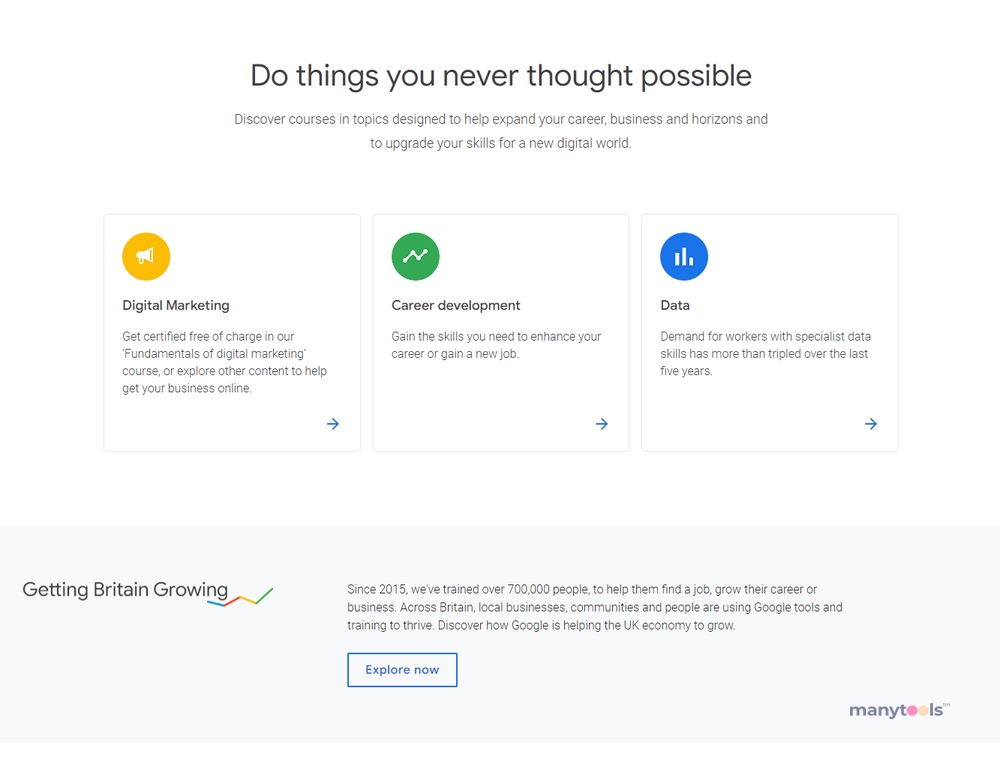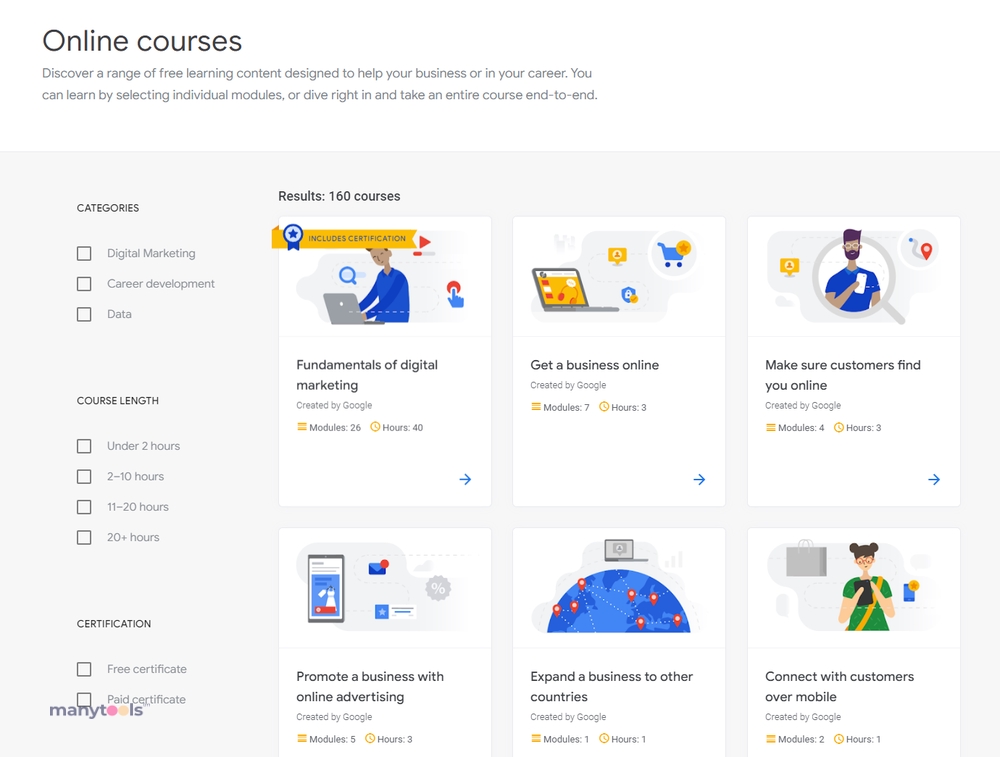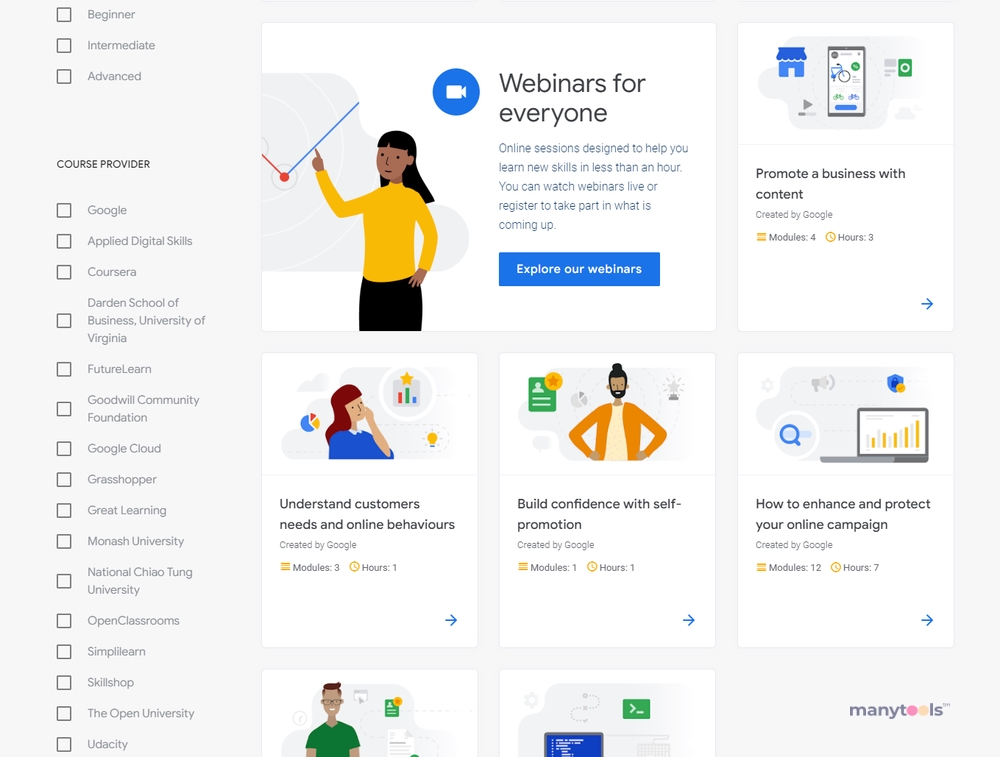 Digital Garage: Your Go-To for Growth
Digital Garage is a robust platform offering a sea of resources for anyone looking to expand their digital skills. It provides a plethora of online courses and digital training materials, making it an indispensable tool for growth hackers, web developers, SEO experts, and anyone wanting to level up their digital skills.
A Library of Learning
One of the standout features of Digital Garage is its extensive library of online courses. The platform offers a diverse range of courses, catering to different areas of digital expertise. Whether you're a beginner looking to understand the basics or an expert seeking advanced knowledge, Digital Garage has got you covered.
Training Tailored to You
What sets Digital Garage apart is its personalized approach to learning. The courses are designed to be flexible and adaptive, allowing users to learn at their own pace, fitting the training around their schedule. This ensures that no one feels rushed or left behind, making the learning process more effective and enjoyable.
Tools for Transformation
Apart from the online courses, Digital Garage also offers a suite of digital tools designed to help businesses grow. These tools provide valuable insights and practical solutions that can be applied directly to your business or career, making it a practical, hands-on learning experience.
Expanding Your Digital Horizon
Digital Garage is more than just a learning platform. It's a community of learners and professionals, providing opportunities for networking and collaboration. This can open doors to new opportunities and foster a culture of continuous learning and growth.
The Google Edge
Being a Google initiative, Digital Garage carries the tech giant's stamp of quality and reliability. Users can trust that the information and training they receive are up-to-date and relevant, ensuring that they stay ahead of the digital curve.
Digital Garage: Your Partner in Growth
In the fast-paced digital world, staying updated and skilled is key to success. Whether you're a business looking to scale or an individual looking to advance your career, Digital Garage is your partner in growth, providing the training and tools you need to succeed.
Get Started with Digital Garage
Ready to kickstart your digital journey? Head over to the Digital Garage and explore the wide array of resources available. Whether you're looking to brush up on your digital skills or seeking ways to grow your business, Digital Garage is the place to be.
Other Tools Like
Digital Garage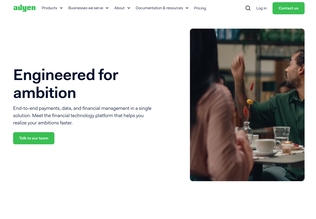 Adyen
adyen.com
Paid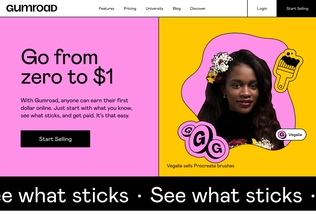 Gumroad
gumroad.com
Paid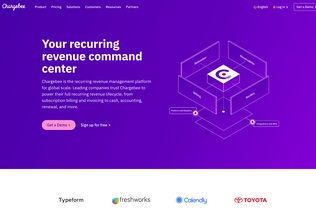 Chargebee
chargebee.com
Trial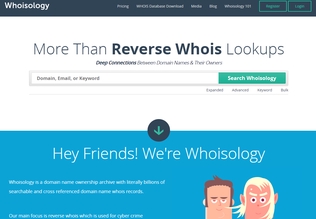 Whoisology
whoisology.com
Trial
Comments