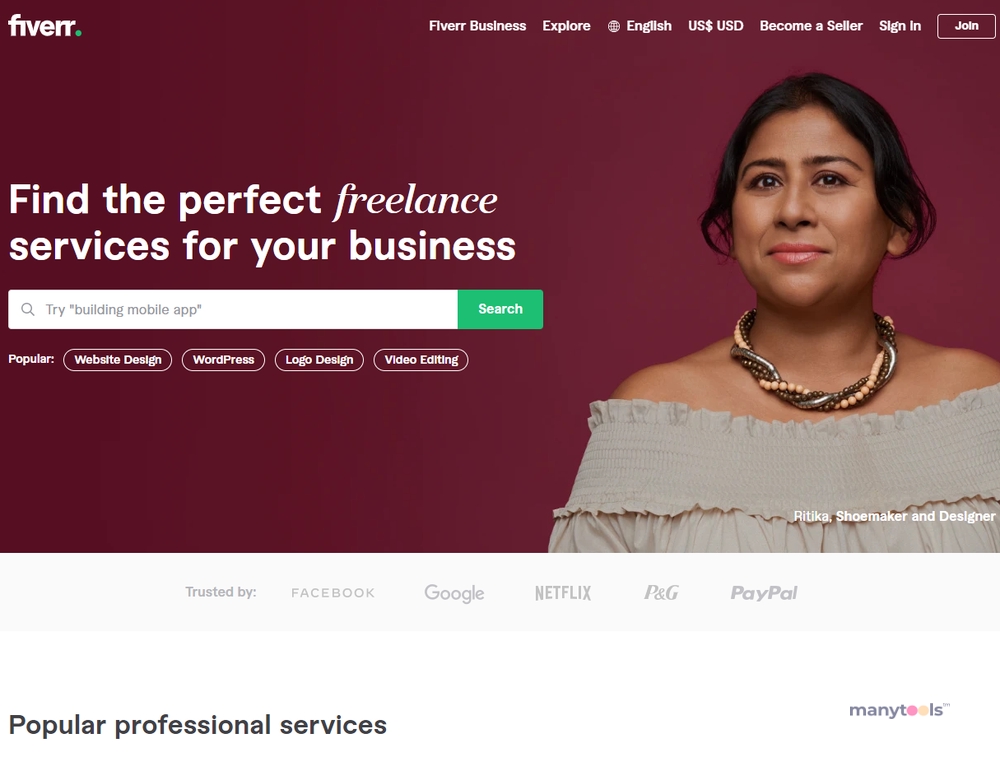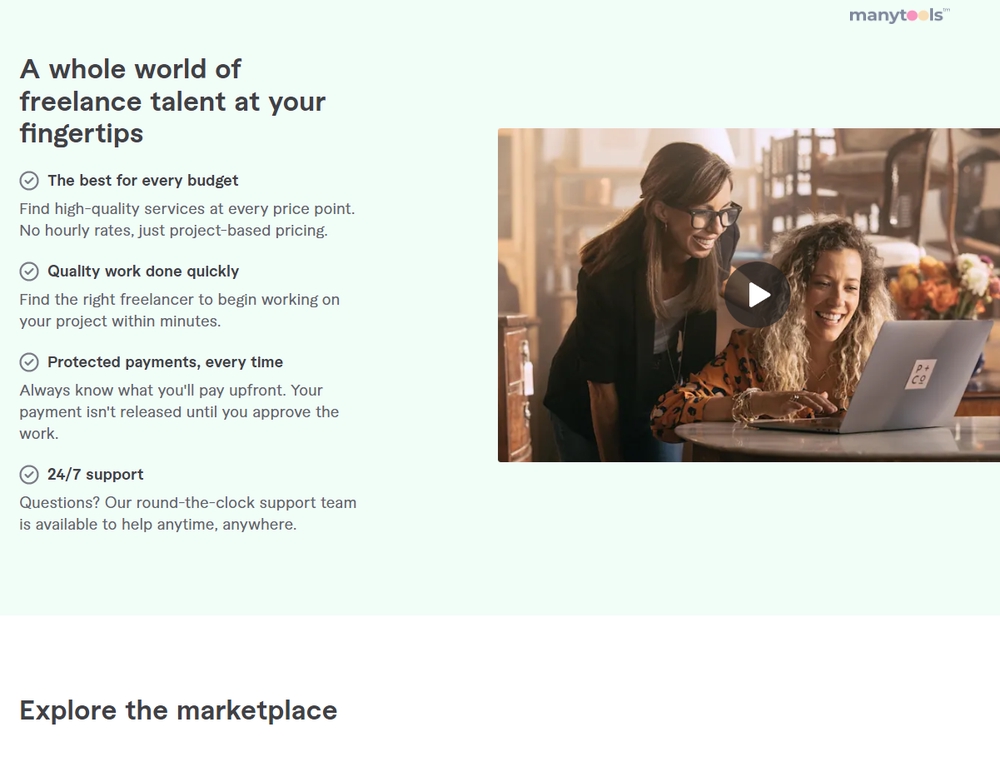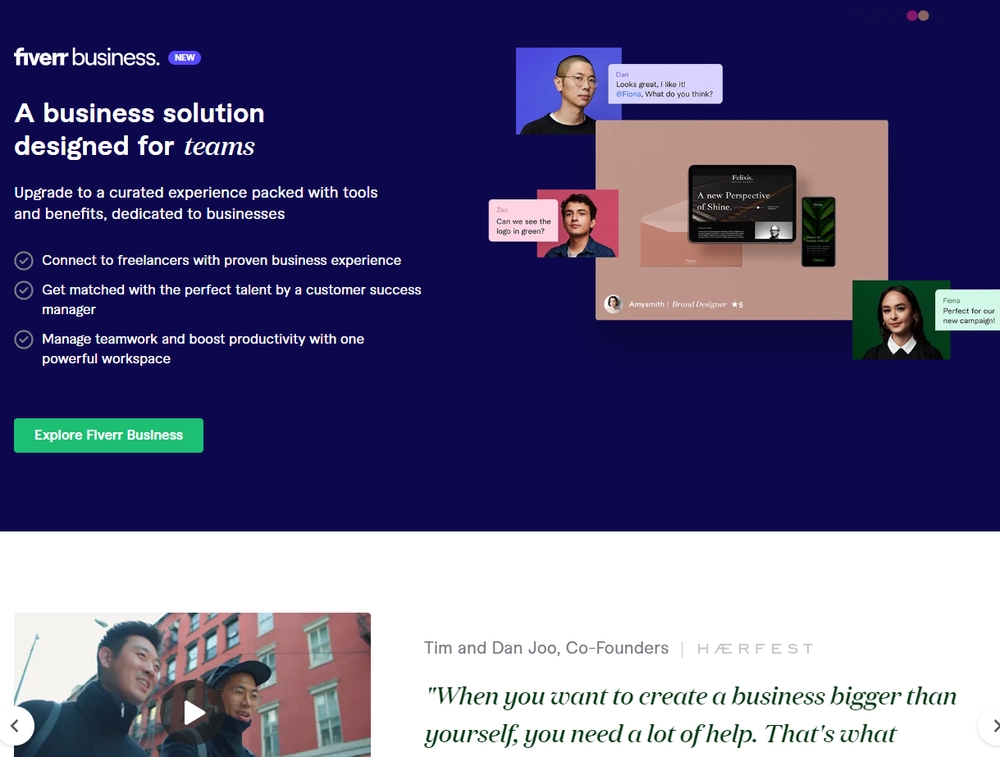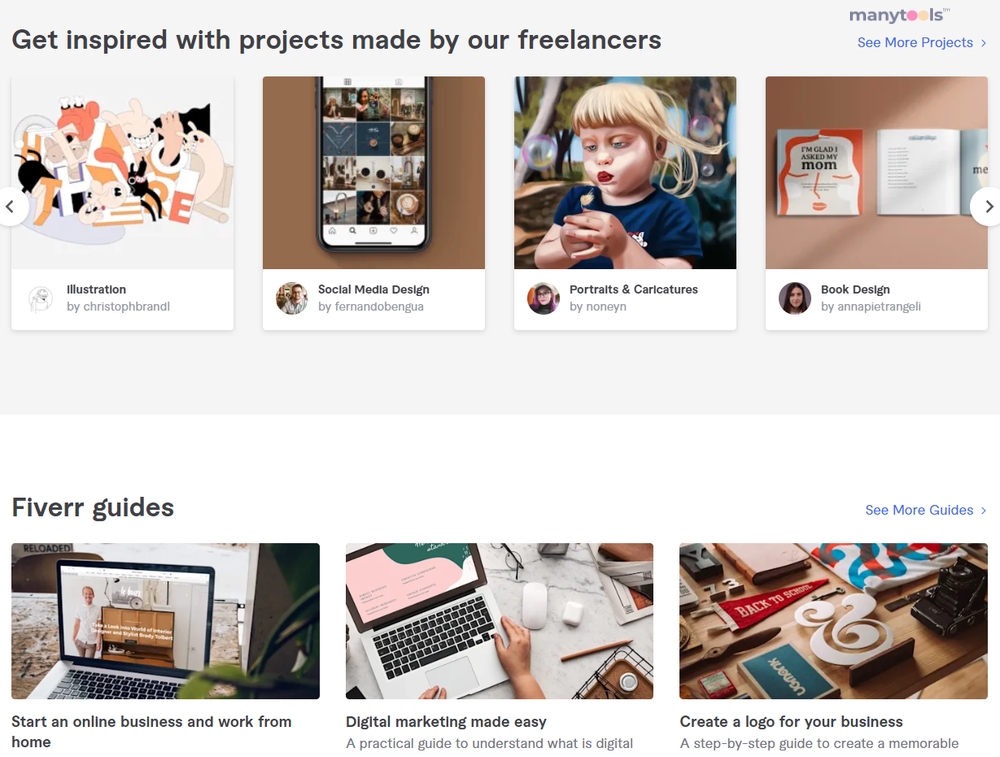 Discover the World of Fiverr
Step into the hub of freelance services with Fiverr. This platform is designed to connect businesses with freelancers offering digital services spanning across 300+ categories. Fiverr is a one-stop solution for professionals looking for a vast array of services at an affordable price.
Freelance Services at Your Fingertips
Fiverr breaks down barriers by allowing you to access a global network of freelancers. With a diverse range of services such as graphic design, digital marketing, writing, video editing, programming and so much more, it is a goldmine for digital professionals. The platform is easy to navigate and user-friendly, ensuring a seamless experience for consumers.
Quality Assurance and Security
What sets Fiverr apart is its commitment to quality and security. Every freelancer on the platform is vetted and their work scrutinized to ensure only the best services are offered. Payment methods are secure and transactions are held in escrow until the job is completed to the customer's satisfaction.
Value for Money
Fiverr is not just about convenience, it's about getting value for your money. With a competitive pricing model, it allows businesses, regardless of their size, to access quality services within their budget. The platform's rating system aids in making informed decisions, ensuring you get the best bang for your buck.
Time Efficiency
In the fast-paced digital world, time is of the essence. Fiverr understands this and is designed to help you find the right freelancer quickly. With its efficient search and categorization system, you can find a perfect match for your project in no time.
Continuous Innovation
Fiverr is not just a static platform, it continuously evolves to meet the needs of its users. New categories are constantly being added and the platform is regularly updated with features that enhance user experience and efficiency.
A Community of Growth
Fiverr is more than just a marketplace. It's a community of growth and learning. It provides opportunities for freelancers to grow their skills and businesses to expand their reach. The platform encourages collaboration and mutual growth, making it an ideal choice for digital professionals.
In the end, Fiverr is not just a tool, it's a solution. Whether you're a developer, designer, SEO guru, webmaster, affiliate marketer, growth hacker, data analyst, or content creator, Fiverr is equipped to meet your needs and exceed your expectations. It's a platform that embodies convenience, quality, security, and value, making it an essential tool for the modern digital professional.
Other Tools Like
Fiverr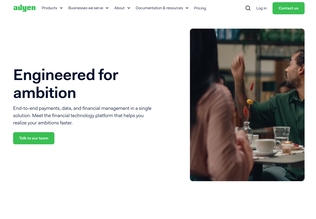 Adyen
adyen.com
Paid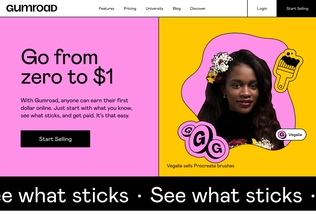 Gumroad
gumroad.com
Paid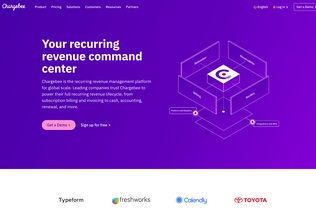 Chargebee
chargebee.com
Trial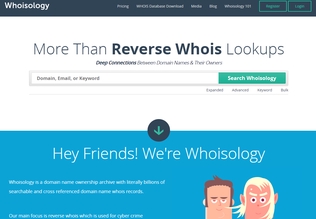 Whoisology
whoisology.com
Trial
Comments