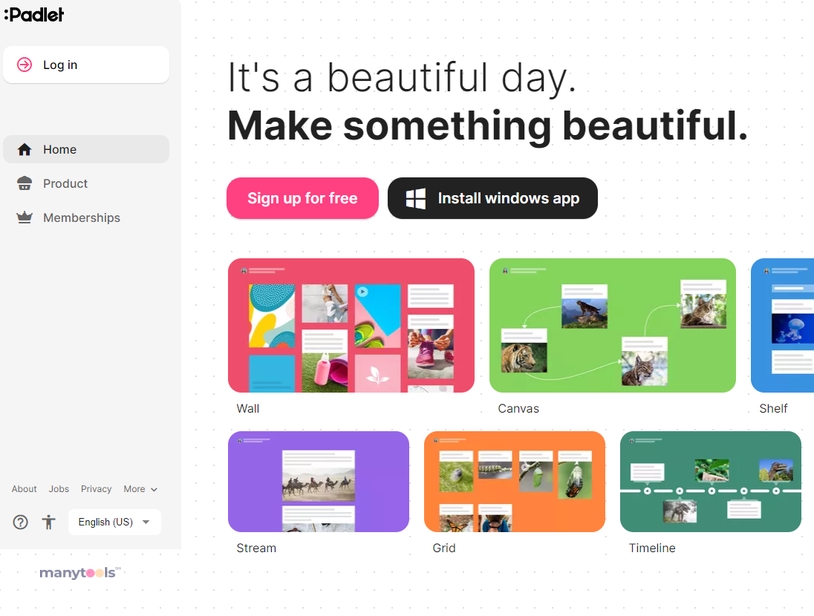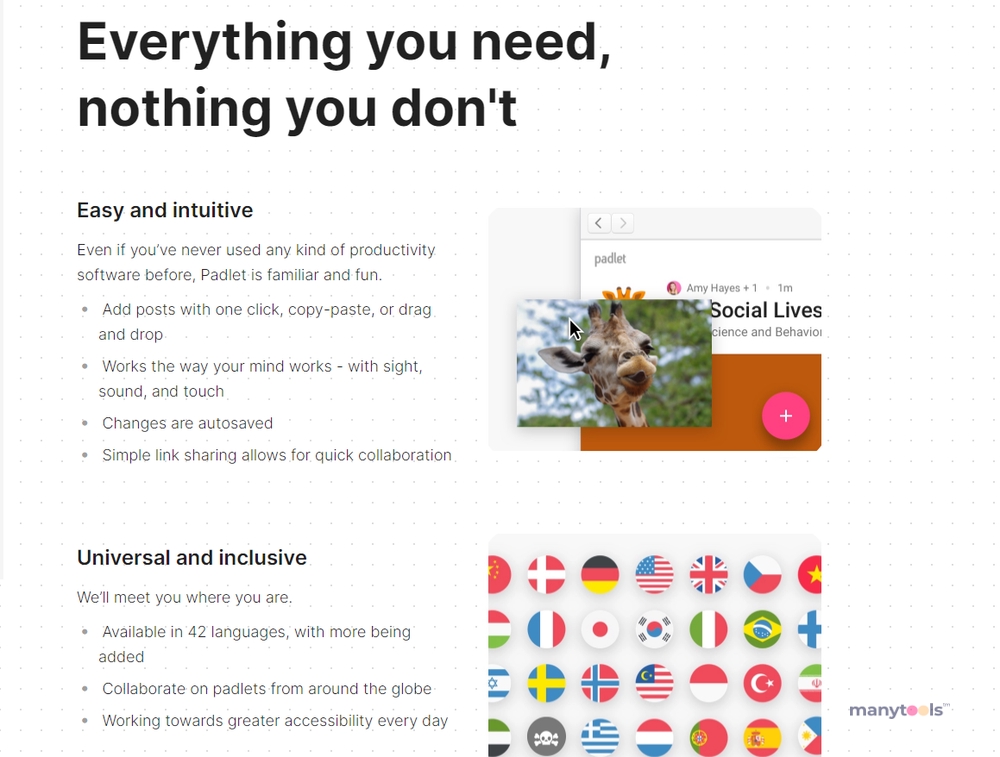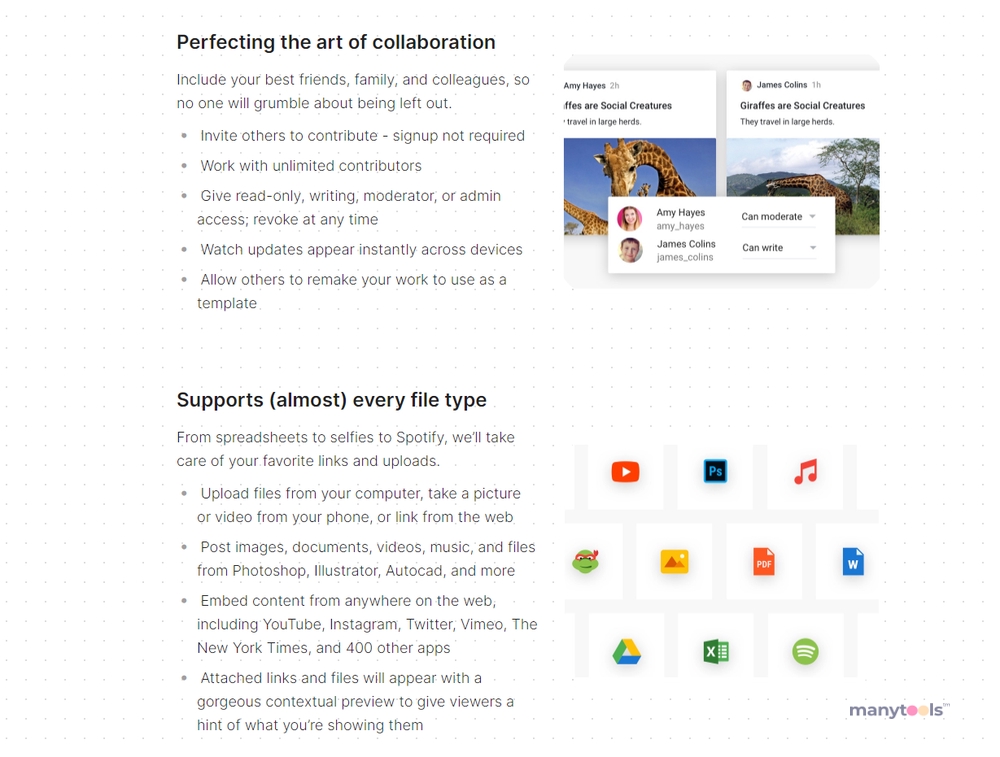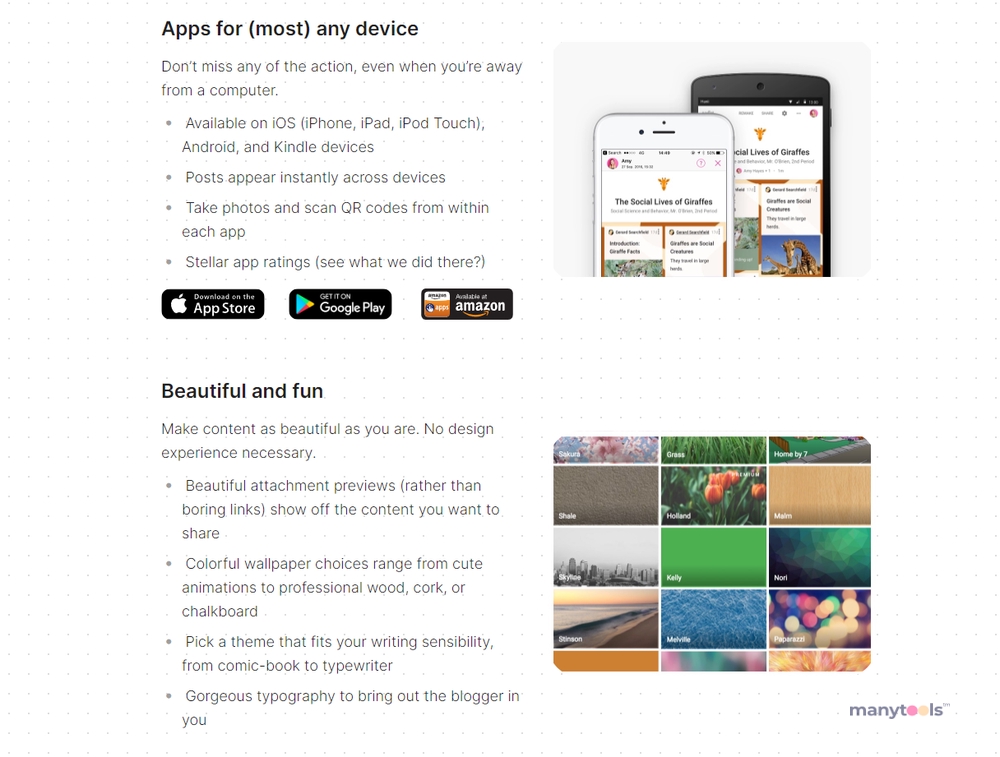 Introducing Padlet: A Game-Changer for Digital Organization
If you've ever found yourself in a rut of disorganized ideas or projects, Padlet is here to rescue you. This innovative tool allows you to create visually appealing boards where you can collect, organize, and present anything. What's more? It's already being utilized by over 30 million users worldwide, making it a trusted platform for digital organizations.
Unlocking Creativity with Padlet
Imagine having a blank canvas where you can paint your thoughts, ideas, or projects. That's exactly what Padlet offers. It provides an easy-to-use, intuitive platform to make your concepts come to life. From collecting references for a design project to collating ideas for a new marketing campaign, Padlet serves as a collaborative space where innovation meets organization.
Why Choose Padlet?
Padlet's beauty lies in its simplicity. You don't need any technical expertise to start using it. Whether you're a web designer, an SEO guru, a content creator, or a data analyst, Padlet is a tool that fits all. It's all about making your work more manageable, structured, and yes, beautiful.
Aesthetically Pleasing and Functional
Remember, Padlet is not just about aesthetics. It's a tool that enhances functionality. It allows for real-time collaboration, making it easier for teams to work together, no matter where they are located. Plus, it comes with a variety of layout options, allowing you to tailor your boards to your specific needs.
Getting Started with Padlet
Getting started with Padlet is as easy as pie. Just sign up for free, and you'll instantly have access to the tool. From there, you can start creating boards, adding posts, and inviting collaborators. It's a straightforward process that makes digital organization a breeze.
The Worldwide Appeal of Padlet
With over 30 million users globally, Padlet is not just a tool; it's a global community. It's a testament to its effectiveness and appeal. From educators to entrepreneurs, a wide range of professionals are using Padlet to enhance their digital organization.
Final Thoughts on Padlet
In conclusion, Padlet is more than just another digital tool; it's a game-changer. It's about time we all embrace the beauty of organization and let it save our work. After all, who said work can't be beautiful? With Padlet, that's exactly what it is.
Remember, the goal isn't just to organize. It's to create an environment where ideas can flourish, where collaboration is seamless, and where beauty and functionality coexist. That's the power of Padlet. It's not just about doing work; it's about making work beautiful.
Other Tools Like
Padlet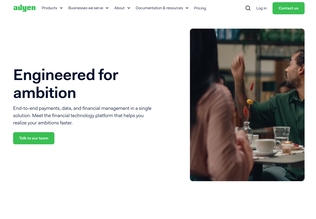 Adyen
adyen.com
Paid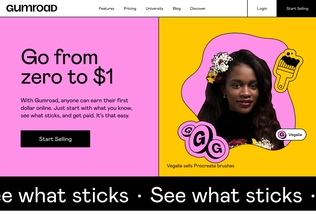 Gumroad
gumroad.com
Paid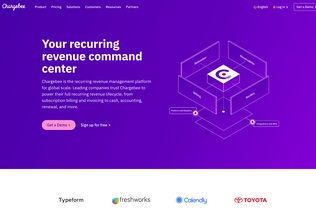 Chargebee
chargebee.com
Trial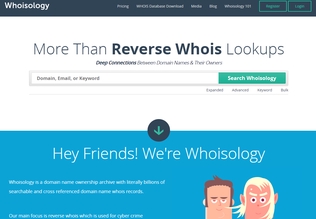 Whoisology
whoisology.com
Trial
Comments