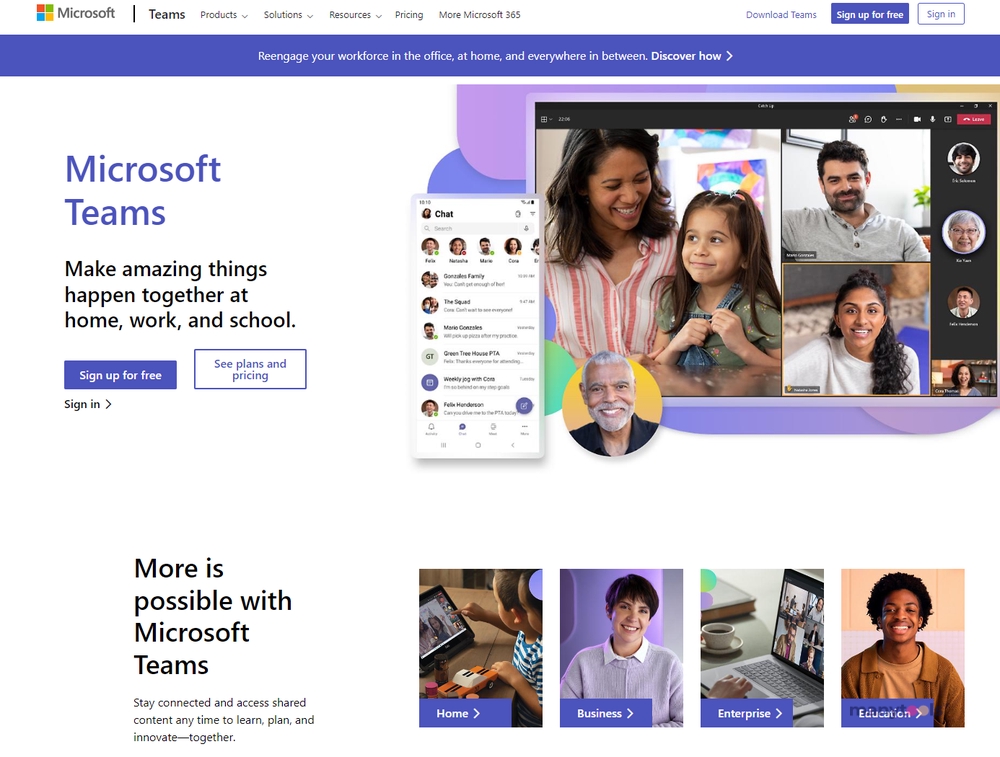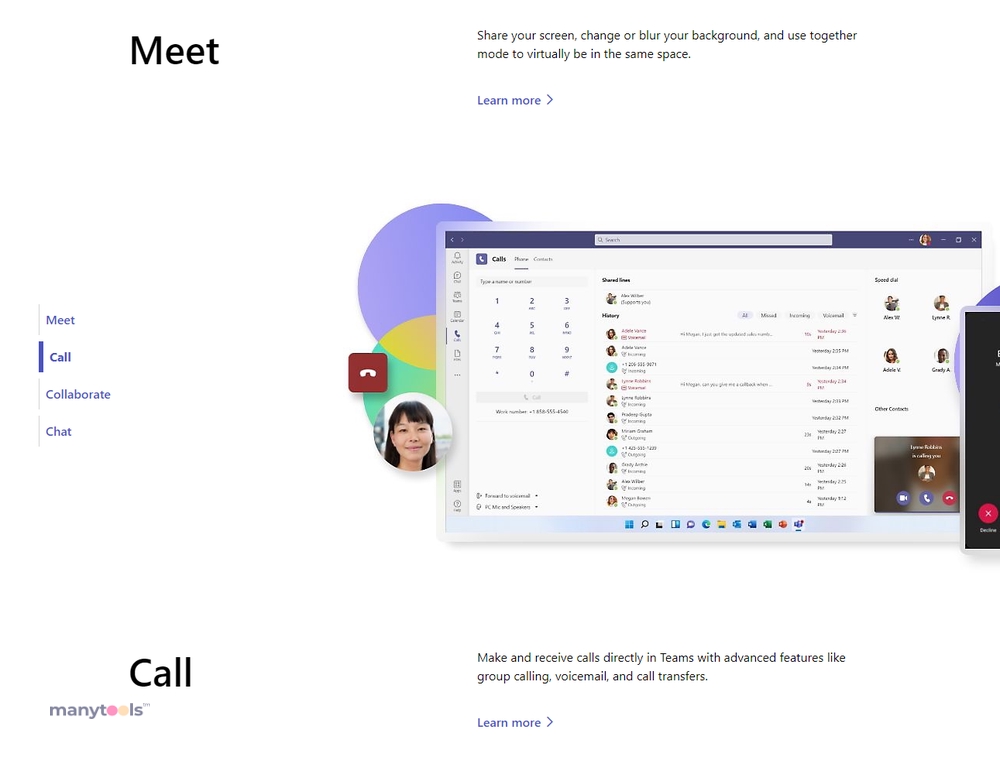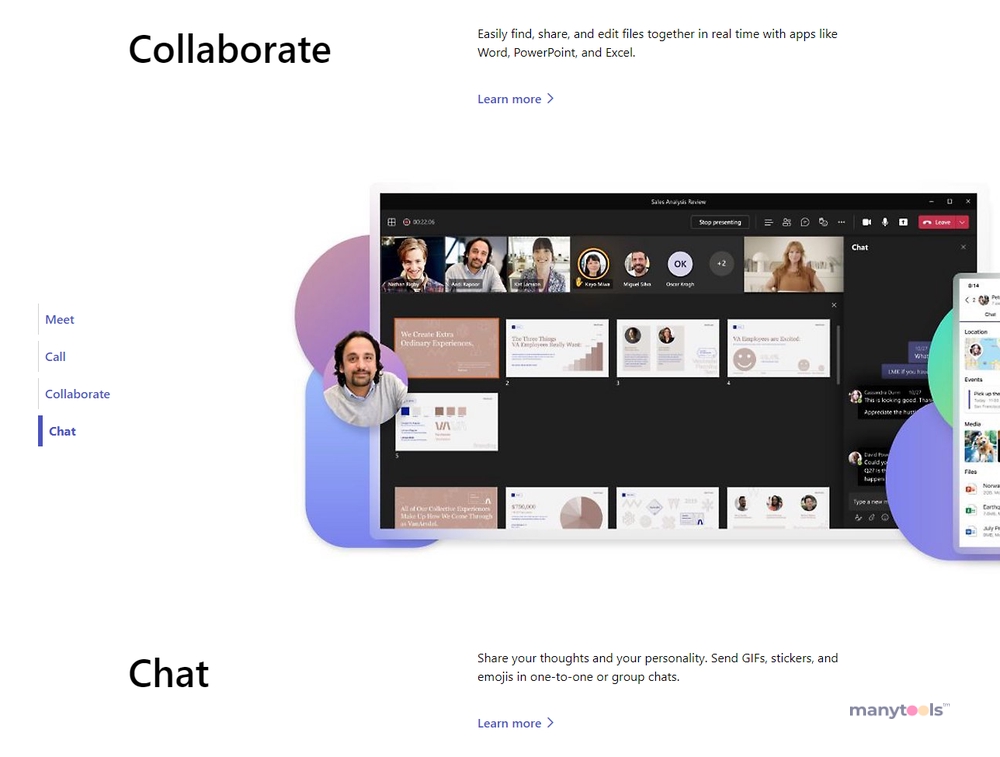 Microsoft Teams: Revolutionizing Business Communication and Collaboration
Step into the future of streamlined communication and collaboration with Microsoft Teams, a transformative solution tailored for businesses. As a creation of Microsoft, an industry titan, Teams delivers a platform that not only facilitates seamless collaboration but also empowers dynamic communication and efficient project management.
A Suite of Dynamic Features
Embodying a suite of high-performance features, Microsoft Teams stands as the nucleus of teamwork within Office 365. This powerhouse enables users to consolidate team chats, meetings, files, and applications in a singular space. Irrespective of location, Teams guarantees connectivity via mobile devices or office setups.
The Power of Video Conferencing
At the forefront of Microsoft Teams' offerings is its remarkable video conferencing prowess. The integration of high-quality video and audio bestows virtual meetings with the essence of in-person interactions. The experience transcends mere visual communication; it forges a genuine connection, transcending geographical boundaries.
Seamless File Sharing and Collaborative Projects
Microsoft Teams excels in simplifying file sharing and project collaboration. The integration with Office 365 enables real-time joint efforts on Word, Excel, and PowerPoint files. This unified approach ensures participants remain synchronized, minimizing errors, and amplifying productivity.
User-Friendly Interface
The user-friendly interface of Microsoft Teams stands as a testament to its intuitiveness. The design is clean, intuitive, and comfortable, especially for those acquainted with other Microsoft products. The learning curve is diminished, expediting the team's grasp of the platform's functionality.
Security as a Top Priority
With a robust commitment to security, Microsoft Teams adheres to stringent standards. The platform boasts enterprise-level security and compliance features, safeguarding data and conversations. Multiple layers of protection guarantee data privacy, solidifying trust in the platform.
Tailored Flexibility
A defining trait of Microsoft Teams is its adaptability. The platform can be tailored to align with your team's workflow. Users can integrate frequently used documents and apps for swift access. Moreover, third-party services frequently employed by your team can be seamlessly integrated.
A Paradigm Shift in Communication and Collaboration
In essence, Microsoft Teams serves as a pivotal tool for businesses aspiring to nurture effective communication and collaboration within the modern workspace. By streamlining teamwork, the platform ensures uninterrupted connectivity, fostering productivity regardless of physical location. Welcome to the future of business collaboration with Microsoft Teams.
Microsoft Teams Review
03 Apr 2023
Microsoft Teams gains recognition for its exceptional adaptability, accommodating a wide variety of apps and services for seamless integration and encompassing all crucial features typically anticipated in a business chat application. Its expanding video conferencing potential is also appealing. However, the effectiveness of this tool relies on your organization's implementation and the usage habits of your team members. Without proper management, it can become a labyrinth of information rather than a valuable resource.
Microsoft Teams Review
18 Jan 2022
Microsoft Teams provides the exceptional quality and extensive features we would suggest for any organization searching for a video conferencing solution. However, its superiority over most competitors stems from the fact that it is not merely a video conferencing tool. Instead of using separate tools for video and audio conferencing, chat, and team collaboration, Teams combines all these functions into one robust digital workspace.
Microsoft Teams Review: Features & Alternatives for 2023
23 Jan 2023
Microsoft Teams is a comprehensive collaboration application offering video conferencing, team messaging, and file-sharing capabilities. This reliable option is highly suitable for organizations already utilizing Microsoft 365 tools or those searching for a cost-effective collaborative workspace. By delivering a unified platform for conducting meetings, overseeing projects, and exchanging digital presentations, Microsoft Teams effectively supports and enhances teamwork.
Other Tools Like
Microsoft Teams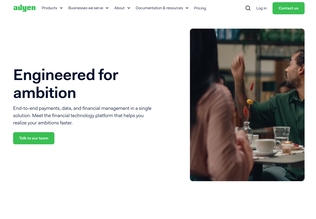 Adyen
adyen.com
Paid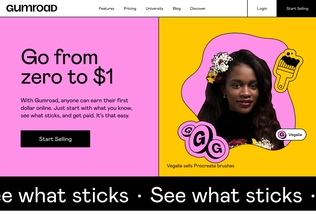 Gumroad
gumroad.com
Paid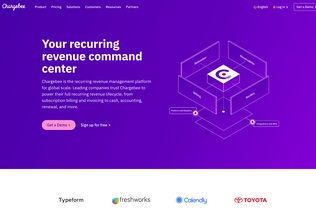 Chargebee
chargebee.com
Trial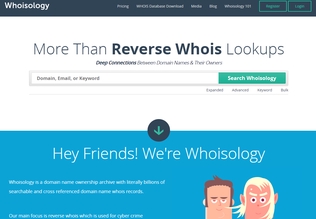 Whoisology
whoisology.com
Trial
Comments