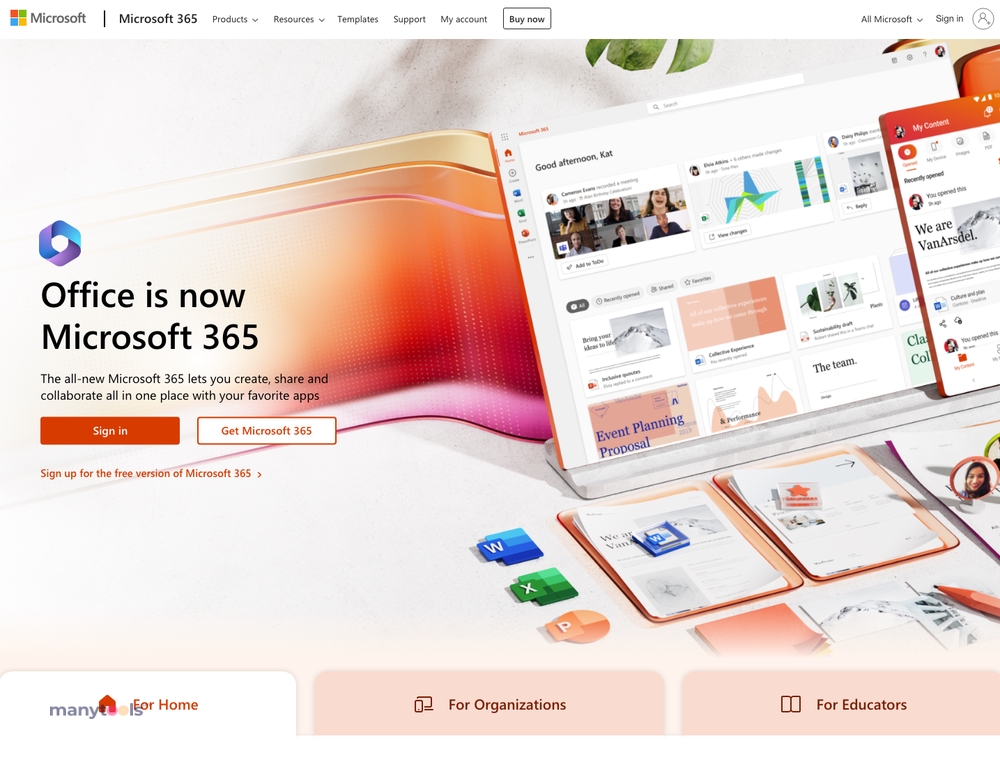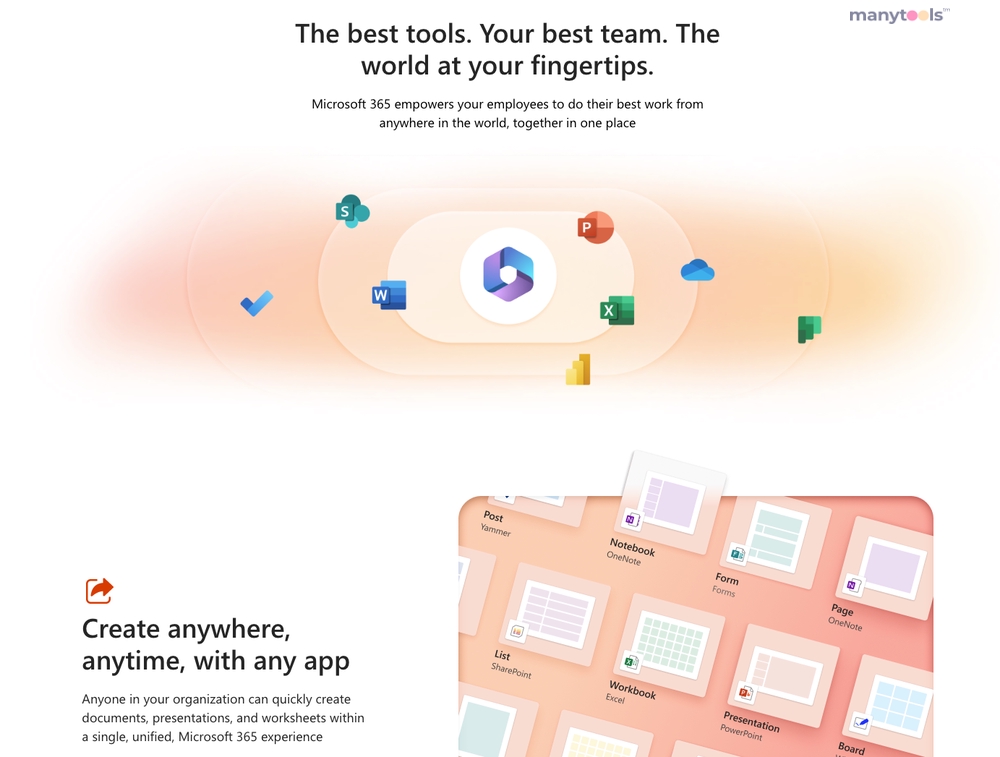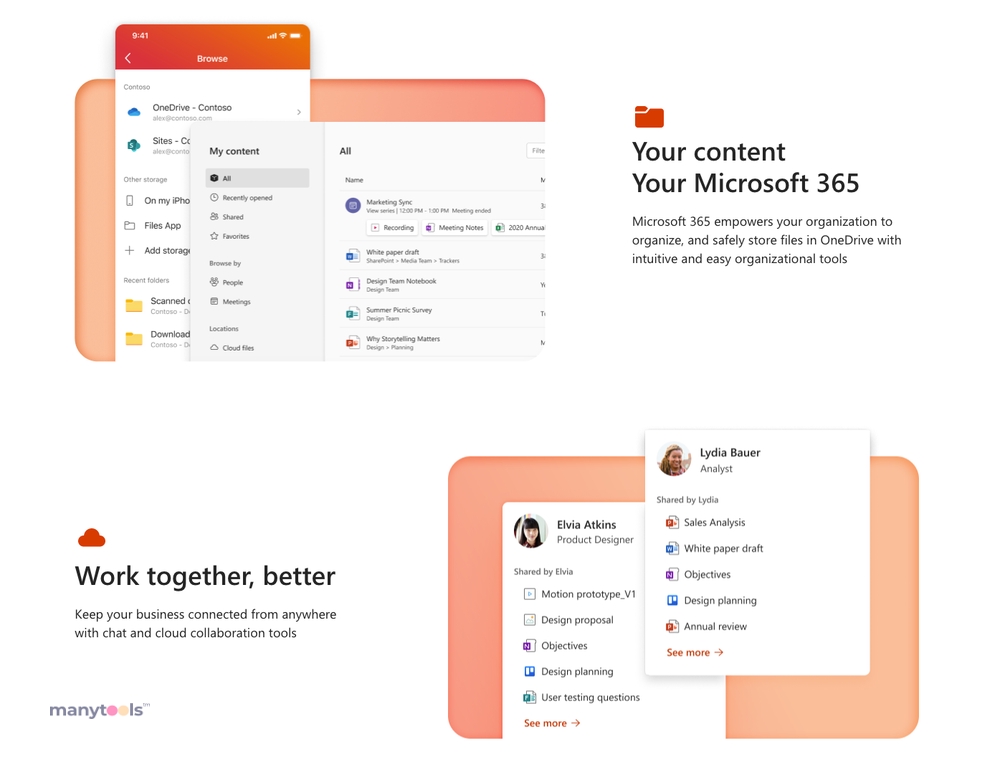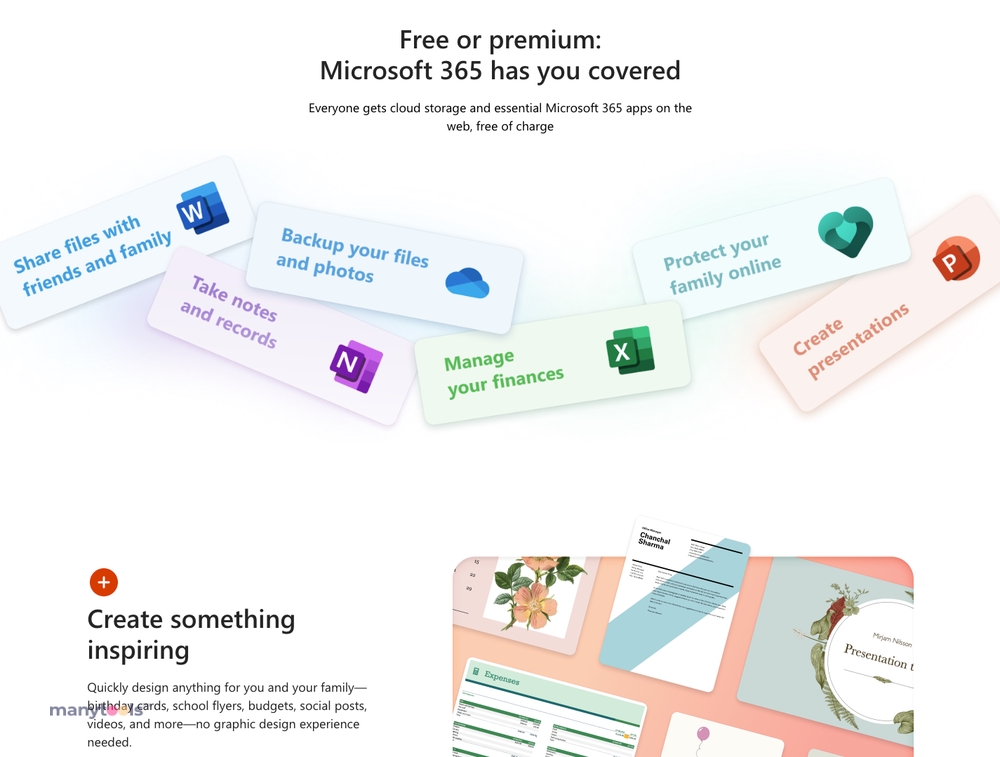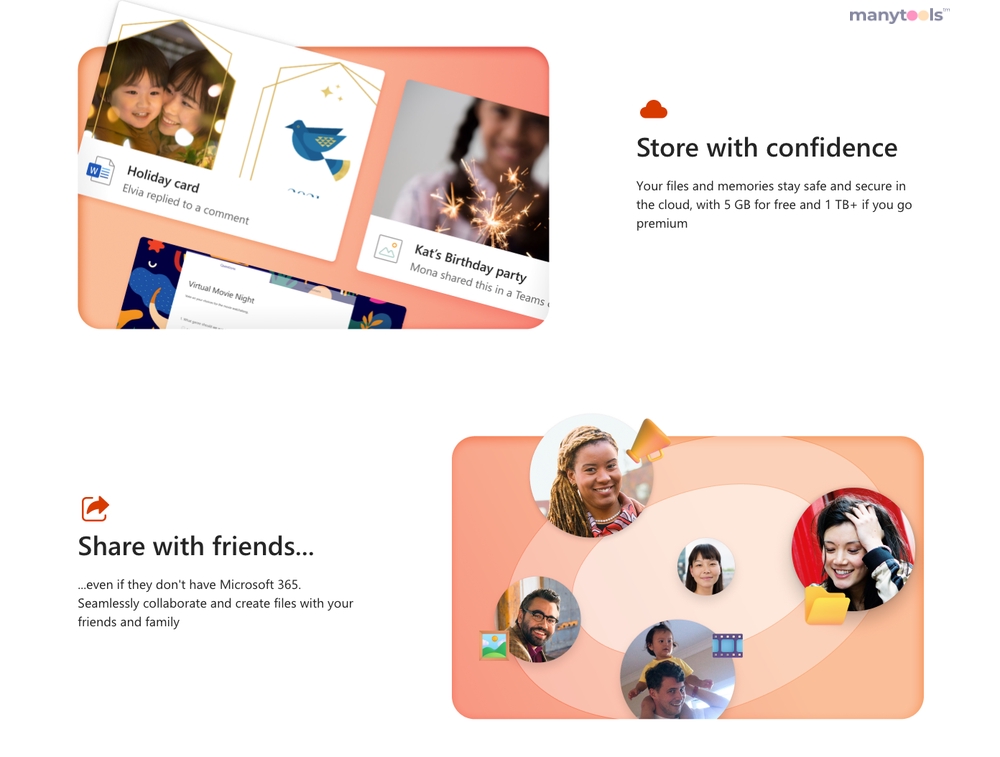 The Ultimate Digital Toolkit
Microsoft Office 365 is a premium digital toolkit that empowers professionals from various fields, from developers and SEO specialists to content creators and data analysts. It combines the power of the most popular productivity applications like Word, Excel, PowerPoint, and OneNote in a single, cloud-based platform.
The Power of Microsoft Word
The Microsoft Word online version within Office 365 offers an intuitive and feature-rich environment for creating, editing, and sharing documents. It combines the familiar layout and functionality of the desktop version with the convenience of cloud storage, letting you access your documents from anywhere, anytime.
Data Analysis Made Easy
Microsoft Office 365's Excel offers a robust and versatile platform for data management and analysis. Its powerful features, combined with a user-friendly interface, make it an invaluable tool for anyone dealing with data.
Create Engaging Presentations
With PowerPoint, making visually stunning presentations becomes a breeze. Its easy-to-use tools and templates allow users to create compelling presentations that can be shared and collaborated on in real-time.
Organize Your Thoughts
OneNote, the digital notebook of Microsoft Office 365, makes note-taking and idea organization easy. It allows for the creation of multiple notebooks, each with various sections and pages, making it a powerful tool for managing notes, ideas, and checklists.
Collaboration with OneDrive
OneDrive ties in all the applications within Microsoft Office 365, providing a cloud storage solution for saving and sharing your work. It ensures that your documents, presentations, and data are safe, accessible, and easy to share with others, making collaborative work smoother and more efficient.
Working Together with Microsoft 365
Microsoft Office 365 transforms the way professionals work by enabling collaboration in real-time. It allows multiple users to work on the same document, spreadsheet, or presentation simultaneously, removing the hurdles of version control and file sharing.
Transforming Productivity
To sum up, Microsoft Office 365 offers a powerful suite of tools that can enhance productivity and collaboration for digital professionals. Its combination of robust features, user-friendly interfaces, and seamless cloud integration makes it an invaluable resource for any professional in the digital realm. It's not just software; it's a game changer in the world of productivity tools.
Microsoft 365 Personal Review
Microsoft's Office applications excel in their functionality, unrivaled by any other. A format compatible with Microsoft's apps is highly recommended when sharing editable documents to guarantee seamless collaboration. The only notable issue with Microsoft's suite was inconsistent online access across various browsers during evaluation. Nonetheless, if you require highly efficient document and worksheet processing, Microsoft's suite is a valuable investment and an incredible deal. Consequently, Microsoft 365 Personal is awarded the Editors' Choice.
Microsoft Office 365 Review
27 Jun 2022
Microsoft 365, the upgraded version of the former Office 365, sets the benchmark for office suites, with competitors striving to match its excellence. We highly recommend this software due to its wide array of products and applications, such as Microsoft Teams, Word, Excel, PowerPoint, and SharePoint. Microsoft Office 365 has certainly earned Crazy Egg's stamp of approval! As one of the most potent office applications accessible on nearly all platforms, it boasts seamless collaboration features, invaluable apps, and services that make it the top choice for productivity suites.
Microsoft 365 Review
19 Apr 2022
Microsoft 365's esteemed reputation as the ultimate office suite is well-deserved, thanks to its unparalleled features and tools developed over numerous years. This is not something that competitors can easily replicate. While Microsoft still has some ground to cover regarding matching the popularity and seamless performance of Google Docs in the online and cloud-based office suite space, its desktop applications remain unmatched in quality.
Other Tools Like
Microsoft Office 365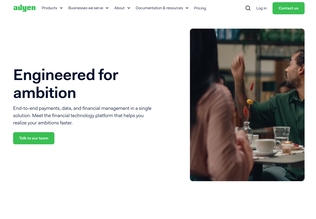 Adyen
adyen.com
Paid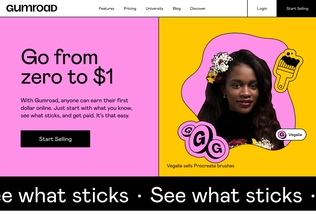 Gumroad
gumroad.com
Paid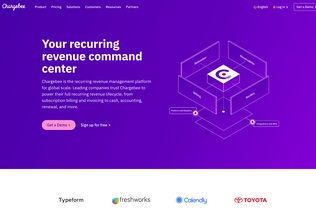 Chargebee
chargebee.com
Trial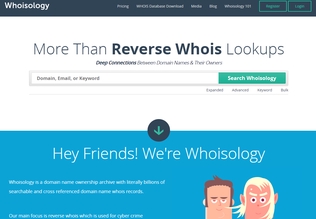 Whoisology
whoisology.com
Trial
Comments