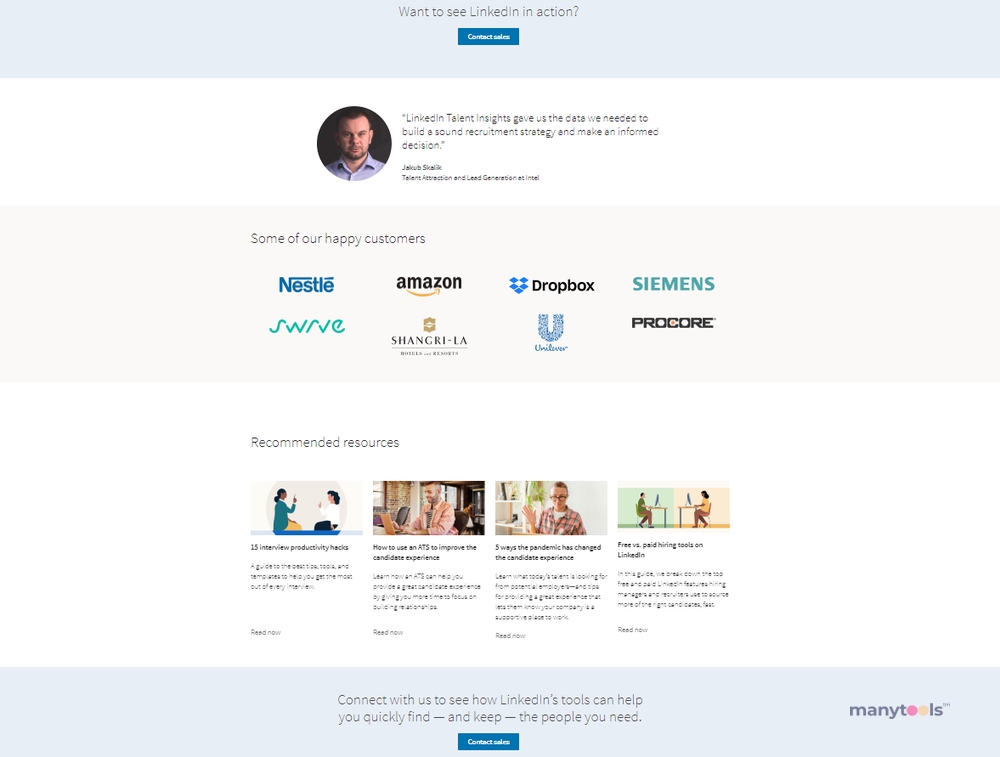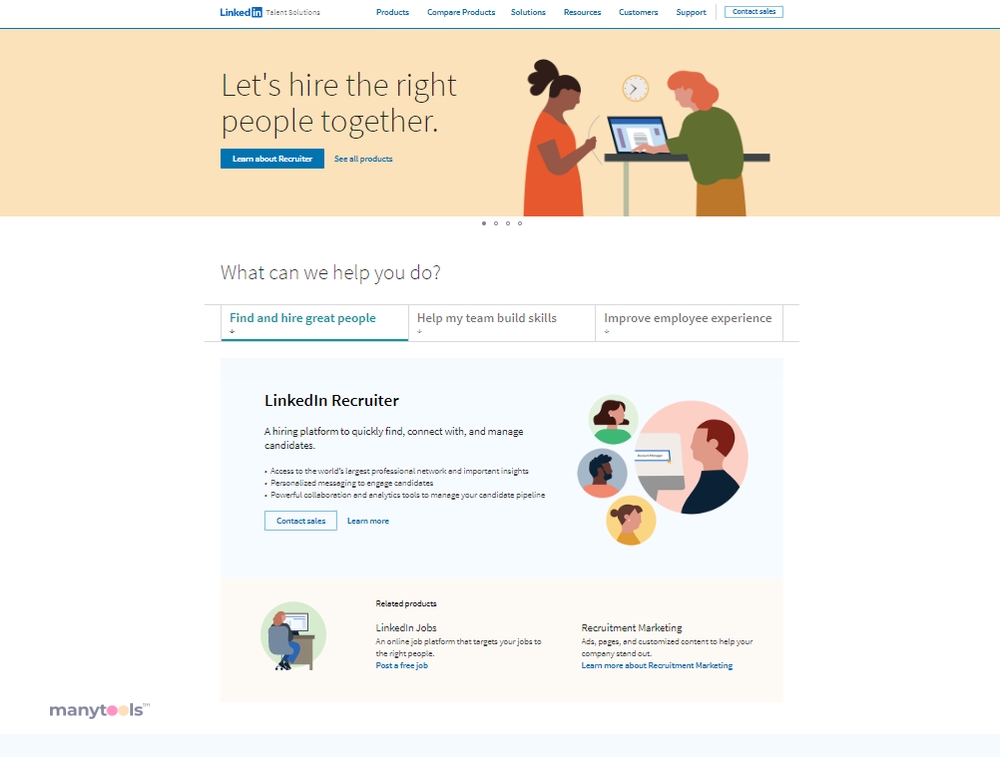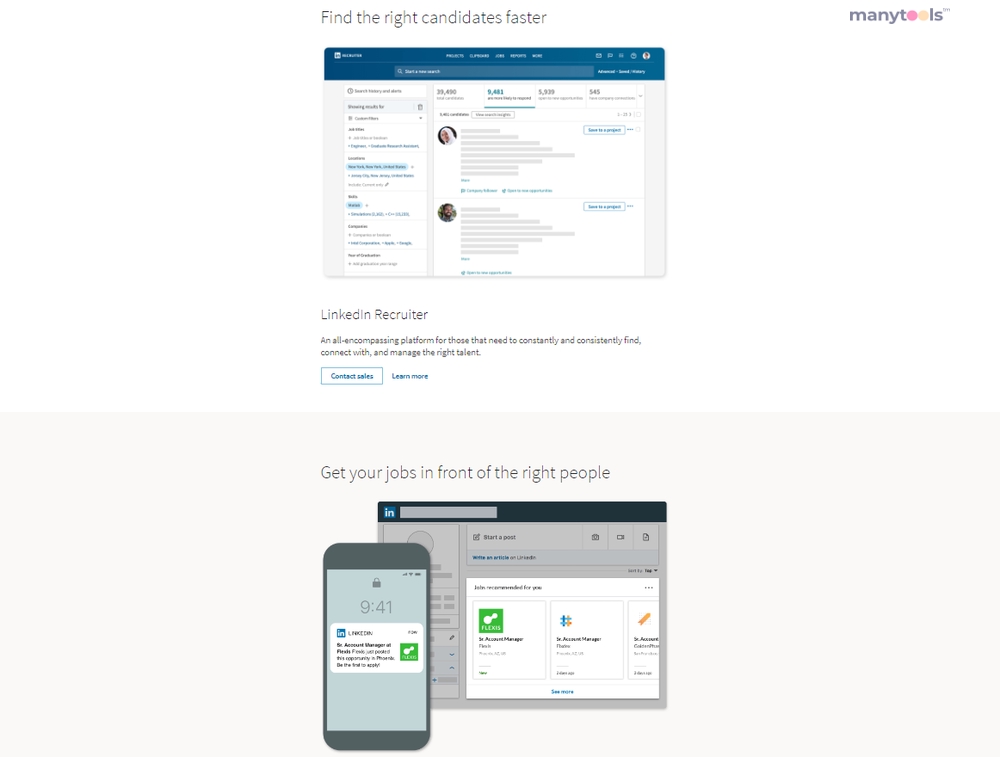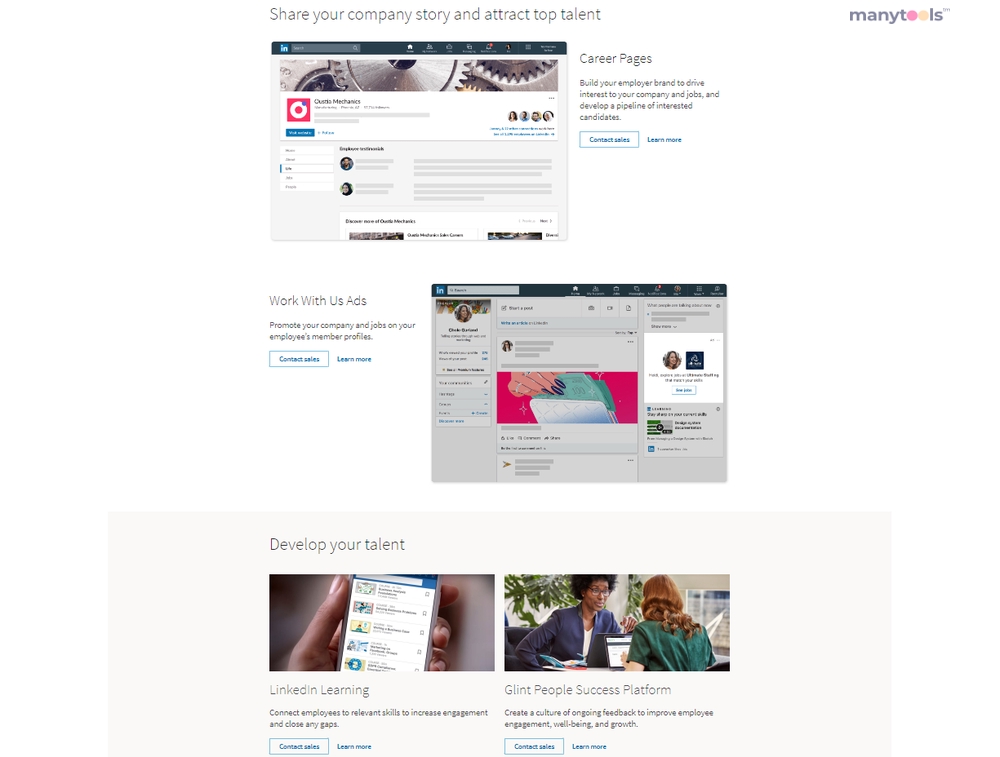 LinkedIn Talent Solutions: The Perfect Toolkit for 21st Century Recruitment
The world of recruitment and talent acquisition has been revolutionized, and LinkedIn Talent Solutions is leading the charge. This is a game-changing suite of tools that simplifies and streamlines the process of finding and hiring the best candidates. It's a platform that's as intuitive as it is powerful, offering a range of features that enable businesses to transform their approach to recruitment.
Revolutionize Your Recruitment Strategy
Imagine having access to a global pool of professionals spanning all industries, all at your fingertips. LinkedIn Talent Solutions offers just that, providing the ability to find, connect with, and recruit the top talents in your field. It's a dynamic platform that's fully equipped to support your employer branding strategy, ensuring your company stands out from the crowd.
Harness the Power of Sophisticated Tools
LinkedIn Talent Solutions offers an array of sophisticated tools designed to make the talent acquisition process smoother and more efficient. From advanced search and targeting functions to candidate management features, these tools make it easy to manage the entire recruitment process from one place.
Attract and Engage the Best Talent
The power of LinkedIn Talent Solutions lies in its ability to attract and engage the best talent. With the ability to showcase your company culture and values, you can build a strong employer brand that resonates with potential candidates. It's an approach that not only attracts the right people but also encourages them to apply.
Strengthen Your Employer Branding Strategy
Your employer brand is crucial in attracting and retaining top talent. LinkedIn Talent Solutions recognizes this, offering features that help you to strengthen your employer branding strategy. From showcasing your company to creating compelling job listings, the platform makes it easy to present your business in the best possible light.
Simplify Your Talent Acquisition Process
Talent acquisition can be a complex process, but LinkedIn Talent Solutions is designed to simplify it. The platform offers a streamlined approach to the recruitment process, from sourcing candidates to managing applications. It's a toolkit designed to save you time and effort, allowing you to focus on finding the perfect candidate.
The Future of Recruitment is Here
LinkedIn Talent Solutions represents the future of recruitment. It's a platform that's not just about finding the right candidate for a job; it's about building connections, fostering relationships, and creating a community. It's a platform that's about more than just recruitment; it's about creating a better workplace for everyone.
In a world where hiring the right people is more important than ever, LinkedIn Talent Solutions offers a powerful, intuitive solution. It's the ultimate resource for businesses looking to revolutionize their recruitment strategy and build a stronger, more dynamic team.
LinkedIn Review 2023: Features, Pros & Cons
13 Feb 2023
LinkedIn, the most prevalent professional network today, is a great platform for connecting with and learning from skilled individuals and discovering potential candidates and new employees for your company. Most of those seeking to establish a professional career have a LinkedIn account, which can be easily located using the platform's search features. Additionally, LinkedIn allows you to advertise job openings to its millions of daily users, enhancing your likelihood of finding the ideal candidate for your vacant position.
Other Tools Like
LinkedIn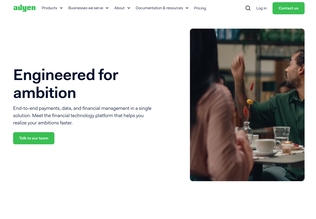 Adyen
adyen.com
Paid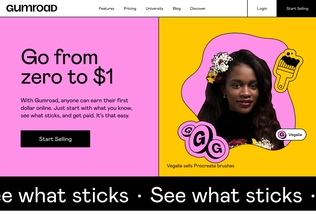 Gumroad
gumroad.com
Paid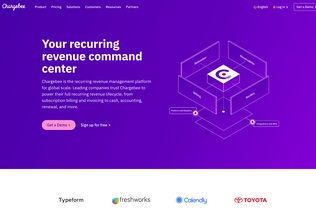 Chargebee
chargebee.com
Trial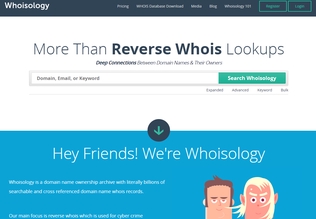 Whoisology
whoisology.com
Trial
Comments