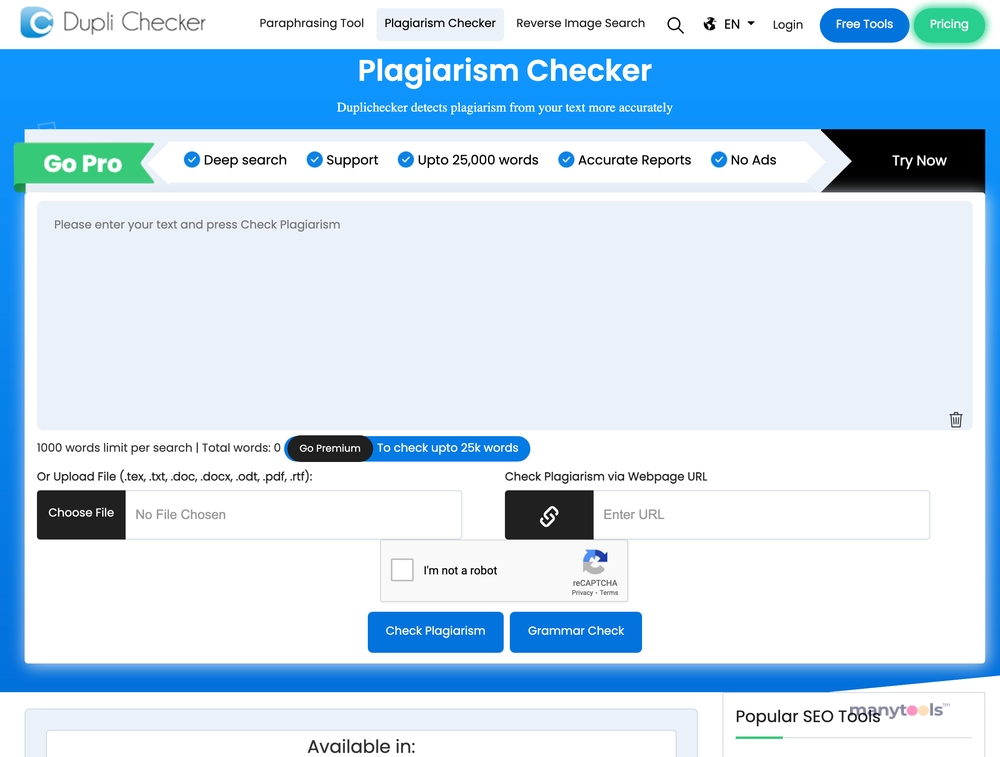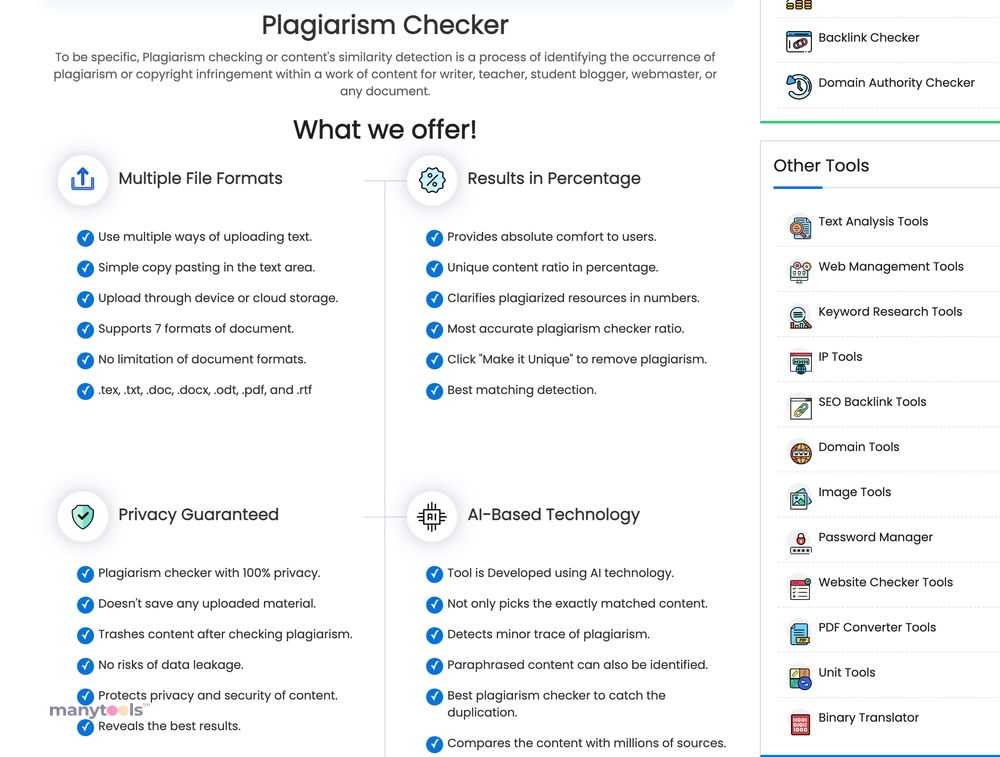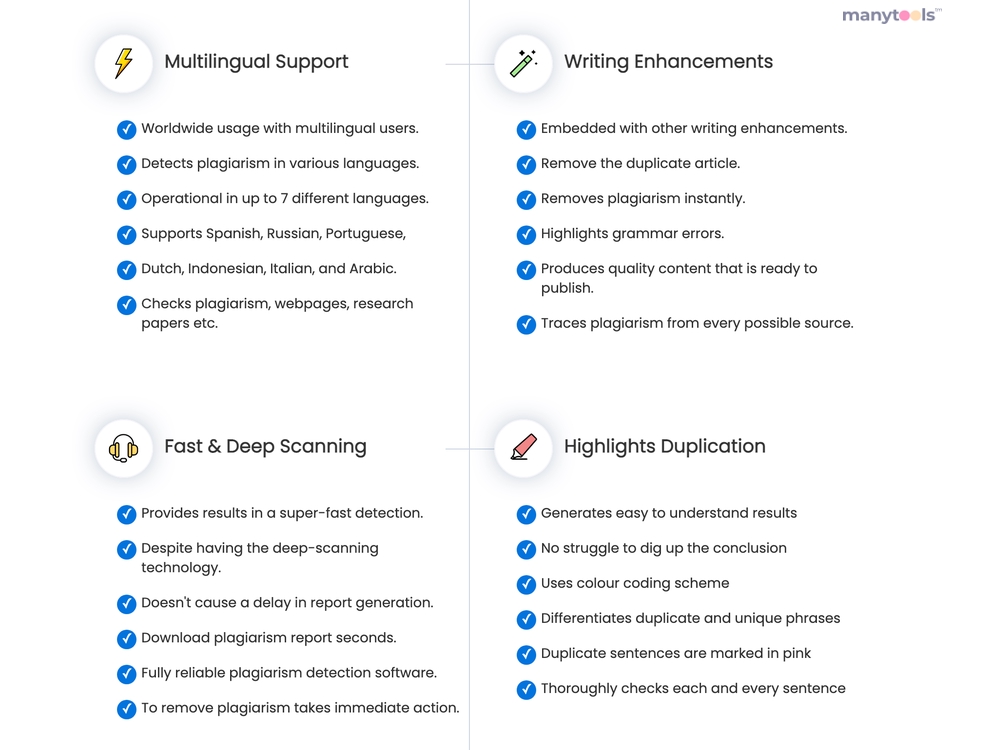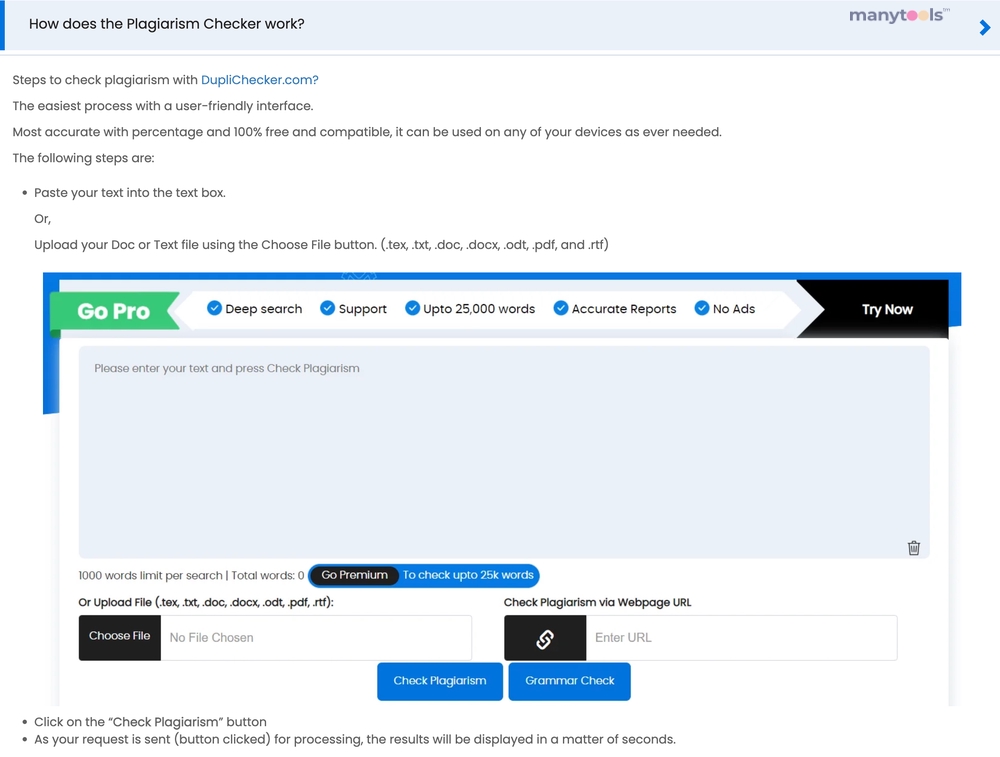 Welcome to DupliChecker, an incredibly user-friendly web-based tool that can help you combat plagiarism with just a few clicks. It's a comprehensive solution for checking your content's originality, offering 100% free and accurate plagiarism-checking services.
User-Friendly Interface
The DupliChecker interface is clean, intuitive, and easy to navigate, making it a breeze to use even for those who are not technically inclined. Simply copy and paste the text or upload your file, and DupliChecker will do the rest, scanning your content in seconds.
An Essential Tool for Content Creators
DupliChecker is a must-have tool for content creators, writers, teachers, students, and anyone who deals with content on a regular basis. It ensures that your work is original, helping you avoid the penalties that come with plagiarism. It's not just about evading the potential legal and ethical repercussions, but also about maintaining your credibility and reputation.
Incredibly Accurate
The accuracy of DupliChecker's plagiarism detection is truly impressive. It scans every word in your document, comparing it to millions of web pages and academic papers to identify any semblance of copied work. No stone is left unturned in the quest to ensure your content is original.
Swift and Efficient
Speed is another standout feature of DupliChecker. It delivers swift results, ensuring you can check your content quickly and efficiently, even if you're working with tight deadlines. The tool immediately provides a detailed report highlighting any instances of plagiarism, allowing you to rectify them straightaway.
Excellent for SEO
DupliChecker is also a fantastic tool for SEO professionals. Google and other search engines heavily penalize duplicate content, which could harm your website's search engine rankings. This tool ensures that your content is unique, helping to boost your SEO efforts.
Free to Use
One of the best things about DupliChecker is that it's completely free. There are no hidden charges or subscription fees. It's a great tool for those on a budget who need reliable and accurate plagiarism-checking services.
A Reliable Tool for Plagiarism Checking
In the digital age, where information is readily available and easy to access, plagiarism has become a significant concern. DupliChecker offers you an easy and efficient way to ensure your content is original. It's a reliable, highly accurate tool that's perfect for anyone who needs to check their content for plagiarism. Whether you're a student, teacher, content creator, or SEO professional, DupliChecker is a tool that deserves a place in your digital toolkit.
DUPLICHECKER REVIEW: A FREE AND EFFECTIVE PLAGIARISM CHECKER?
Duplichecker is an excellent plagiarism detection tool suitable for students, small businesses, and others seeking online services to swiftly check their content, academic writing, or research papers for plagiarism. With multilingual support and AI-driven technology, it can identify even the most discreet instances of copied material. Duplichecker offers both free and paid versions that are user-friendly, fast in scanning, and display detailed results as a comprehensible percentage score. Although its various plans can be somewhat perplexing, they provide users with an array of options to accommodate their needs. In conclusion, Duplichecker is an efficient plagiarism checker for those who prioritize accuracy and originality in their work.
Duplichecker Review: Free VS Paid Plagiarism Checker Tool
In summary, this comprehensive review of Duplichecker should provide you with a clear understanding of the plagiarism checker options available and how the free and premium versions differ. However, one drawback of this tool is the absence of a mobile app or browser extensions for download.
Other Tools Like
DupliChecker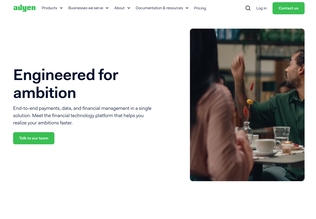 Adyen
adyen.com
Paid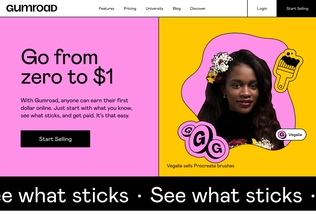 Gumroad
gumroad.com
Paid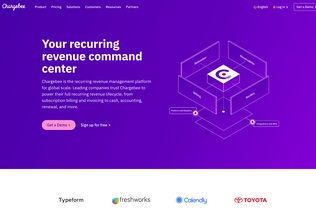 Chargebee
chargebee.com
Trial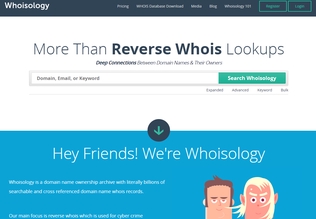 Whoisology
whoisology.com
Trial
Comments