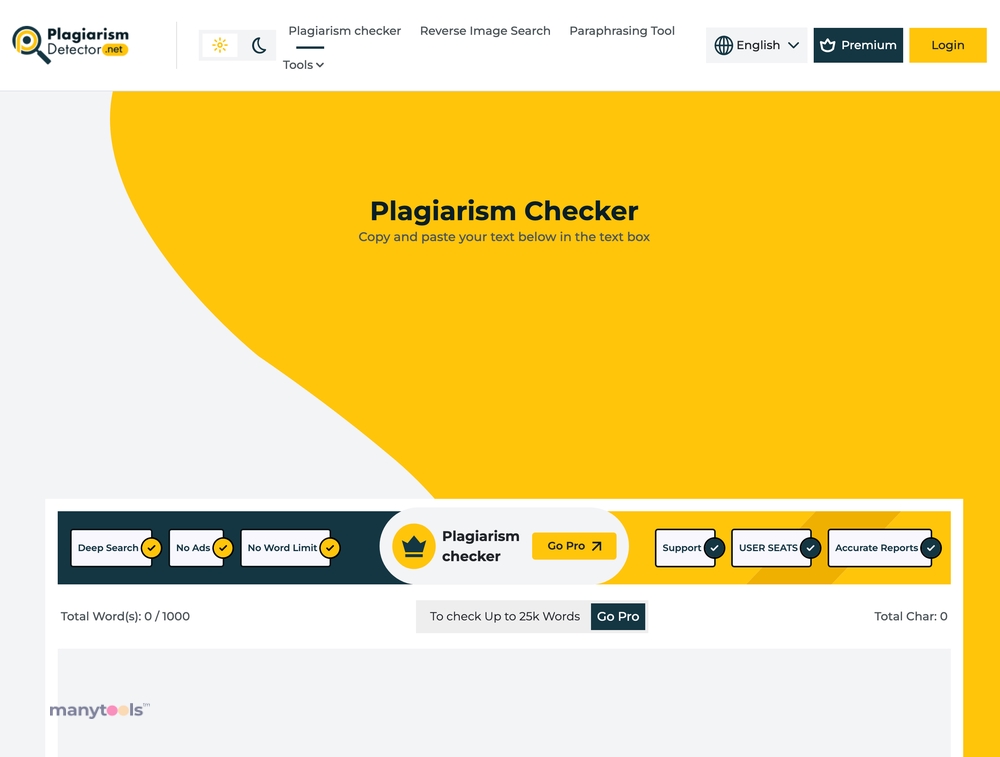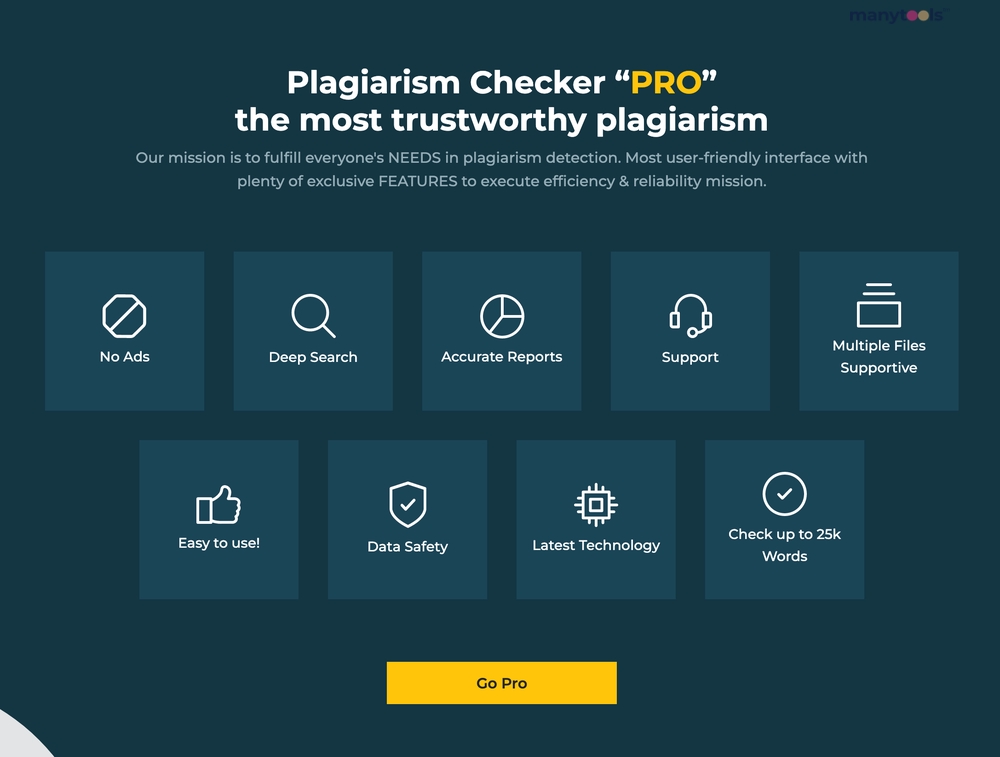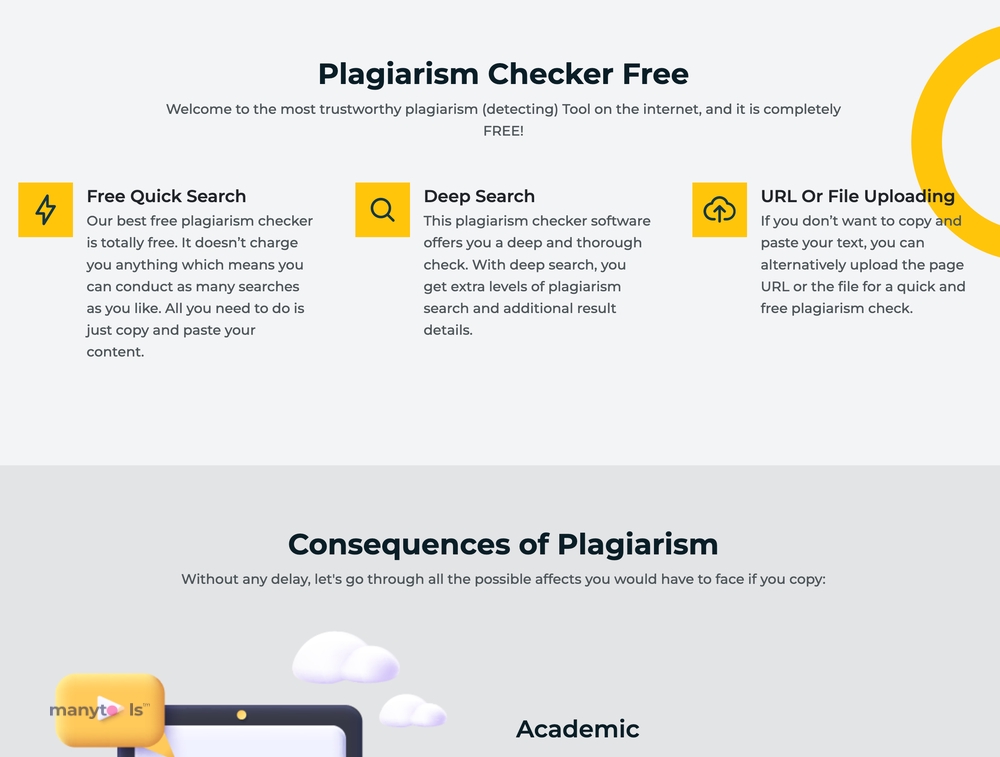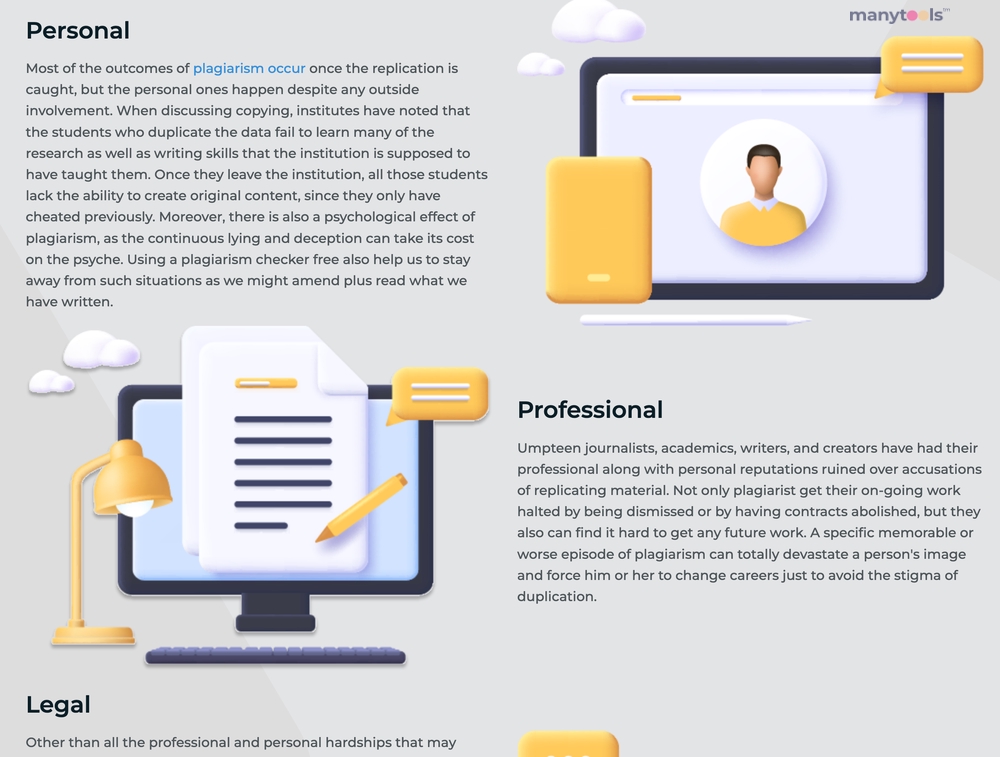 Introducing PlagiarismDetector: Your Personal Copyright Cop
PlagiarismDetector is an exceptional tool that has taken the digital world by storm. This innovative software is a must-have for academics, writers, and digital professionals who value originality and authenticity.
The Power of PlagiarismDetector
PlagiarismDetector is designed to ensure that your content is unique. It is a free tool that accurately detects copied content in assignments or documents. With a quick, single-click essay-checking feature, it's incredibly user-friendly and efficient.
Accuracy and Efficiency Combined
What sets PlagiarismDetector apart is its exceptional accuracy. It scans your documents meticulously, ensuring not a single copied phrase goes unnoticed. This tool gives you an accurate percentage of plagiarized content, allowing you to modify and improve your work instantaneously.
Ease of Use
PlagiarismDetector's interface is simple and intuitive. No advanced tech skills are required to use this tool. Its user-friendly nature makes it a top choice among educators, students, and content creators.
Cost-Effective Plagiarism Checking
Perhaps one of the most appealing features of PlagiarismDetector is its cost-effectiveness. It's a free tool, making it accessible to everyone. No subscription fees, no hidden costs, just accurate plagiarism detection at your fingertips.
A Reliable Ally for Digital Professionals
For digital professionals, PlagiarismDetector is more than just a tool. It's a reliable ally that ensures the quality and originality of their work. Whether you're a developer, designer, SEO guru, webmaster, affiliate marketer, growth hacker, data analyst, or content creator, PlagiarismDetector is a tool you can't afford to overlook.
The Verdict
In a digital world where originality and authenticity are highly valued, PlagiarismDetector stands out as a tool that delivers on its promises. Its accuracy, ease of use, and cost-effectiveness make it a must-have for any digital professional. With PlagiarismDetector, you can ensure that your work is always original, unique, and free from copyright issues.
Other Tools Like
PlagiarismDetector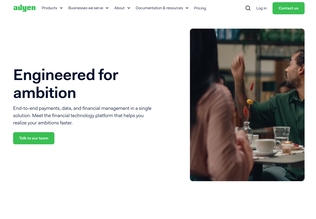 Adyen
adyen.com
Paid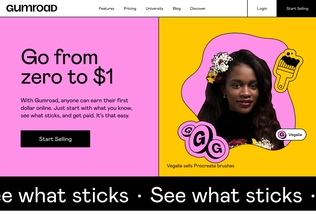 Gumroad
gumroad.com
Paid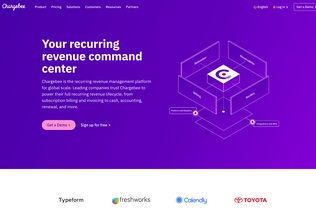 Chargebee
chargebee.com
Trial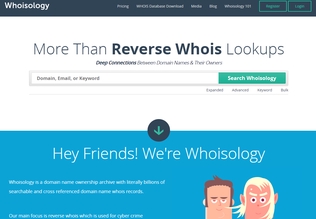 Whoisology
whoisology.com
Trial
Comments