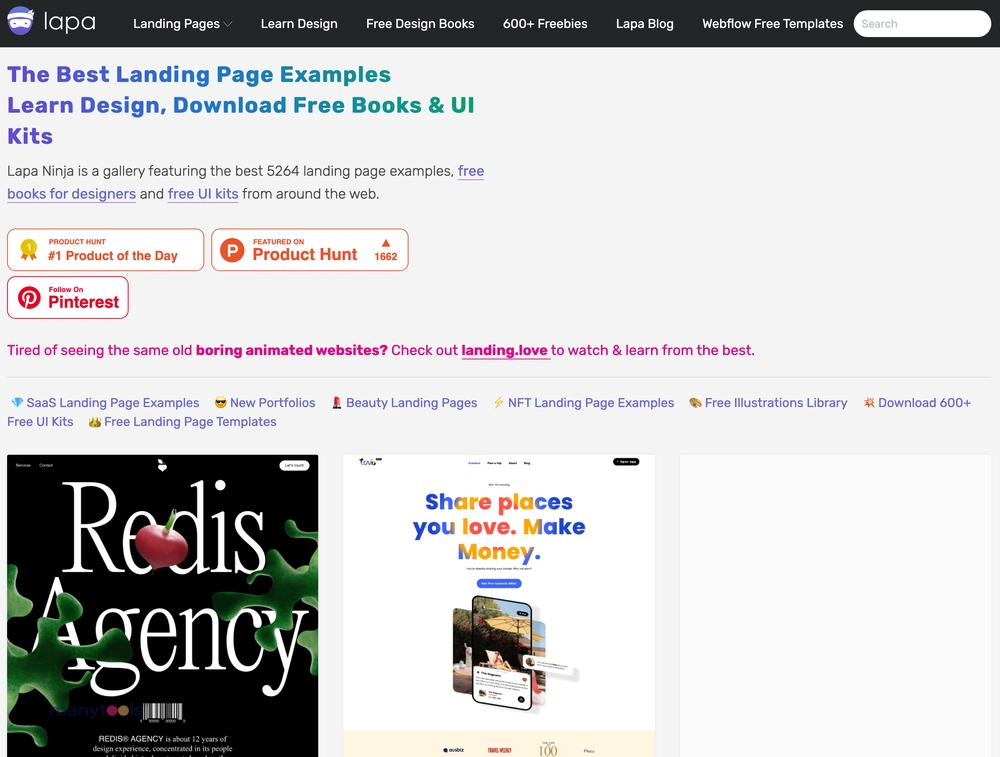 LapaNinja: A Goldmine for Design Inspiration
Dive into the world of LapaNinja, your one-stop hub for landing page design inspiration. With a whopping archive of 5667 landing page designs, this platform serves as a treasure chest of creative ideas for designers at all levels. Whether you're a seasoned professional or a budding designer, LapaNinja is a tool you wouldn't want to miss.
A Daily Dose of Fresh Designs
What sets LapaNinja apart is its commitment to freshness. The resource is updated daily, ensuring you're always treated to the latest and greatest in landing page design. This makes LapaNinja an excellent source for keeping up with trends, understanding new techniques, and staying ahead of the curve in the ever-evolving digital landscape.
Learn, Improve, and Find Inspiration
LapaNinja goes beyond just showcasing designs. It's a learning platform where you can improve your design skills. The platform is rich with resources to aid your learning journey, including free books and UI kits. So whether you're looking for inspiration, or aiming to add new skills to your design arsenal, LapaNinja has you covered.
A Curated Collection of the Best
Quality is at the heart of LapaNinja. The designs showcased on the platform are carefully selected to ensure they represent the best of what's available across the web. This curated approach means you're always looking at top-notch designs, providing you with the best possible inspiration for your projects.
Simplicity and Accessibility
Navigating LapaNinja is a breeze. The tool is designed with user-friendliness in mind, making it easy for you to search for designs, access resources, and more. Plus, the platform is available online, offering you the convenience and freedom to use it anytime, anywhere.
Tailored for All Digital Professionals
LapaNinja isn't just for designers. It's a resource that's valuable for a wide range of digital professionals. Developers, SEO experts, affiliate marketers, data analysts, content creators, and more can all benefit from the design insights and inspiration available on LapaNinja.
Final Thoughts
In the fast-paced digital world where first impressions matter, a well-designed landing page can make all the difference. Whether you're designing a landing page for a client or improving your own, LapaNinja serves as a reliable companion, offering a wealth of inspiration, learning resources, and more. It's a tool that deserves a spot in every digital professional's toolkit.
Other Tools Like
LapaNinja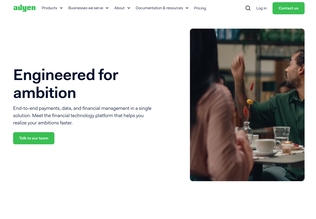 Adyen
adyen.com
Paid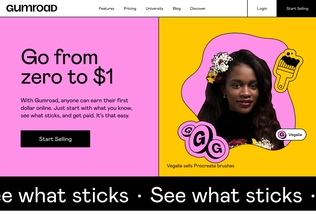 Gumroad
gumroad.com
Paid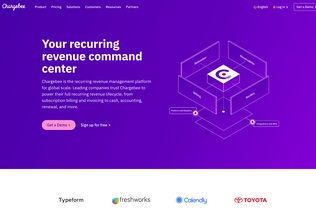 Chargebee
chargebee.com
Trial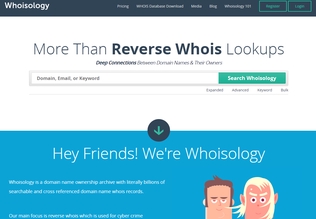 Whoisology
whoisology.com
Trial
Comments