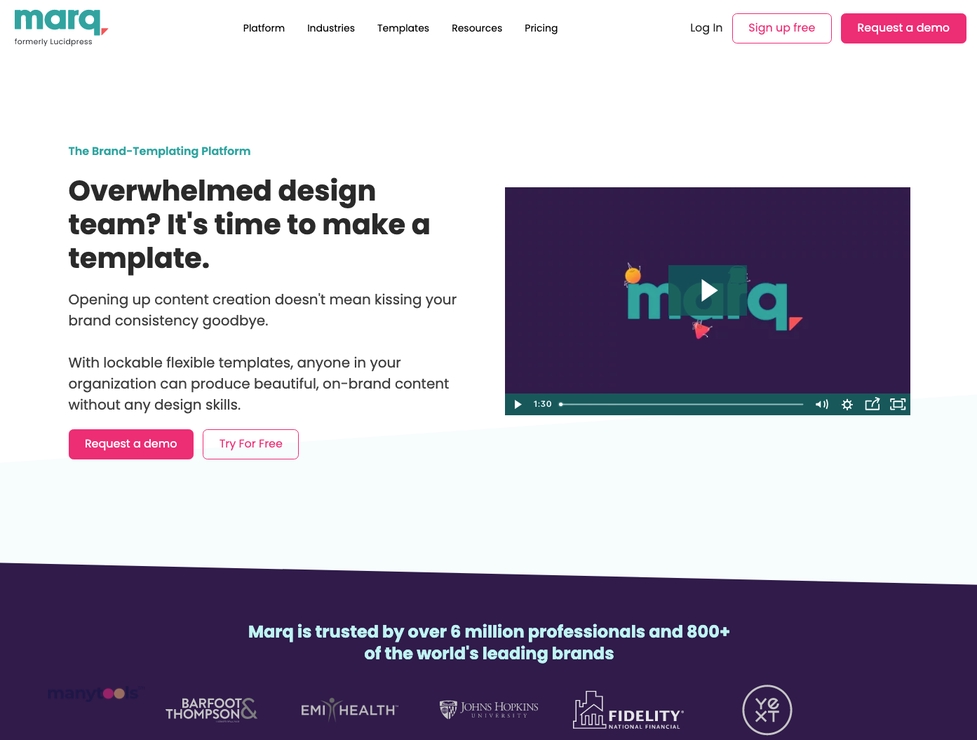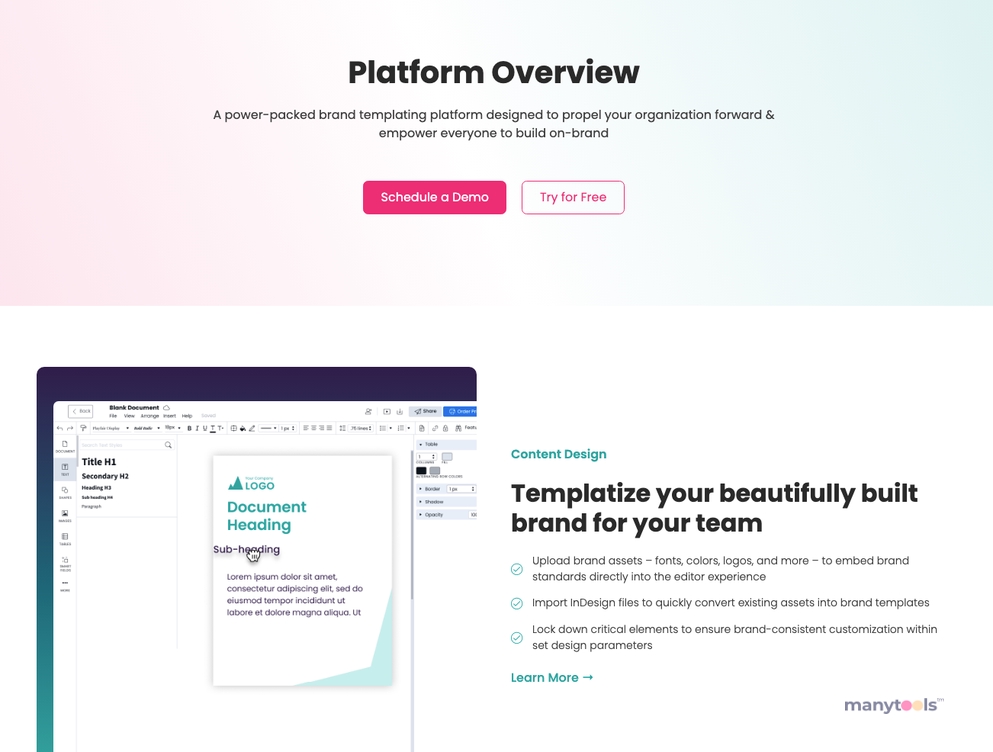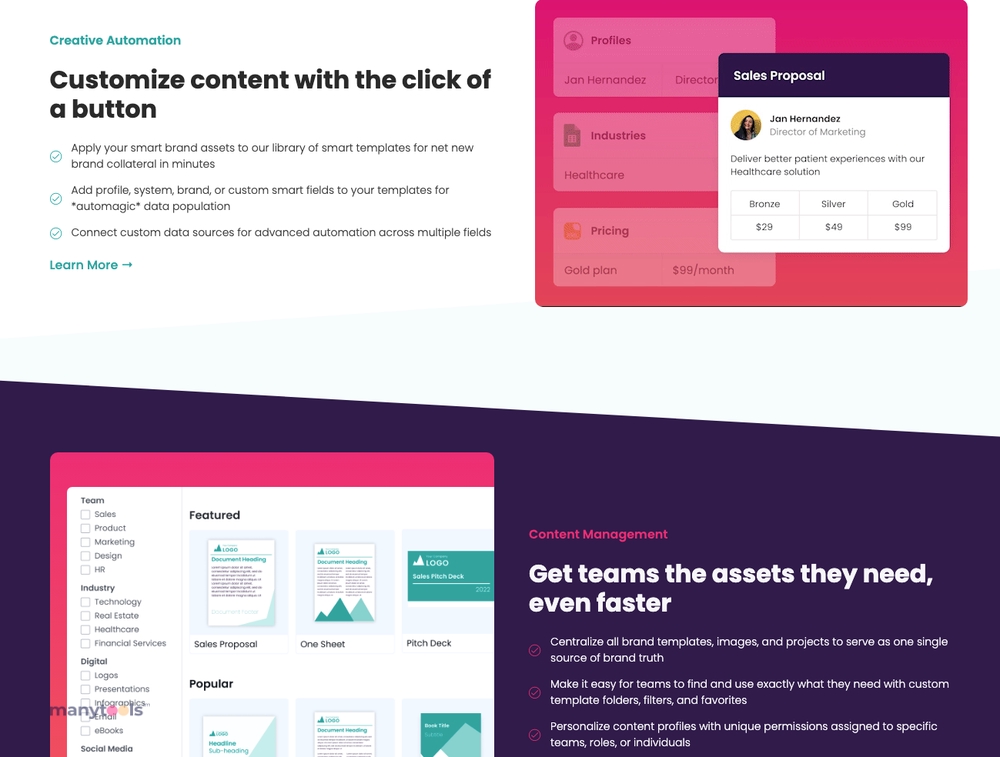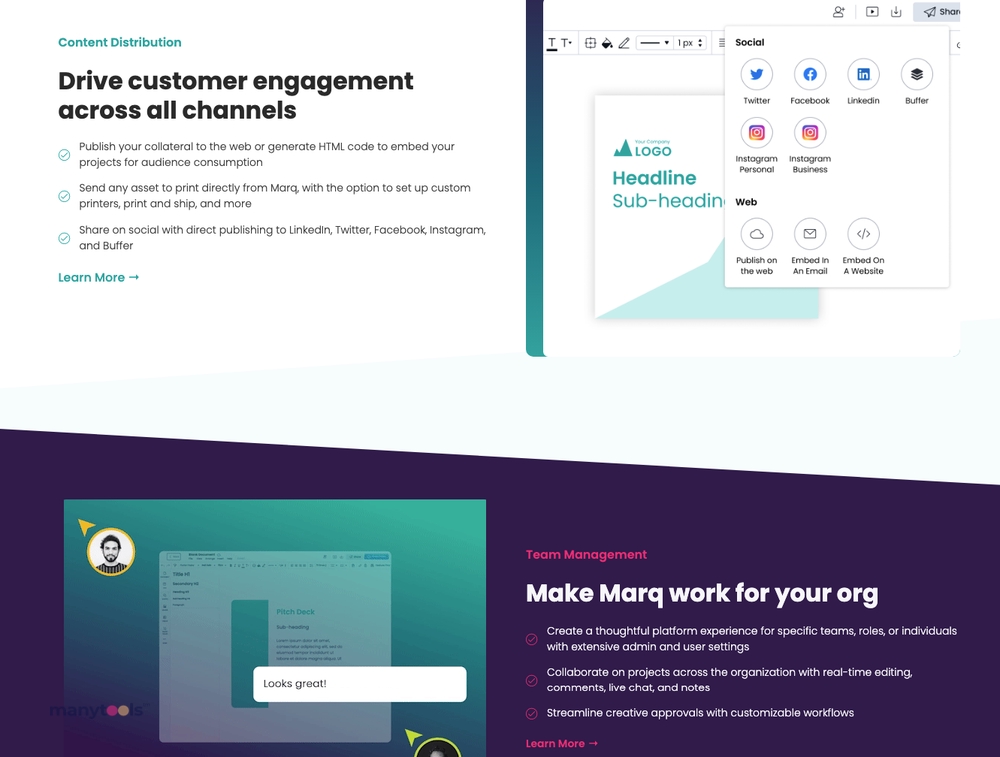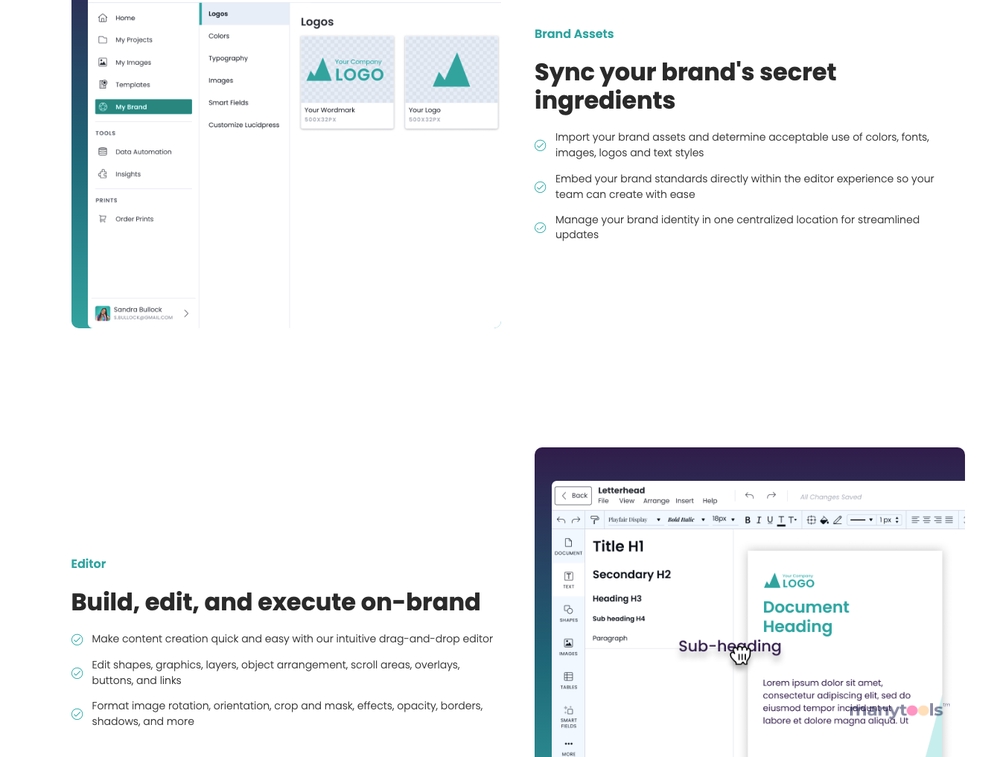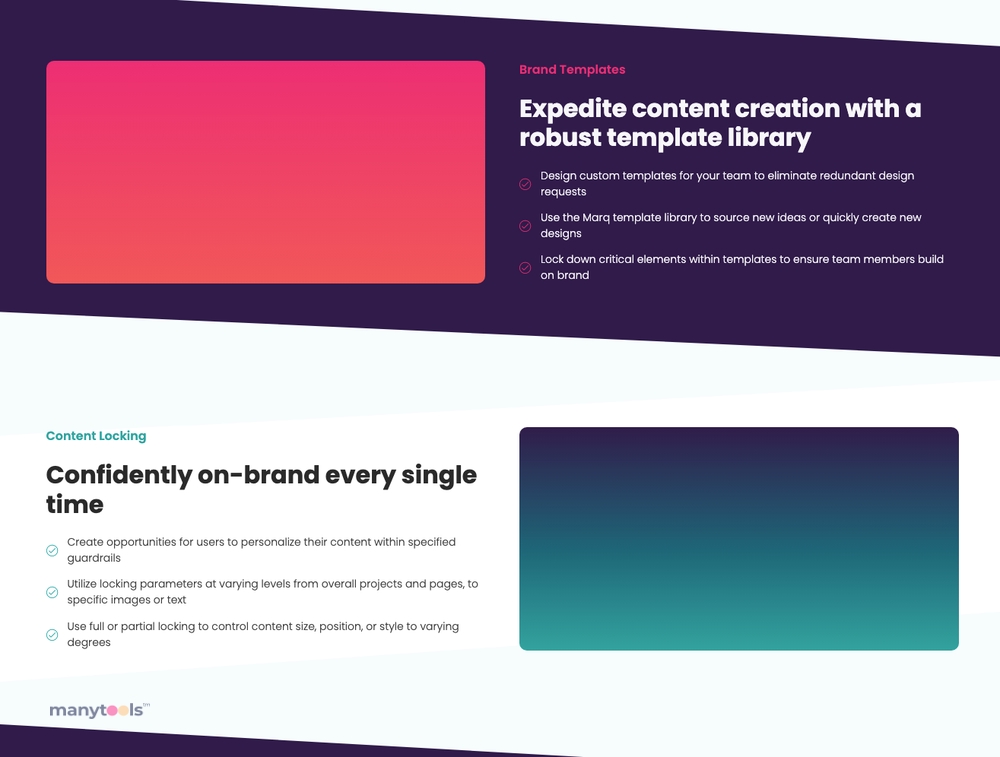 Marq: A Brand-Templating Masterpiece
Whoever said managing a brand was an easy task must have never done it. The constantly moving parts, the strategic planning, and the execution require a significant amount of time and effort. But, what if there was a tool that could streamline all these processes? Enter Marq, formerly known as Lucidpress.
A Game Changer for Brands
Marq is not your average brand-templating platform. It's a tool that gives businesses the power to create on-brand content effortlessly. With locked brand templates, it ensures that everyone in an organization can contribute to brand management while staying on-brand. It's like having a dedicated design team in your pocket.
Say Goodbye to Creative Backlog
One of the most impressive features of Marq is its ability to eliminate the creative backlog. No more waiting on design teams to create visuals for every little piece of content. Marq allows anyone in an organization to build on-brand content. It's all about empowering employees and making brand management a team effort.
Unlock Your Organization's Potential
Marq is not just a tool; it's a platform that unlocks the potential of an entire organization. It provides the means to reach a level of consistency in brand representation that was previously only achievable by large corporations with dedicated design teams. This is a platform for equality in brand management.
Streamlining Brand Management
Marq's locked brand templates are a dream come true for brand managers. They offer a simple and effective way to ensure brand consistency across all channels. With these templates, businesses can say goodbye to off-brand content and hello to a unified brand image.
Empowerment through Innovation
At its core, Marq is about empowerment. It's a platform designed to give everyone in an organization the ability to contribute to brand management. It's a tool that breaks down barriers and democratizes the brand-building process.
Final Thoughts on Marq
In conclusion, Marq is a brand-templating platform that changes the game in brand management. It eliminates creative backlogs, streamlines processes, and empowers everyone in an organization. It's a tool that is not just about making things easier, but about making things better. With Marq, the future of brand management looks bright and promising.
Other Tools Like
LucidPress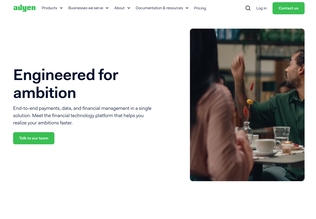 Adyen
adyen.com
Paid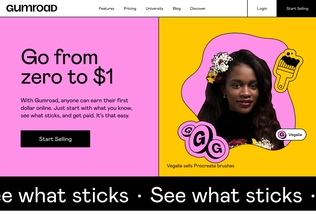 Gumroad
gumroad.com
Paid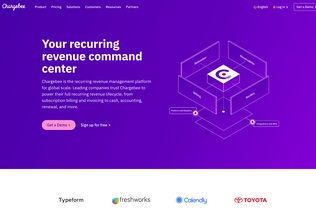 Chargebee
chargebee.com
Trial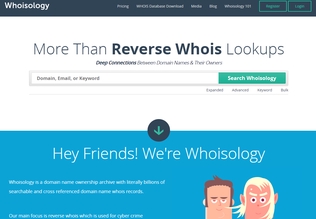 Whoisology
whoisology.com
Trial
Comments