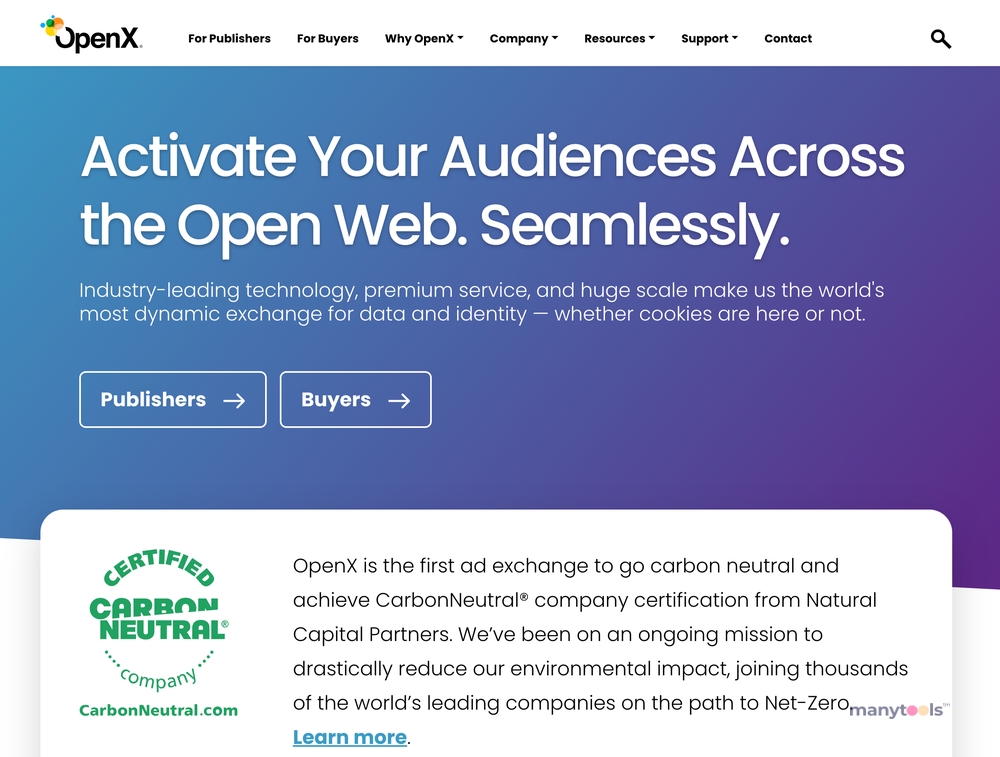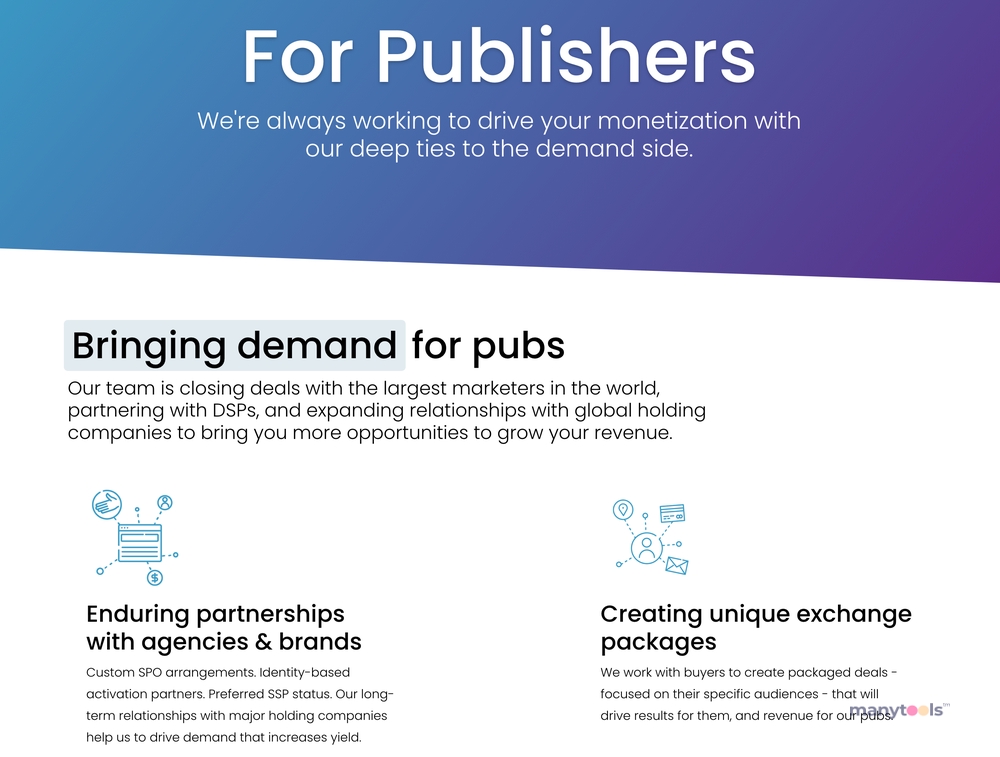 OpenX: A Powerful Tool for Programmatic Advertising
OpenX is a trailblazer in the field of programmatic advertising. Its supply-side platform is a game changer for both publishers and advertisers, fostering a transparent and fair value exchange. This powerful tool is instrumental in driving the open web forward, delivering a level playing field for all parties involved.
A Close Look at OpenX
The key strength of OpenX lies in its dynamism. As an independent supply-side platform, it offers a versatile and adaptable solution that can meet a wide range of advertising needs. It's a tool that's designed to keep up with the rapidly evolving digital landscape, ensuring your ad operations remain cutting-edge.
Unleashing the Power of Transparency
OpenX is designed to promote transparency in the online advertising space. By delivering a fair value exchange between publishers and advertisers, it demystifies the process and allows all parties to operate with full visibility. This is an essential feature in an industry often criticized for its lack of transparency.
Driving the Open Web Forward
The open web relies on platforms that foster fairness and transparency. OpenX is doing its part to power the open web, providing a platform that balances the needs of publishers and advertisers. It's the tool that supports the open web, ensuring a fair and equitable advertising ecosystem.
OpenX and Publishers
For publishers, OpenX is a tool that delivers. It provides opportunities to maximize revenue, with a dynamic supply-side platform that responds to market changes. The platform is designed to optimize ad operations, ensuring publishers get the most out of their advertising space.
OpenX and Advertisers
Advertisers also stand to benefit significantly from OpenX. The platform provides an effective way to reach potential customers and engage with them on a deeper level. With OpenX, advertisers can optimize their campaigns, ensuring they reach the right audience at the right time.
The Verdict on OpenX
In the world of programmatic advertising, OpenX is a standout. Its dynamic supply-side platform is a powerful tool that delivers for both publishers and advertisers. By promoting transparency and driving the open web forward, OpenX is making a significant impact on the online advertising landscape.
Other Tools Like
OpenX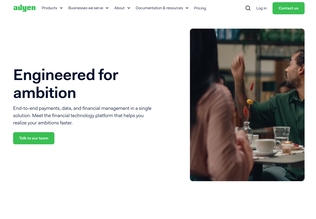 Adyen
adyen.com
Paid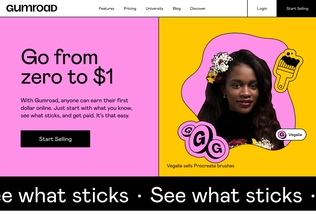 Gumroad
gumroad.com
Paid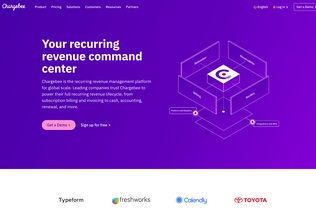 Chargebee
chargebee.com
Trial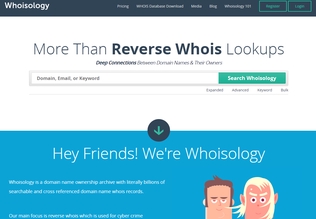 Whoisology
whoisology.com
Trial
Comments