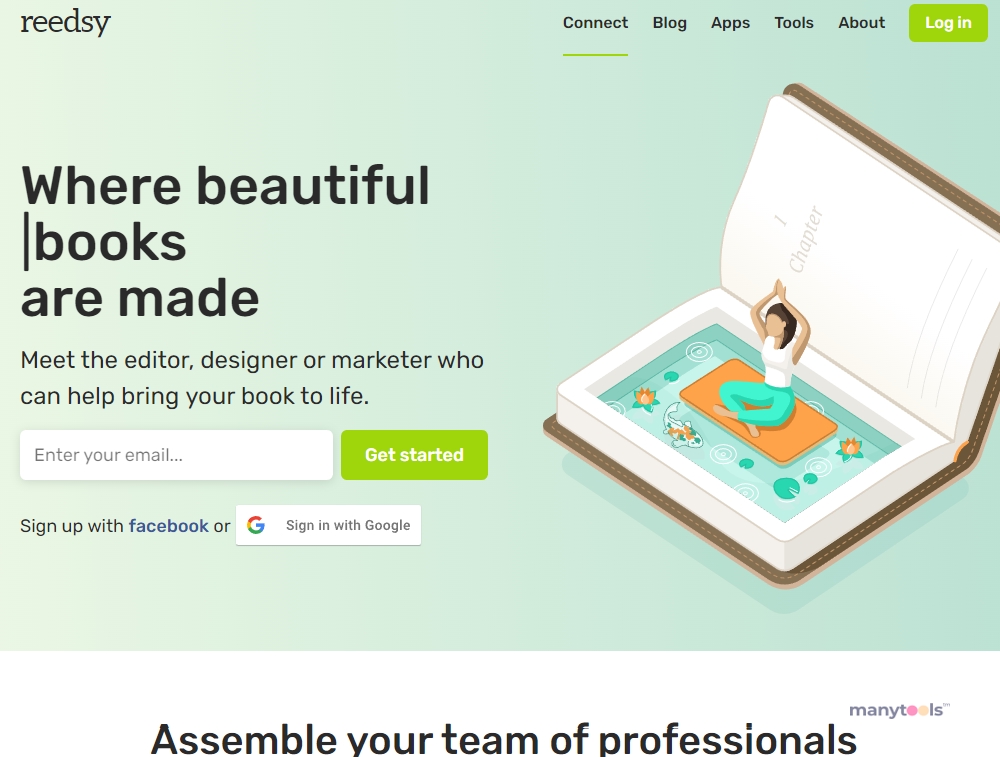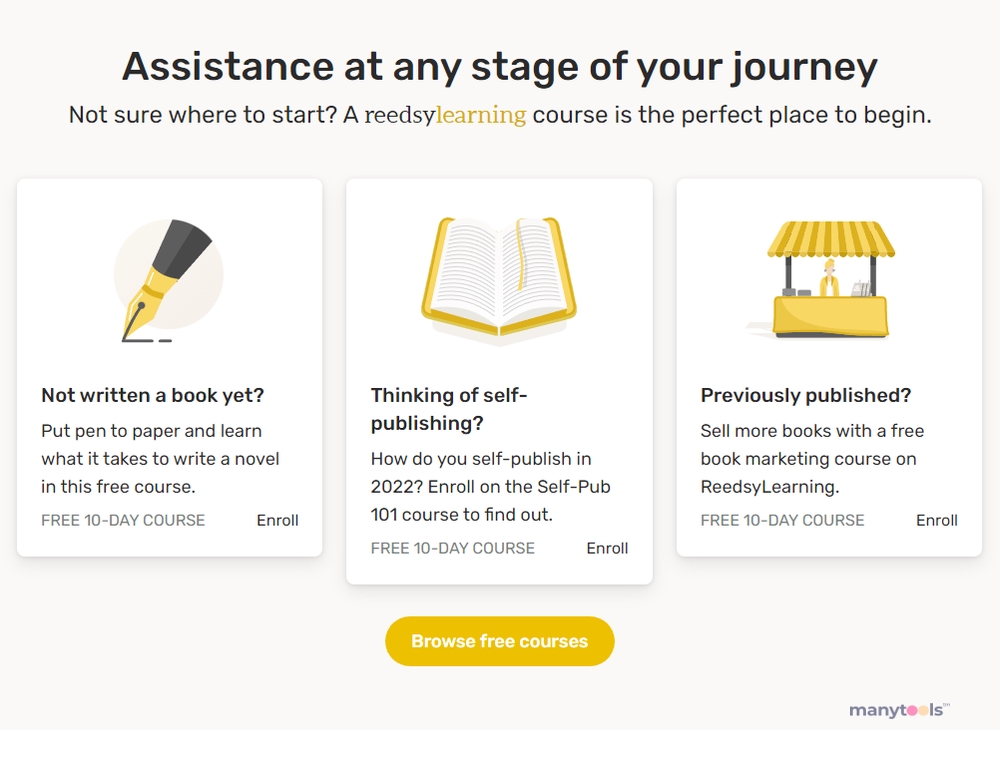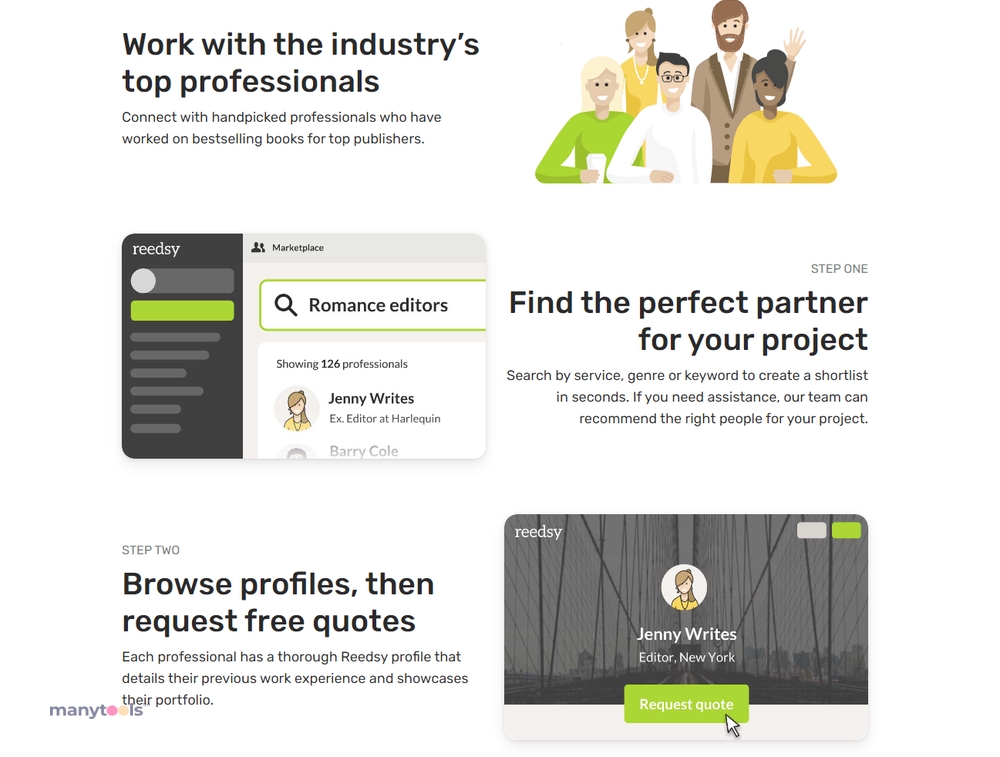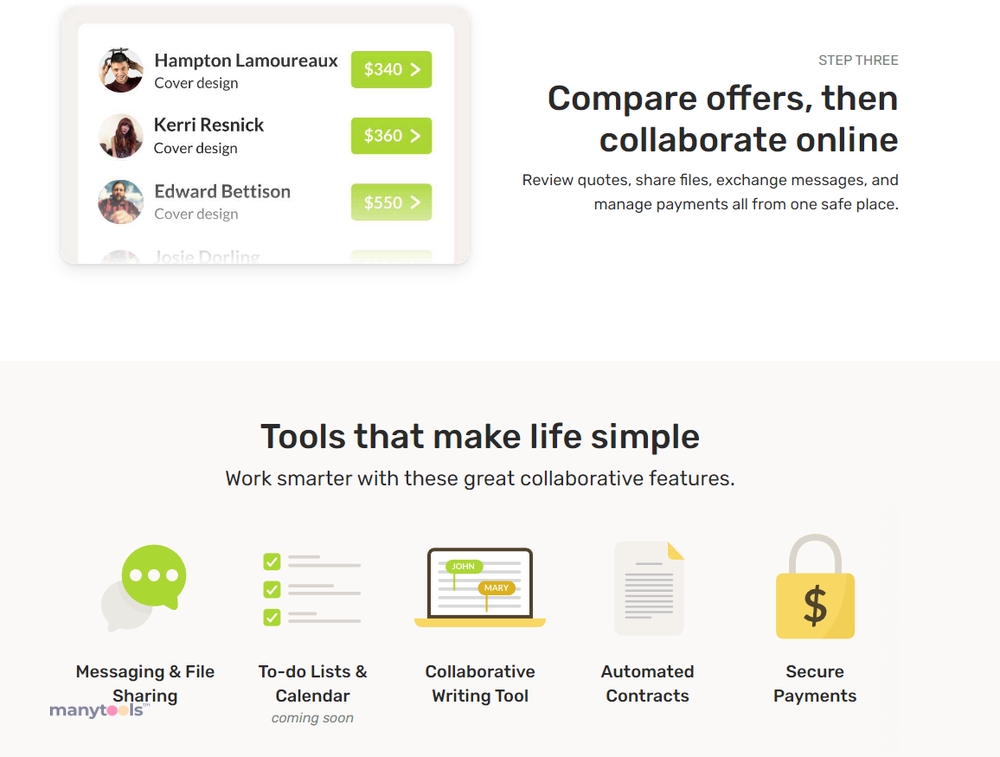 Reedsy Review – Don't Use Until You Read This + Free Coupon
Reedsy boasts an impressive range of professionals covering nearly every area of expertise an author may need, including translation, book reviews, and book marketing. Even if you already have an editor or cover designer, Reedsy offers additional services that may pique your interest. They also provide a free formatting tool, a free Character Name Generator, and a free ePub to Mobi File Converter. As Reedsy continuously expands and enhances its offerings for authors, it's likely that any services not currently available (though unlikely) will be introduced in the future.
Reedsy Review – A Perfect Author Service Platform?
Although Reedsy may be considered a relatively costly freelancing platform, it mitigates the risk of subpar services by implementing a thorough vetting process. Freelancers, unlike authors, must undergo a specific procedure to gain acceptance. Reedsy staff require detailed information, request a video meeting, and upon satisfaction, grant freelancers access to their account.
Other Tools Like
Reedsy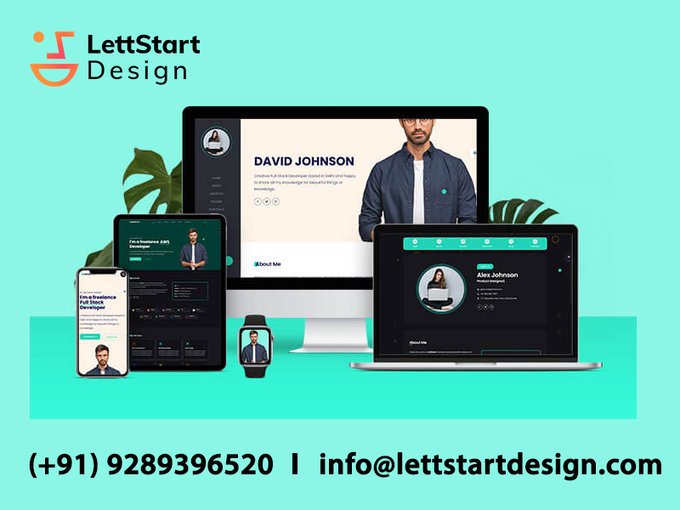 lettstartdesign
Free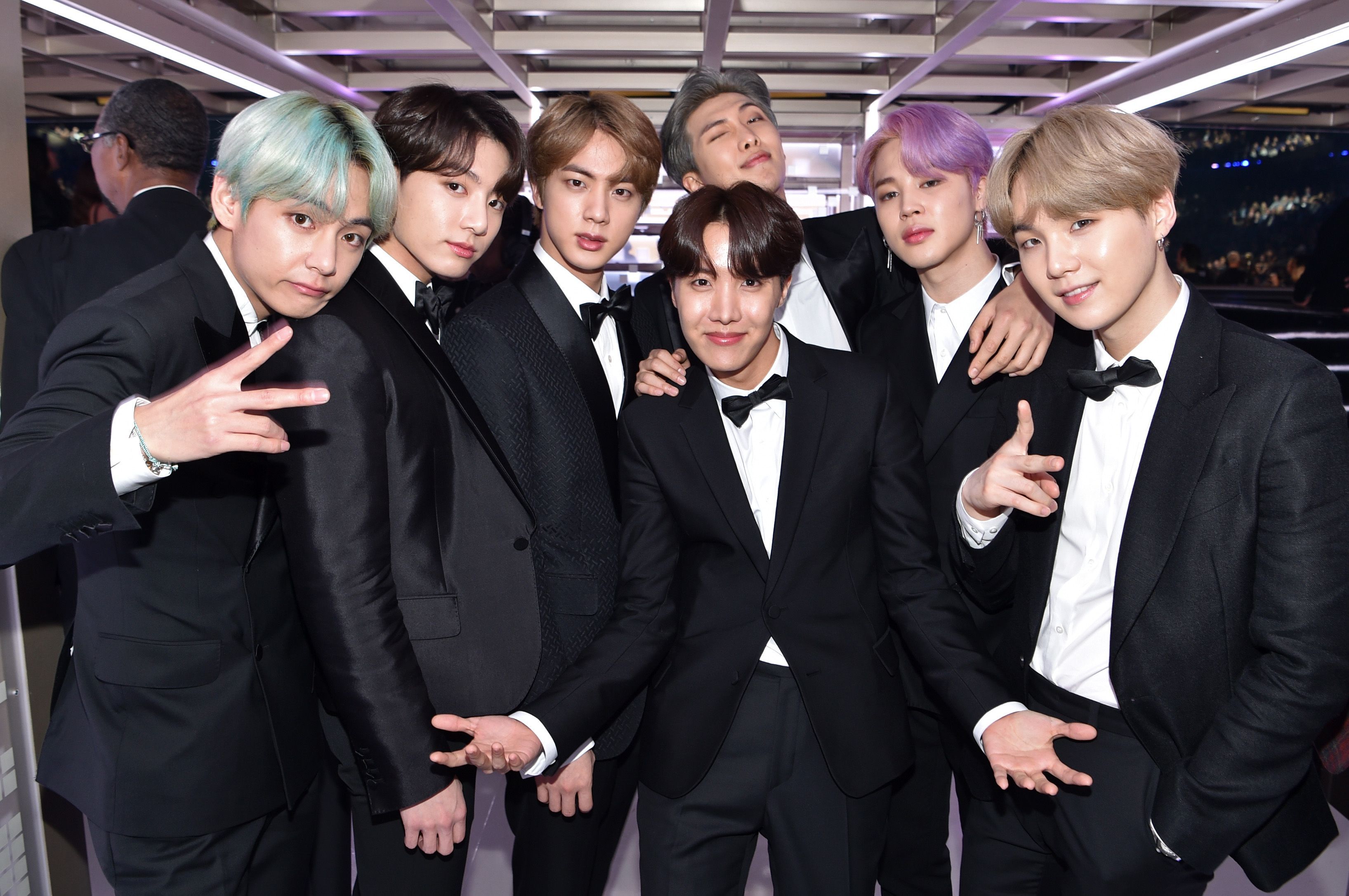 Test Alex Mekan
futuristica.com
Free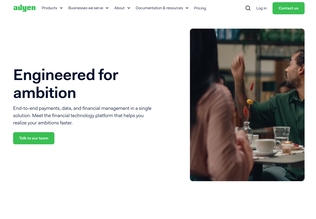 Adyen
adyen.com
Paid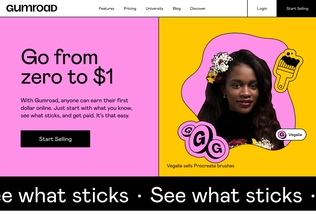 Gumroad
gumroad.com
Paid
Comments