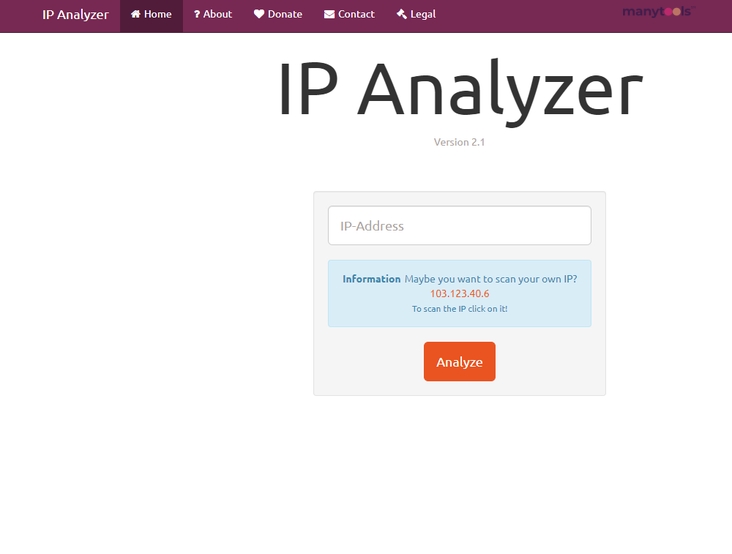 Broad Overview of IPalyzer
IPalyzer stands at the forefront of IP analysis tools, offering an all-encompassing solution for any digital professional. It's designed to make IP analysis a breeze, going beyond the basics to deliver comprehensive insights about any given IP address.
Interpreting IP Information
IPalyzer's primary function is to analyze an IP and deliver detailed data about its location and owner. But it doesn't stop there. It goes a step further by revealing running services, blacklists, and CIDR, among others. This wealth of information can be invaluable for developers, SEO experts, affiliate marketers, and other digital professionals.
Optimized for Mobile Devices
With the increasing need to work on the go, IPalyzer is optimized for tablets and smartphones, ensuring you have access to crucial data wherever you are. The mobile optimization makes IP analysis a seamless process, no matter what device you're using.
User-friendly Interface
Even with its extensive capabilities, IPalyzer maintains a user-friendly interface. This means that you can easily navigate through the site and quickly find the information you need. It's about making IP analysis as straightforward as possible, without compromising on the depth of the data provided.
Comprehensive Blacklist Information
One of the standout features of IPalyzer is its comprehensive blacklist information. This feature provides in-depth insights into whether an IP address has been blacklisted and why. Such information can be critical for individuals and businesses in avoiding potentially harmful online interactions.
CIDR Data
Offering CIDR data, IPalyzer adds another layer to its IP analysis capabilities. This feature allows users to identify and understand the range of IP addresses that are associated with a particular network. It's a valuable tool for network administrators and security professionals.
Should You Use IPalyzer?
In the digital age, having access to detailed IP information is crucial. Whether you're a developer, a designer, an SEO guru, or a webmaster, IPalyzer offers a comprehensive solution for IP analysis. Its mobile optimization, user-friendly interface, and extensive features make it a worthy addition to any digital professional's toolkit.
Efficiency and Accuracy
Overall, IPalyzer is all about efficiency and accuracy. It's designed to deliver precise information quickly, providing a reliable resource for digital professionals. With its comprehensive data and user-friendly interface, IPalyzer is truly a game-changer in the realm of IP analysis tools.
Other Tools Like
Ipalyzer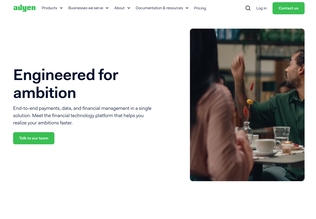 Adyen
adyen.com
Paid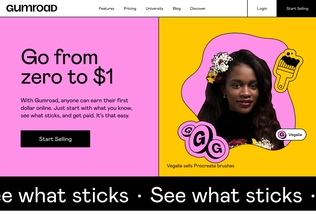 Gumroad
gumroad.com
Paid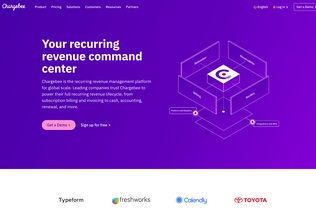 Chargebee
chargebee.com
Trial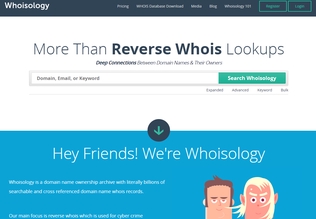 Whoisology
whoisology.com
Trial
Comments