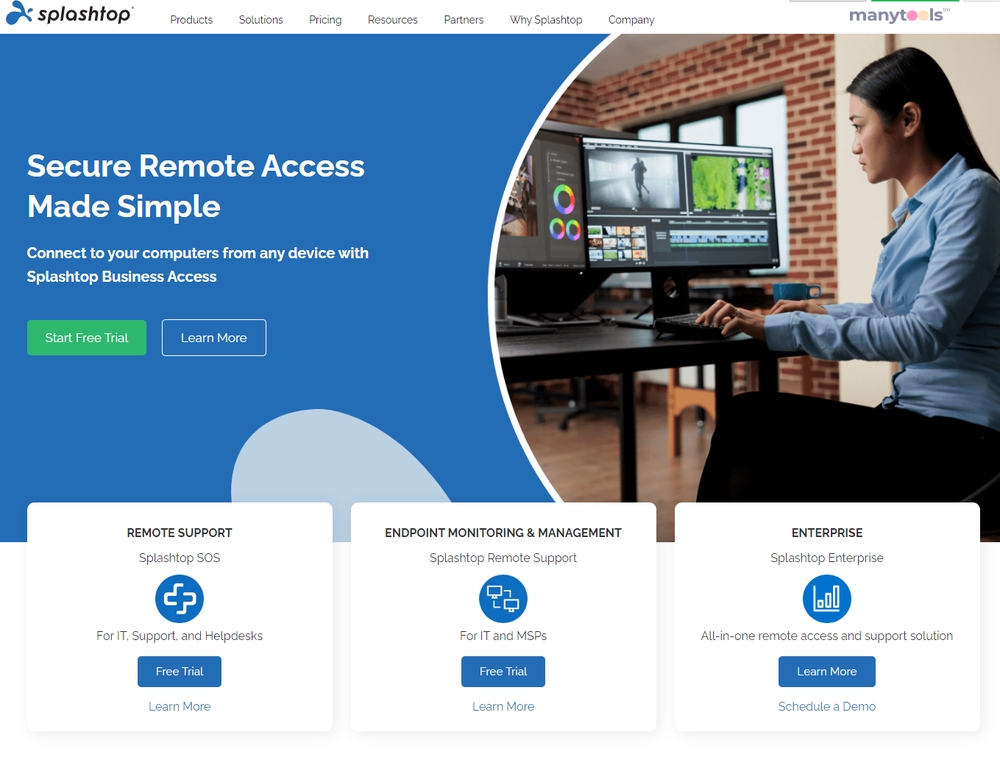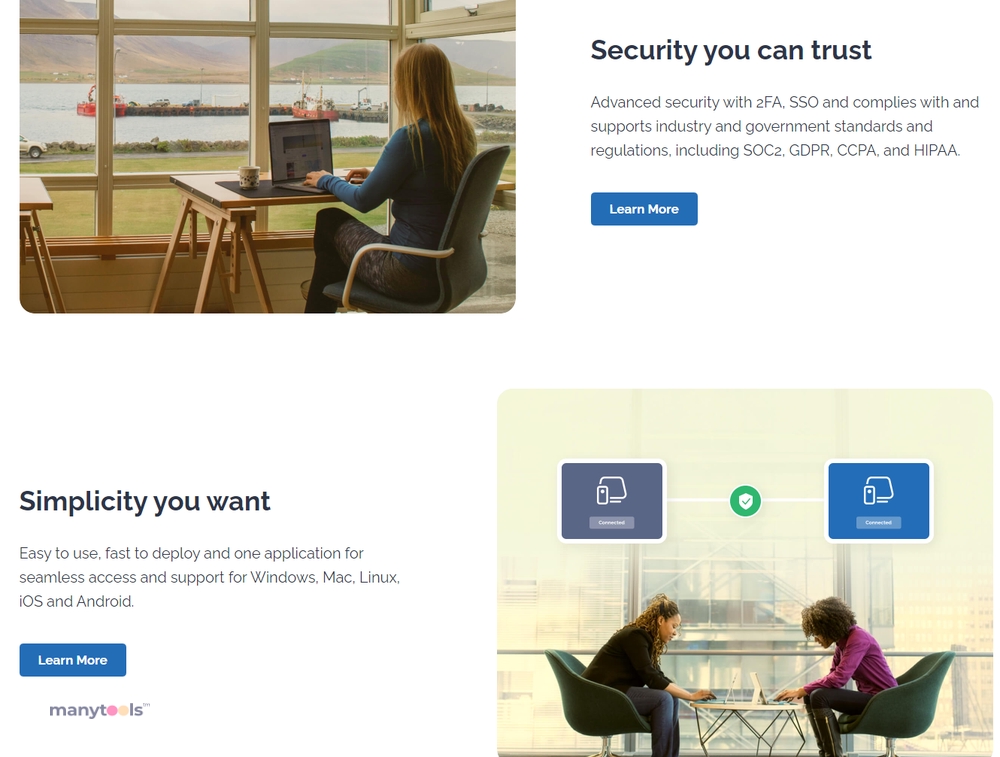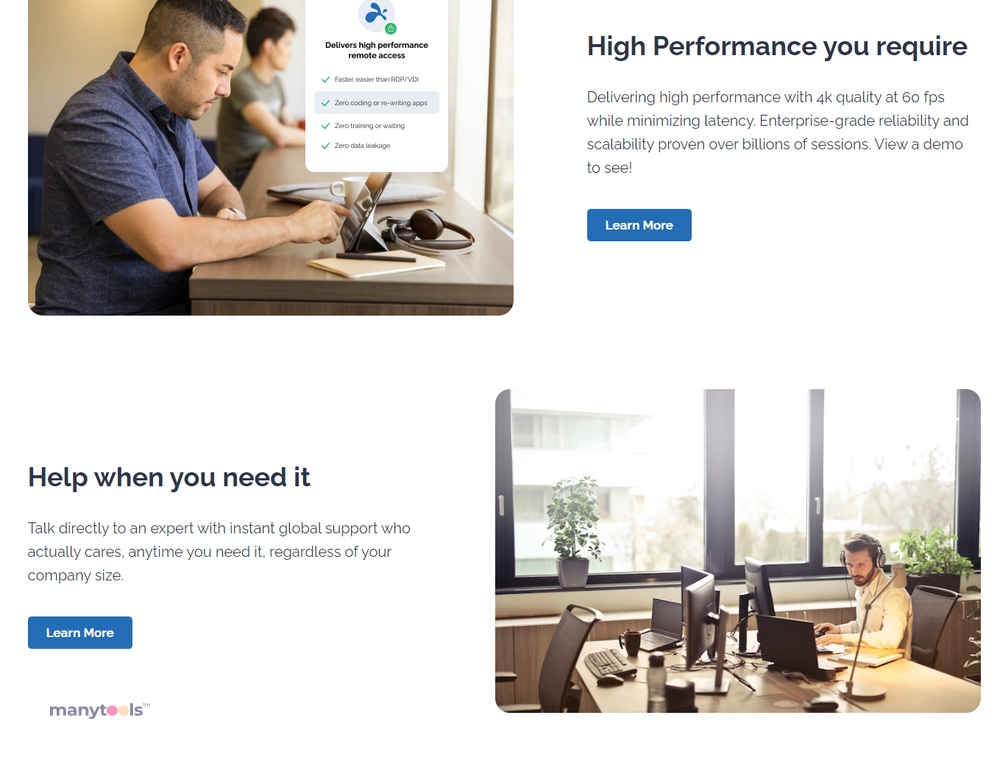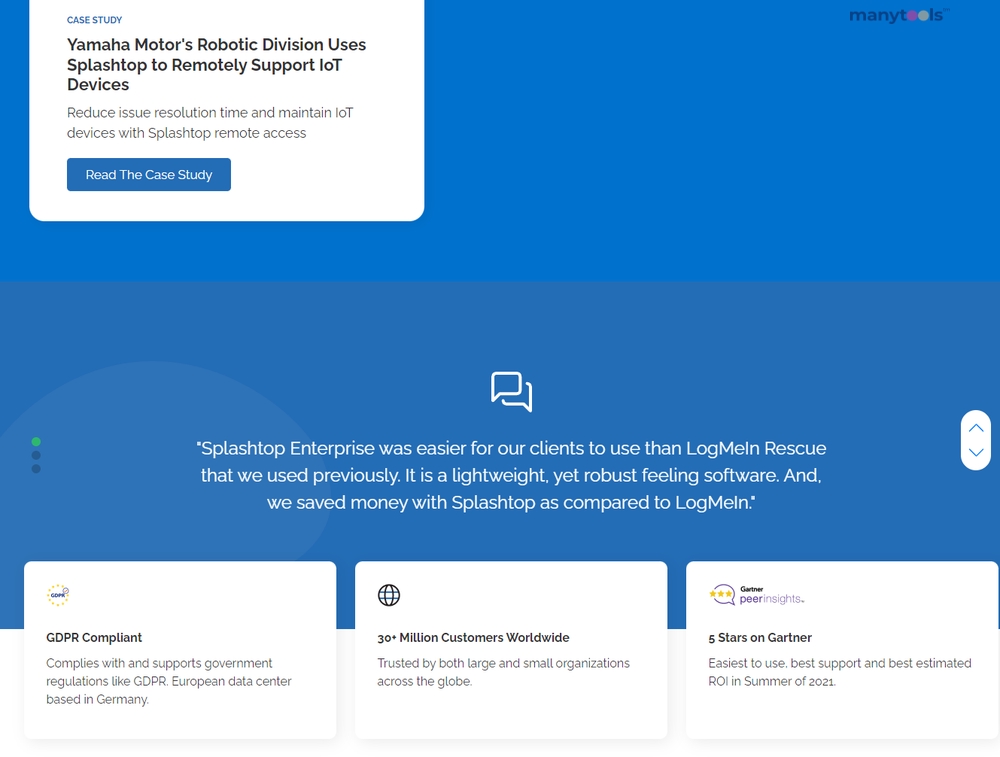 The Perfect Solution for Remote Access
Meet Splashtop, a secure remote access and support software that promises to transform the way you work. With an impressive range of features, it's the tool you've been waiting for to streamline your remote work processes. Let's dive in and see what makes Splashtop stand out in the crowded marketplace.
High-Speed Remote Access
Splashtop prides itself on delivering fast and secure solutions for remote work. Whether you're working from home or on the go, this software ensures you can access your work effortlessly, without compromising on speed or efficiency. This means you can focus on what matters most: delivering top-notch work, regardless of where you are.
Unparalleled User Satisfaction
When it comes to user satisfaction, Splashtop outshines its competition. Its user-friendly interface, coupled with its robust features, makes it a favorite among professionals across all fields. Whether you're a developer, designer, or SEO guru, Splashtop caters to your needs, ensuring your remote work experience is smooth and hassle-free.
Secure and Reliable
With Splashtop, you won't have to worry about security issues. The software comes with top-notch security features, ensuring your work and personal information are always safe. With Splashtop, you can work remotely with peace of mind, knowing your data is protected.
Splashtop and Remote Learning
But it's not just professionals who can benefit from Splashtop. The software also offers remote learning solutions, providing educators and students with an efficient and effective way to engage in online education. Splashtop makes remote learning easy, enhancing the education experience for all.
Best Value for Money
Aside from its functionality and reliability, Splashtop also offers exceptional value for money. Its cost-effective pricing plans make it an attractive option for businesses and individuals alike. With Splashtop, you get premium features without breaking the bank.
A Game Changer
In the world of remote work and online learning, Splashtop is undoubtedly a game-changer. With its blend of speed, security, and user satisfaction, this software is set to revolutionize how we approach remote access. If you're looking for a reliable and efficient remote access tool, look no further than Splashtop.
Splashtop Business Pro Review
Splashtop's impressive performance and competitive features make it a worthy consideration for small businesses seeking remote access software solutions.
Splashtop offers a straightforward, secure, and affordable remote computer access solution, making it the ideal choice for small businesses with teams that divide their work hours between home and the office.
Splashtop for Business Review and Pricing
Splashtop stands out as the top remote PC access software for hybrid remote teams, offering compatibility with almost all platforms, multi-monitor navigation, collaboration tools, and advanced security settings across all plans.
Other Tools Like
Splashtop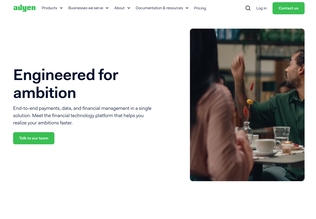 Adyen
adyen.com
Paid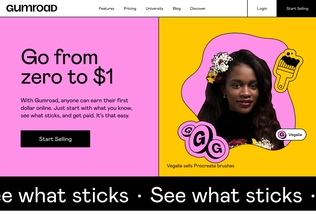 Gumroad
gumroad.com
Paid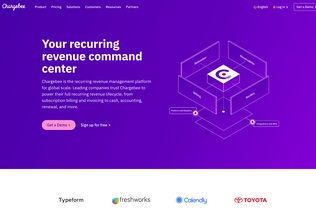 Chargebee
chargebee.com
Trial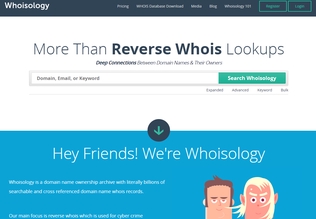 Whoisology
whoisology.com
Trial
Comments