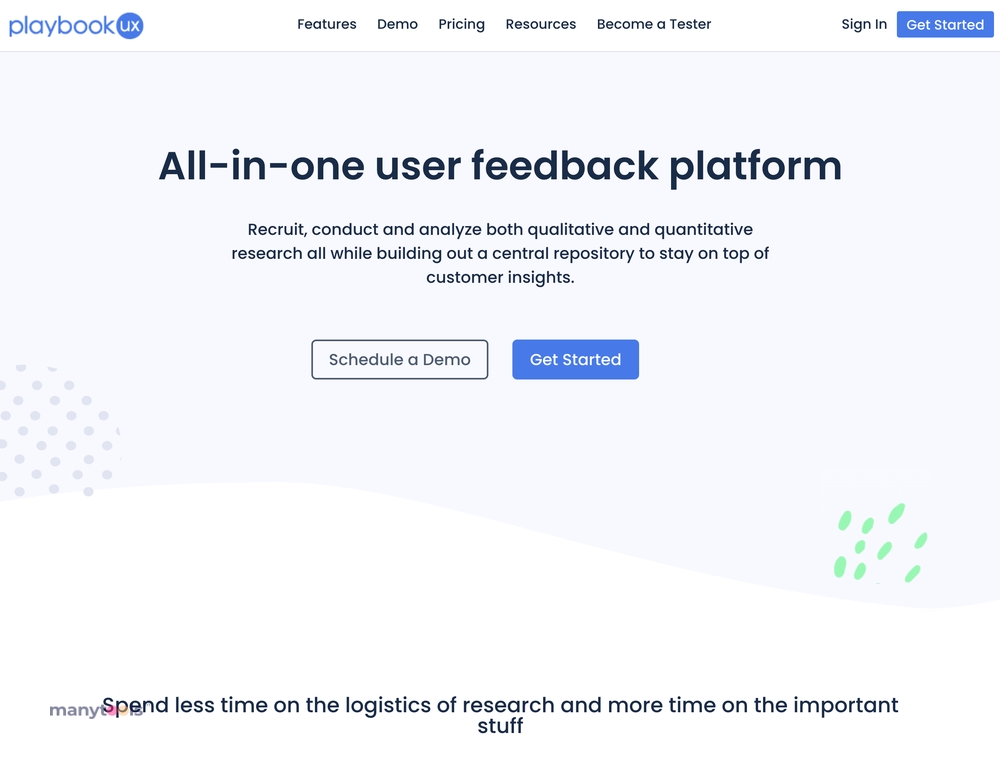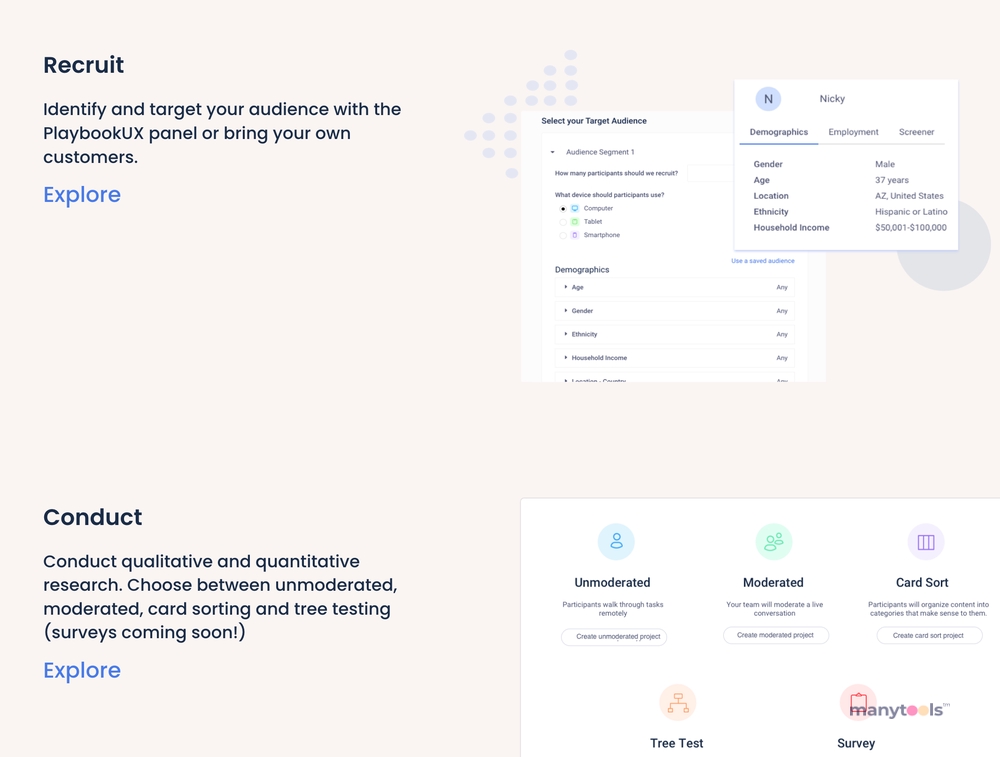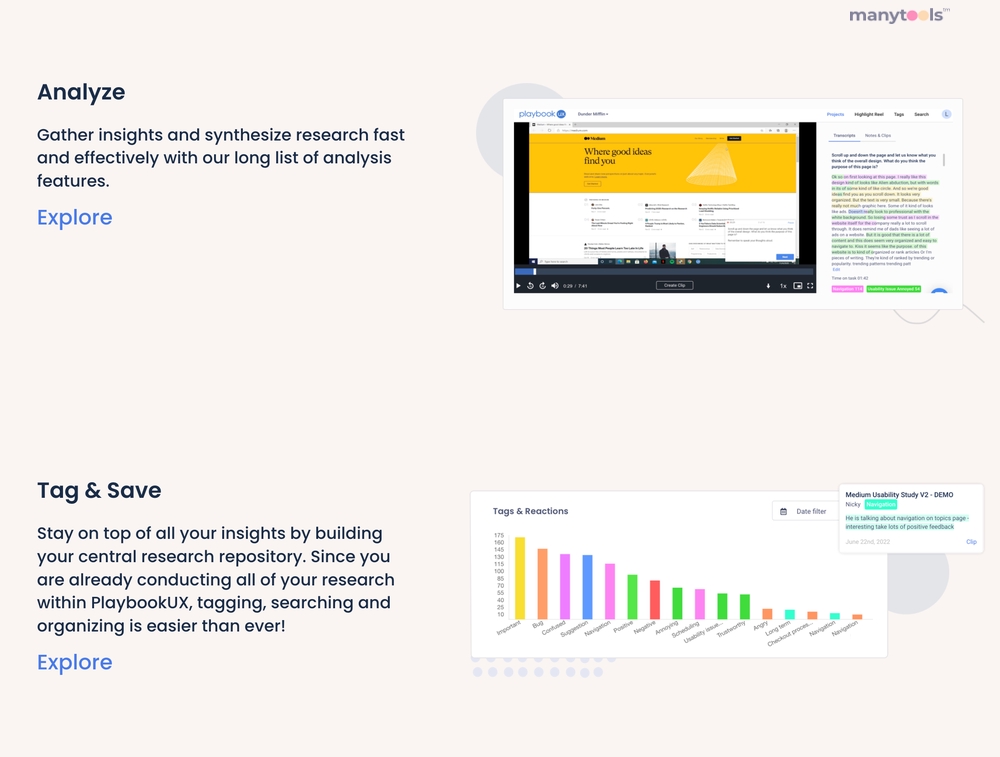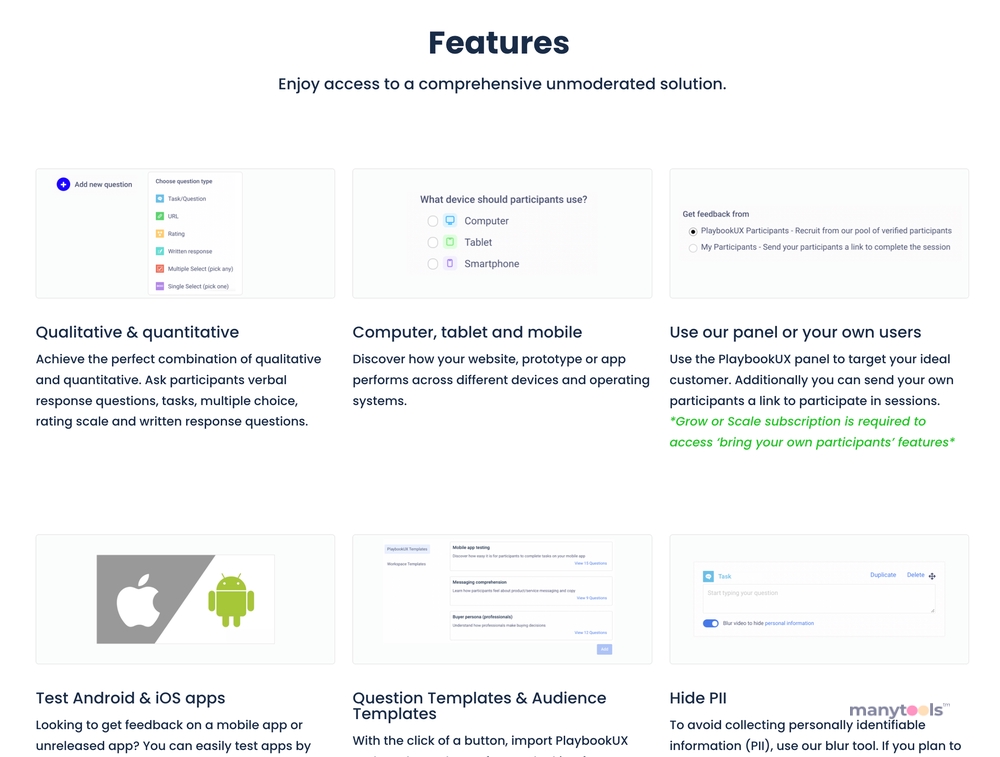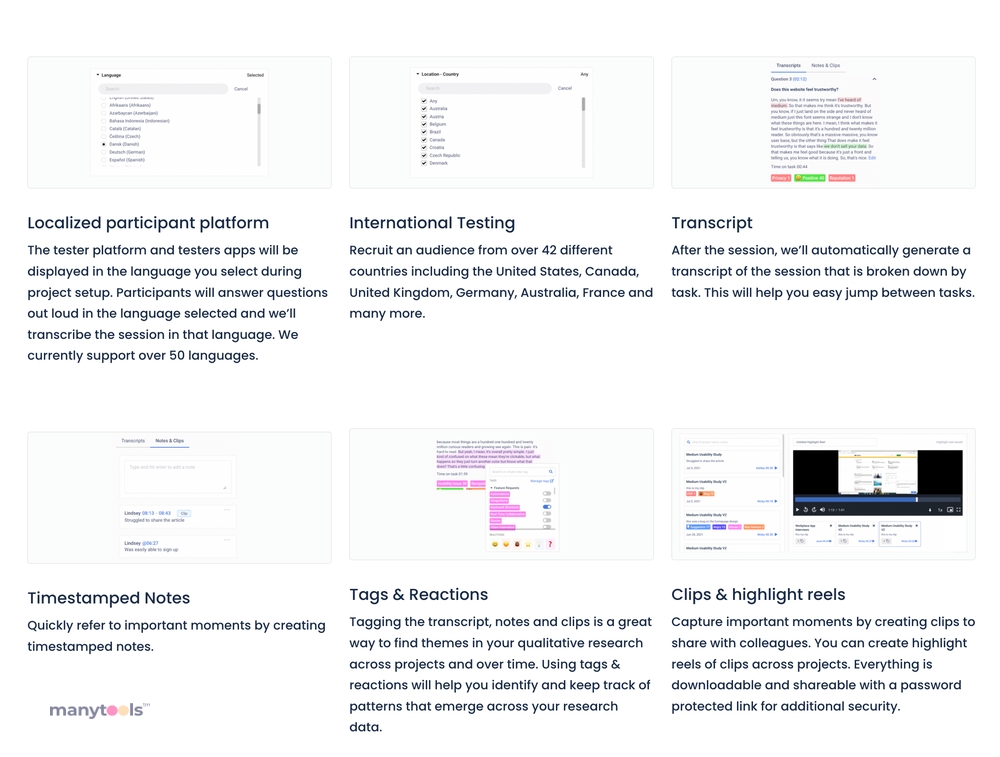 PlaybookUX: Your Answer to User Research Simplified
When it comes to understanding your user base, PlaybookUX emerges as a tool unlike any other. It presents itself as an all-in-one software, designed to streamline the process of user research. With this tool, you can easily recruit, conduct, and analyze both qualitative and quantitative research.
Recruiting Users Made Easy
PlaybookUX aims to simplify the often complex task of recruiting users for research studies. Gone are the days of tediously scouring the internet for suitable participants. With its user-friendly interface, this tool allows you to reach out to an extensive network of users across various demographics.
Conducting Research with Precision
Navigating the world of user research can be a daunting task. PlaybookUX stands out by ensuring that conducting research is a breeze. Whether you're looking to run a usability test, conduct an interview, or gather feedback, it's all possible with this innovative tool.
In-depth Analysis at Your Fingertips
The brilliance of PlaybookUX lies in its powerful analysis capabilities. It breaks down complex data into digestible insights, making it easy for you to understand your users' needs and preferences. It transforms numbers and statistics into actionable information that can significantly benefit your business.
The Power of Qualitative and Quantitative Research
PlaybookUX is not a one-trick pony. It provides you with the capability to conduct both qualitative and quantitative research. This means you can gather in-depth insights from a small group of users while also understanding broader trends from a larger audience.
The Ultimate User Feedback Platform
PlaybookUX takes pride in being an all-in-one user feedback platform. It provides a comprehensive solution that caters to all your user research needs. It serves as your comprehensive destination for collecting, analyzing, and comprehending user feedback.
To Sum Up...
PlaybookUX is an incredibly versatile tool that has revolutionized the process of user research. It provides an efficient and effective way to gather user insights, facilitating informed decision-making for your business. So why wait? Explore the world of user research with PlaybookUX today!
Other Tools Like
PlaybookUX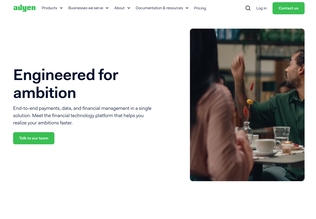 Adyen
adyen.com
Paid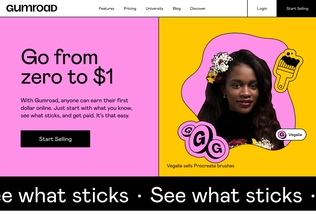 Gumroad
gumroad.com
Paid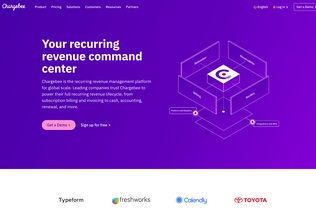 Chargebee
chargebee.com
Trial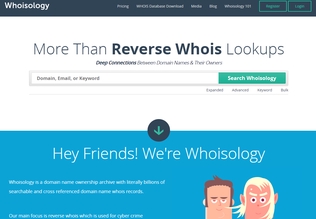 Whoisology
whoisology.com
Trial
Comments