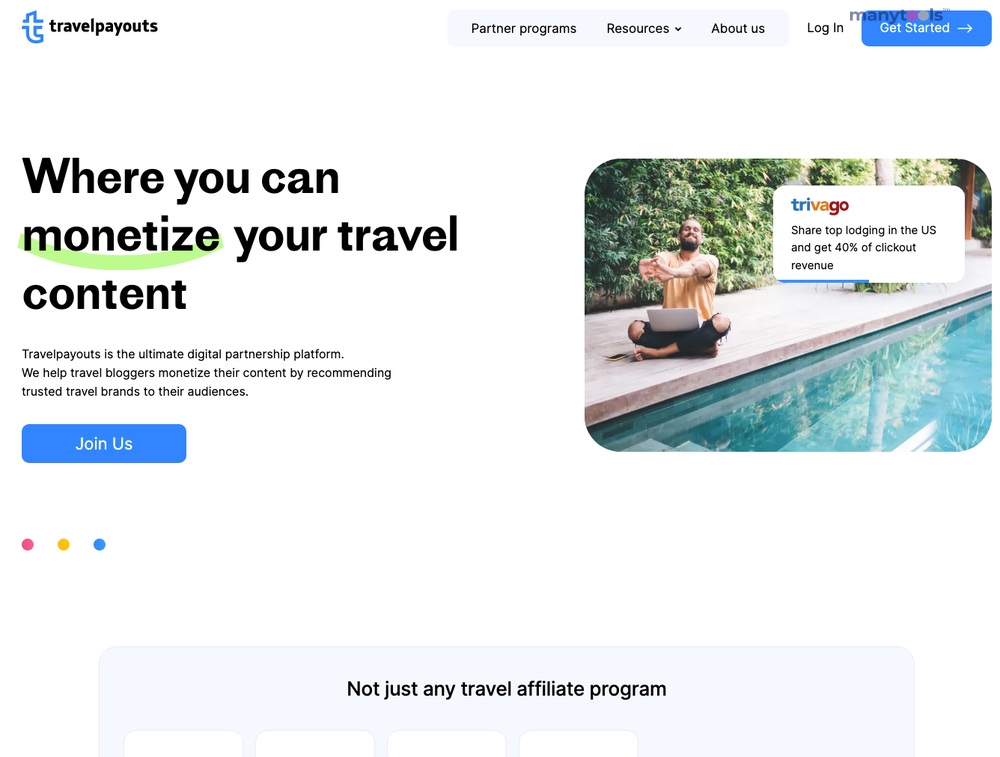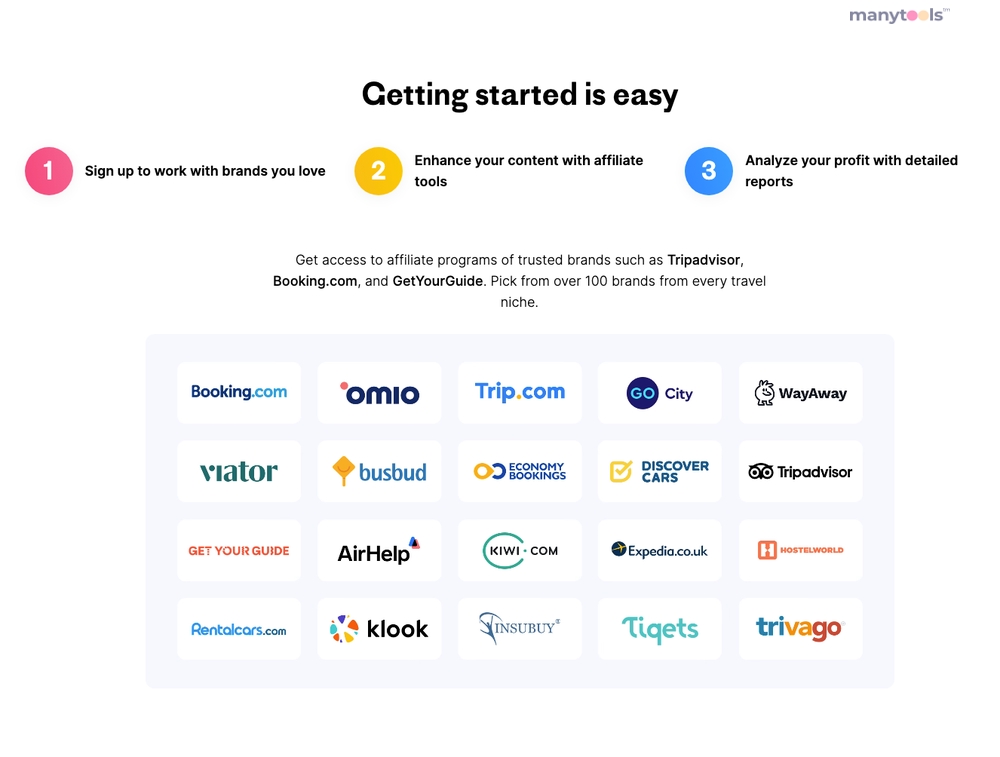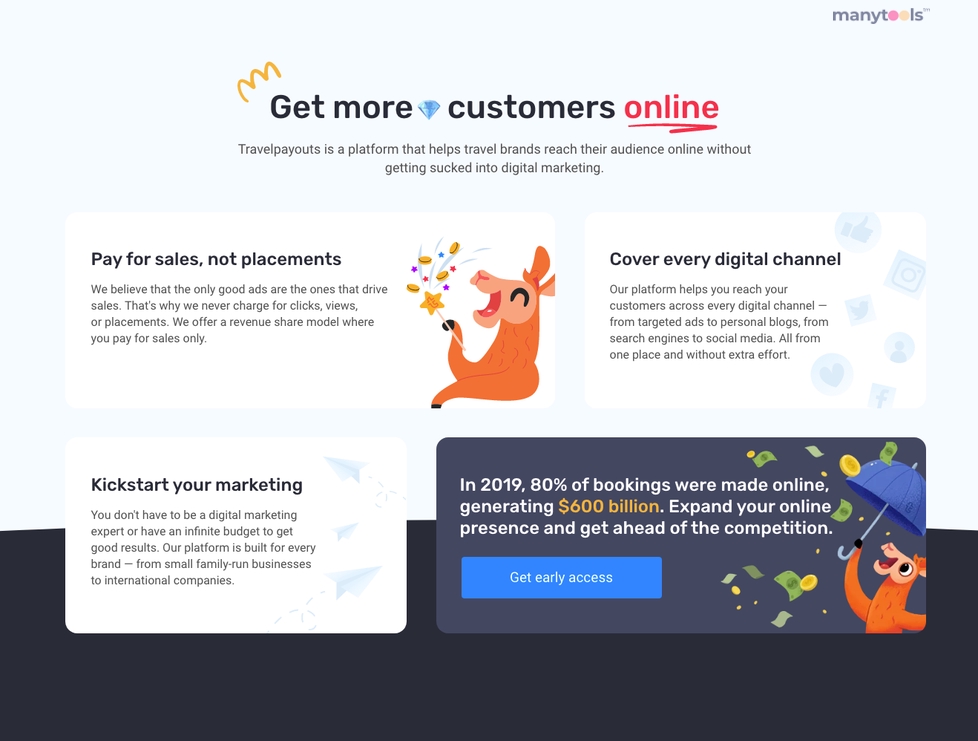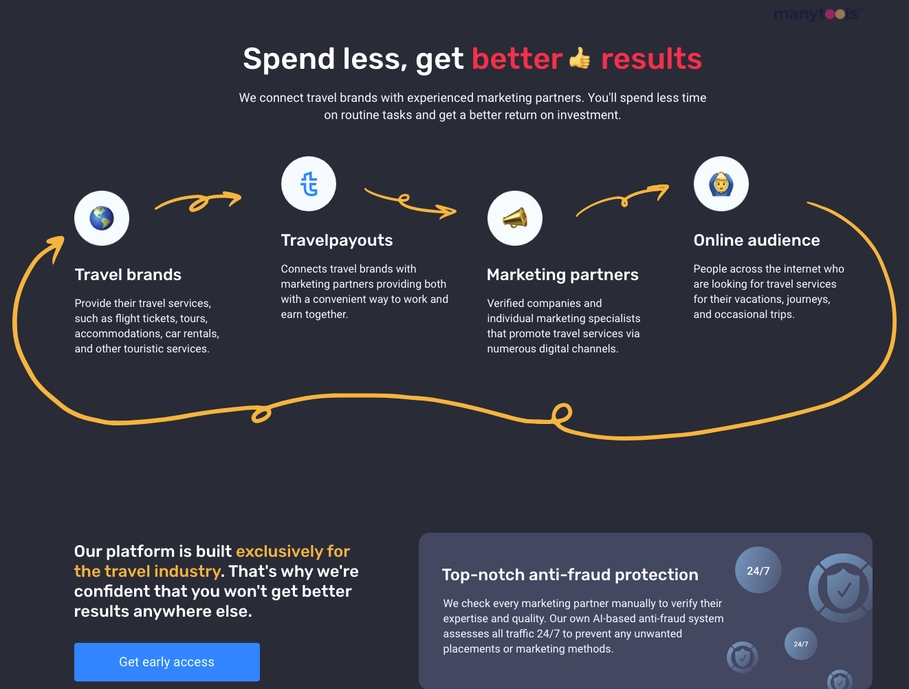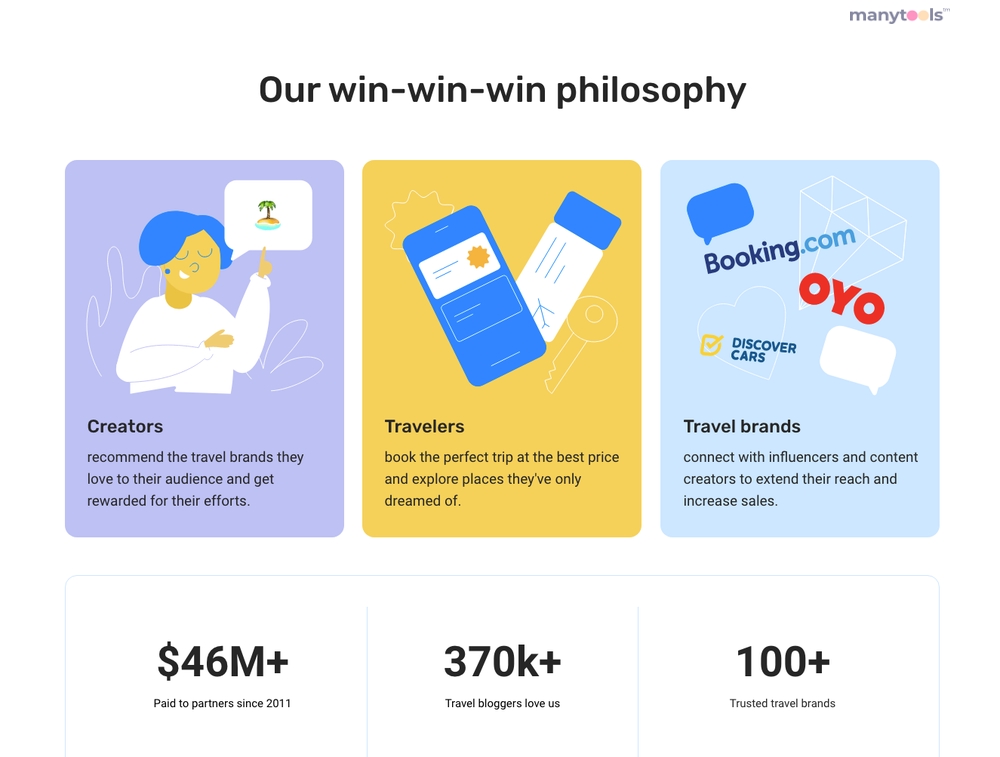 TravelPayouts: A Game-Changer in the Travel Affiliate Marketing Industry
Delving into the world of TravelPayouts, it's immediately apparent that this platform is geared towards supporting and catalyzing the growth of travel affiliates. This comprehensive platform is home to a multitude of tools that are not only exclusive but also supremely effective in supporting affiliates in their niche.
The Power of Partnership
What sets TravelPayouts apart is their dedication to partnership. Bridging the gap between travel content creators and potential customers, the platform allows affiliates to tap into a wide range of programs across various sectors of the travel industry. From flights and hotels to car rentals and tour activities - they've got it all covered.
All-in-One Platform
With TravelPayouts, affiliates have access to tools that streamline their operations and boost their productivity. The platform is designed to act as a one-stop-shop for all your affiliate needs, eliminating the necessity to juggle between multiple platforms.
Monetize Your Passion for Travel
TravelPayouts is not just another affiliate platform; it's a space where travel enthusiasts can monetize their content effectively. It's about converting passion into profit - a dream come true for every travel blogger or influencer out there.
Uncover New Niches
The platform goes beyond the traditional sectors of the travel industry. With access to affiliate programs in insurance, tours, and activities, TravelPayouts allows you to explore and conquer new niches, expanding your affiliate marketing horizons.
A Platform that Prioritizes You
TravelPayouts is committed to prioritizing its affiliates. With a responsive support system and a user-friendly interface, it ensures a seamless experience for its users. It's more than just a tool; it's a reliable partner in your affiliate journey.
TravelPayouts: The Ultimate Travel Affiliate Platform
In a nutshell, TravelPayouts is a platform that empowers travel affiliates with the tools and resources they need to succeed. It's a platform that embraces diversity, encourages growth, and fosters a strong sense of community among its users. Whether you're a seasoned affiliate marketer or a travel enthusiast looking to monetize your passion, TravelPayouts is your destination.
Other Tools Like
TravelPayouts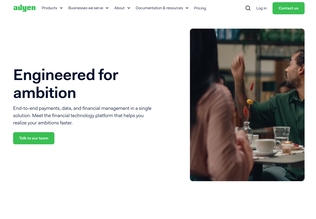 Adyen
adyen.com
Paid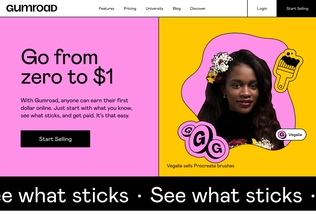 Gumroad
gumroad.com
Paid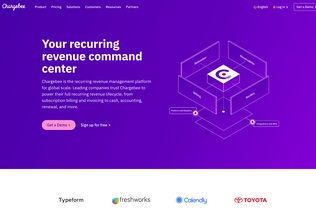 Chargebee
chargebee.com
Trial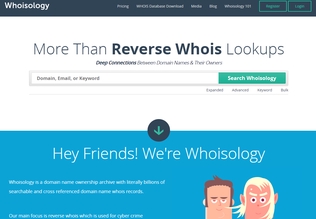 Whoisology
whoisology.com
Trial
Comments