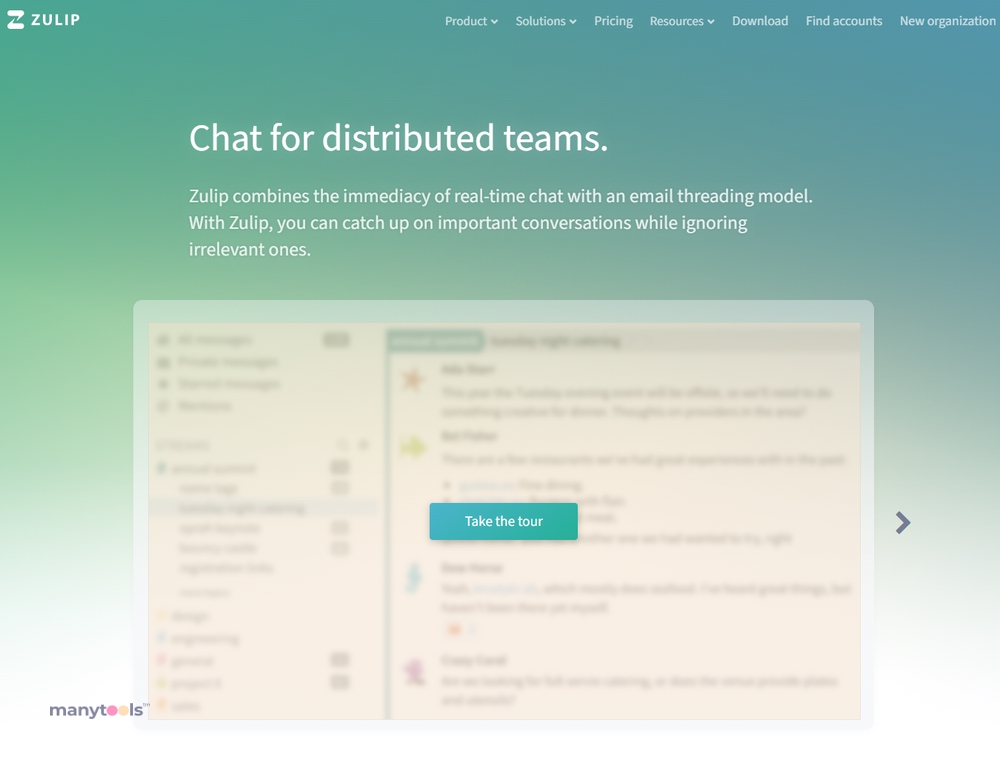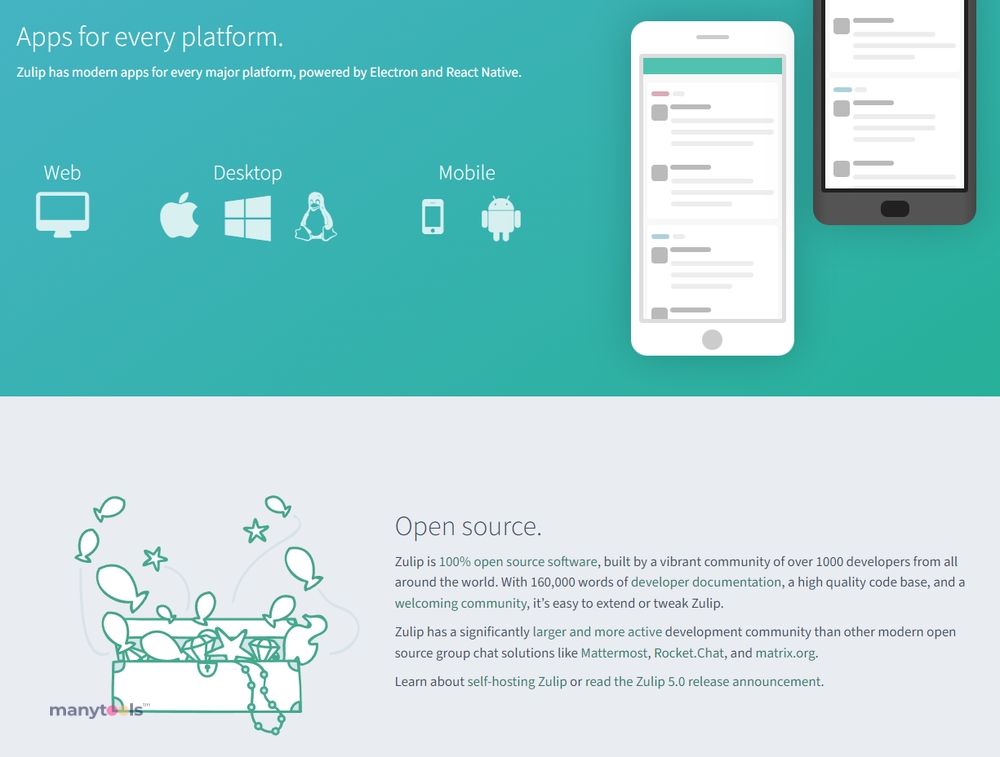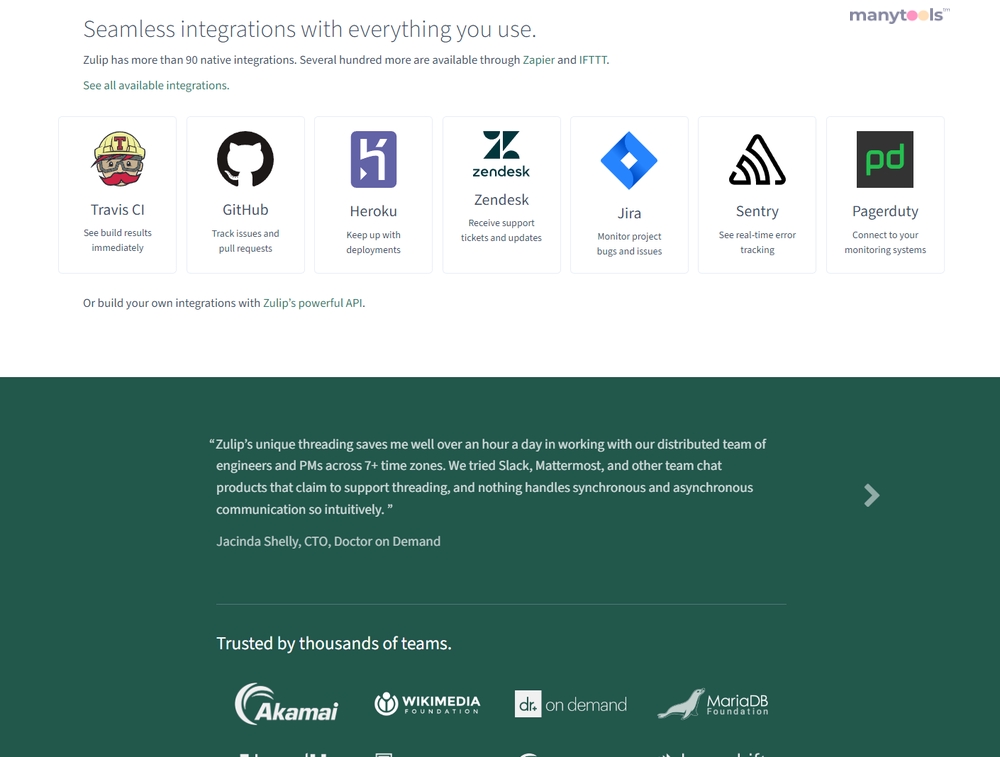 The Ultimate Team Chat Solution
In the fast-paced digital world, efficient communication is the backbone of any successful team. One software that's making waves in this field is Zulip, a versatile team chat platform. It's an open-source application, making it a go-to resource for many teams.
Seamless Communication with Zulip
What sets Zulip apart from other team chat apps? It's designed for both live and asynchronous conversations. Whether your team is distributed across different time zones or working in the same office, Zulip caters to everyone's needs. It's organized and structured, ensuring productive and efficient collaboration.
Topic-Based Threading
Zulip's standout feature is its topic-based threading. This means each conversation is neatly segmented by topic, making it easier to follow and participate in discussions. No more sifting through endless chat threads to find relevant information. With Zulip, every conversation is just a click away.
Designed for Distributed Teams
With the rise of remote work, managing distributed teams has become a challenge. Zulip comes as a great solution. Its chat for distributed teams feature allows team members to communicate seamlessly, regardless of where they are located. You can share ideas, provide feedback, and collaborate on projects, all in real time.
Open-Source and Customizable
Being an open-source platform, Zulip allows developers to tweak and modify the software to fit their specific needs. This flexibility is a significant advantage, enabling organizations to create a chat platform that aligns with their unique communication needs.
User-Friendly Interface
Navigating Zulip is a breeze, thanks to its user-friendly interface. Even if you're new to team chat apps, you'll find your way around Zulip quickly. It's designed to be intuitive and easy to use, making it an excellent tool for teams of all sizes.
A Game-Changer in Team Communication
In conclusion, Zulip is revolutionizing the way teams communicate. Its unique features like topic-based threading and chat for distributed teams make it a must-have tool for digital professionals. Whether you're a developer, a designer, or a content creator, Zulip can help you collaborate more effectively and efficiently. Try Zulip today and experience the difference in your team communication.
Other Tools Like
Zulip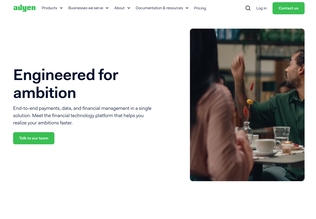 Adyen
adyen.com
Paid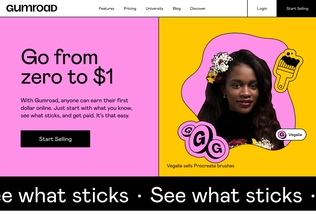 Gumroad
gumroad.com
Paid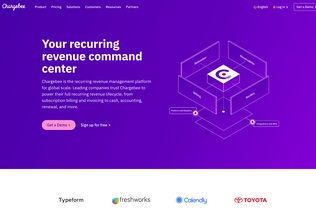 Chargebee
chargebee.com
Trial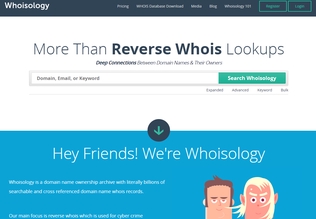 Whoisology
whoisology.com
Trial
Comments