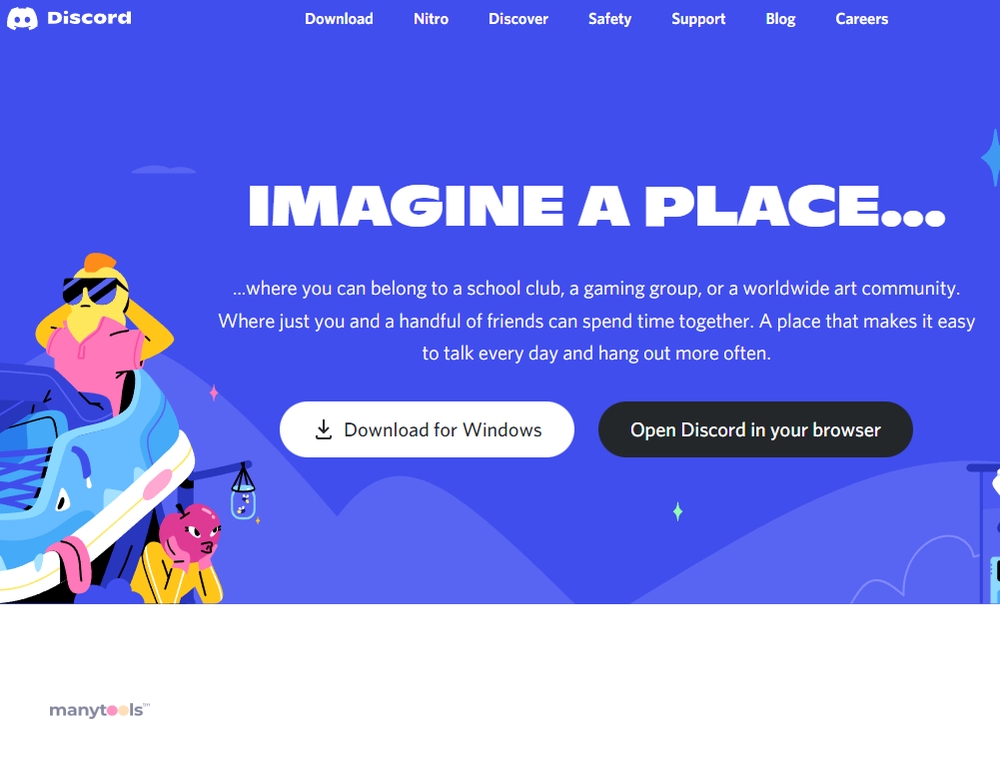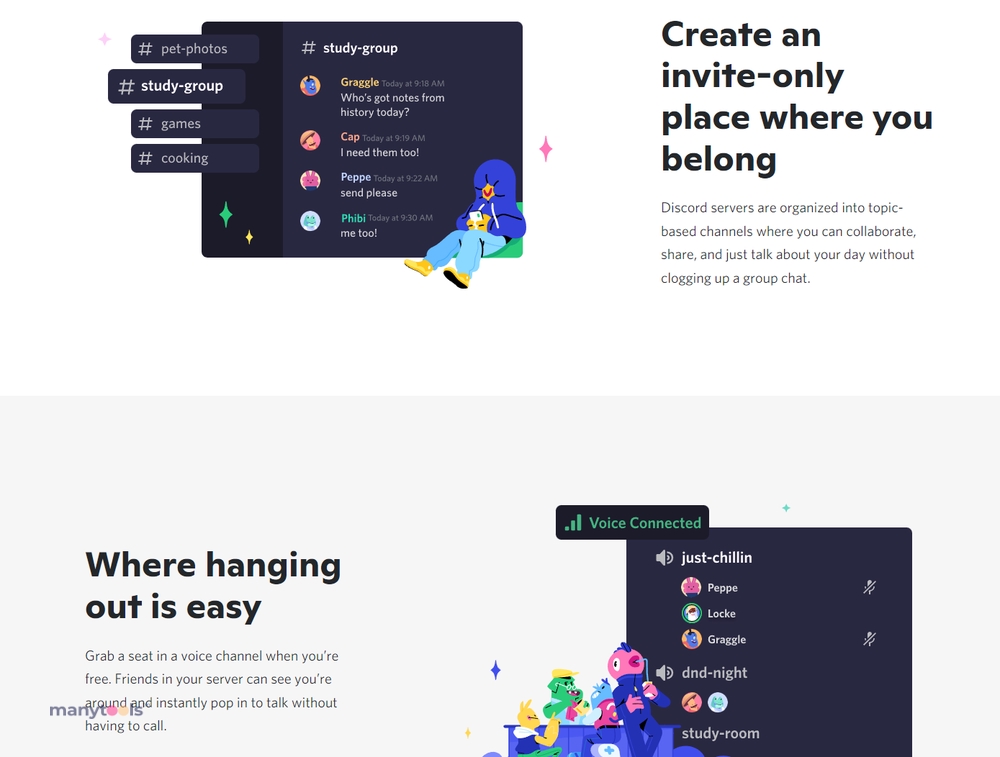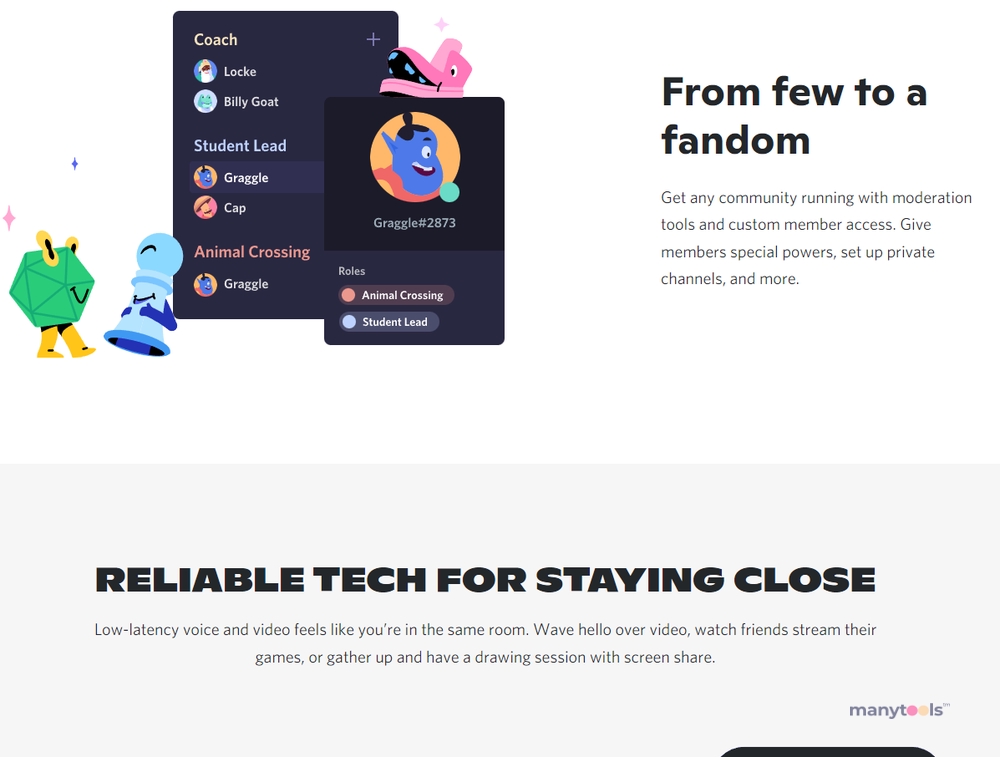 Discord: A Digital Haven
Discover Discord, a dynamic platform where communication takes a vibrant, accessible form. It's the perfect space to connect, converse, and collaborate with friends and communities that share your interests.
An All-Inclusive Communication Platform
Discord is an all-inclusive communication platform, making it a breeze to converse through voice, video, and text. It's designed to bring people together, fostering a sense of community and camaraderie that transcends traditional boundaries. Whether you're looking to chat with friends, engage in lively discussions, or simply hang out, Discord offers a seamless way to do so.
Easy and Convenient Use
The beauty of Discord lies in its simplicity. It's built to be user-friendly, ensuring that everyone can effortlessly navigate through its features. This ease of use doesn't compromise the functionality, though. It manages to blend simplicity with extensive features, offering users the best of both worlds.
Building Communities with Discord
Imagine a place where you can foster a community, bring people together, and engage in meaningful conversations- that's Discord for you. It's more than just a communication platform; it's a space where communities form, thrive, and grow. The platform's design encourages interaction, making it a natural choice for anyone looking to create or join a community.
Stay Close with Friends
Discord isn't only for building communities; it's also perfect for staying in touch with friends. The platform makes it effortless to keep the lines of communication open, allowing you to stay connected no matter the distance. It's the perfect tool to keep your friendships strong in the digital age.
A Reliable Tool for Digital Professionals
For digital professionals, Discord is a valuable tool. It provides a space where teams can collaborate, brainstorm, and work together effectively. Its features cater to the needs of professionals, making it a popular choice among developers, designers, marketers, and more.
A Final Word
Discord is more than just a communication platform; it's a digital home for communities and friends alike. It's a place where you can talk, hang out, and stay close with the people that matter most to you. It's a tool that brings simplicity, functionality, and community-building to the forefront. Discover Discord today and experience a new way of communicating.
Discord: Everything You Need to Know
Discord is an excellent platform to manage your fan base if you are a streamer with any number of viewers. In addition, it offers your audience more versatility compared to a basic chat window on Twitch. Additionally, as a streamer, you can benefit from Discord's Streamer Mode, cleverly concealing invite codes, DiscordTags, and other personal information in case it accidentally appears on-screen during a live stream.
Discord App Review: A Guide for Parents
Discord is a complimentary voice and text communication application accessible on nearly all platforms. Primarily used by video game enthusiasts, Discord is progressively expanding its platform to provide more incentives for gamers through collaborations with gaming manufacturers. As with many apps, the concern lies not within the application but with its users. Ensuring responsible time management on Discord can be beneficial and efficient for your child to connect with their friends.
Other Tools Like
Discord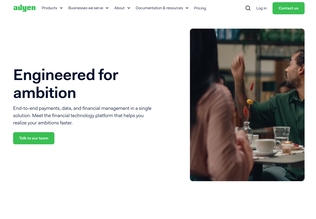 Adyen
adyen.com
Paid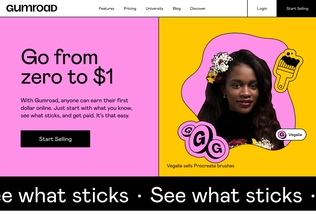 Gumroad
gumroad.com
Paid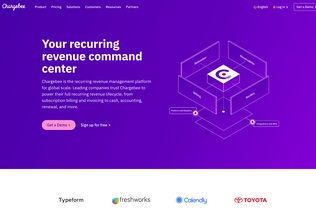 Chargebee
chargebee.com
Trial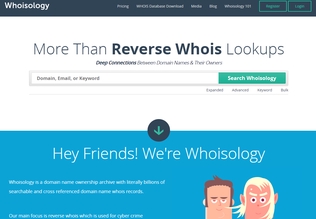 Whoisology
whoisology.com
Trial
Comments