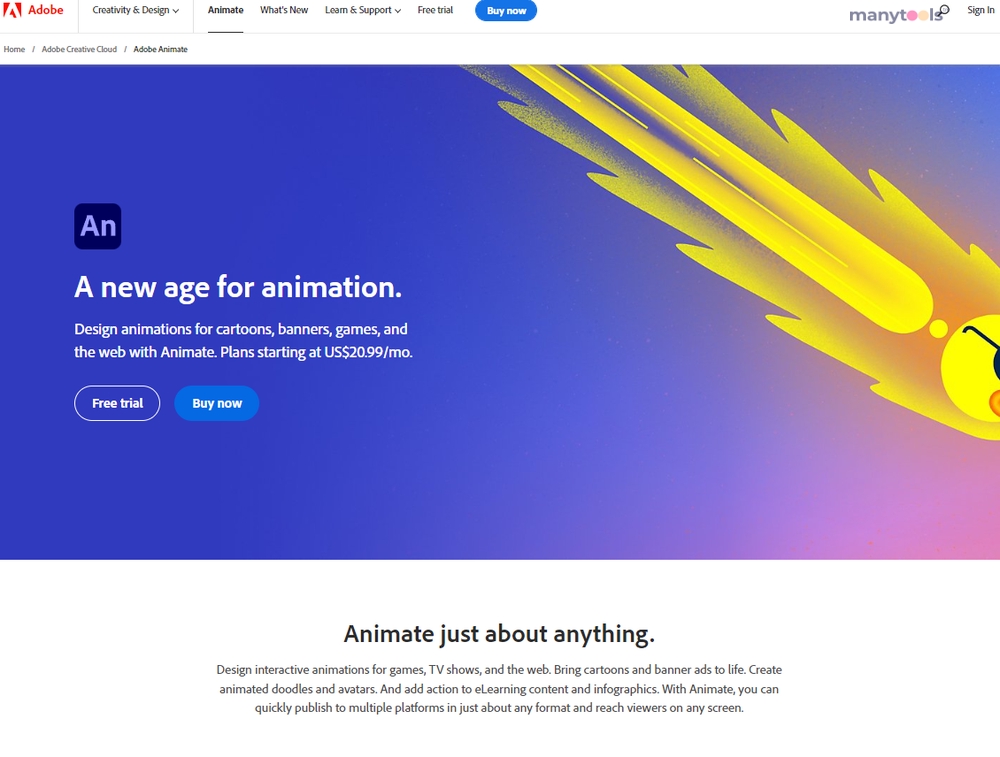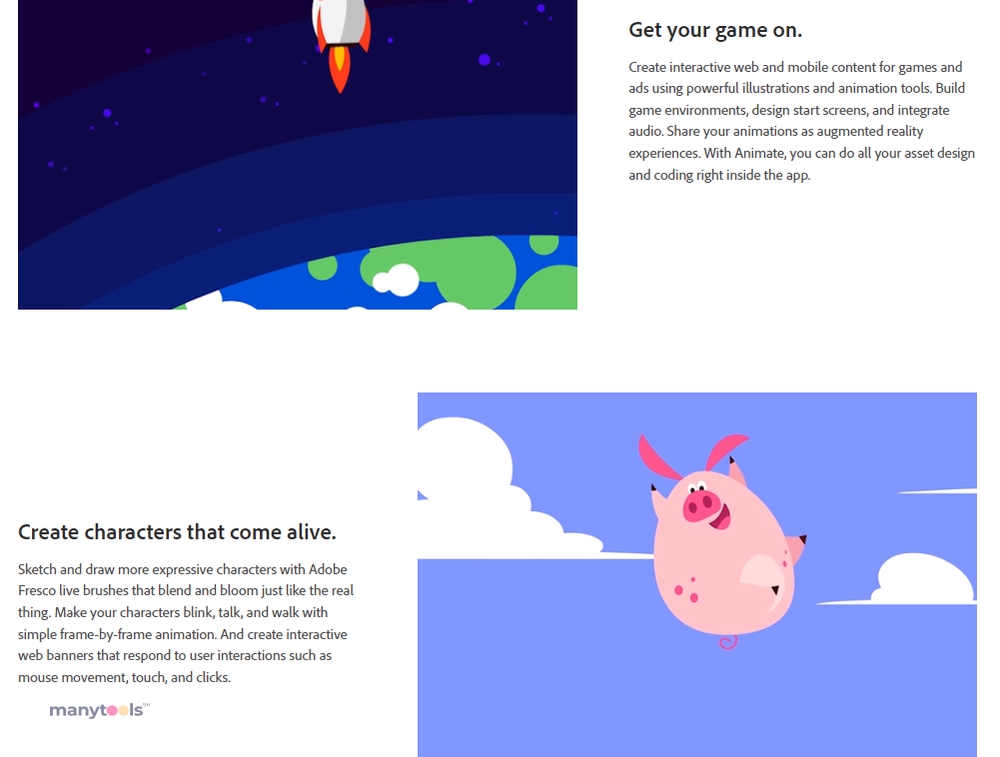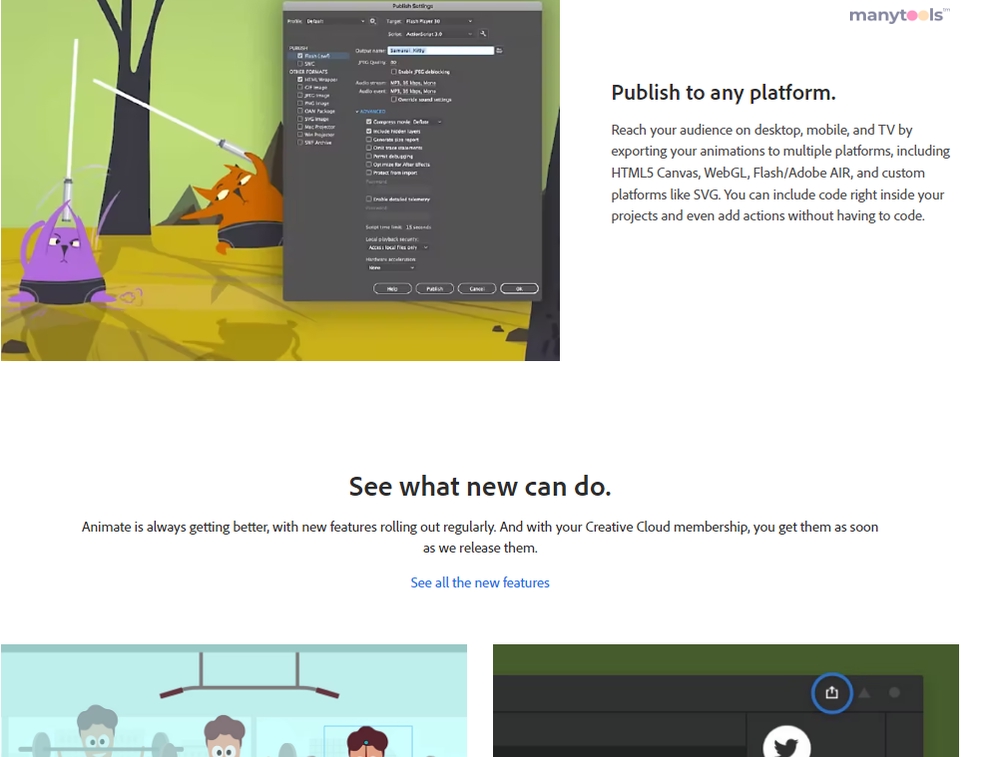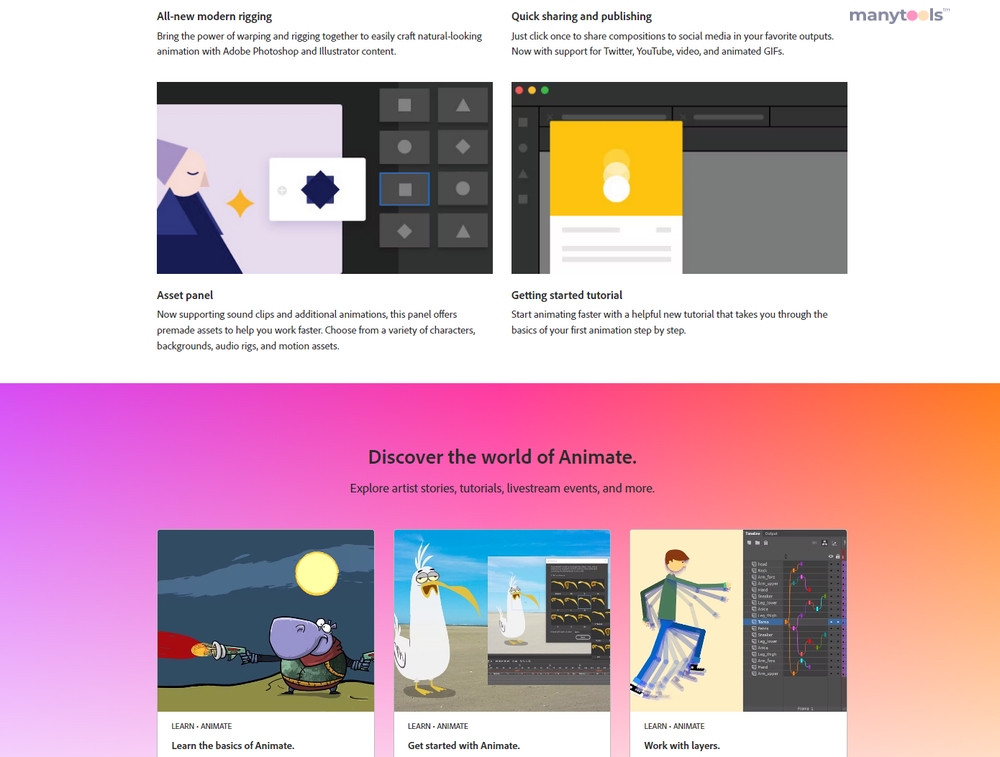 Adobe Animate: A Game Changer in Animation
Welcome to the world of Adobe Animate, a platform that has revolutionized how animations are created and shared. As a 2D animation software, Adobe Animate offers an impressive collection of tools that cater to designers at all skill levels.
Unleashing Creativity with Adobe Animate
Adobe Animate allows users to create animations in a variety of formats including Flash films, GIFs, and cartoons. Its comprehensive suite of tools and features empower you to bring your imagination to life. Whether you're an amateur illustrator or a professional animator, Adobe Animate is your canvas to create, animate, and design.
The Power of Puppet Design
One of the major strengths of Adobe Animate is its puppet design feature. This provides you with a flexible and efficient method of animating graphical objects. It also allows you to create smooth, natural animations with minimal effort. The puppet design tool is a testament to Adobe Animate's commitment to streamlining the animation process, making it accessible to everybody.
Tweening: A Major Game-Changer
Adobe Animate is renowned for its robust tweening capabilities. Tweening, or in-betweening, is a key process in animation that generates intermediate frames between two images to give the illusion of motion or transformation. Adobe Animate's powerful tweening tools make it easier than ever to create smooth, dynamic animations.
A New Age for Animation
Adobe Animate is indeed ushering in a new age for animation. Its user-friendly interface and vast array of features make it a top choice for anyone looking to create high-quality animations. Adobe Animate isn't just a tool, but a platform that provides an avenue for creativity and expression.
Affordable and Accessible
Despite its powerful features, Adobe Animate remains affordable and accessible. This makes it a great choice for students, hobbyists, and professionals alike. It's an investment that pays off in the quality and versatility of the animations you can create.
Conclusion
In conclusion, Adobe Animate is a powerful, versatile, and user-friendly platform for creating animations. It supports both novices and professionals in creating vibrant and dynamic animations. Its affordability and accessibility further add to its appeal. Adobe Animate is indeed a game-changer in the world of animation.
Adobe Animate review
11 Jan 2023
Adobe Animate provides user-friendly tools for crafting seamless animations on a 2D canvas. Its latest features enhance the smoothness of the animation while affording increased control over the final product. Although it might not cater to high-end artists who prefer After Effects, Adobe Animate is perfect for those who need a quick and easy solution for moderately complex 2D animations. We highly recommend purchasing it if you require versatile yet straightforward software for basic 2D animation projects.
Other Tools Like
Adobe Animate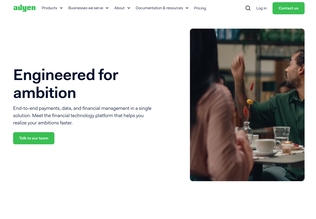 Adyen
adyen.com
Paid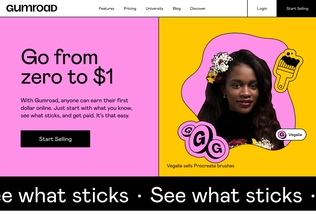 Gumroad
gumroad.com
Paid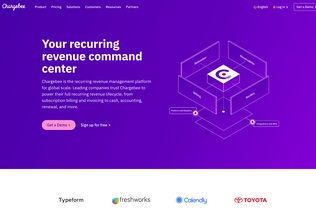 Chargebee
chargebee.com
Trial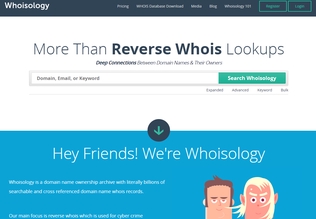 Whoisology
whoisology.com
Trial
Comments