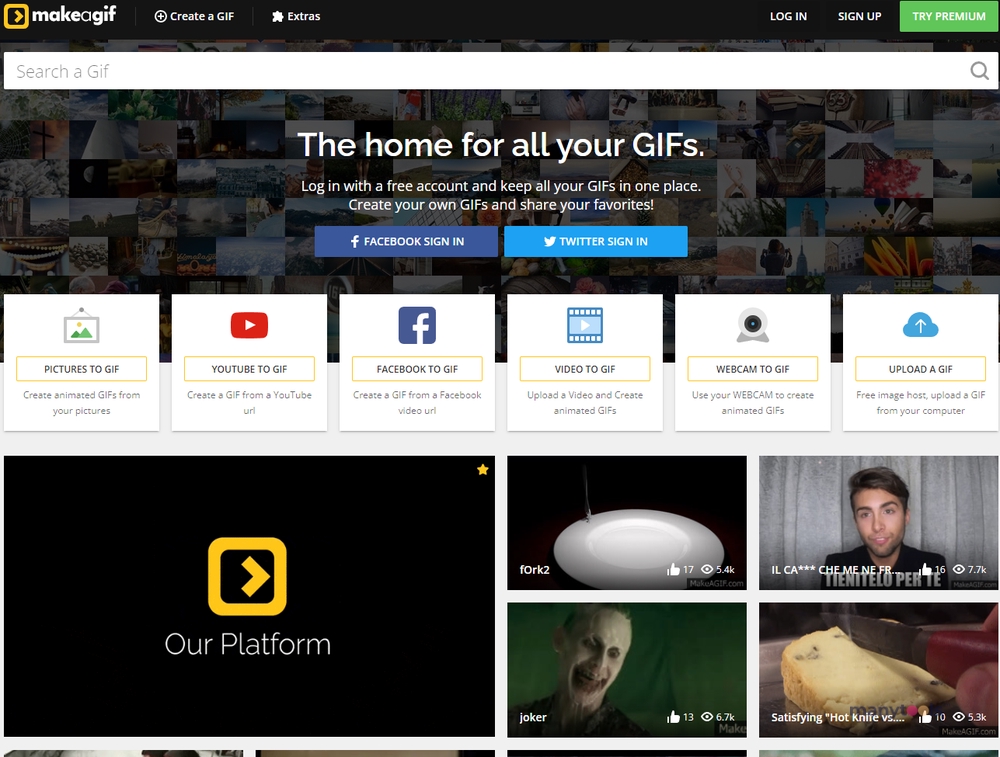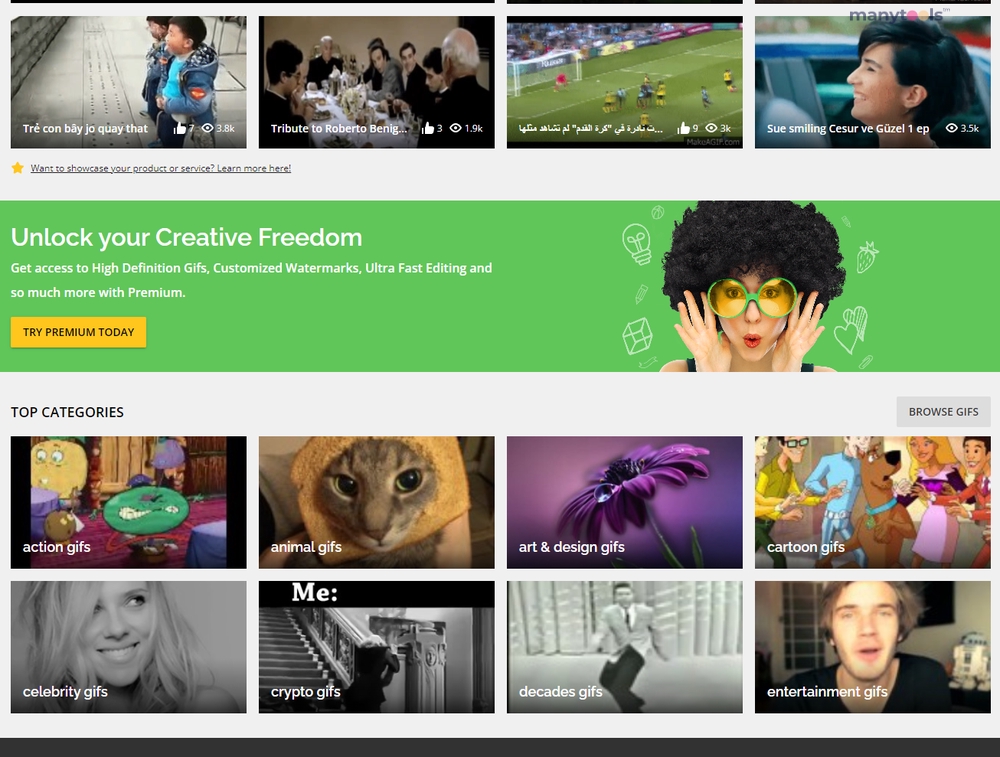 Welcome to an exciting world of digital creativity where your imagination comes to life in the form of GIFs. With the 'Make A Gif' tool, you get to create, edit, and share your animated GIFs online, making it a real game-changer for digital professionals. It's your ultimate GIF creator, your pocket animator, and an artist's digital palette.
Unleashing Creativity
'Make A Gif' truly stands out as an intuitive, user-friendly platform that makes the creation of animated GIFs as easy as 1-2-3. No more fiddling with complicated software or expensive tools. Here, you can convert any file into a dynamic, eye-catching GIF, showering your online presence with a dash of digital sparkle.


Simplified Process
The beauty of 'Make A Gif' lies in its simplicity. The platform is designed to take you through the process of GIF creation with utmost ease. Whether it's a video file, a collection of images, or a YouTube link, the transformation into a GIF happens in just three straightforward steps.
A Home for Your GIFs
'Make A Gif' isn't just a GIF creator, it's a home for all your GIFs. You can easily store, manage, and share your creations from the platform itself, making it a comprehensive solution for all your GIF needs. It's your one-stop-shop to create, convert, store, and share all your animated GIFs.
Gif-ify Your Content Marketing
In an era where content is king, 'Make A Gif' empowers you to revolutionize your content marketing strategies. Animated GIFs add a new dimension to your content, making it more engaging, interactive, and shareable. Whether you're a webmaster, a content creator, or a growth hacker, this tool is sure to amplify your digital strategies.
A Tool for Every Digital Professional
'Make A Gif' is an indispensable tool for a variety of digital professionals. For developers and designers, it offers a quick and efficient way to create animated elements. SEO gurus can optimize these GIFs for better visibility, while affiliate marketers can use them for promotional activities.
Enhancing User Experience
An integral part of digital success lies in providing an engaging user experience. With 'Make A Gif', you can enhance your UX by adding an element of fun and interaction. Interactive GIFs not only retain user attention but also drive them to engage, share, and even convert.
Conclusion: A Game-Changer
In conclusion, 'Make A Gif' is a game-changer in the world of digital creativity. Its simplicity, versatility, and efficiency make it a must-have tool for every digital professional. Get ready to transform your digital presence with 'Make A Gif', the ultimate GIF creator online.
Other Tools Like
Makeagif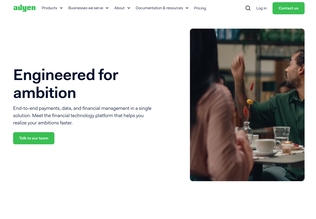 Adyen
adyen.com
Paid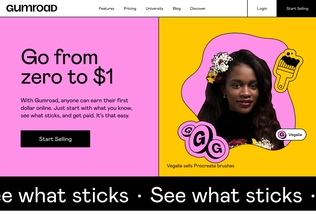 Gumroad
gumroad.com
Paid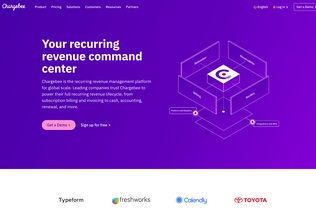 Chargebee
chargebee.com
Trial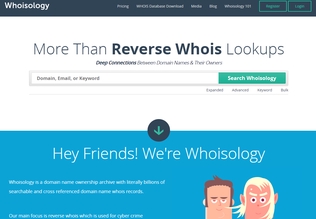 Whoisology
whoisology.com
Trial
Comments