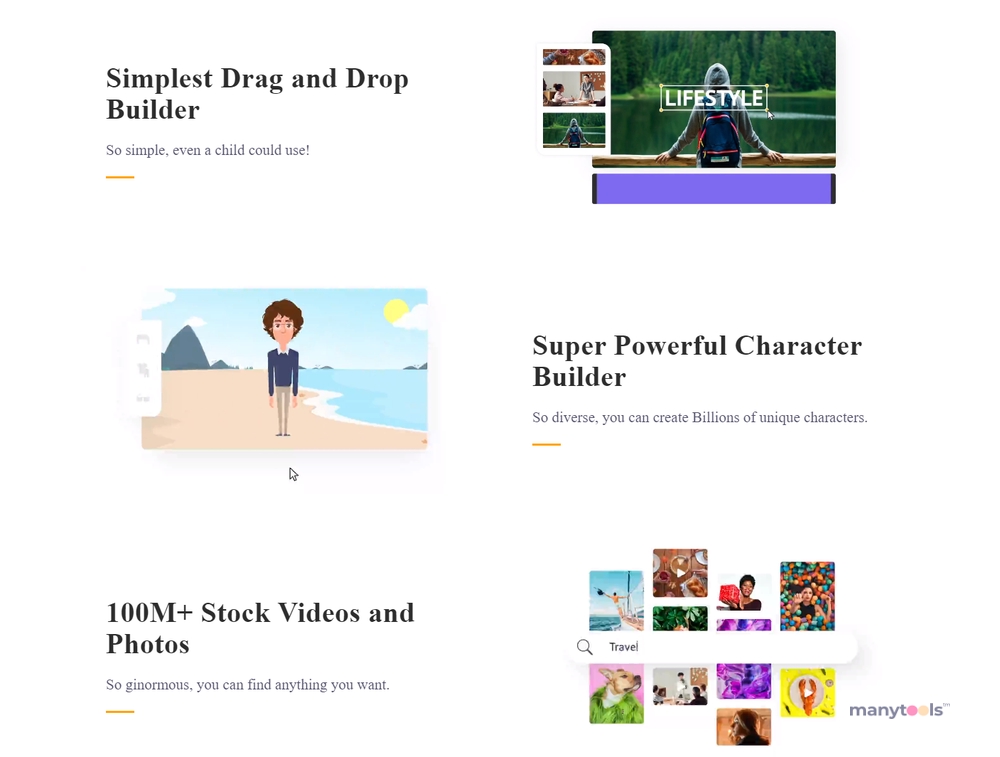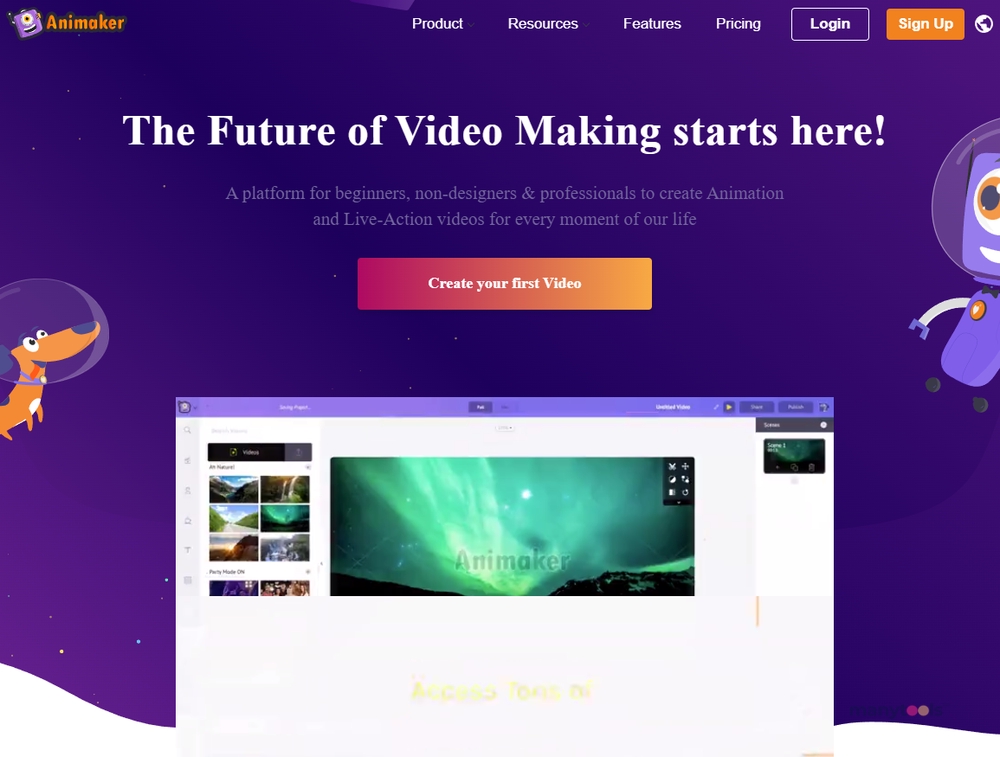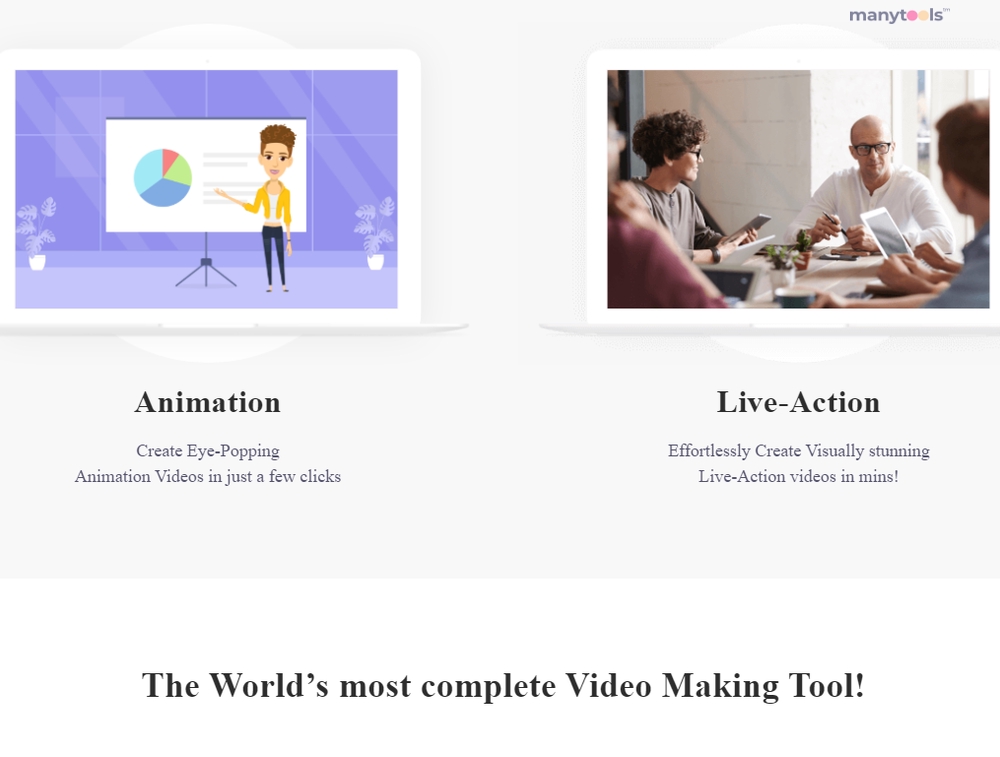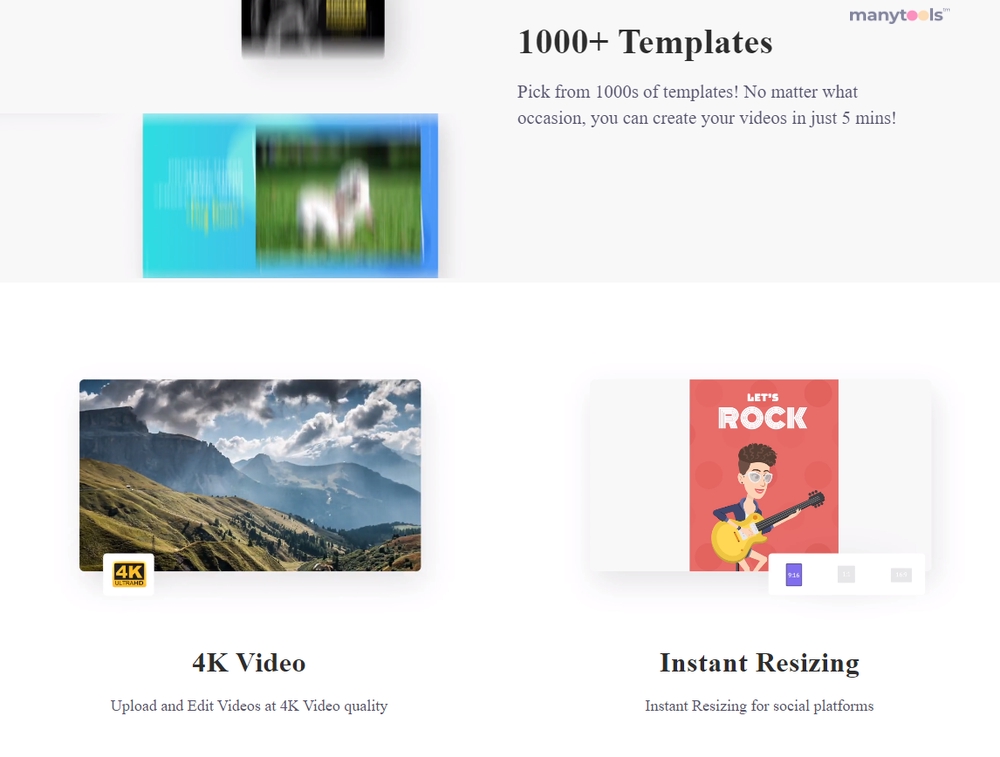 Welcome to the world of Animaker, a revolutionary platform that is set to change the dynamics of video creation. This comprehensive review aims to explore the various features and benefits offered by this online tool that has been designed to democratize animation video production.
Animaker: A Game-Changer in Video Creation
Animaker is an innovative, cloud-based tool that empowers you to create studio-quality animated videos from the comfort of your home or workspace. With its user-friendly interface, Animaker breaks down the barriers of professional video production, making it accessible to everyone.
Creating Videos with Ease
The platform offers a Do-It-Yourself (DIY) approach to video creation, eliminating the need for any technical expertise. Whether you are a seasoned designer or a novice, Animaker allows you to explore your creativity. With a wide array of customizable templates, royalty-free music, and pre-animated assets, creating a unique, engaging video is just a few clicks away.
Revolutionizing Presentations
In this digital age, the way we present information is evolving rapidly. Animaker takes presentations to a whole new level by allowing you to create animated videos that can captivate your audience and leave a lasting impression.
SEO and Marketing: A Match Made in Heaven
For the SEO gurus and affiliate marketers, Animaker could be a game-changer. Videos are a powerful tool to boost SEO rankings and engage users. With Animaker, creating SEO-friendly, engaging, and shareable content has never been easier.
Data Analysis with a Twist
For the data analysts out there, imagine transforming your complex data into an easy-to-understand, interactive video. Animaker can help you present your findings in a visually appealing and engaging way that can captivate your audience.
The Future of Content Creation
Content creators rejoice! Animaker provides you with the tools to create high-quality, engaging videos. This platform could be the key to unlocking your full content creation potential.
Conclusion: Bringing Your Ideas to Life
In conclusion, Animaker is not just a tool, but a platform that brings your ideas to life. It's a revolution in video creation, democratizing the process and making it accessible to all. Whether you're a designer, marketer, analyst, or content creator, Animaker is set to empower you to create studio-quality animated videos with ease.
Animaker Online Video Maker Review
20 Feb 2023
Animaker is a highly innovative video maker that enables users to develop projects based on the idea of scenes. Its standout feature includes animated 2D characters that can be used as-is or customized with distinctive actions and expressions. Users can even sync these characters' lip movements with uploaded audio. Unfortunately, as an online service, it sometimes experiences lag during use.
Dalton Rush
31 Mar 2023
Animaker is a cutting-edge and highly organized platform supported by an exceptionally skilled team of professionals with extensive industry experience. They have a deep understanding of user and client requirements and can effectively meet them. The platform offers features like stock assets not typically found in similar platforms. To enhance the user experience, Animaker could consider incorporating additional features in their subscription plans and increasing the allowed number of downloads per subscription.
Other Tools Like
Animaker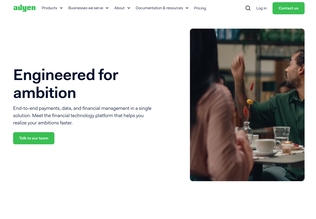 Adyen
adyen.com
Paid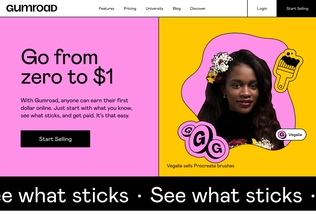 Gumroad
gumroad.com
Paid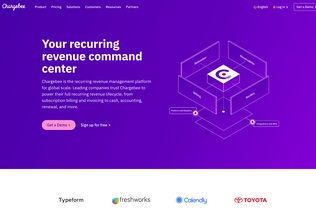 Chargebee
chargebee.com
Trial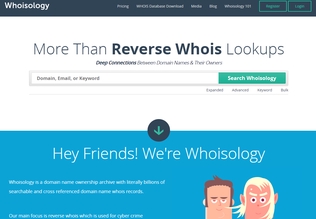 Whoisology
whoisology.com
Trial
Comments