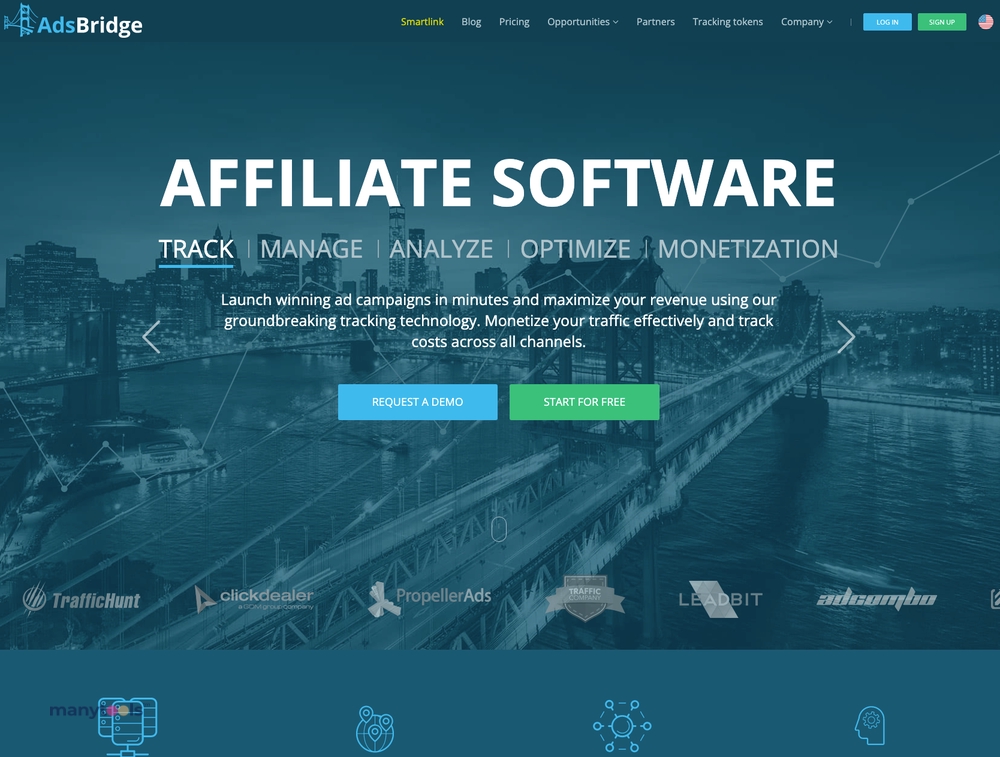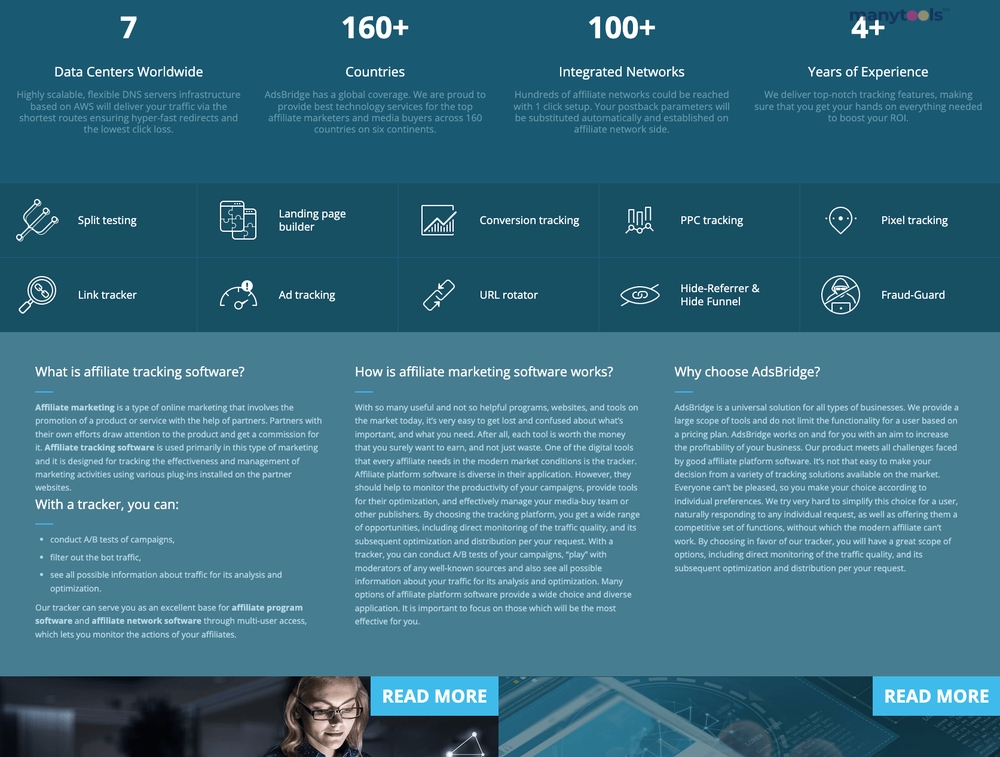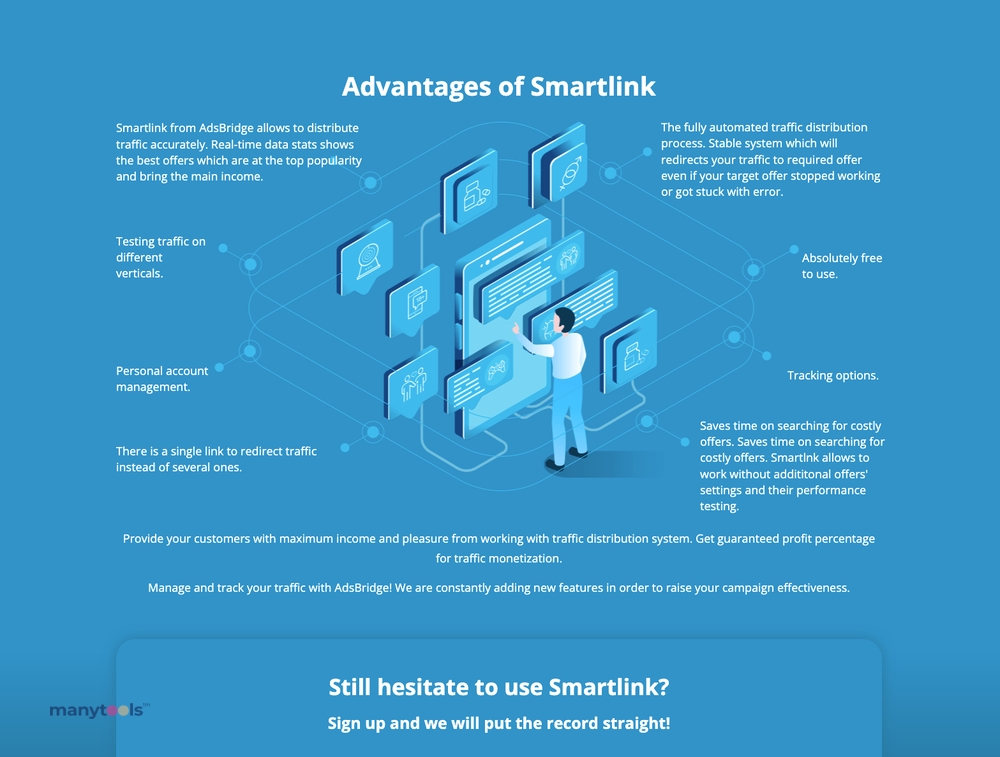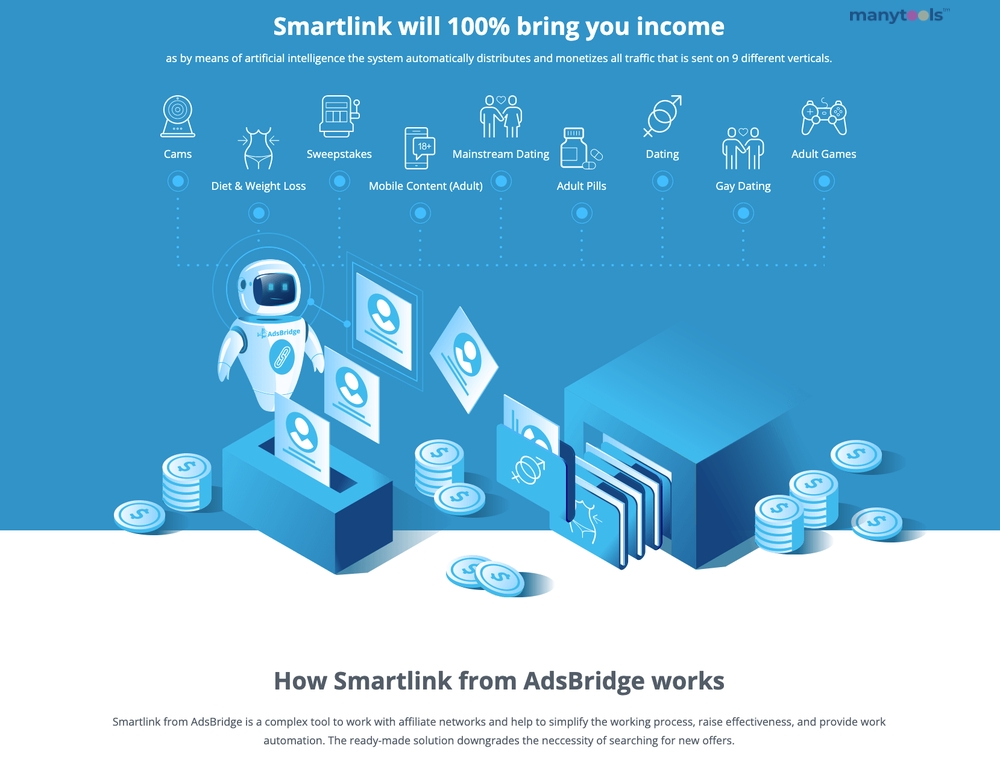 AdsBridge - Revolutionizing Affiliate Marketing
A Comprehensive Marketing Solution
AdsBridge is an all-in-one platform offering a complete suite of tools for affiliate marketers. This platform is designed to manage, optimize, and track ad campaigns, ensuring maximum return on investment. It takes a holistic approach to affiliate marketing, providing everything you need in one place.
Groundbreaking Tracking Technology
What sets AdsBridge apart is its revolutionary tracking technology. Designed to maximize revenue, it allows users to monitor their ad campaigns' performance in real time. The platform offers detailed analytics and insights, helping you make well-informed decisions and fine-tune your strategies.
Launch Winning Ad Campaigns
With AdsBridge, launching winning ad campaigns is made simpler. The platform offers an intuitive interface, making it easier to create, manage, and optimize ad campaigns. It aims to streamline the process and make affiliate marketing more accessible, even for those new to the field.
Maximize Your Revenue
AdsBridge isn't just about managing ad campaigns; it's about maximizing revenue. The platform provides powerful tools and analytics that allow you to understand your audience, track performance, and optimize campaigns. It's designed to help you get the most out of every ad dollar spent.
A Platform for All
Whether you're a seasoned affiliate marketer or just starting, AdsBridge has something for everyone. It's a versatile platform that serves a range of requirements, from basic tracking to advanced optimization. The platform is always evolving, continuously introducing new features to stay ahead in the fast-changing digital landscape.
In Conclusion
AdsBridge is a comprehensive affiliate marketing platform that offers a range of tools and features to manage and optimize ad campaigns effectively. With its groundbreaking tracking technology, detailed analytics, and user-friendly interface, it's a reliable choice for affiliate marketers looking to maximize their revenue.
Remember, the ultimate tool for success in the digital world is having the right platform that caters to your needs. For affiliate marketing, AdsBridge might just be that solution.
AdsBridge Review 2023
12 Nov 2022
AdsBridge provides full customization capabilities for your page according to your requirements. There's no need to spend hundreds of dollars on tracking software or deal with the inconvenience of downloading, installing, and integrating them. AdsBridge is user-friendly, even for those who aren't tech-savvy, allowing you to create eye-catching, professional, and compelling landing pages. If you're searching for a tool that can assist you in crafting remarkable landing pages and boosting your sales and revenue, AdsBridge is the ideal choice.
Other Tools Like
AdsBridge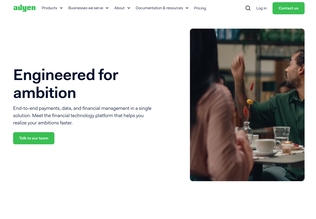 Adyen
adyen.com
Paid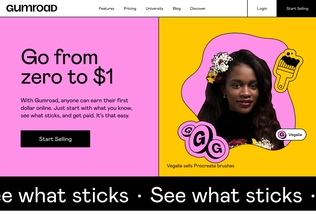 Gumroad
gumroad.com
Paid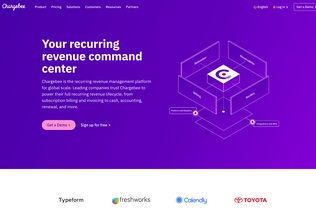 Chargebee
chargebee.com
Trial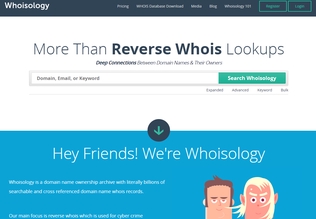 Whoisology
whoisology.com
Trial
Comments