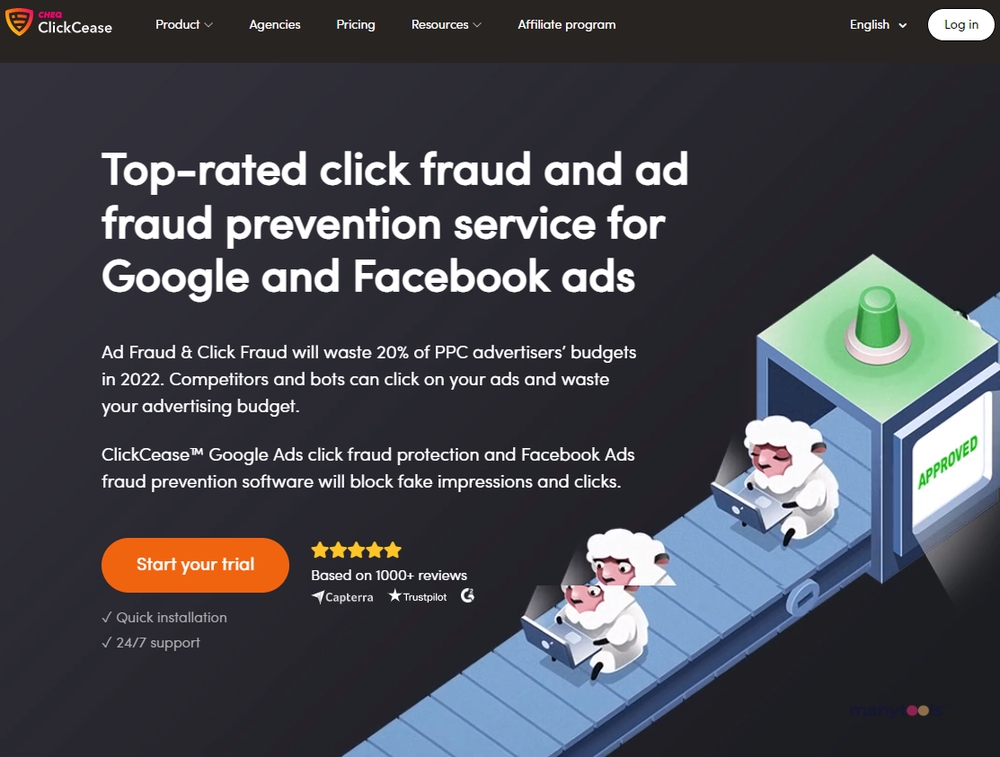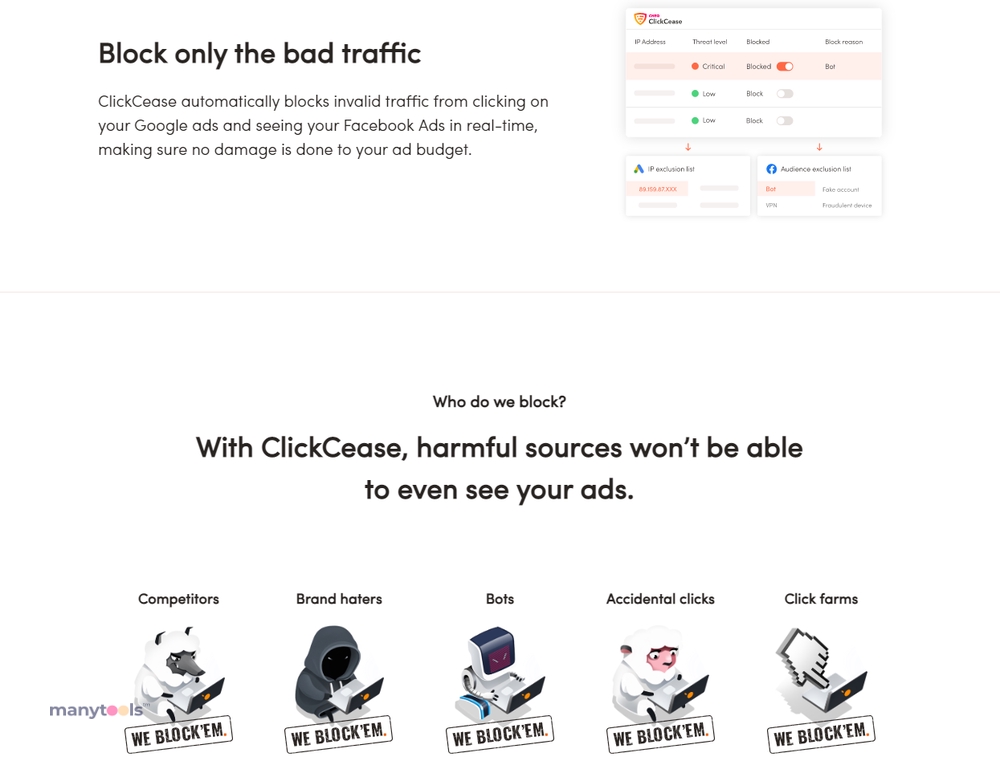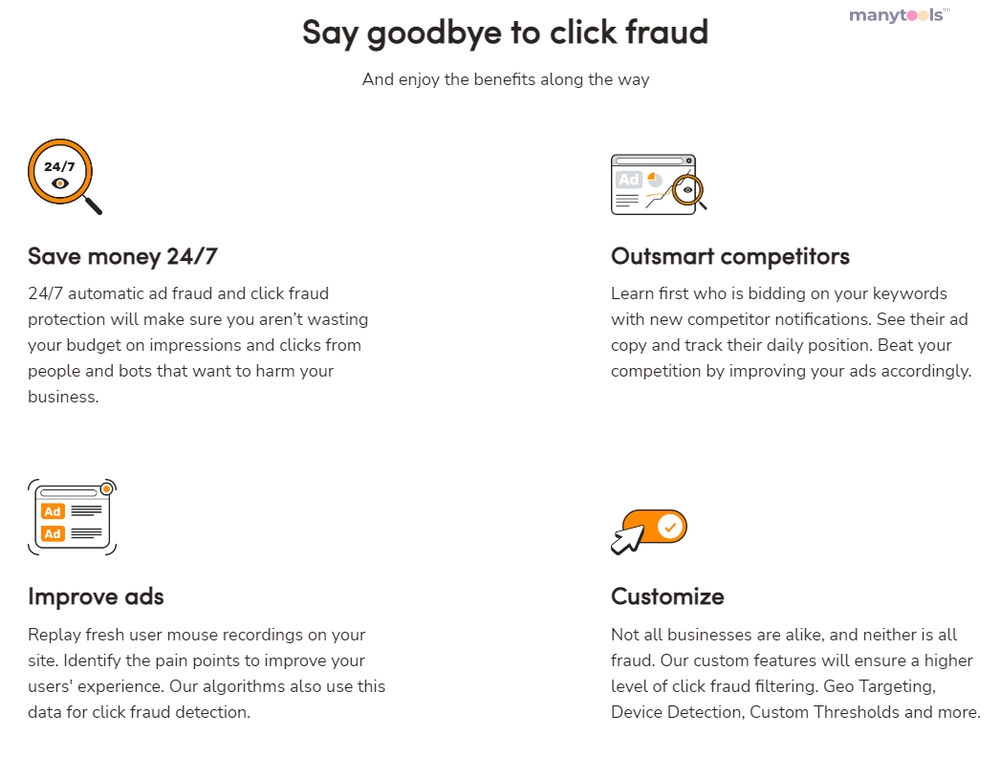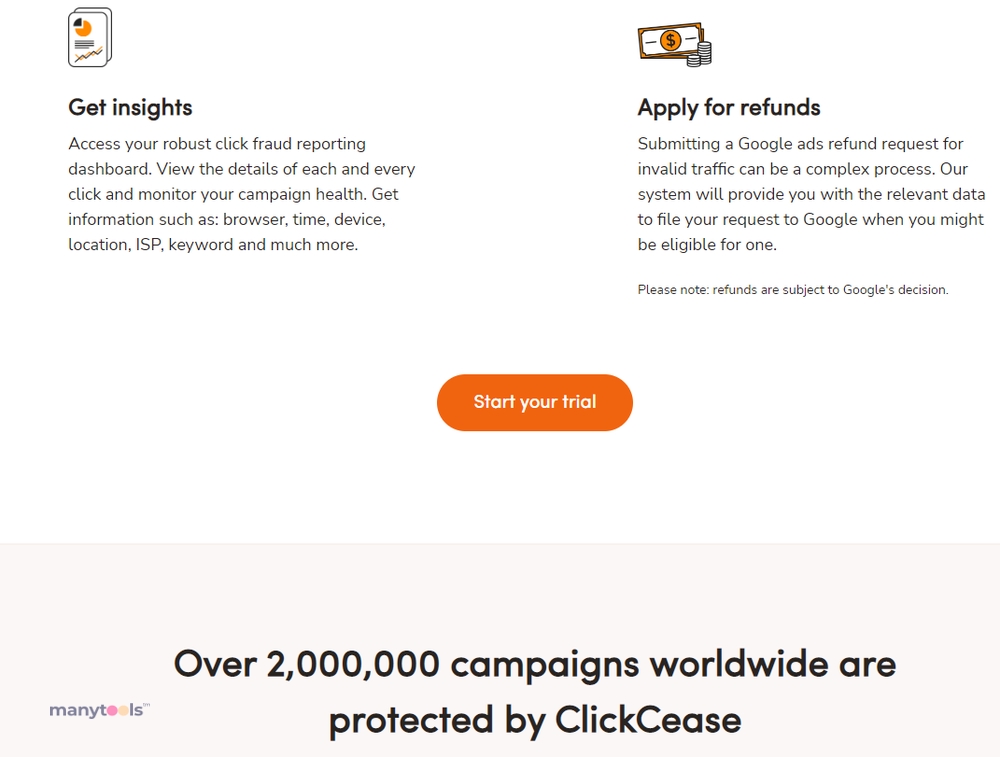 ClickCease: The Guardian of Your PPC Campaigns
In an ever-evolving digital world, click fraud continues to be a significant concern for online advertisers. Leaking budgets due to fraudulent clicks has become a bitter pill to swallow. But here's the good news - a solution is on hand. Say hello to ClickCease, an ingenious click fraud protection and detection software that's a game changer!
Stay Ahead of Click Fraudsters
ClickCease isn't just another name in the click fraud protection realm. It's a robust, comprehensive tool that detects and blocks click fraud on Google Ads campaigns. With ClickCease, you're not just reacting to click fraud; you're staying ahead of it, saving valuable time and budget in the process.
Outsmart Competitors and Bots
Worried about competitors or bots draining your PPC ads budget? ClickCease is designed to automatically block these threats, ensuring your advertising budget is invested in reaching real, potential customers.
More Than Just Protection
ClickCease isn't just about protection; it's about optimization. By eliminating fraudulent clicks, you're not just saving money, you're enhancing the effectiveness of your ad campaigns. The result? Better targeting, higher conversion rates, and improved return on investment.
A Stamp of Quality
With ClickCease, you're subscribing to the best-in-class solution for protecting your ads and websites. It's an investment in quality, a commitment to ensuring your digital marketing efforts are as robust and effective as possible.
User Friendly and Effective
Navigating ClickCease is a breeze. Its user-friendly interface ensures you can effortlessly manage your ad protection, leaving you more time to focus on what you do best - growing your business.
The Takeaway
In summary, ClickCease is a must-have tool for anyone serious about protecting their Google Ads campaigns and optimizing their digital marketing strategy. It's not just about fraud protection, it's about taking control of your digital marketing and driving your business forward.
So, why wait? Make the smart move today with ClickCease and put an end to click fraud. Safeguard your PPC ads budget, improve your conversion rates, and optimize your return on investment. It's about time you took a stand against click fraud. With ClickCease, you can do just that.
ClickCease Review 2023: My Thoughts
25 Feb 2023
ClickCease is a highly-regarded software solution for Google Ads. It is common knowledge that in 2019, fraudulent clicks drained 20% of PPC advertisers' budgets. Both rivals and bots can click on your advertisements, resulting in squandered promotional funds. Google Ads click fraud prevention software is designed to eradicate all invalid IPs and obstruct counterfeit clicks from bots or other hacking tools. ClickCease effectively manages user permissions in website traffic.
ClickCease Review: ClickFraud Protection Tool
28 Feb 2023
Clickcease is an advanced click-fraud detection and prevention solution that effectively safeguards and combats click fraud on advertisements across various platforms such as Facebook, Google, Bing, and more. Its exceptional ability to save you more than you envision allows you to focus on your daily tasks while Clickcease diligently purifies your ads. Its white-label reports are a standout feature that sets Clickcease apart from other click fraud detection tools.
Other Tools Like
ClickCease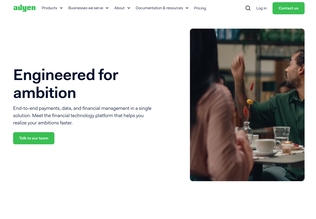 Adyen
adyen.com
Paid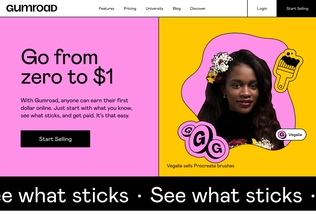 Gumroad
gumroad.com
Paid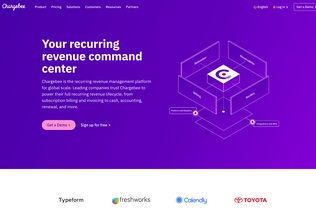 Chargebee
chargebee.com
Trial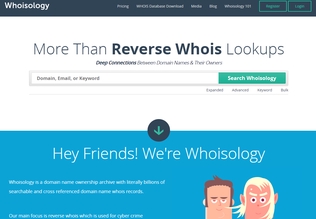 Whoisology
whoisology.com
Trial
Comments