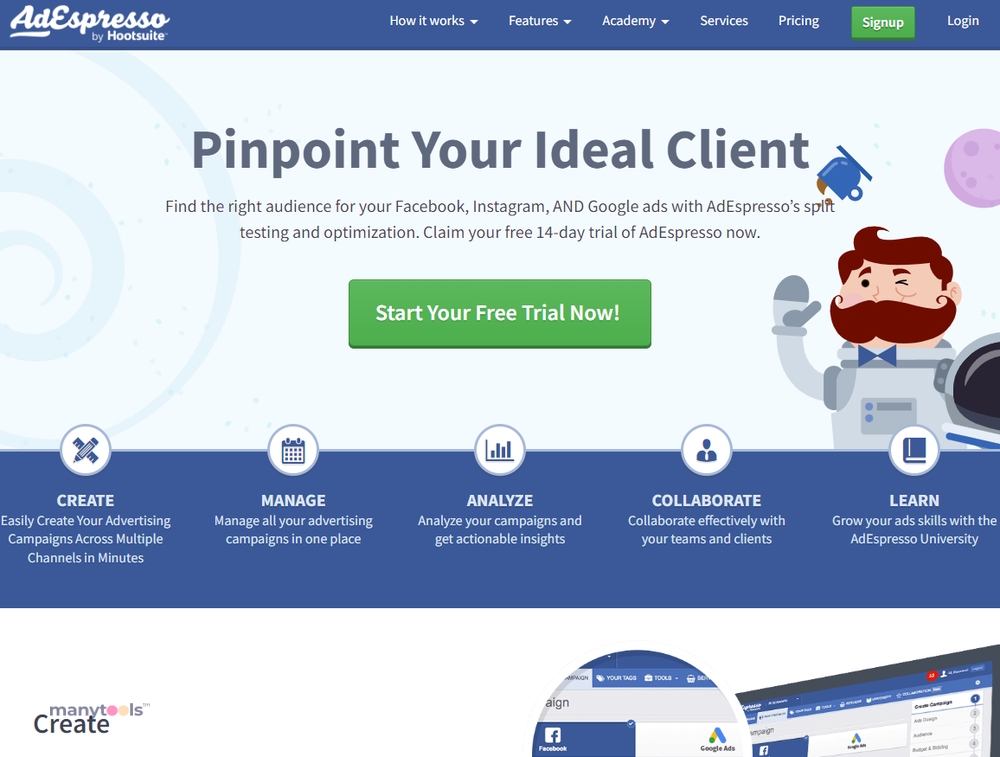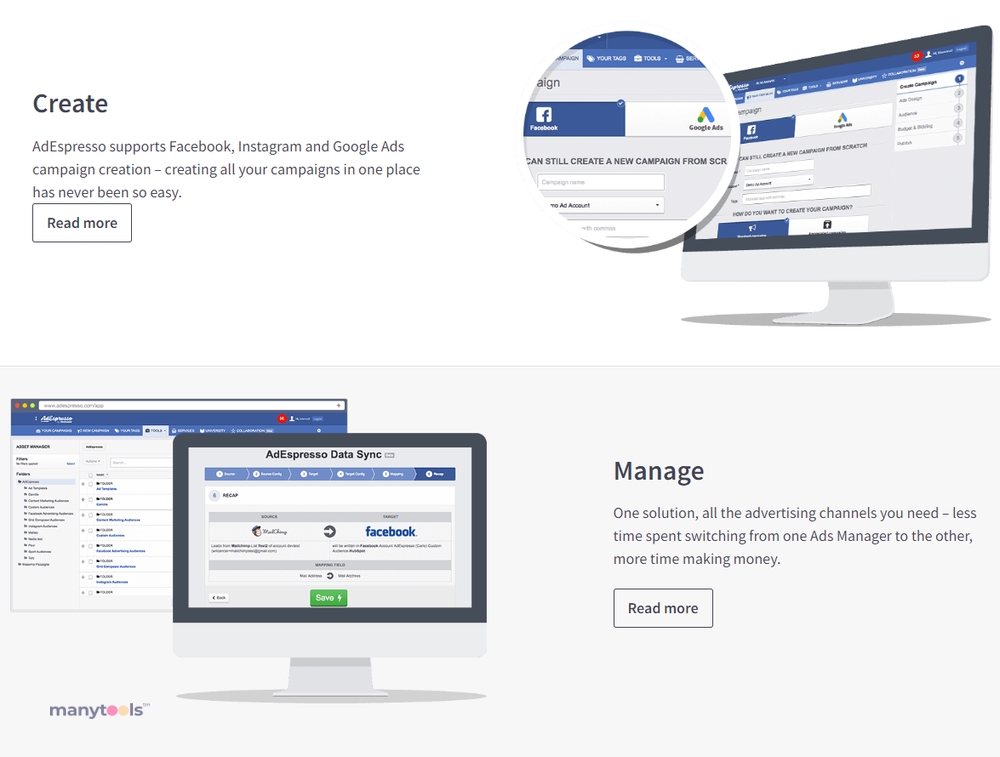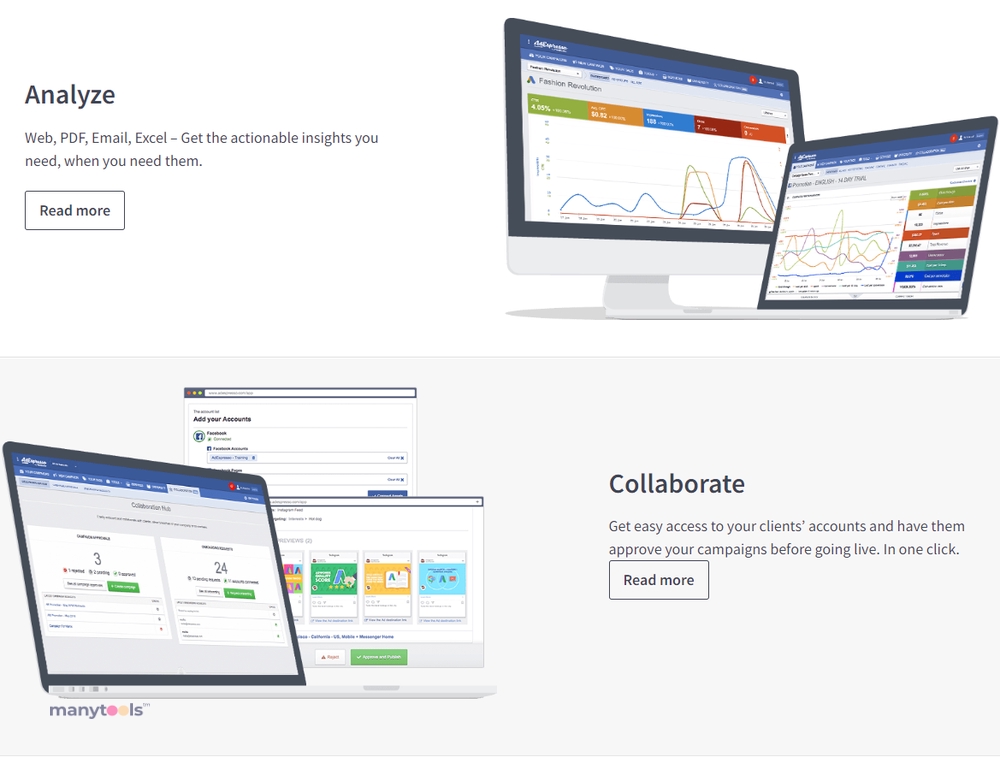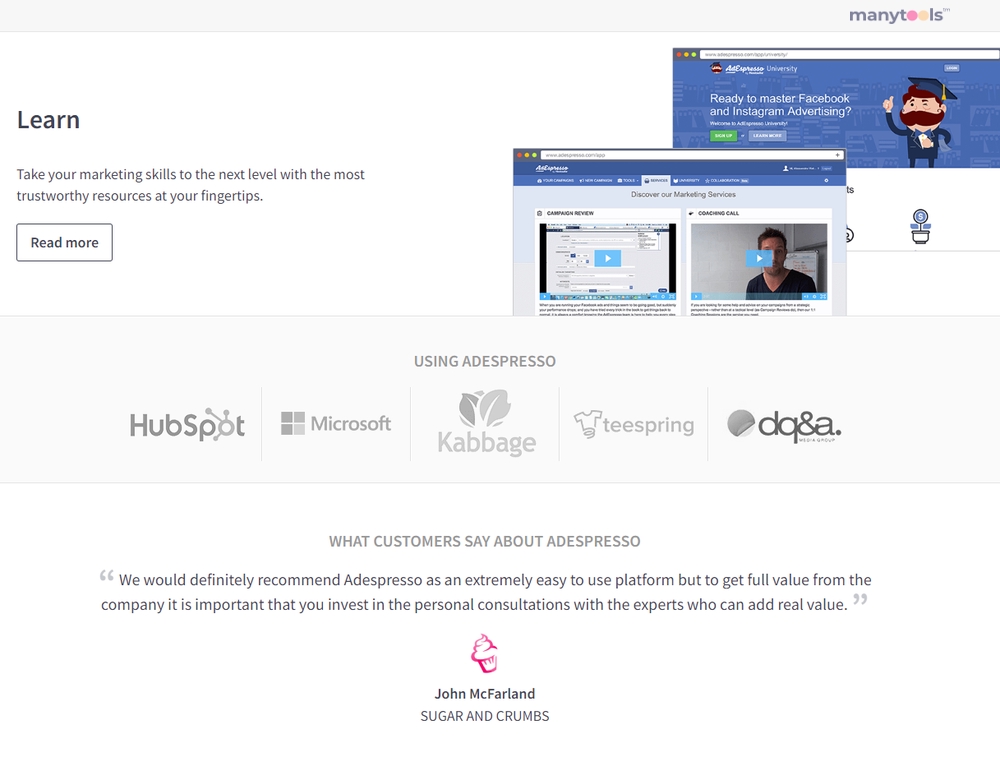 The Ultimate Digital Advertising Solution
Welcome to the world of seamless, efficient, and effective digital advertising. AdEspresso offers a unique platform that simplifies social media advertising, making it accessible to everyone, regardless of their experience level. With a free 14-day trial, anyone can start driving results across Facebook, Instagram, and Google.
Simplifying Social Media Advertising
AdEspresso is not just a tool, but a complete solution for all your digital advertising needs. It simplifies the process of creating, managing, and optimizing ads, making it easy for businesses to reach their target audience. It eliminates the complexities of digital advertising, making it easy even for beginners to launch successful ad campaigns.
Pinpointing Your Ideal Client
One of the platform's standout features is its ability to pinpoint your ideal client. AdEspresso uses advanced targeting options, giving you the power to reach the right people at the right time. It's not about casting a wide net; it's about precision and effectiveness.
Comprehensive Advertising Platform
Despite its simplicity, AdEspresso is a comprehensive advertising platform. It covers all the bases, from campaign creation to reporting and optimization. It's a one-stop-shop for all your digital advertising needs.
Maximizing Advertising Results
AdEspresso is designed to help businesses get the most from their advertising budget. It offers real-time analytics and actionable insights, allowing you to optimize your campaigns for maximum results. With AdEspresso, every dollar spent is an investment towards your business growth.
Free 14-day Trial
The best part? You can get started with AdEspresso with a free 14-day trial. It's a risk-free opportunity to explore the platform, discover its features, and see firsthand how it can boost your digital advertising efforts.
Join the Digital Advertising Revolution
AdEspresso is more than a tool; it's a revolution in digital advertising. It's about making advertising easy, fast, and effective. It's about empowering businesses to reach their potential. So, why wait? Start your digital advertising journey with AdEspresso today.
AdEspresso, a web-based advertising and affiliate software solution created by Hootsuite, caters to small and medium-sized businesses needing a dependable, powerful, and comprehensive advertising and marketing platform. This platform enables users to quickly and efficiently manage their Facebook and Instagram ad campaigns. Furthermore, AdEspresso empowers advertising agencies and marketing experts to execute various tasks seamlessly.
Other Tools Like
AdEspresso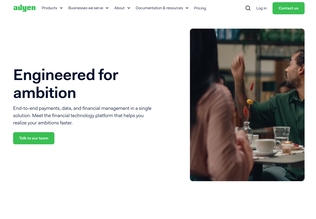 Adyen
adyen.com
Paid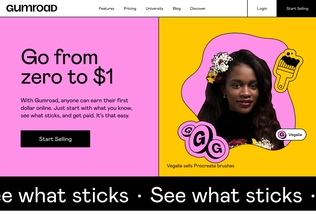 Gumroad
gumroad.com
Paid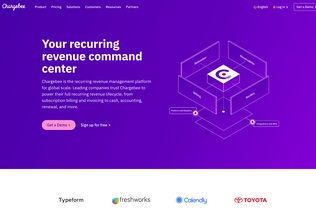 Chargebee
chargebee.com
Trial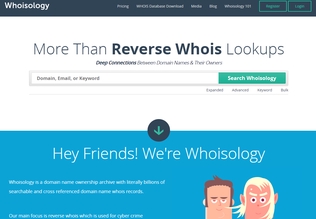 Whoisology
whoisology.com
Trial
Comments